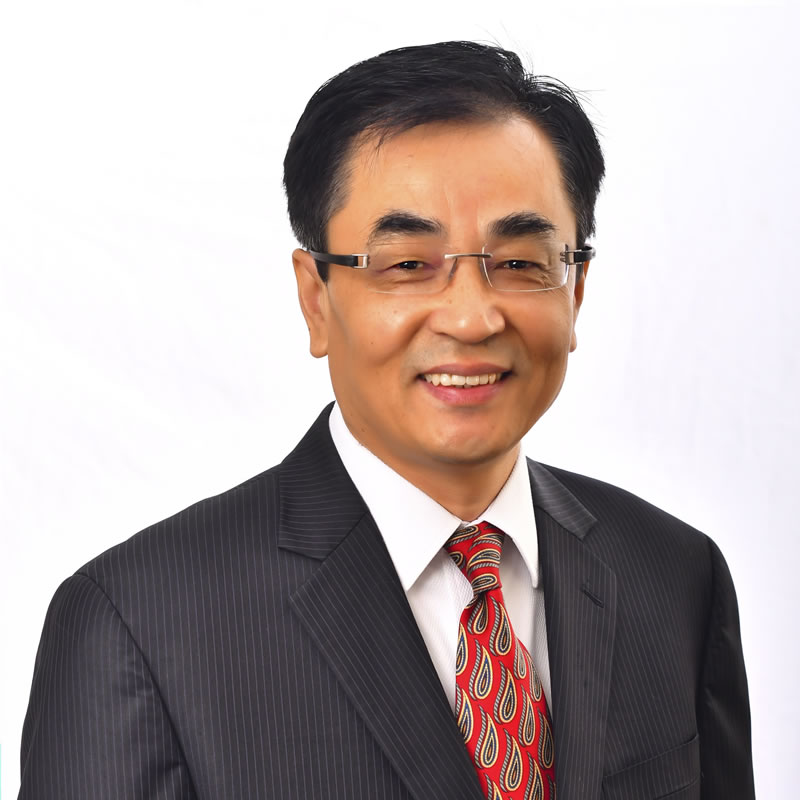 Ranked among the top five hospitality management programs worldwide by CEOWorld Magazine, UCF Rosen College of Hospitality Management is the largest hospitality college in North America, with approximately 3,000+ students studying in a wide range of undergraduate degree programs, as well as graduate degree programs in both Master and Ph.D. studies.
The educational mission of UCF Rosen College is to provide students with advanced classroom studies and a working knowledge of the hospitality and tourism industry, and to apply creative decision-making techniques in responding to those opportunities. Students have the opportunity to build their resumes through dedicated internship programs and extensive contact with leading hospitality management companies and brands. We are also proud of our approach of not only focusing on imparting knowledge and skills to students, but also emphasizing their attitude and behavior in order to be successful in the service industry. The fact that 97% of our students have full-time jobs upon graduation is the best recognition of the quality of our program.
The strength of UCF Rosen College is also reflected by our internationally renowned faculty members who represent 17 different countries. Our faculty bring a wide range of scholarly expertise, rich professional experience, and diverse global perspectives to our students in the fields of hospitality, tourism, events, food service, and entertainment.
UCF Rosen College of Hospitality Management is a leader among hospitality programs and its location in Orlando, Florida − the largest tourism destination in North America with more than 72 million visitors a year, provides the best living laboratory for our students.
We are committed to preparing the next generation of leaders in the hospitality industry and I invite you to start your hospitality journey here with a world of possibilities for your future!
Youcheng Wang, PH.D., Dean
Learn more about Rosen College's initiatives, ideas and news of note by reading From the Dean's Desk .