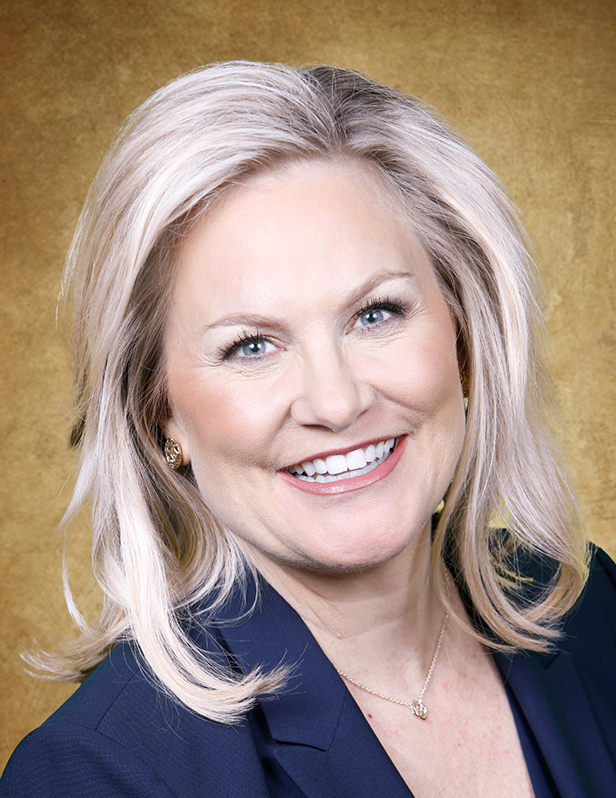 Casandra Matej is the president and chief executive officer of Visit Orlando, effective Feb. 1.
Matej comes to Orlando from Visit San Antonio where she held the same role. Matej is credited with rethinking the structure of the San Antonio CVB that she served for nearly a decade, first as executive director and then as president and CEO. During her tenure, Alamo City achieved record highs in convention sales and marketing programs. She also developed one of the largest tourism ambassador programs in the country—with over 2,000 CTAs brought aboard to ensure memorable visitor experiences.
An industry leader, Matej sits on the board of directors at the U.S. Travel Association and on the executive committee of Destinations International. She was also a past chairman of the Texas Travel Industry Association.
A graduate of the University of Texas, Matej was a senior vice president of sales and services at Visit Dallas before moving to San Antonio. Previously, she held sales positions with Starwood Hotels & Resorts Worldwide and Hyatt Hotels.