Hospitality Technology


& Innovation Lab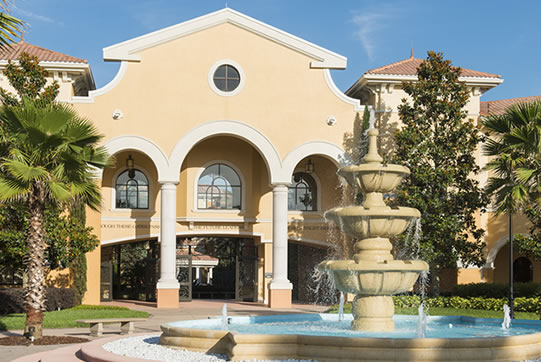 The Hospitality Technology & Innovation Lab (The Lab) at Rosen College of Hospitality Management at the University of Central Florida, is a hub of product demonstration and testing, research, professional training and innovative education to advance the hospitality industry.
It links classroom learning to real-life experience, and extends high quality education and training to students and professionals worldwide. The Lab is a globally-recognized initiative that leverages one of the top colleges in hospitality education with highly successful corporate partners.