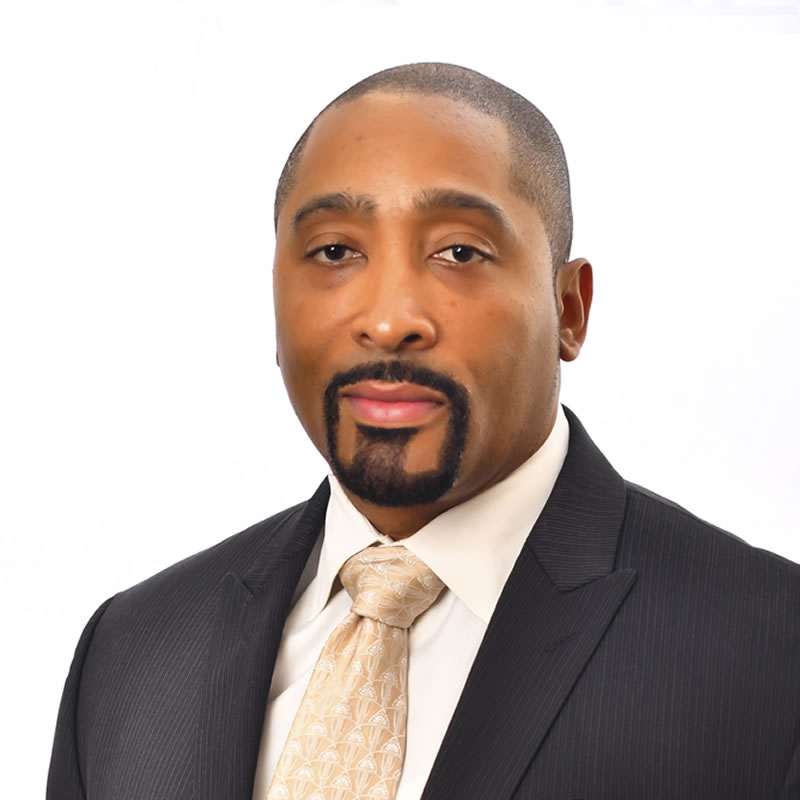 Instructor
---
---
Rosen Hotels Ops Building: 413B
Biography
Arthur Sims is a graduate of Morehouse College (B.A., magna cum laude, 1990). He completed his law degree at Cornell University Law School (J.D., 1994).  Subsequently, he was involved in further study at University of Central Florida and the Rosen College of Hospitality Management (2001-2002, 2004-2006).
Mr. Sims has diverse legal and business experience in the areas of general corporate, sports and entertainment, media and technology, hospitality and gaming as well as intellectual property law and hospitality related real estate development transactions. He has represented Fortune 500 corporations; resort developers, owners and operators; cruise lines; casino owners and operators; and gaming equipment manufacturers and owners in structuring and negotiating venture capital transactions, strategic alliances, franchise agreements, membership agreements, mergers, acquisitions, and joint ventures.
Working with professional sports franchises and athletes, entertainment companies, entertainers, producers and production companies, publishers, and managers, Mr. Sims has developed and negotiated lucrative opportunities for his clients.  Mr. Sims has experience representing issues in Major League Baseball and the National Football league as well as negotiating player and endorsement contracts for first round draft choices and hall of fame athletes. He has negotiated domestic and international multi-million dollar licensing, distribution, production and multimedia agreements for renowned entertainers; music, film, and television entities; video game designers; museums; management and publishing companies, including, but not limited to serving as general counsel for famed entertainment manager, Johnny Wright, and the Wright Entertainment Group.
Mr. Sims has represented emerging and established domestic and international biotechnology, applied science, pharmaceutical and engineering companies in corporate, intellectual property, product development, regulatory and governmental matters with an emphasis on aggressive licensing and the formation, structuring and financing of such companies. Additionally, he has prepared patent, trademark, copyright and trade secret license agreements and advised litigation teams on proprietary rights. He has also served as arbitrator and mediator for domain names dispute issues and Internet piracy.
Mr. Sims is Managing Partner of this The Sims Legal Group and Chair of its Hospitality, Intellectual Property and Entertainment practices. He is admitted to The Florida Bar and is a member of the Bar's Business, Entertainment and Intellectual Property Sections.