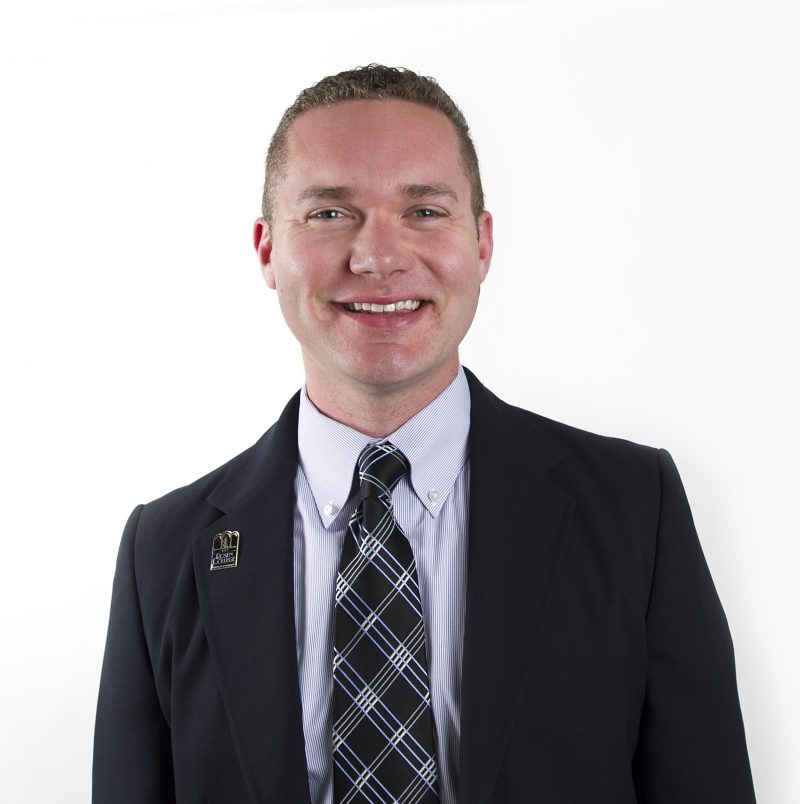 Assistant Director, Employer Relations
---
---
Biography
Bradley Loomis is the Assistant Director of Employer Relations and Career Development for the UCF Rosen College of Hospitality Management. In this role, he oversees UCF Career Services efforts at the Rosen College.
Bradley holds a Master of Tourism Management from Colorado State University and a Bachelor of Arts in Political Science from the University of Arkansas at Monticello.
He began his career in hospitality as a lifeguard on the Walt Disney College Program. Since then, he has worked in higher education for over 10 years, supporting and developing employer recruitment strategies and career readiness programs at both the University of Central Florida and San Diego State University.