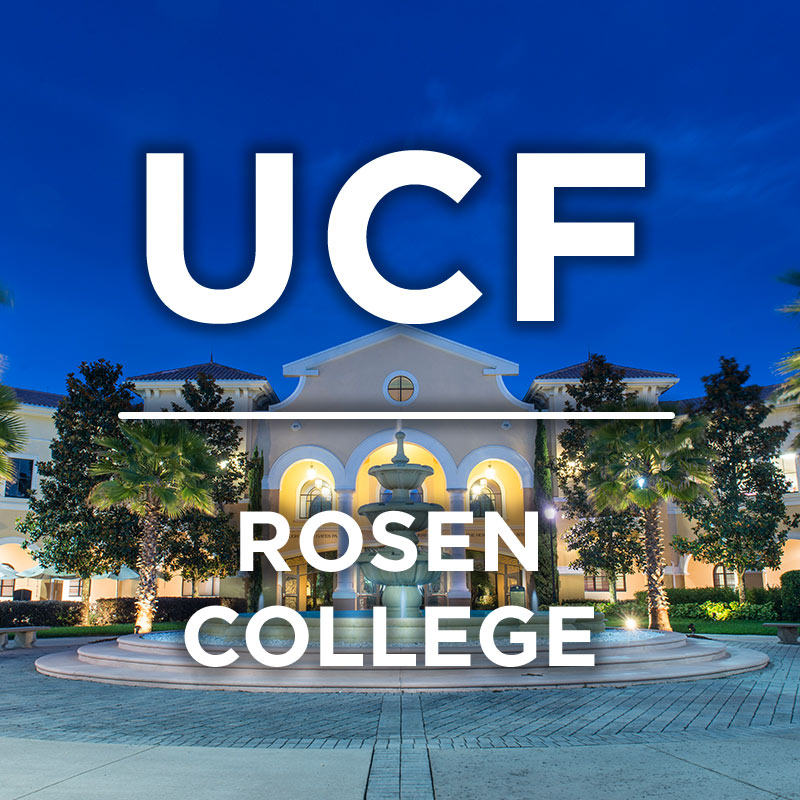 Associate Professor
---
---
Room: 239
Biography
Expertise: Guest Service Management, Theme Parks and Attractions, Human Resources, Compensation, Recruiting, General Hospitality
Dr. Dickson has a long history of expertise in the training and development arena. He holds a doctorate in Educational Leadership from UCF, a Master's degree from Cornell University and a Bachelor of Arts from the University of Maryland.
He was Chairman of the Hotel & Restaurant Department for Central Texas College Europe ('73-'75). He has been with the Rosen College since 1997, teaching Human Resource Management, Communications, Theme Park electives, Tourism Geography, Training & Development, Guest Services Management and Leadership and Strategy (Adjunct Instructor '97-2001; Assistant Professor since 2001).
Through his career, Dr. Dickson has served on numerous university advisory boards. He is North American VP of The New World Association for Hotel and Tourism Training, an international organization. Dr. Dickson also has served on the Commission Scholaire for the Centre International de Glion (Switzerland) and spent 14 years on the board of directors of the Association for International Practical Training.
Prior to joining UCF, Dickson served almost twenty years with Walt Disney World, Co. where as Director of Casting he was very active in the creation, development and teaching of numerous training programs. Among these programs where "Casting for a Role in the Show," "View from a Disney Leader," "Management Disney Style," "The Disney Approach to People Management" and "The Disney Keys to Quality Service." He created the latter as a program to deliver the Disney quality message to individuals unable to visit Central Florida.
He has held the following executive positions: Director of Staffing/International – Vistana, and Vice President of Human Resources for Kelly Services.