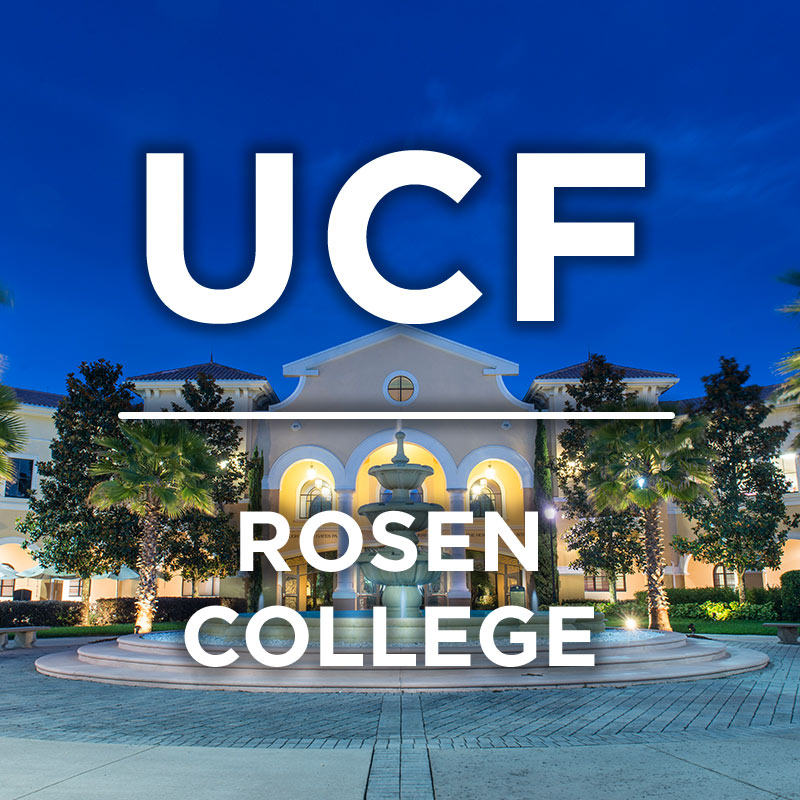 Professor
---
---
Room: 276
Biography
Expertise: Wine
Dr. Juge holds a Ph.D. and a Bachelor of Science in Physical Organic Chemistry and joined the UCF Chemistry Department in 1968. He is one of three charter faculty still at UCF. In the past 46 years, he has held the rank of Professor, served as Dean of Graduate Studies, Associate Vice President, Acting Vice President for Research, Vice Provost and Acting Provost. He is proud of his role in establishing the Burnett Honors College, the Karen Smith Faculty Center for Teaching and Learning and web-based learning at UCF. He currently resides in Winter Springs Florida.
In 1975, Dr. Juge taught the first course at UCF featuring the chemistry of wine and winemaking. A certified Advanced Level Sommelier, he has also grown a grape arbor and made wine as a hobby. In 2003, he joined the Rosen College faculty as a Professor of Hospitality Management.
He is an Emeritus Professor of Chemistry and Professor of Hospitality Management. Certified by UCF to teach web courses, he currently teaches Exploring Wines of the World (HFT 4866C), The History and Culture of Wine (HFT 3868) using the M or Mixed Mode of Instruction. He has taken groups of students and faculty to wine regions of Bordeaux, Burgundy, Spain and Italy.
He has visited the major wine regions of the world, including the French Loire Valley, Alsace, Burgundy and Bordeaux, the Rhine region of Germany, Spain, Australia, Chile, Japan, South Africa, the many important wine regions of the United States from south to north and east to west, Western Canada, Switzerland, Austria, Greece and Italy, specifically Tuscany, Piedmont and Veneto.
In May of 2012 Dr. Juge was recognized by Orlando Magazine with a Lifetime Achievement Award and inclusion in their Dining Hall of Fame. (Click Here)
He is an active member of the Society of Wine Educators and a regular speaker at UCF events for the Burnett Honors College and LIFE at UCF, and educational program for seniors at UCF.
To learn more about Dr. Juge or Wine Education at the Rosen College of Hospitality Management, click here.