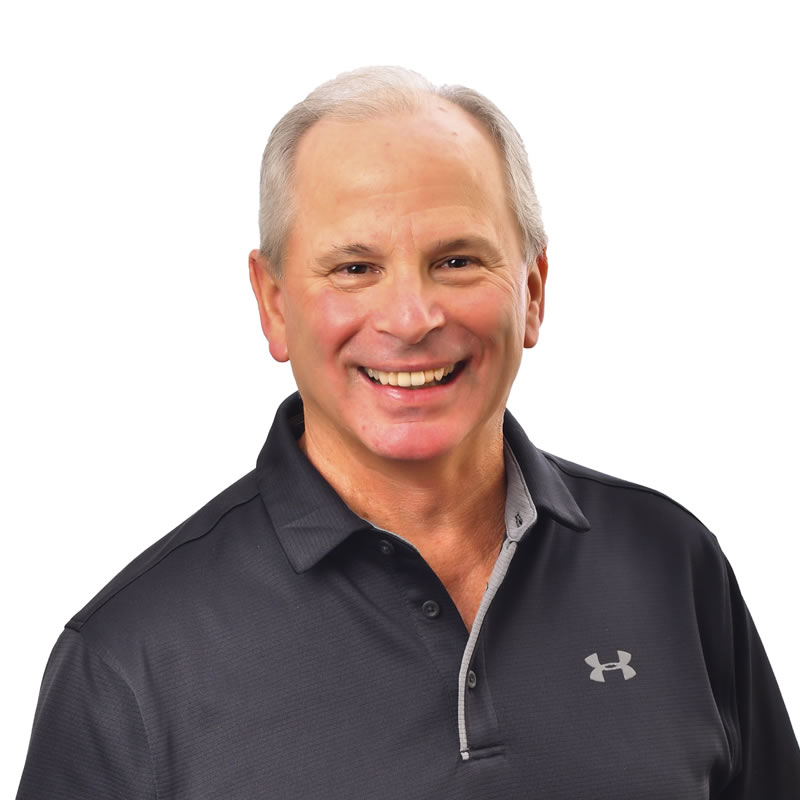 Associate Director PTM
---
---
Biography
Marc Gelina grew up in Lansing, Michigan, where he developed an early interest in tennis when he was just 10 years old.  His strong playing background earned him a scholarship to Central Michigan University where he played for four years and earned a BS in Business.  After graduation, Marc began working as an Assistant Professional at the Lochmoor Club in Grosse Pointe Woods, Michigan.
After two years, Marc left the Lochmoor Club and went to work as the Head Professional at East Hills in Grand Rapids, Michigan.   He later returned to Lochmoor as the Director of Tennis, for 11 years, where he developed a large program, and trained Aaron Krickstein who went on to become number six in the world.  During the early years, Marc went on to obtain a Master's Degree in Sports Administration at Wayne State University.  Marc married Jill and they began raising three sons.
In 1993, Marc and his family moved to another Director position in Wichita, Kansas, at the Crestview Country Club, the largest private golf club in Kansas.  He remained there for 25 years. All three of Marc's sons went on to win the State High School singles championship and then off to play in college, Marc was awarded the USPTA Pro of the Year on five occasions and hosted many tournaments and workshops.
Marc's job at Rosen College is to recruit, mentor, and place students into the tennis industry.  The Professional Tennis Management (PTM)Certificate  program is open to all UCF students regardless of their major.  The PTM certificate requires students to complete three paid internships, many internships will be at the USTA National Campus.