Dr. Michael E. Nalley, CHA, CHE, CHT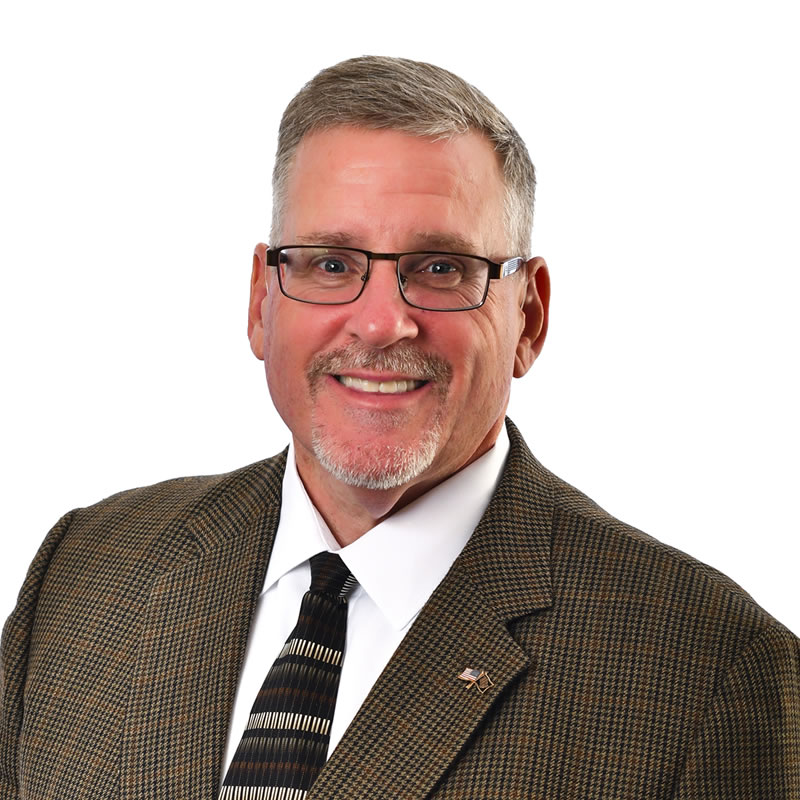 Assistant Professor
---
---
Room: 234
Biography
Expertise: Customer service, operations management, global brand training, customer feedback administration, certification, training program facilitation and program development.
Dr. Nalley joined the Rosen College of Hospitality Management in August of 2016 as an Assistant Professor. He is an alumni of UCF and is returning to Orlando from Phoenix, AZ. where he and his family lived for the last 20 years.
Dr. Nalley is a hospitality executive with over 30 years of experience in hospitality education, training and operations management. He is a customer service expert experienced in global brand program development, launch, implementation and analysis. He has worked with six different hotel brands in operational and corporate level positions.
Dr. Nalley received his Ph.D. Degree in Business Administration from Northcentral University, Master's Degree in Organizational Management from University of Phoenix and his Bachelor's Degree in Psychology from the University of Central Florida. Dr. Nalley has obtained the Certified Hotel Administrator (CHA) certification, Certified Hospitality Educator (CHE) certification, Certified Hospitality Trainer (CHT) certification through the Educational Institute of the American Hotel & Lodging Association (AHLEI). He also holds the Customer Experience Management certification (CEM) through the Medallia Institute.
Dr. Nalley's research focuses on operations management, customer service and industry certifications.