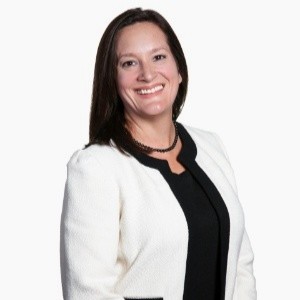 Adjunct
---
Biography
Ms. Premila Whitney has been an instructor faculty member of  UCF Rosen College of Hospitality Management since 2010.  Prior to that, she was a regular adjunct and self-employed planning meetings and events for various individuals and corporations in the Central Florida area.  Her work history includes employment at The Walt Disney Company, SeaWorld, Wet 'n Wild, Orlando Health and Visit Orlando, among others.
Ms. Whitney is an active member of the Greater Orlando Area Chapter of Meeting Professionals International and serves as the faculty advisor to the student chapter on campus.  She has been a guest speaker at conferences including RCMA, TSAE, the Meeting Planner Expo, Magnolia Health, among others.
Ms. Whitney holds a Bachelor of Science in Business Administration from the University of Central Florida and a Masters of Art in Human Resource Management.  Currently, she is a doctoral candidate at Northcentral University, majoring in education.  Her professional certifications include the Certified Hospitality Educator (CHE) and the Certified Meeting Professional (CMP).