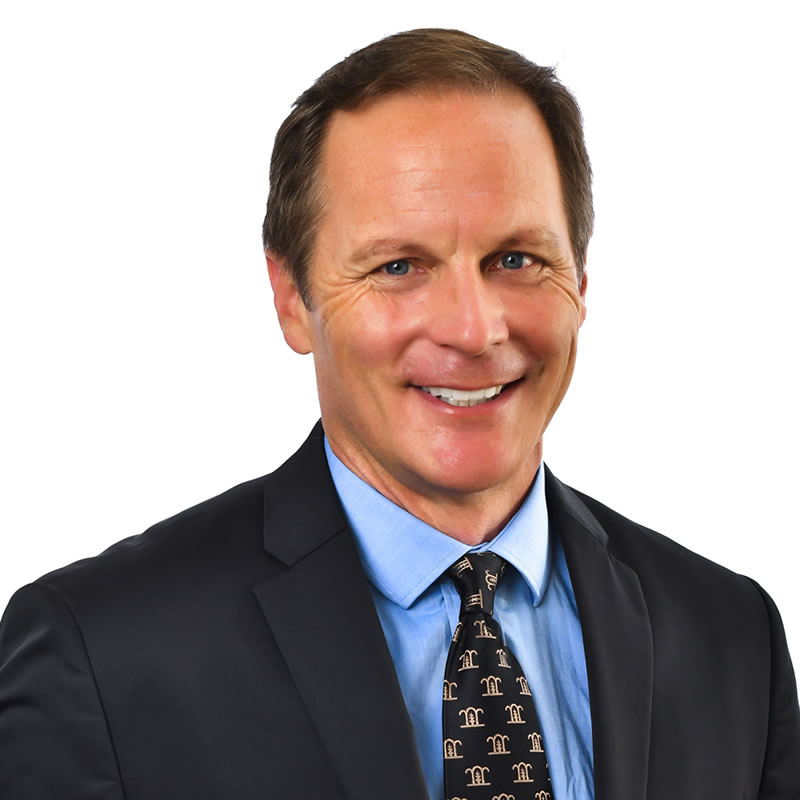 Lecturer
---
---
Rosen Hotels Ops Building: 415C
Biography
Ray Eddy (pronounced Ee-dee) received his Bachelor's Degrees in Mathematics and Economics and a Master's Degree in Teaching from Duke University, and his Ph.D. in Texts & Technology from UCF.
Dr. Eddy has worked in the entertainment industry for over 20 years. After earning his Master's, he took some time to pursue his true passion: being a stuntman. He soon acquired a role at Walt Disney World playing Indiana Jones in the "Indiana Jones Epic Stunt Spectacular."  This led to an active career as a full-time actor and stunt performer, including numerous additional acting and stunt acting roles at Disney World and Universal Studios, as well as work in commercials, television, and film. During Dr. Eddy's time at Walt Disney World his management skills were recognized, and he moved into Stunt Manager and Entertainment Manager roles. He managed numerous, highly complex shows in various areas of the park for several years, including the "Lights, Motors, Action Extreme Stunt Show" which closed in 2016.
Along with his stunt, acting, and theme park experience, he also created Lost Coven Films, and has produced, directed, written, and performed in numerous works, including a full-length feature film that received multiple offers from distribution companies. Prior to his entertainment career he also created – and for 20 years ran – a company that provided music camp experiences for students all over the country.
Finally, Dr. Eddy has returned to his teaching roots. After a year as a Professor of Mathematics at Valencia College, he joined the inaugural faculty of the Entertainment Management program here at Rosen College in 2017.