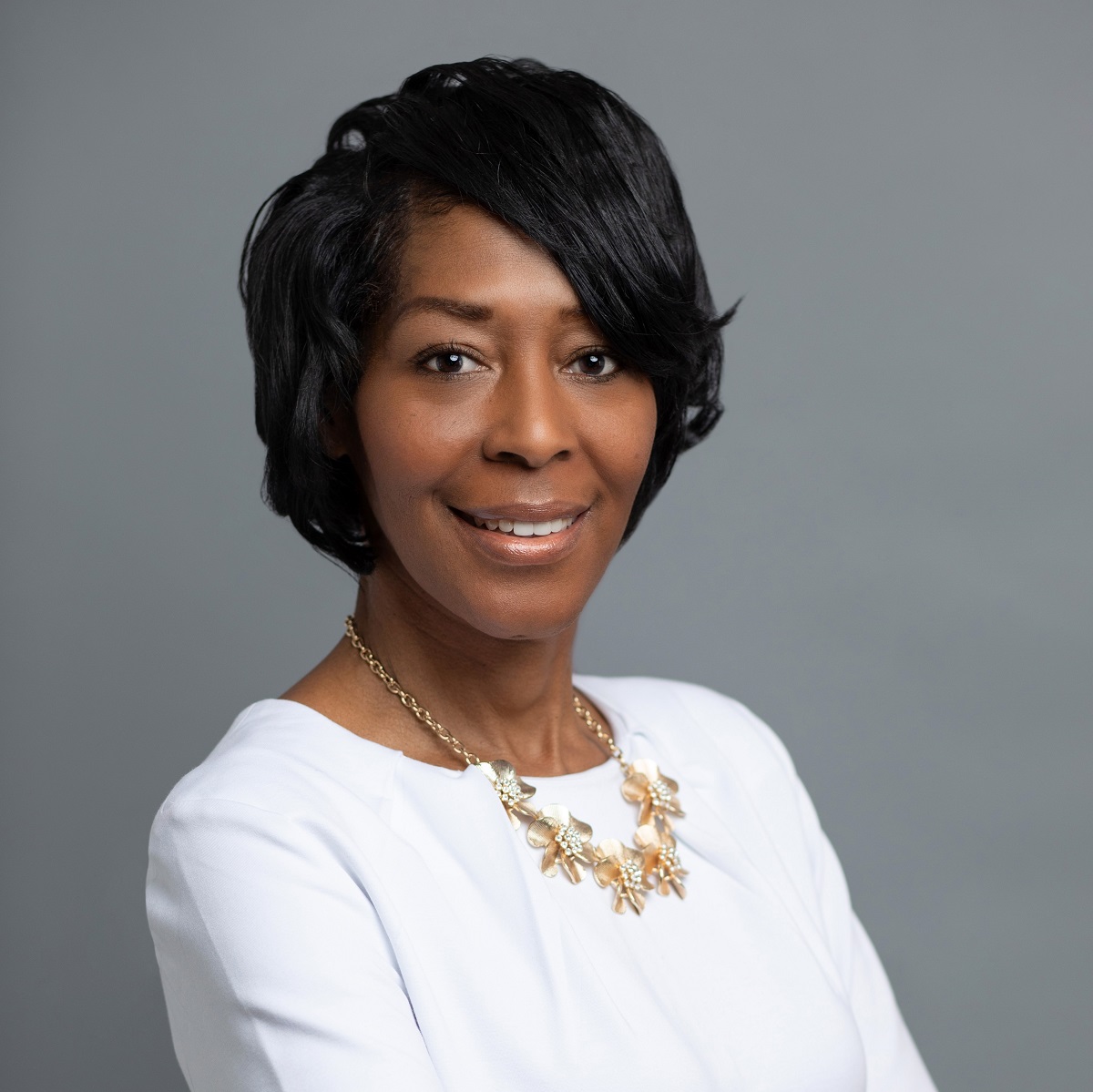 Program Manager, Qiddiya Student Cohort
---
---
Room: 201L
Biography
Mrs. Rita Simpson joined the Office of Student Services at UCF Rosen College of Hospitality Management as a Program Manager in March 2021.  In this role she provides guidance and support with the purposes of enhancing the overall academic experience and success for our Qiddiya student cohort.  She ensures facilitation of goals and guides the active engagement of this student population.  She also supports programs that enhance the learning environment for the student cohort and provides services and support for operations of academic programs and initiatives.
Mrs. Simpson has worked in higher education for over 18 years.  Her professional career has incorporated various positions at both Valencia State College and the University of Central Florida, such as, adjunct professor, Assistant Director, Senior Graduate Coordinator.  She was the owner/operator of Treasured Moments Events and Designs and has worked with Walt Disney Corporation for many years.  She orchestrated the 2016 NACADA Conference as the Conference Program Chair which nearly 500 faculty, staff, and administrators attended.
She holds an Associates of Arts degree from Columbia College and is a proud alumnus of the University of Center Florida as she received both her Bachelor of Science degree, focusing on education and psychology with a minor in Hospitality Management, and a Master of Arts degree which continued her focus on education, secondary and vocational.  She has also received several prestigious awards during her tenue at the University of Central Florida.