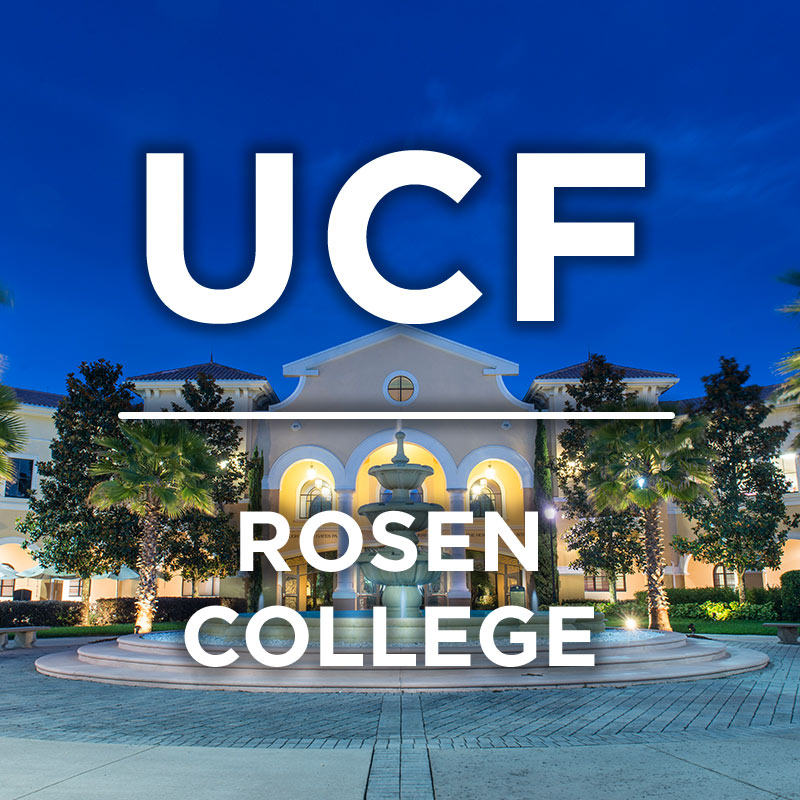 Associate Professor
---
---
Biography
Robert Macy J.D., Ph.D.,  holds his advanced degree from the University of Oregon, a Masters of Business Adminstration, also from the University of Oregon, a Doctor of Jurisprudence from the University of Oregon School of Law and a Bachelor of Arts degree in history from Washington State University. He is an Associate Professor of Entertainment Management at the Rosen College of Hospitality Management at the University of Central Florida.
Robert has been an entrepreneur for over 30 years and a founder of companies ranging from professional service firms, to tech startups, to pioneering firms in interactive entertainment.  As an attorney, Robert's practice was focused on tech and entertainment startups from initial development through exit.  He has served as an adviser and as managing director for several venture capital funds and on the board of directors for corporations and startups.  Robert has served as the producer or executive producer on new media podcasts, twitch streams, and YouTube series as well as multiple jazz albums.
Before coming to Rosen College, Robert was a faculty member at Penn State University where he developed and launched undergraduate and graduation programs, majors and minors in Corporate Innovation and Entrepreneurship.  While at Penn State he also ran three research centers focusing on Innovation, Venture Capital and Negotiation.  Most recently he was the Bill and Sharon Sheriff Endowed Chair in Entrepreneurship at New Mexico State University where he launched new experiential programs in innovation and entrepreneurship and worked with the University's Research Park to increase the entrepreneurial and commercialization efforts of the Mexico, Texas and New Mexico, Borderplex region.
Robert's research is largely focused on the organizational theory, strategic management and intellectual capital of entertainment companies.  The primary context area for his research is video game companies, New Media, online communities and Esport organizations.  He is an Editor at the Entrepreneur & Innovation Exchange (EIX) and former Managing Editor of the Oregon Law Review.