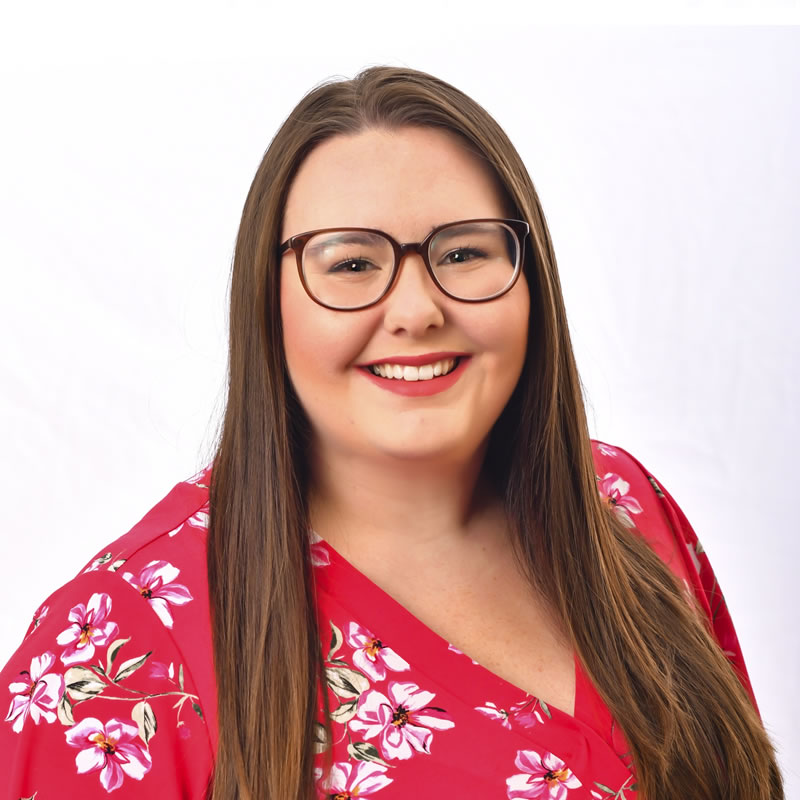 Academic Advisor II
---
---
Room: 201K
Biography
Samantha Fox is an Academic Advisor II for UCF Rosen College of Hospitality Management. Samantha started her career at UCF working with Undergraduate Admissions, beginning in May 2017.  She joined the Rosen College advising team in May 2019 and has since advised all UCF Online students majoring in any of the three undergraduate online degrees offered by Rosen College.  Through her work as an Academic Advisor at Rosen, she was honored to receive the UCF Dr. Judith Sindlinger Outstanding New Advisor award in 2020.
Her advising philosophy revolves around a quote by Vincent Van Gogh; "Great things are done by a series of small things brought together."  Samantha believes high academic achievement is not found through a single success or failure, but through all of the small accomplishments that can be strung together to determine the path for success.
In 2016, Ms. Fox earned a Bachelor of Arts degree from UCF where she studied Human Communication with a minor in Mass Communication. In August 2020, she became a Rosen College alumna by receiving a Master of Science degree in Hospitality & Tourism Management as well as a Graduate Certificate in Event Management.  During her undergraduate career, she interned and worked with many organizations including Grace Medical Home, the Dr. Phillips Center for Performing Arts, as well as UCF working with the Office of Student Involvement and Student Government Association.
Ms. Fox enjoys Broadway shows, Disney, and traveling back home to visit her family in New Jersey.