Ms. Sandra Weisstein, MSN, FNP-BC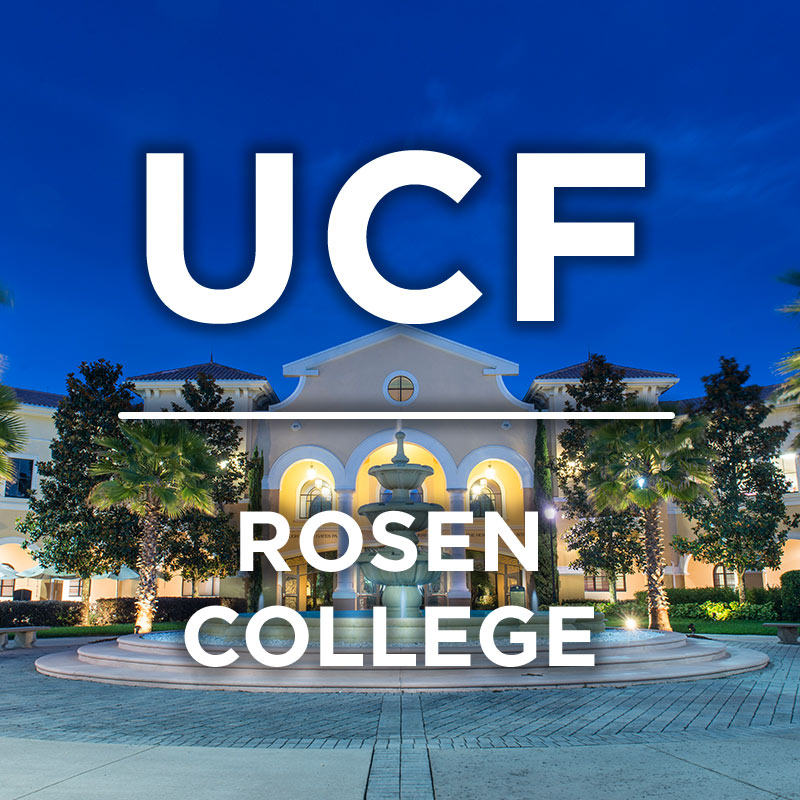 Board Certified Nurse Practitioner
---
---
RCHM Bldg. 904 Room 112
Biography
Sandra Weisstein , MSN, FNP-BC, is a nationally board certified Family Nurse Practitioner who specializes in Adolescent Health and Preventative Medicine, focusing on healthy lifestyles. She is a native Floridian and has lived in the Orlando-area for 28 years.
After pursuing her undergraduate degree in Nursing at Southern University, Ms. Weisstein worked at the University of Central Florida (UCF) Health Services department. During her two years at UCF Health Services, she completed her Masters in Nursing with a focus on Family Medicine. Ms. Weisstein became nationally board certified as a Nurse Practitioner in 1997. That year, she also joined Rosen Medical Center, where she remained for two years, under the direction of Miriam Finegold, MD. Following that appointment, Ms. Weisstein served as a Nurse Practitioner and the Director of Student Health Services at Rollins College for 12 and a half years.
Ms Weisstein has been a practicing nurse for more than 38 years and a Nurse Practitioner for 18 years.  Ms. Weisstein has been married for 38 years and has two daughters, Leslie and Elizabeth and one adorable grandson, Benjamin.