UCF Rosen College of Hospitality Management is one of the twelve colleges of the University of Central Florida (UCF), one of the largest university in the USA, and is located in Orlando, Florida. The College is the largest hospitality/tourism college in the U.S.A. with over 3,500 students studying a wide range of undergraduate and graduate degree programs ranging from Bachelor of Science (B.S.) in Hospitality Management, Restaurant and Foodservice Management, Entertainment Management, Event Management, Senior Living Management, to Master of Science (M.S.) in Hospitality and Tourism and Doctor of Philosophy (Ph.D.) in Hospitality Management.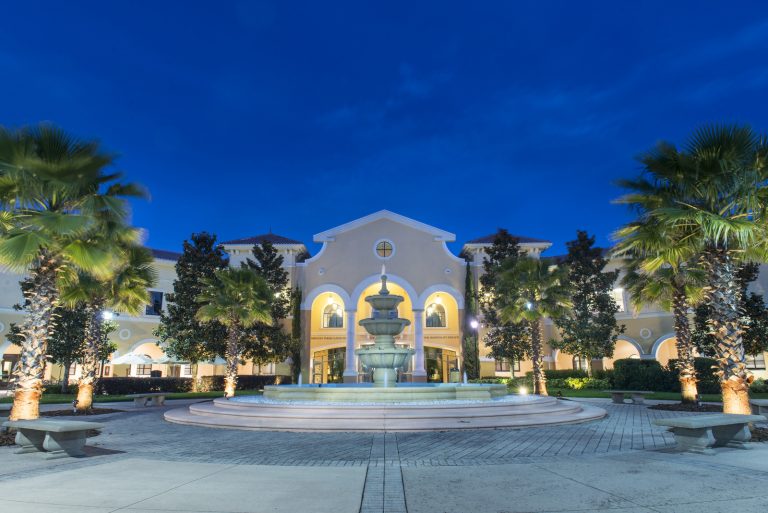 The College consists of 75 full-time and 40 part-time faculty members who represent an eclectic range of scholarly and practical expertise in the hospitality and tourism industry, including leadership, strategic management, customer service management and delivery, human resource management, technology and financial management. The College has been consistently ranked one of the top programs in research productivity and scholarly activities in the world by peer-reviewed professional publications as well as academic and industry peers. UCF Rosen College is located in the tourism corridor of Orlando, Florida, and the entire facility is a resort like setting, which contains many different aspects of amenities for various academic purposes.
Visit the UCF Rosen College of Hospitality Management website.
The pre-workshop event will be hosted at:
Orlando City Hall
400 South Orange Avenue
Orlando, Florida 32801
Visit the City of Orlando website.