Festivals and Fairs Featured on Short Term 2018 Summer Study Abroad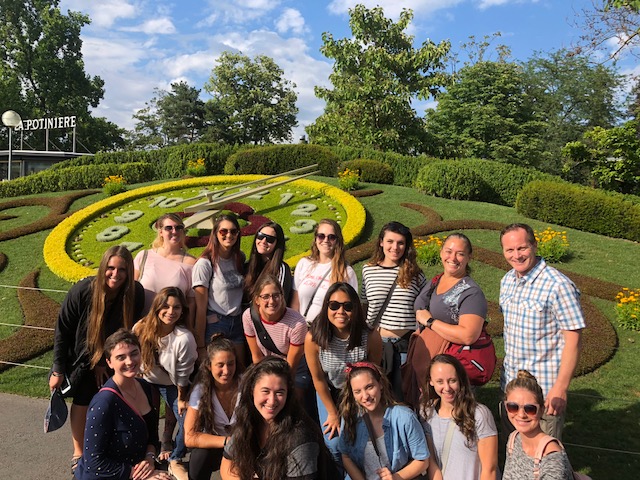 The summer of 2018, found 16 Rosen College students and one Instructor, Ray Eddy, touring western Europe and the British Isles on a study abroad trip geared toward those who want to manage large scale events and entertainment. The group visited fairs and music festivals in Geneva, Switzerland; Lucerne, Switzerland; Paris, France, London, UK and Edinburgh, Scotland. Contemporary music festivals, traditional displays like the Edinburgh Military Tattoo and even classical music were all part of the educational experience. After a flight from Orlando, the journeys to all the festivals was accomplished on Eurail, the extensive train system that many travelers rely on to take them from country to country.
First stop, Geneva! Students had the opportunity to enjoy the gothic maze of cobblestone streets topped by the historic Saint Pierre's Cathedral, the Town Hall where the League of Nations and the Red Cross were founded, and the shores of Lake Leman. One of the highlights of the trip to Geneva was finding the Geneva Flower Clock (pictured at left)
Next stop Lucerne, where the students had the opportunity to visit KKL Luzerner Saal and attended the Blue Balls Festival. With free time before festivals visited the Museum Bellpark,  located in a 19th century house in Lucerne's suburbs, as well as visiting the Lion Monument, which represents the Swiss Guard who were massacred while trying to protect Louis XVI in 1792 during the French Revolution. Later in the day, the group enjoyed the Alanis Morissette and Alex Francis concert at the Blue Balls Festival.
During the stop in Lucerne, visits were also made to the Jardin du Luxembourg, a well-known place to visit since the 18th century, the Palais Garnier Opera and the Vivaldi's Four Seasons concert, which took place in the beautiful  La Madeleine Church.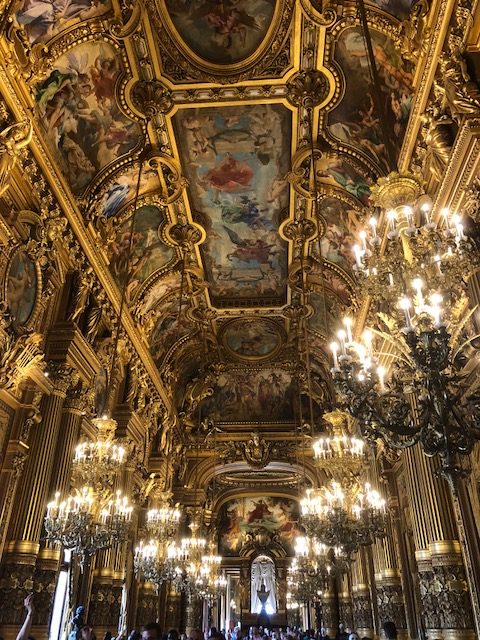 Another train trip late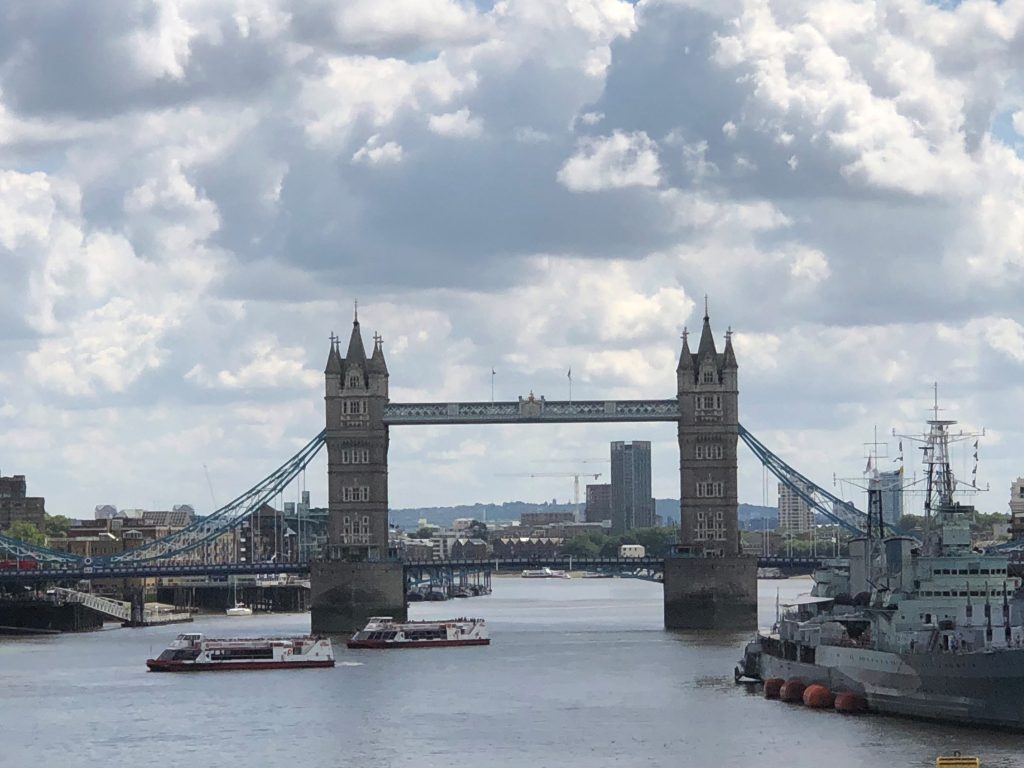 r, and the group arrived in London. Time to explore the city including taking in the sites of Buckingham Palace,  the House of Parliament and of course Tower Bridge. Festivals taken in during the time in London included BBC Proms .
One more train and the final destination on the study abroad trip was reached, Edinburgh, Scotland. Students spent two days at Edinburgh Fringe Festival learning about  multiple shows such as the Eowyn Emeerald and Dancers show, as well as the famous Edinburgh Military Tattoo.
"It was an amazing experience, so much happened" said instructor Ray Eddy. The students of Rosen College have had the opportunity of a lifetime, traveling to multiple places some dream to eventually see, all in one fantastic and amazing trip."
###
–Joseph Sardone, PR Intern