The Best Place to Study


Hospitality Management

Located just minutes from some of the world's top-rated attractions, resorts, restaurants, and convention spaces, the UCF Rosen College of Hospitality Management provides students with an unrivaled opportunity to learn and work in the industry's leading market. Situated in the heart of hospitality, UCF Rosen College also looks like it belongs in a world-class destination: our 159,000-square-foot, state-of-the-art, Mediterranean resort-style campus is the largest facility ever built for hospitality management education.

UCF Rosen College is committed to providing an environment where the diverse backgrounds of students and faculty enrich learning and fostering applied research and active service to the University, alumni and community. In addition to learning from our faculty of internationally-recognized experts, students benefit from our unparalleled industry partnerships that provide access to guest speakers, internships, memberships, scholarships, and networking opportunities that help stimulate successful careers in this exciting and booming industry.

Florida welcomed more visitors in 2021 than in any other year in recorded state history – nearly 118 million people and 59,3 million of them visited Orlando – we are truly the heart of hospitality.
Learn From


Industry Leaders & Renowned Scholars

Our faculty members represent 17 different countries and are known worldwide for their research, teaching skills and professional experience in the hospitality industry. Many of them served in executive roles in restaurants, hotels, theme parks and attractions.

They have also planned major conventions and events, and held leadership roles in numerous professional organizations. Working alongside our accomplished faculty, you will graduate with the latest knowledge, valuable work experience and industry connections.
UCF Rosen College of Hospitality Management
Diversity Equity and Inclusion for All
At UCF Rosen College of Hospitality Management, we celebrate a culture of diversity, equity and inclusive excellence. Diversity creates a unified culture that makes us smarter — and better. Our excellence is made stronger through our differences, and celebrating our uniqueness brings vibrancy and energy to our academics and campus experience.
Hate, discrimination and violence in all forms have no place at UCF Rosen College. We do not tolerate racism, anti-Semitism, xenophobia, prejudice or biases, of any form. As Knights, we must join together in denouncing discrimination. Freedom of speech is an integral part of our society and our campus, but it also is critical that we cultivate an environment where people — regardless of their differences — feel accepted and appreciated. An individual's right to speak freely should not come at the expense of others, especially those who are most often marginalized or oppressed. Let us be respectful of each other, open our minds and listen to hear and understand others' points of view, even if they differ from our own.
Each of us brings our own uniqueness to UCF Rosen College. Our diversity and commitment to inclusive excellence are what makes UCF Rosen College a special place, from our international faculty and students who teach and learn in global compatibility to our partners around the world. As Rosen Knights, we celebrate each other's differences and we welcome and respect them. We support an environment of diversity, equity and inclusion and we accept all who choose to walk through our campus gates in the spirit of collegiality. Let us lift each other up and affirm our cultural differences while we embrace our culture of diversity, equity and inclusion.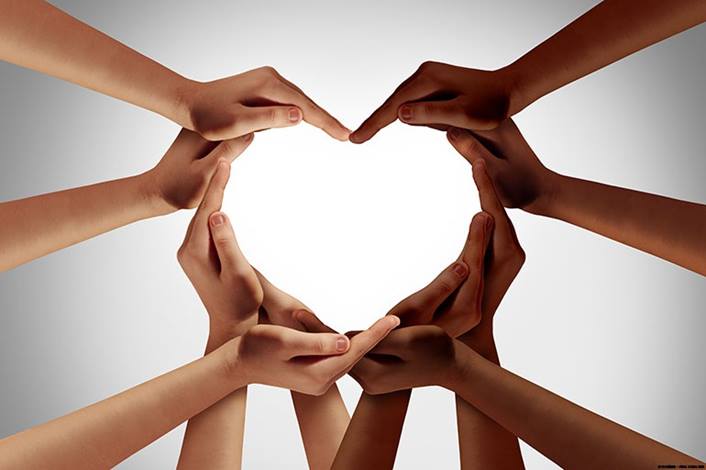 A Campus Designed for


Future Hospitality Leaders
Rosen College's campus is the largest, most modern facility ever built for hospitality management education. The 159,000-square-foot, state-of-the-art, Mediterranean resort-style building features 18 high-tech classrooms, an executive education center, a 200-seat training dining room and bar, a beer and wine laboratory, three test kitchens, a 400-seat auditorium, two computer labs, a library and bookstore. In addition, through an agreement with the UCF Recreation and Wellness Center,  students have access to the nearby Rosen Aquatic & Fitness Center, which is more than pools, located at 8422 International Drive. Visit us and learn more about our campus and Orlando.