What's New for 2021
Career Readiness Guide, January 15 – Fberuary 1, 2021. Cick on the image to access the guide of events and workshops.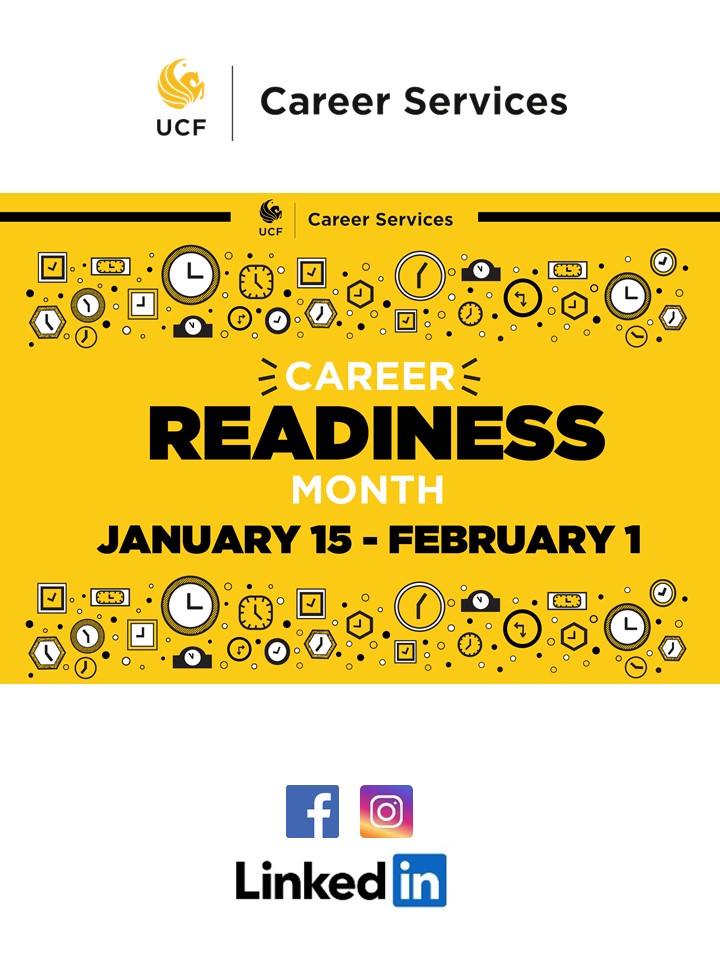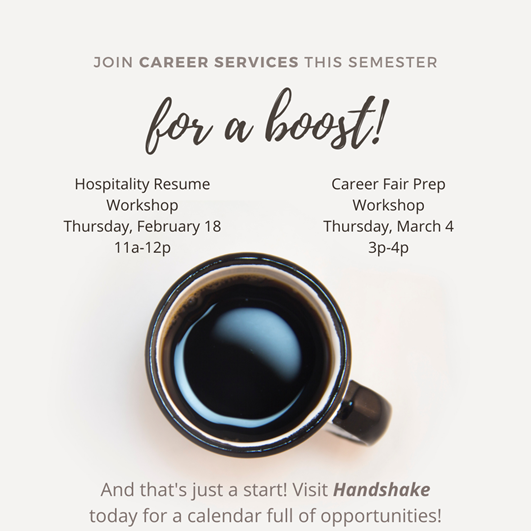 Student and Alumni Career Fair Registration Opens Monday, February 8, 2021.
Please click the In This Section arrow above for a menu of Career Services items specific to Students, Alumni and Employers.
Questions, please contact Courtney Pelfrey, Assistant Director of Career Services, UCF Downtown at Courtney.Pelfrey@ucf.edu