Dick Pope Sr. Institute


for Tourism Studies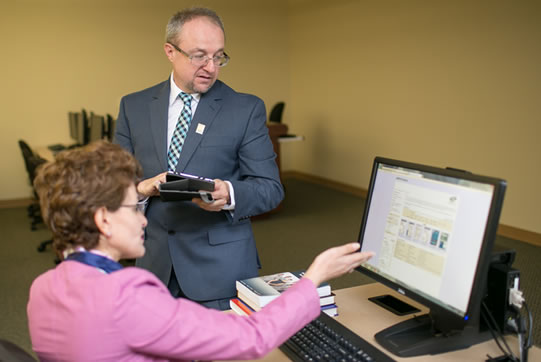 Rosen College has tremendous research capability and international experience in the hospitality and tourism industry, housing the Dick Pope Sr. Institute for Tourism Studies (DPI) as its research arm. Its world-renowned faculty members are involved in a variety of research and consultancy projects, commissioned by private enterprises, governmental agencies and/or public interest groups. Over the years, numerous research and consultancy projects have been conducted for various domestic and international organizations such as:
State and local governments (i.e., Massachusetts, Florida and their various counties)
U.S. federal government (i.e., the U.S. Department of Agriculture, U.S. Agency for International Aid)
Foreign governments (i.e., Israel, New Zealand, Mexico, Ecuador, Nicaragua, Japan, China, Aruba, Costa Rica and Curacao)
International organizations (i.e., World Travel & Tourism Council, International Hotel & Restaurant Association, American Resort Development Association, Meeting Professionals International (MPI), Aruba Timeshare Association, World Bank, World Tourism Organization)
Private companies at the local, national and international levels including hotels, restaurants, convention bureaus, theme parks, tourist attractions, etc.
Click here to learn more about DPI and how we can help your organization.
Faculty Research & Publications
The active research contribution of UCF's Rosen College faculty, which represents the broad spectrum of the hospitality management industry, are well recognized and respected by their peers, making UCF's Rosen College of Hospitality Management one of the most influential and cutting-edge voices in hospitality and tourism research and education.
Over the years, the College has been consistently ranked one of the top programs in research productivity and scholarly activities (Schmidgall, Woods, & Hardigree, 2007; Severt, Tesone, Bottorff & Carpenter, 2009) in the world by peer-reviewed professional publications. Their research contributions can be widely witnessed by top tier journal publications, conference presentations and industry consulting.
Click here to view faculty research on STARS.
Click here to view a listing of faculty research publications.