Fine tune your Hospitality Management degree with a Lodging specialization!
The UCF Rosen College of Hospitality Management's Lodging Management Track is a series of 7 elective courses with a focus on the most popular topics of the lodging industry. The Lodging Track is designed to complement the B.S. in Hospitality Management, and aligns with students' elective credits without requiring incremental credit hours.
The Lodging Management track gives students a competitive advantage when applying for jobs and building a career by developing "professional worth". The 7 specialized courses are created and taught by UCF Rosen College faculty with numerous years of industry experience, who bring real-world context to the curriculum, including direct engagement with lodging industry executives. The key learnings and exposure to lodging-specific content will better prepare students for a career in lodging and lodging-related fields.
The lodging industry is vast and global, with the potential for significant career growth and salary gains over time.  Career options include:  Hotel General Management, Revenue Management, Lodging Sales, Real Estate Management, Convention Service Management, Technology Management, Hotel Design, Marketing, Human Resources Management, Hotel Brand Development both domestic and international, Resort Time Share Management, Risk Management, and many others.
Lodging Management Track (15 Credit Hours)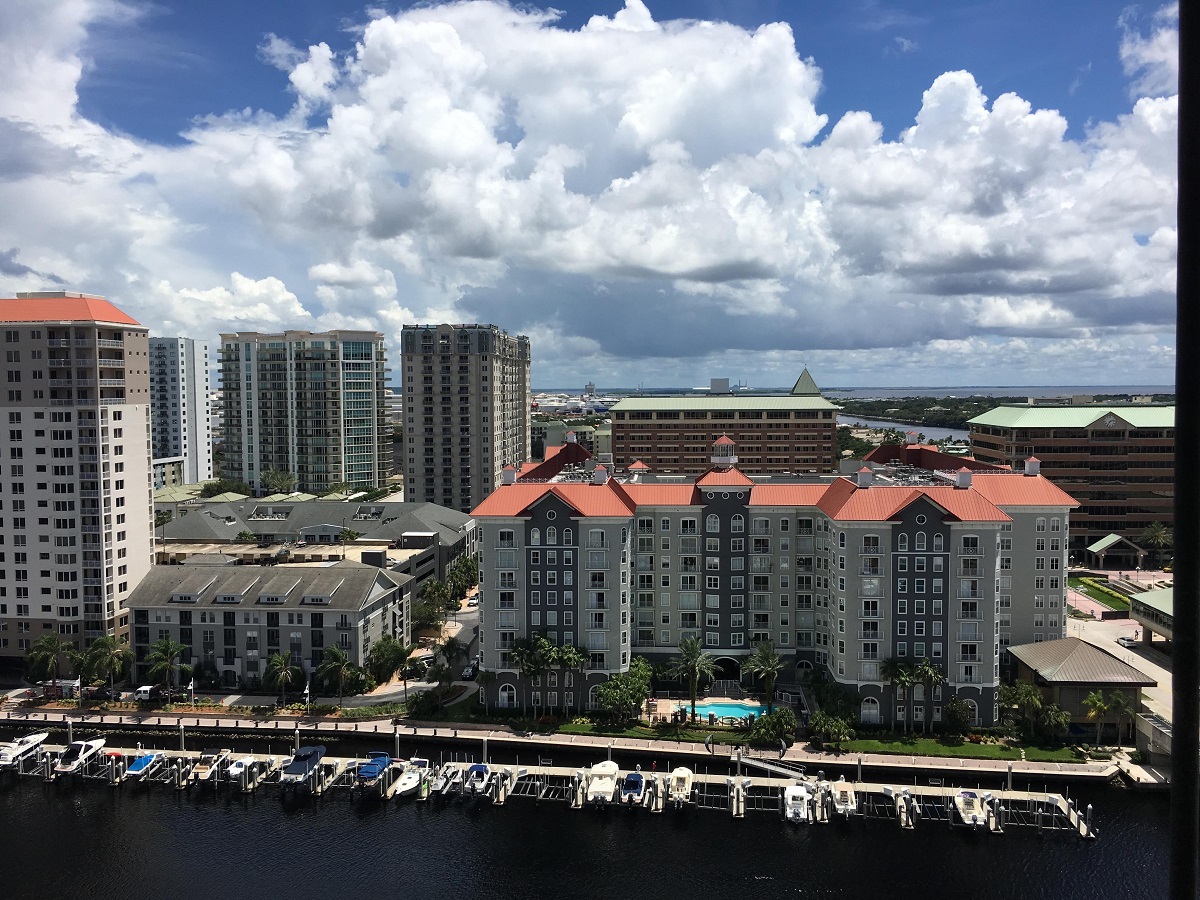 Learn more about the Lodging Management Track by reviewing the Hospitality Management Degree Catalog page. (*scroll down the catalog page for all requirements)
For information about the Lodging Management Track at Rosen College of Hospitality Management, please contact: Michael "Doc" Terry,  Michael.Terry@ucf.edu or call 407.903.8244.
If you would like to take your interests to the next level consider a Bachelor of Scince in Lodging and Restaurant Management. Click on the button to learn more.