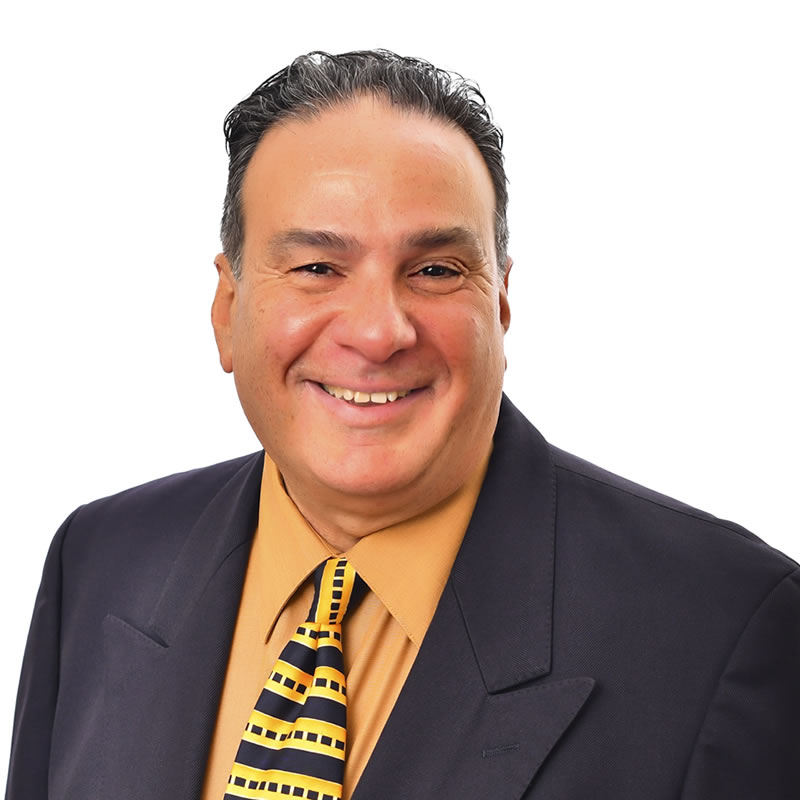 Professor
---
---
Room: 274
Biography
Expertise: Tourism Planning and Development, Airline Management, Travel Agency Management, Theme Park and Attraction Management, Consumer Behavior and Consumer Experience, International Travel, International Academic Programs
Ady Milman is a Professor at Rosen College of Hospitality Management at the University of Central Florida.  Following his career as a travel agent, he earned a Bachelor's degree in Political Science at the University of Tel-Aviv, a Master's degree in Tourism Planning and Development from the University of Surrey in England, and a Ph.D. in Business Administration from the University of Massachusetts at Amherst.  His background includes extensive research, consulting, publications, public speaking, and presentations in the fields of marketing, strategic management, hospitality and tourism.  During his tenure at UCF, he has also served as the Director of the Dick Pope Sr. Institute for Tourism Studies, a research arm of the College.
Dr. Milman has offered undergraduate and graduate classes in strategic management, international marketing, theme park and attraction management, aviation management, event management, tourism and travel administration, tourism planning and development, and international tourism.  Following his practice as the Disney Sabbatic Professor, Dr. Milman developed a curriculum in Theme Park and Attraction Management at the Rosen College of Hospitality Management and is supported by an active industry advisory board.  Dr. Milman is often invited to offer classes and seminars overseas and has been affiliated with universities and other institutions in Austria, Canada, France, Israel, Puerto Rico, and Portugal.
Dr. Milman is a board member of the International Society of Travel and Tourism Educators and a member of the Tourism and Travel Research Association, the Council on Hotel, Restaurant, and Institutional Education, Themed Entertainment Association, and the International Association of Amusement Parks and Attractions. He has also served on the Educational Board of the National Tourism Association and the Orlando/Orange County Convention and Visitors Bureau's Research Committee. Dr. Milman has served on the editorial boards of the Journal of Hospitality and Tourism Research, Journal of Travel Research, Journal of Teaching and Travel and Tourism and other key publications in hospitality and tourism.
More recently, Dr. Milman was the recipient of the Martin Oppermann Memorial Award for Lifetime Contribution in Tourism Education, International Society of Tourism and Travel Educators (ISTTE), the Canadian Pacific Visiting Scholar grant at the University of Calgary, and the Rosen College of Hospitality Management Faculty Award for Outstanding Service.