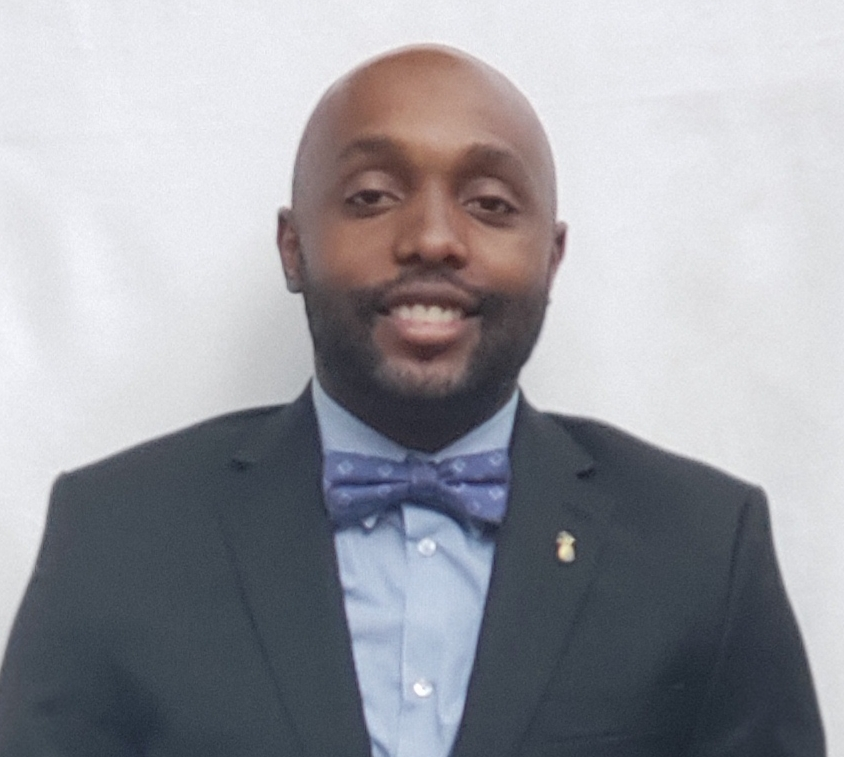 Academic Advisor I
---
---
Biography
Cameron Leonard started at UCF as a Graduate Admissions Counselor for the College of Graduate Studies in 2014. In 2018 he joined the Office of Student Services as an Academic Advisor I for UCF Rosen College of Hospitality Management. His primary areas of focus are on New Student Orientation Coordinator for the Rosen College and Freshman engagement for Rosen College students. Mr. Leonard is the coordinator of the Rosen College I W.I.L.L. Legacy program for freshman students which focuses on Wellness, Involvement, Leadership, and Learning.
Mr. Leonard also serves as a program advisor for the UCF Chapter of the National Association of Black Accountants, and Peer Mentor for the Legacy Leadership and Mentoring Program. Mr. Leonard prides himself on exemplary service to students. Being a first-generation undergraduate student, Cameron uses his learned experiences as tools to assist his students in ensuring that they are well equipped to reach every goal and dream to be had at UCF and the Rosen College.
Mr. Leonard received his Bachelor's degree from Florida State University where he studied African American Studies. In 2020 he received his Master's Degree from UCF in Instructional Design with a focus on Instructional Systems.