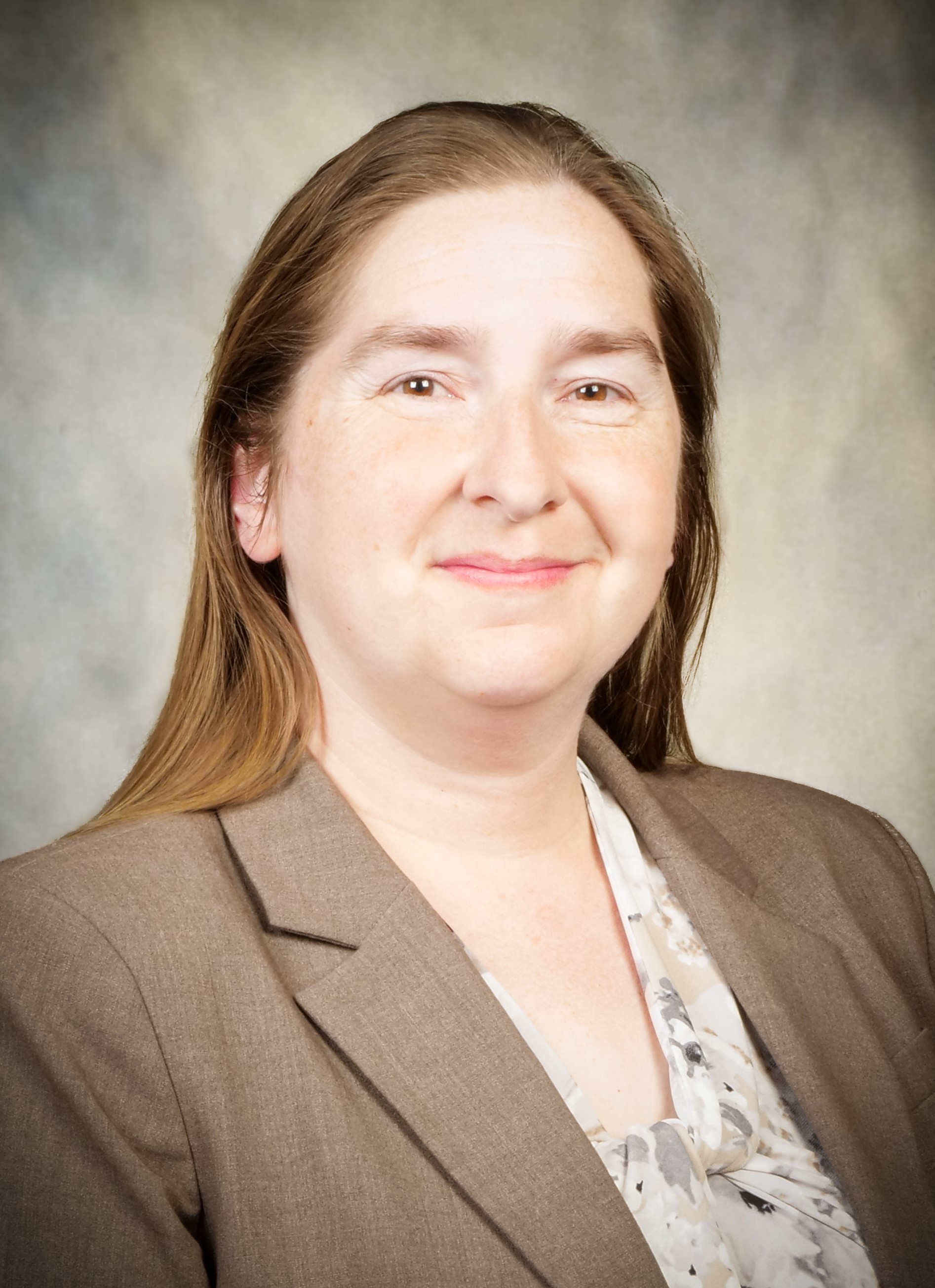 Assistant Professor
---
---
Lake Cay Offices
Biography
Expertise: Theme Parks and Attractions, Narrative and Culture, Guest Experience, Media Studies, Technology, Sustainable Tourism
Dr. Carissa Baker studies theme parks and attractions from a variety of perspectives, including their characteristics as art, business, culture, and technology. She holds a Ph.D. in Texts and Technology from the University of Central Florida; her dissertation research was on the theme park as a narrative medium. This project earned recognition including a College Outstanding Dissertation Award and the Texts and Technology Dissertation Research Award; it also contributed to her winning the Order of Pegasus, UCF's highest student award.
Theme parks have been a subject of Dr. Baker's research for more than two decades. She has presented on aspects of themed entertainment at academic conferences, industry gatherings such as the IAAPA Expo and TEA SATE, and several universities. She was selected as a Visiting Scholar at Breda University of Applied Sciences twice. Dr. Baker publishes interdisciplinary work focused on themed entertainment.
Dr. Baker's industry experience includes years in operations at Disney and Universal on both coasts, consulting on theme park projects in a few countries, and facilitation of educational seminars for attraction designers. She is a member of the International Association of Amusement Parks and Attractions (IAAPA), the Themed Entertainment Association (TEA), TEA NextGen, the TEA NextGen Committee, the TEA Academic Network, and the Themed Experience and Attractions Academic Society.
Dr. Baker has held both faculty and administrative leadership positions. She worked at the University of California Riverside, Riverside City College, Santa Barbara City College, Seminole State College, and JNC Abroad in Shanghai, China. She created popular courses in the Seminole State Honors program including classes on Disney and Harry Potter in addition to speaking multiple times at the UCF Honors Symposium. Dr. Baker won the Distinguished Honors Faculty Award and was appointed the Phoenix International Ltd. Endowed Teaching Chair.