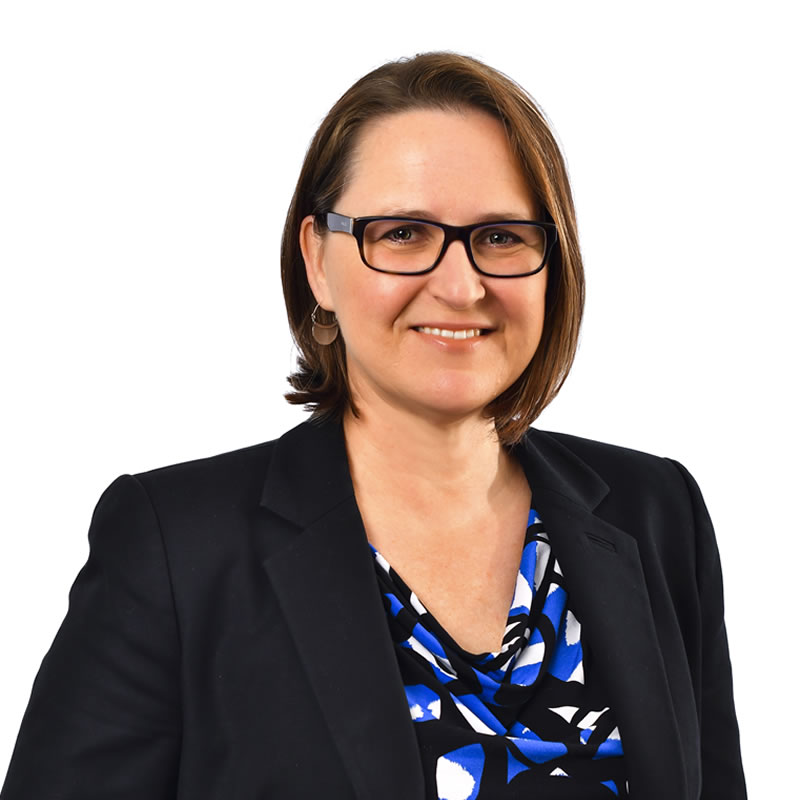 Associate Professor
---
---
Lake Cay 200-I
Biography
Dr. Cynthia Mejia holds a Ph.D. in Hospitality Administration from Texas Tech University, a Master's degree in Hospitality Management from the University of Nevada, Las Vegas, and a Bachelor of Science degree in Biochemistry from California Polytechnic State University, San Luis Obispo, California. In addition to this academic training, Dr. Mejia is a graduate of The Culinary Institute of America, Hyde Park, New York.
Dr. Mejia has over 25 years' experience in the hospitality industry working as an Executive Chef, Director of F&B, General Manager, and Assistant Hotel GM in four and five star properties. Working primarily in the United States, in California, New York, and West Virginia, Dr. Mejia also has international experience, opening the BLU Restaurant and Jazz Club at the Shangri-La Hotel in Singapore in 1999.
Dr. Mejia has published several articles and conference proceedings on the topics of technology acceptance, hospitality education, human resources development, and facilities management. She teaches culinary operations, culture and cuisine, facilities management and purchasing.