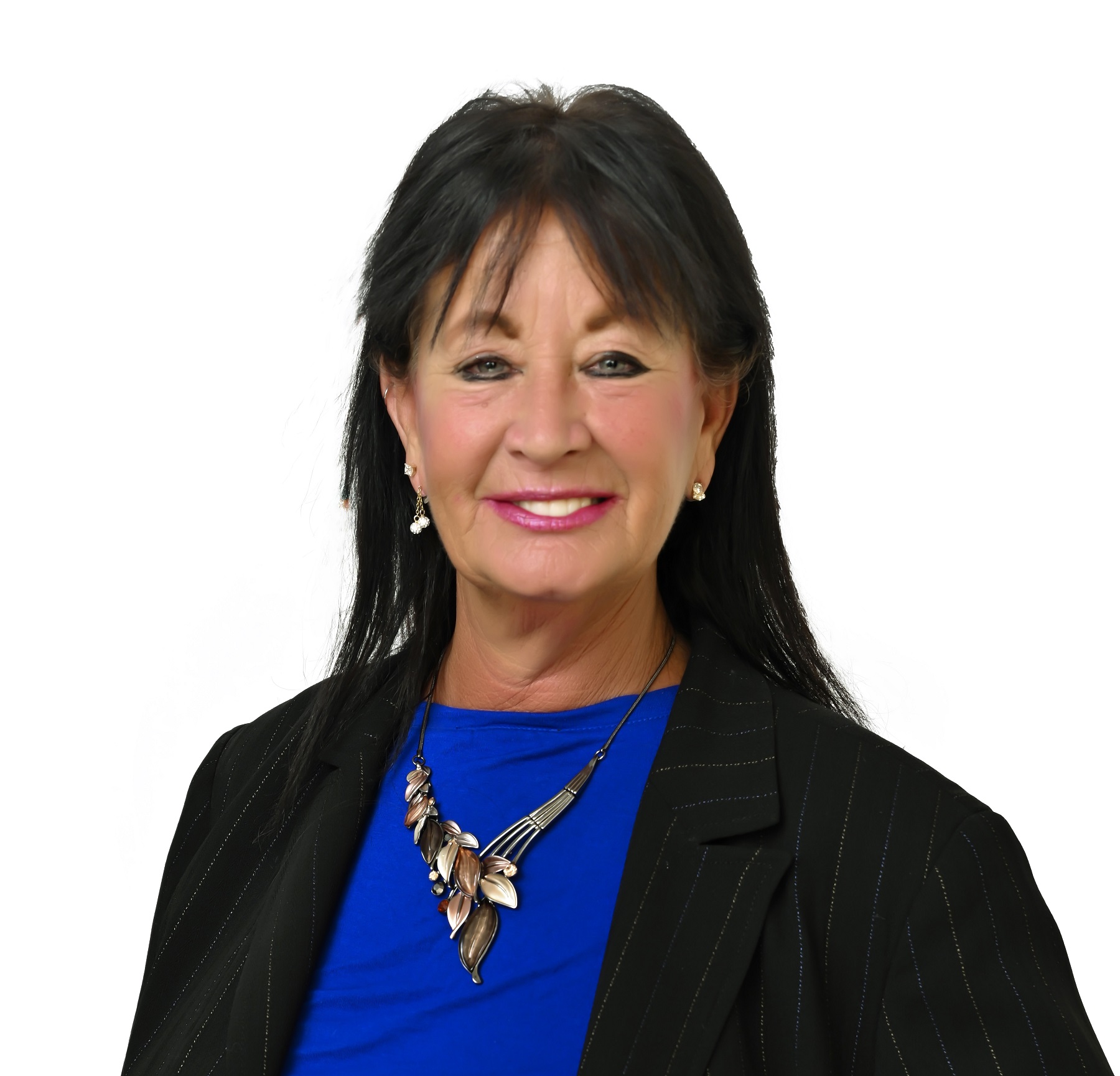 Associate Instructor
---
---
Biography
Deborah Weissberg, "Professor Deb", has taught more than 3,500 students at Rosen College of Hospitality Management in the past six years. Those she mentors span the globe; they can be found on every continent. With a specialty in facilitating employment for more than 700 industry hopefuls, her students have worked at the World Cup, Cannes Film Festival, and the Indigenous Games in Brazil.  The most impressive internship she has helped a mentee attain was in the White House, as a member of First Lady Michelle Obama's event planning team. Teaching introduction to Hospitality and Tourism to classes of over 250, "Professor Deb" delivers the foundations of the business. When she teaches Guest Services, she instills the basics for sensational service, as endorsed by authors and leaders in the industry.  "Professor Deb" also teaches a most demanding course, Hospitality Communications; in that course she runs a "Dream Job Boot Camp" and develops expertise in students in business, cross-cultural service and communications.
Educated at Temple University with a BBA in Accounting, "Professor Deb" graduated Magna Cum Laude. Twenty years later she returned to school at the Rosen College and earned her Master's Degree in Hospitality Management, with a 4.0 Grade Point Average.  She has also written a chapter for a textbook on the beverage industry.
"Professor Deb's" industry experience began at age 15 in Food and Beverage; she spent most of her time here. During her career, she was the only female captain in a fine-dining restaurant with a 100-year history.  At Bigg's Restaurant on the Gold Coast in Chicago, she worked alongside an international all-male staff. "Professor Deb" also worked in Sydney, Australia, in fine-dining. She has  spent more than 35 years entrenched in the Food and Beverage business, and was also a restaurant owner. She developed strong knowledge and a huge passion for service. "Professor Deb" also has seven years in Travel and Events; she has strong contacts around the world. As a professor, she is enthusiastic about educating the future leaders in the Hospitality industry. Coupled with extensive world travel and a love of cultures, "Professor Deb" enhances academic knowledge with real-world experience.
"Professor Deb" has been a guest speaker for those visiting our region and for training those who manage destination visits. Sharing knowledge and guest services with international groups and student mentoring programs, she has provided specialized training for guest services on Disney properties. "Professor Deb" works with her students volunteering for the International Resort Area Chamber of Commerce and other high-profile events and lodging industry leaders. She also volunteers for St. Jude's Childrens Hospital. Her over-arching goal is to bring to life the vision and values of the Dean of the Rosen College, Dr. Abe Pizam, and her benefactor, Mr. Harris Rosen, to the Rosen College students and the hospitality and tourism industry.