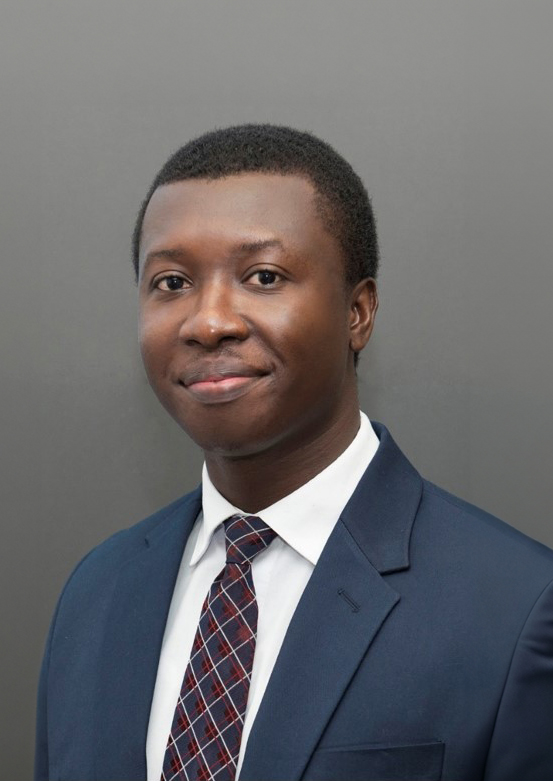 Assistant Professor
---
---
Biography
Dr. Frank Badu-Baiden is an Assistant Professor at the Rosen College of Hospitality Management. He holds a Ph.D. in Hotel and Tourism Management from the School of Hotel and Tourism Management at the Hong Kong Polytechnic University, where he also earned his alumnus status. Furthermore, he possesses an MPhil degree in Tourism Management from the University of Cape Coast in Ghana. With extensive teaching experience across Asia and Africa and a designation as a Certified Hospitality Educator (CHE), Dr. Badu-Baiden has cultivated profound insights into the hospitality and tourism sectors. These experiences imbue him with a global perspective that he integrates into both his research and instruction. His research focal points encompass diverse areas, including consumer (tourist) psychology, destination marketing, sustainability and gastronomy, and more recently, health and travel medicine, where he collaborates with a team of researchers in the infectious disease and community resilience cluster.
Dr. Badu-Baiden significantly contributed as a co-investigator on a successful research project in Hong Kong. His research findings have achieved publication in esteemed peer-reviewed journals, including the International Journal of Hospitality Management, the International Journal of Contemporary Hospitality Management, the International Journal of Tourism Research, and the Journal of Travel & Tourism Marketing. He has also served as an ad-hoc reviewer for top-tiered hospitality and tourism journals and prestigious international conferences.
Beyond his scholarly pursuits, Dr. Badu-Baiden actively engages with international organizations and associations. He is an active member of the International Council on Hotel, Restaurant, and Institutional Education. He is passionate about advancing the field of hospitality and tourism, and he is committed to mentoring the next generation of hospitality professionals.