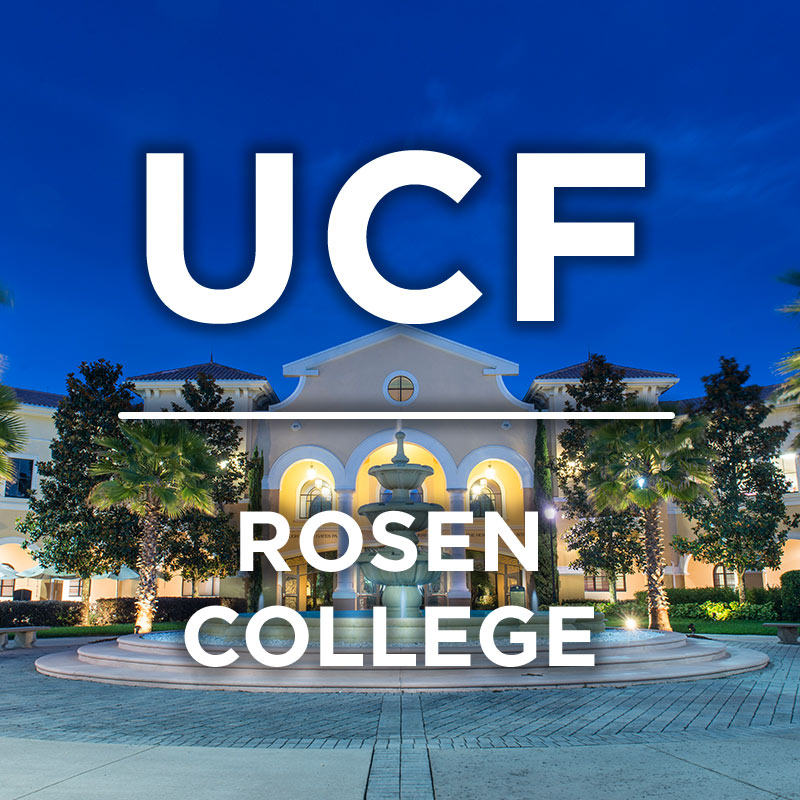 Assistant Director, Employer Relations
---
---
Room 214
Biography
Heather Pfingston is the Assistant Director, Employer Relations liaison to UCF Rosen College of Hospitality Management for Career Services. In this role, she works with employers and students for recruitment and career development.
Previously, Heather worked in various catering, sales and event roles at different universities including Suffolk University in Boston, MA, Harvard Business School in Cambridge, MA and Columbia University in New York, NY. She also worked on Hanscom Air Force base planning events and conferences for U.S Government officials and the staff at MIT Lincoln Labs.
Heather holds a Bachelor of Arts degree in Public Communications and Tourism and Hospitality from Buffalo State College and has accumulated several different event certifications and credentials.