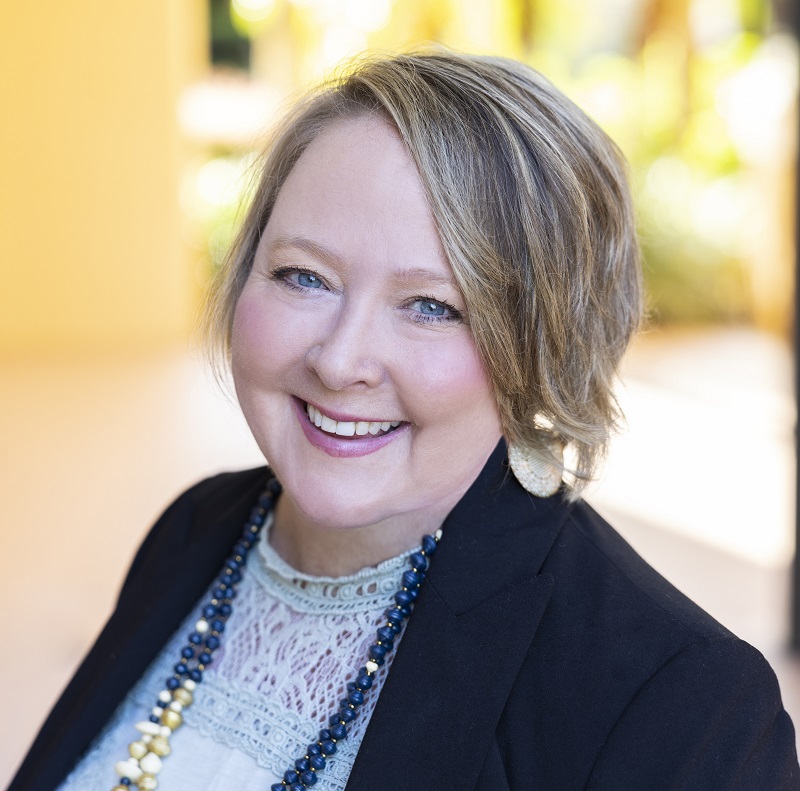 Instructor
---
---
Room: 218-2
Biography
Expertise: International Gastronomy, History and Culture of Food and Drinks, Foodservice and Catering Management, Food and Beverage Sensory Analysis, Retail Management, Recipe Development
Ms. Jennifer Hostetter is a thirty-year veteran of the service industry. She has over twenty years of experience in food and beverages, where she has served in numerous capacities both in and out of the kitchen. She also spent seven years in high-end retail sales working in various management roles for the Fine French Linen company, Yves Delorme. Ms. Hostetter holds a Master of Food Culture & Communications from the University of Gastronomic Sciences in Italy, a Bachelor of Arts in History from Covenant College, and an Associates of Science in Culinary Arts from Johnson & Wales University. In addition, Ms. Hostetter is a Certified Specialist of Wine and she is currently working towards certification as a Specialist of Spirits, both awarded through the Society of Wine Educators.
Early in her career, Ms. Hostetter honed her culinary skills working in various fine-dining restaurant and catering kitchens in Charleston, South Carolina; St. Louis, Missouri; and Chattanooga, Tennessee. She also served as a Food Editor and Manager of Recipe Development for a large multi-national marketing corporation servicing the supermarket industry; and as a Research and Development Consultant for Tavistock Restaurants, right here in Orlando. More recently, Ms. Hostetter has operated her own catering business since 2016 and she teaches cooking and beverage classes at Harry P. Leu Gardens.
Prior to joining the faculty, Ms. Hostetter served as an adjunct instructor at Rosen College for over 4 years, where she taught courses across two departments. She has written for a variety of academic, marketing, and lifestyle publications, including the Sage Encyclopedia of Food Issues and the Springer Encyclopedia of Food and Agricultural Ethics. In 2019, Ms. Hostetter presented a paper at the Symposium on Food and Cookery at Oxford University in England, which later appeared in the symposium proceedings. She is a member of the Association for the Study of Food and Society, the International Association of Culinary Professionals, and the Society of Wine Educators.