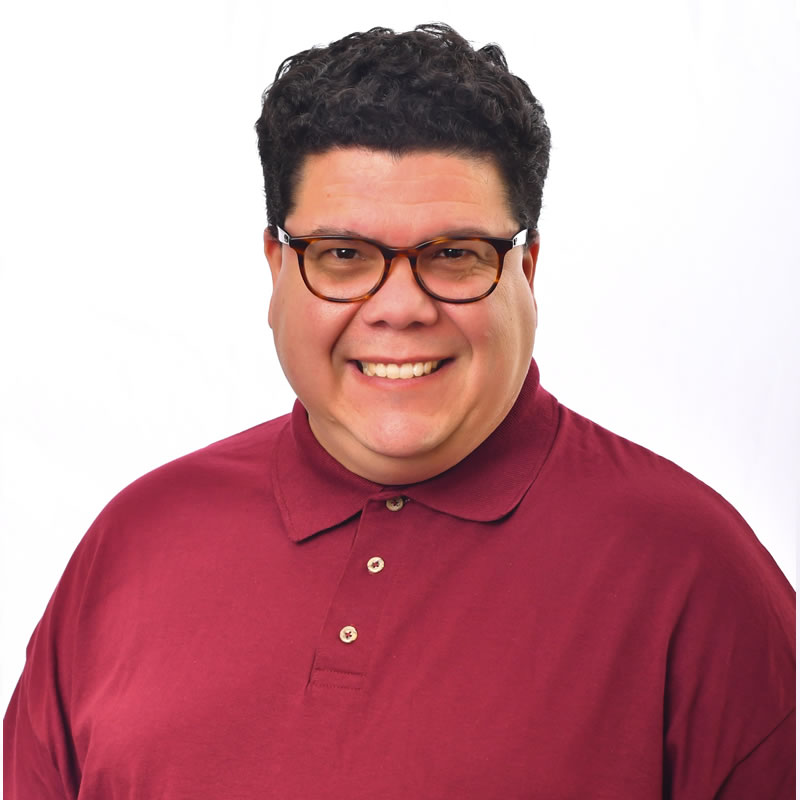 Associate Professor
---
---
Room: 243
Biography
Dr. Jorge Ridderstaat is currently an Associate Professor at the University of Central Florida, specifically at the Rosen College of Hospitality Management.
Previously, Dr. Ridderstaat worked for some 20 years at the Central Bank of Aruba, first as an economist at the Economic Policy Unit, and in the last eight years as the Manager of the Research Department. In the latter function, he directed and guided the Research Department with the mission to support the policies of the CBA.
Before starting his career at the CBA, Dr. Ridderstaat worked briefly in The Netherlands at Coopers & Lybrand accounting firm (now known as PricewaterhouseCoopers), where he participated in several teams charged with auditing the financial statements of external clients.
Besides a Ph.D. Degree in applied economics of tourism from the Free University Amsterdam, Dr. Ridderstaat has a masters' degree in economics from the Erasmus University in Rotterdam (The Netherlands) and a bachelor's degree in accountancy from the HES J. van Zwijndrecht in The Hague (now integrated in The Hague University of Applied Sciences). He also has several certificates followed either through the Open University of the Netherlands or through other institutes such as the Federal Reserve Bank of New York, Studiezentrum Gerzensee (Switzerland) and the International Monetary Fund Institute (Washington, USA),
Dr. Ridderstaat has taught several courses over the past two decades, in the areas of corporate finance, business administration, commercial arithmetic and statistics, and micro and macro economics. He is the author of two books, and several peer-reviewed articles in, among others, Tourism Management, Journal of Travel Research, International Journal of Tourism Research, and Tourism Economics. He has also reviewed papers for Tourism Management, Tourism Management Perspectives, Tourism Economics, International Journal of Tourism Research, Journal of Worldwide Hospitality and Tourism Themes (special edition), Journal of Destination Marketing & Management, and International Journal of Scientific Research in Environmental Sciences.
Dr. Ridderstaat currently (2016/2017) teaches the following courses:
HFT 4464 Hospitality Industry Finance
HFT 2401 Hospitality Industry Financial Accounting