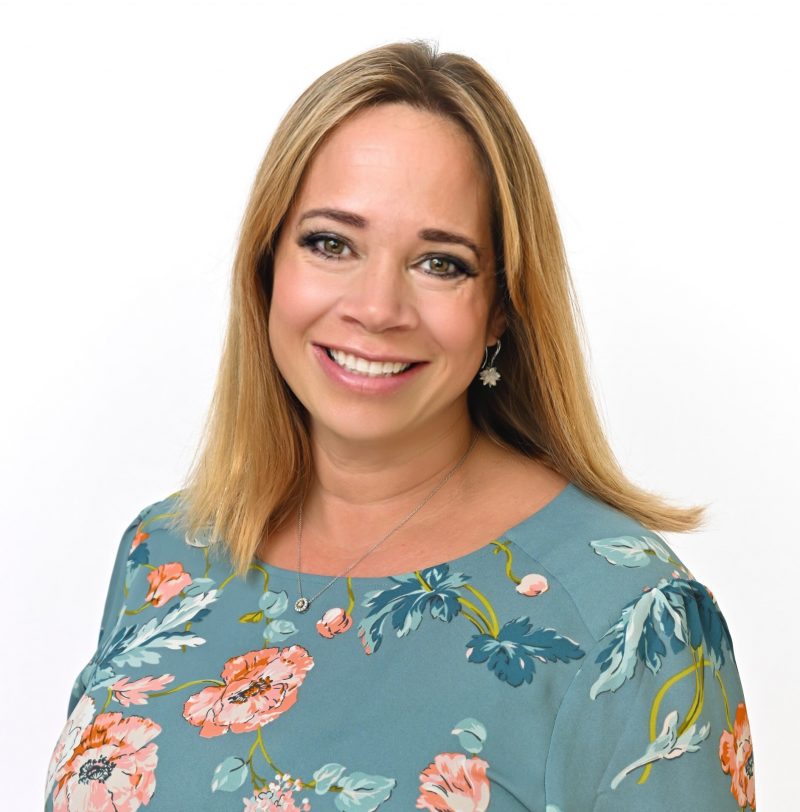 Associate Professor
---
---
Room: 250
Biography
Expertise: Econometric Analysis of Firms and Enterprises, Pricing Strategies, Event Promotions
Dr. Kelly J. Semrad, currently serves as a faculty member in the University of Central Florida (UCF) Rosen College of Hospitality Management. She is the former associate director for the University of Florida's Eric Friedheim Tourism Institute.
Dr. Semrad possesses 15 years of professional experience in community event planning which includes having served on mega events' host committees such as the World Series and Super Bowl Games. Dr. Semrad has presented over 65 research presentations at international conferences, has published in renowned academic journals, and has served on research teams that have provided evaluations and technical reports to tourism and hospitality organizations worldwide. She is an active team member for numerous grants representing socio-economic needs in developing countries.
Dr. Semrad is the recipient of numerous research and teaching awards and has also served as an invited visiting professor at multiple universities abroad. Her teaching portfolio is extensive having taught more than 30 different hospitality, sport management, and event management courses (2001 – 2014). She is an active advocate for the continued development of degree programs that represent society's growing educational needs. Thus, she has served as a degree underwriter for both the University of Central Florida and the University of Florida.