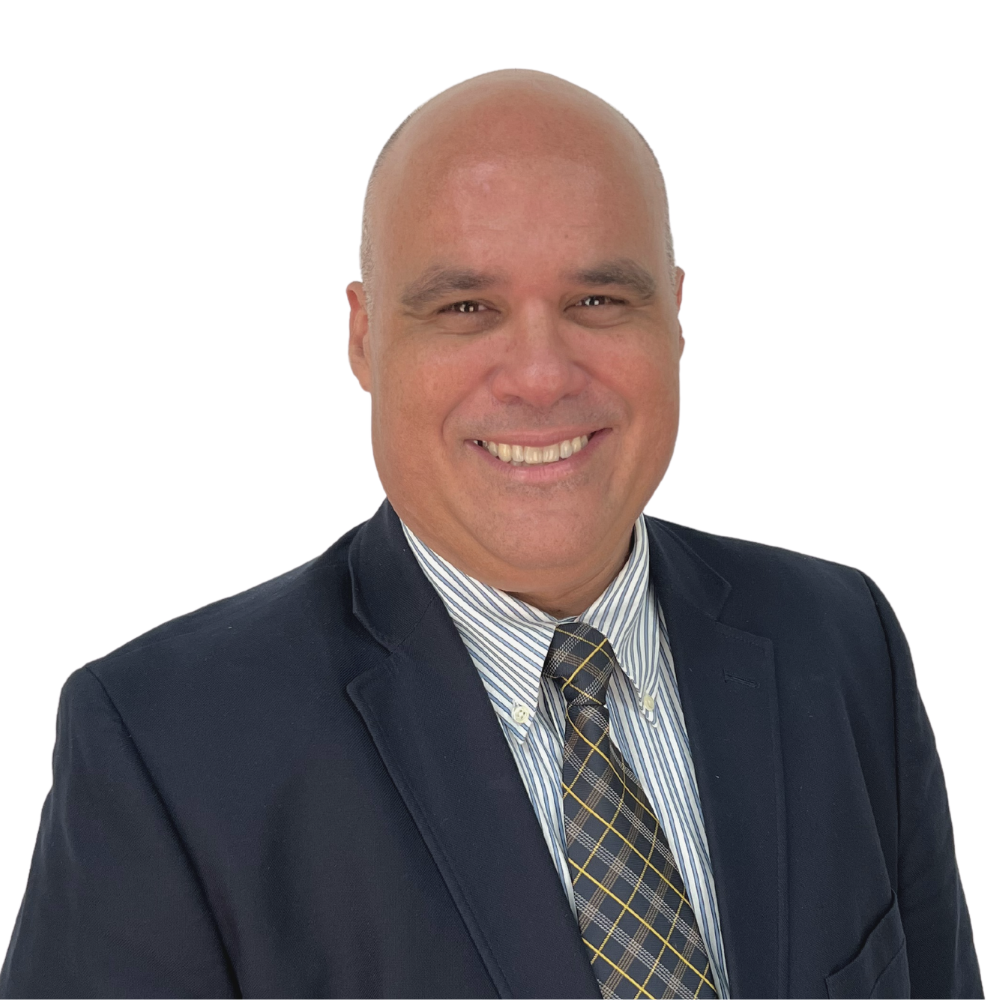 Assistant Dean; Associate Professor
---
---
Room: 257
Biography
Expertise: Tourism and Poverty; Economic Impact Studies; Input/Output Models and Econometric Models; Caribbean Tourism; Foodservice and Development
Dr. Manuel Rivera serves as an Assistant Dean at the Rosen College of Hospitality Management at University of Central Florida. Dr. Rivera is the Editor in Chief for the International Journal of Hospitality Management, the most regarded hospitality journal worldwide. Dr. Rivera holds a Ph.D. degree from the University of Central Florida, a Master Degree from Florida International University, a Bachelor Degree from Penn State University, and a Revenue Management Certification from Cornell University.
Dr. Rivera has a passion for research that encompasses tourism, hospitality, as well as social issues. Some of his current research included issues related to poverty, income inequality, income distribution, Input-Output Model, Cointegration and Error Correction Models, economic entrepreneurship for street vendors, quality of life. Dr. Rivera is the co-author of the book Poverty Alliviation through Tourism Development which highlights the nexus between tourism and poverty reduction. His research projects have been published in top academic journals such as the
International Journal of Contemporary Hospitality Management, International Journal of Hospitality Management, Journal of Travel Research, Tourism Economics, Tourism: An international Interdisciplinary Journal, Journal of Heritage Tourism, Journal of Events and Conventions, and the Journal of Ecotourism. In addition, Dr. Rivera is the recipient of the 2018 Thea Sinclair Award for Journal Article Excellence in tourism economics, the 2017 UCF Research Incentive Award (RIA), 2017 Excellence in Undergraduate Teaching Award, and several other awards.
Over the years, Dr. Rivera has been involved in collaborative projects with numerous international organizations such as: the Qiddiya Investment Company in Saudi Arabia, the General Entertainment Authority in Saudi Arabia, Coca-Cola Latin Center Business Unit, Hard Rock Café, Mazda North America, Wild Fork Foods, the Puerto Rico Convention Bureau,
Puerto Rico Hotel Association, the Cámara de Turismo de Nicaragua, the Tourism Corporation Bonaire, the Consejo Provincial del Guayas in Ecuador, the Curaçao Tourism Bureau, the Aruba Tourism Authority, Florida Realtors, Florida Vacation Rental Home Association, Japan Tourism Authority, and the Kissimmee Conventions and Visitors Bureau among others.
Dr. Rivera also has extensive experience working with music festivals and major events in the Caribbean, some of these include: the Curacao North Sea Jazz Festival, the Soul Beach Music Festival, and the Aruba Electric Festival, the AITO Festival, the Summer Music Festival, and Curacao Carnival. Dr. Rivera has lectured and made presentations in predominant industry and research conferences around the world including: Aruba, Colombia, Costa Rica, Curacao, Ecuador, Italy, Nicaragua, Bonaire, and Puerto Rico. Dr. Rivera industry experience expands to leading companies in the restaurant industry such as Aramark, Chartwells, Pizza Hut, Starbucks, Java City, Pollo Tropical, Subway, Burger King, McDonalds and Sbarro. He had also the opportunity of working with institutions such as Florida International University, Saint Thomas University, Nova Southeastern University, Florida Memorial College, the Miami Dolphins Training Center, and the Kovens Convention Center.
Education
| | | |
| --- | --- | --- |
| Ph.D. | Hospitality Education | University of Central Florida |
| Certificate | Revenue Management | Cornell University |
| M.S. | Hospitality Management | Florida International University |
| B.S. | Hotel, Restaurant, and Institutional Management | Pennsylvania State University |
Courses Taught
| | |
| --- | --- |
| HFT 4457 | Food, Beverage, and Labor Cost Controls |
| HFT 3813 | Foodservice Marketing, Sales, and. Distribution |
| HFT 3263 | Restaurant Management |