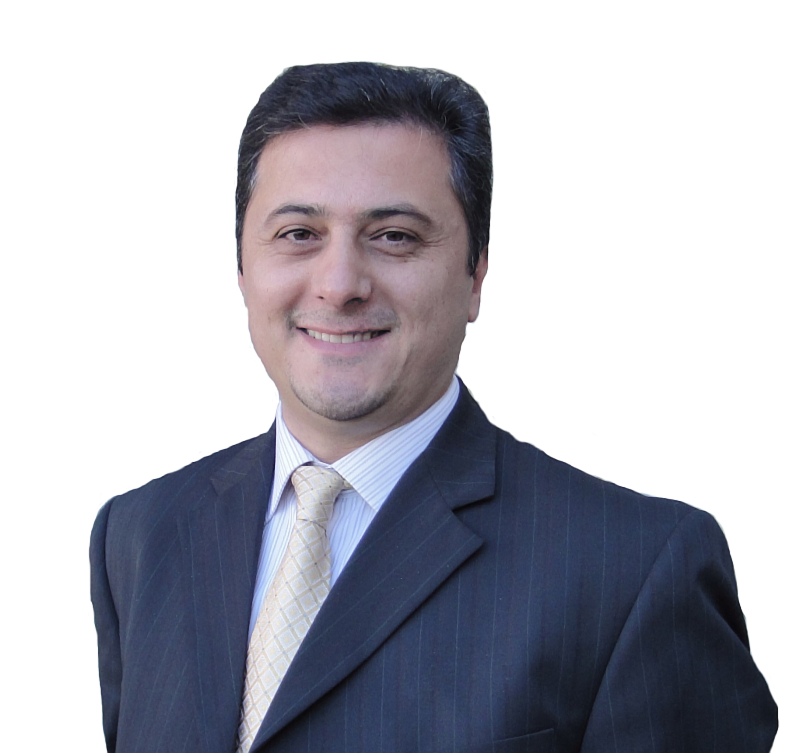 Associate Professor
---
---
Room: 258
Biography
Expertise: Strategic Management, Finance, Revenue Management, Entrepreneurship, Quantitative and Econometric Analysis
Dr. Mehmet Altin is an Associate Professor in the Department of Hospitality Services in the Rosen College at the University of Central Florida. He earned his PhD in Hospitality and Tourism Management in Pamplin Business College at the Virginia Tech and completed his master's degree in the same department in 2011. He has a degree in Business Administration-Finance from the University of Nevada Las Vegas.
His teaching areas include strategic management, information technology and revenue management courses. He believes that high quality teaching, strong research and industry partnership go hand-in-hand given the application aspect of the hospitality field. His scholarly research focuses on the performance, revenue management and strategic management. The focal point of his research is hospitality and tourism businesses and their owners, namely entrepreneurs, in order to formulate and implement various measures to improve their performance. He has recently investigated deployment of various revenue management strategies and performance differences of those strategies. He generally uses quantitative approaches such as econometric and time series models but he also uses mixed methods and techniques as needed.
He owned and operated multiple businesses in the past. He has served the community of hospitality and tourism in many ways, including ad-hoc reviews for several journals and various university committees. While completing his PhD he was an active member of Business Intelligence Analytics group at the Virginia Tech. He has received the Certificate in Hotel Industry Analytics (CHIA). He is the recipient of the 2013 Pamplin College of Business PhD Scholarship. He also received the 2014 Michael D. Olsen Memorial Graduate Fellowship in strategic management and finance and 2013 annual ICHRIE conference best paper award.