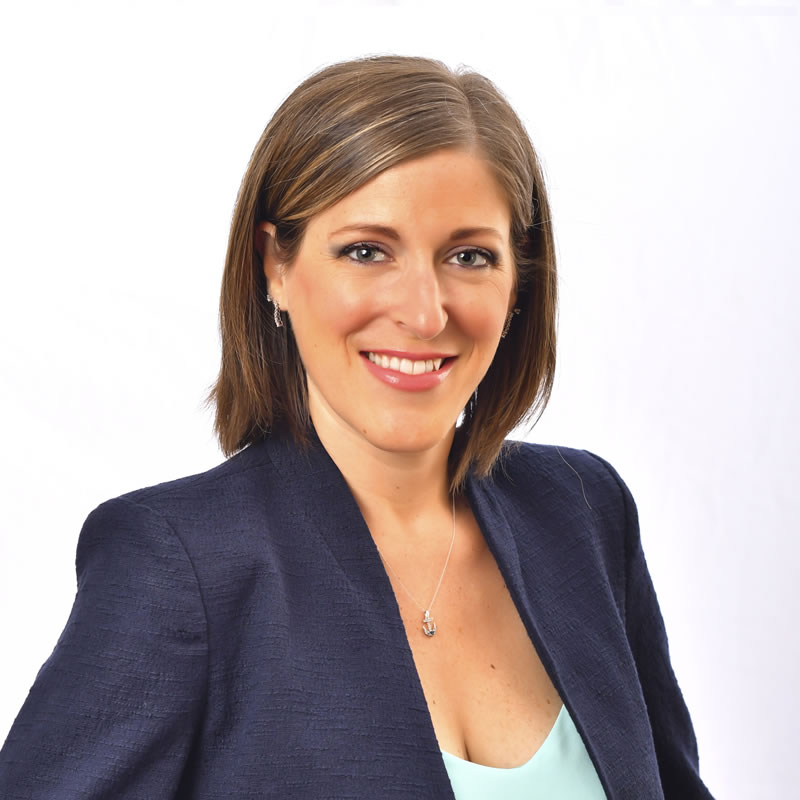 Lecturer
---
---
Room: 233
Biography
Dr. Michelle Holm holds a Ph.D. in Hospitality Management from Rosen College of Hospitality Management at the University of Central Florida, a Masters in Hospitality & Tourism, also from Rosen College and a Bachelor's degree in Family & Consumer Sciences, with a Hospitality Management Concentration from Eastern Illinois University. She has over 12 years of experience in the hospitality industry, specific to event management and food & beverage operations. She currently teaches various courses in the Event Management program, including Meeting Management and Event Operations (career fair course), with a focus in emotional intelligence.  Dr. Holm has been teaching at the Rosen College since 2010, first as an adjunct and then as a Visiting Professor. Her research is focused on organizational behavior in the MICE industry, specifically service quality and competency development in the relationship between vendors and meeting planners.
Previously, Dr. Holm held various management level positions in country clubs, and worked for a Destination Management Company in Orlando. She also owned her own Weddings & Special Events Company. Dr. Holm has also worked in consulting for a KPMG, LLP, and did contract litigation for a law firm, which later helped to round out her contract expertise for event sales.
She continues to maintain a strong connection to industry through her current service on the MPI Orlando Board of Directors. Dr. Holm currently holds the Director of Member Research & Development position, and through it, provides strategic direction for the chapter via various member research initiatives.