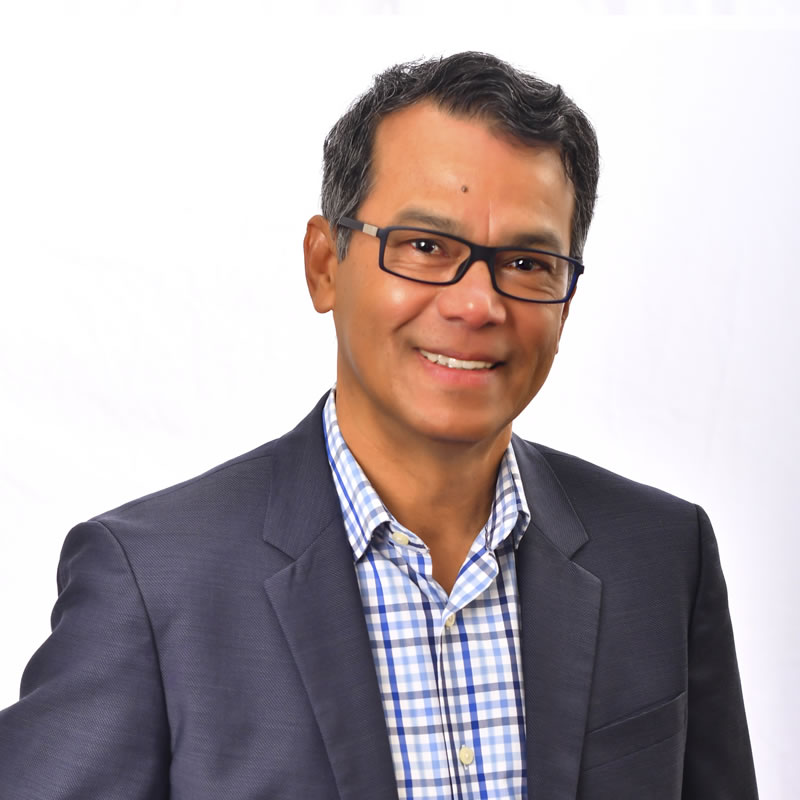 Associate Dean, Research & Administration; Director, Dick Pope Sr. Institute for Tourism Studies; Professor
---
---
Room: 231D
Biography
Expertise: Tourism Economics, Human Development, Poverty and Destination Management with special interest in small and developing economies.
Dr. Croes is Associate Dean, Research & Administration; Director, Dick Pope Sr. Institute for Tourism Studies; and Professor at the Rosen College.
Dr. Croes recently published his fourth book titled, "Tourism Management in Warm-water Island Destinations". His other three books are on tourism and poverty reduction (titled Poverty Alleviation through Tourism Development), on the challenges facing small island destinations (titled The Small Island Paradox), and on the application of demand models to a small economy and is titled Anatomy of Demand in International Tourism. Additionally, he is a contributor to more than a dozen books.
His fields of interest include: econometrics applications in hospitality, tourism demand analysis/forecasting, tourism economic impact, competitive and sustainable tourism in tourism development analysis, tourism development applied to poverty alleviation and tourism development in small islands and developing countries.
Dr. Croes has lectured and made presentations on these topics throughout the world, including Armenia, Aruba, the Bahamas, Barbados, Brazil, Colombia, Costa Rica, Curacao, Ecuador, Italy, Malta, Mexico, the Netherlands, Nicaragua, Bonaire, Jamaica, Puerto Rico and Venezuela. His research has also been presented in predominant industry and research conferences around the world including: Cyprus, Germany, Hong Kong, Ireland, Malaysia, South Africa, South Korea, Spain, Taiwan, Trinidad and Tobago and Turkey.
Dr. Croes received his doctorate from the University of Twente, the Netherlands. His dissertation focused on quantitative modeling of tourism demand, tourism development and government intervention. He has published various articles in such journals as the Annals of Tourism Research, Journal of Travel Research, Tourism Economics, International Journal of Tourism Research, Tourism Management and International Journal of Hospitality Management. He has served on the editorial board of four journals. Dr. Croes is the recipient of the 2015 Thea Sinclair Award, the 2015 UCF Research Incentive Award (RIA), 2015 Best Graduate Student Research Paper, presented at the 32nd International Association of Hospitality Financial Management Education Research Symposium. New York University, N.Y., November 7, 2015, and several other awards.