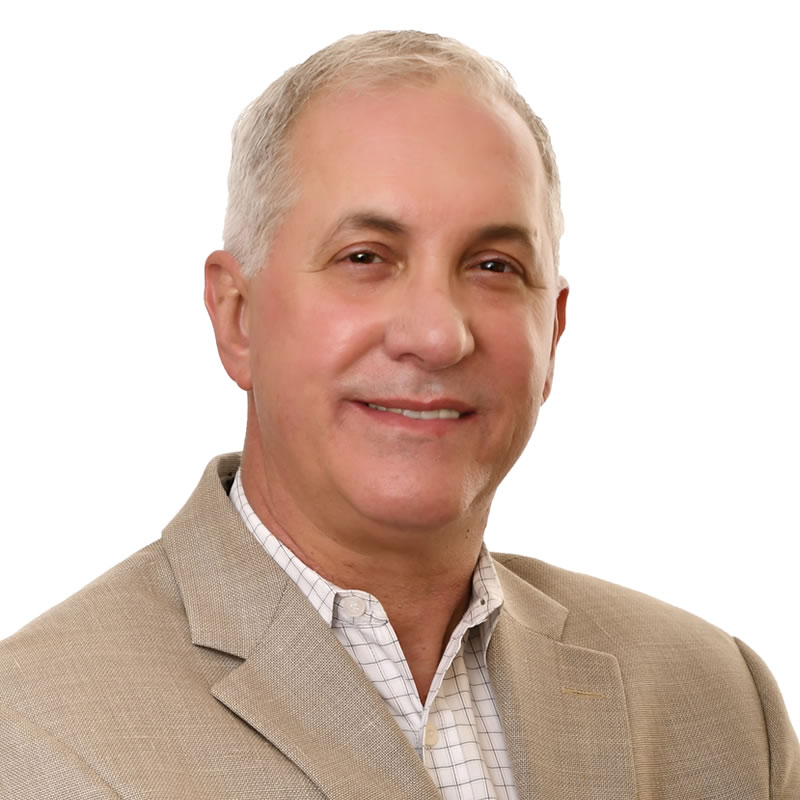 Associate Professor
---
---
Room: 256
Biography
Expertise: Consumer Experience Tourism, Consumer Behavior, Wine Tourism & Marketing, Corporate Social Responsibility and New Business Models within the Wine Industry
Robin M. Back, Ph.D.
Associate Professor
Department of Foodservice and Lodging Management
Rosen College of Hospitality Management
University of Central Florida
Expertise: Consumer Behavior, Marketing, Wine Industry, Wine Tourism, Gastronomy Tourism
Dr. Robin Back has over 25 years of experience in the retail, travel and tourism, and food and beverage industries in South Africa, the United Kingdom, the Caribbean, and the United States. He holds a PhD in Management from the University of Massachusetts, a Master's degree in International Hotel Management from the University of Surrey, and a Bachelor's degree in Institutional Management from London Metropolitan University.
Dr. Back's experience includes management positions with companies such as Harvey Nichols of London, Avis Rent-a-Car, and Budget Rent-a-Car International, as well as extensive experience in wine and beer sales, marketing, brand management, and education. His professional memberships include the Institute of Hospitality, the International Council on Hotel, Restaurant, and Institutional Education, the Travel and Tourism Research Association, the Society of Wine Educators, and the American Association of Wine Economists.
Dr. Back has authored journal articles for several top academic journals in his field and has presented research papers at many international conferences. He serves on the editorial boards of the Journal of Hospitality and Tourism Research and the Journal of Vacation Marketing, and serves as a reviewer for a number of respected academic journals. His research interests are primarily in the area of consumer behavior and marketing, focusing on wine tourism within the greater context of gastronomy tourism, and the wine industry in general. Dr. Back currently teaches "Exploring Wines of the World", "History and Culture of Wine", and "Fine Spirits Management", and has recently started to teach his newly developed, fully online wine course, "Wines of the World". He brings his extensive industry experience and a truly global perspective to his classes.