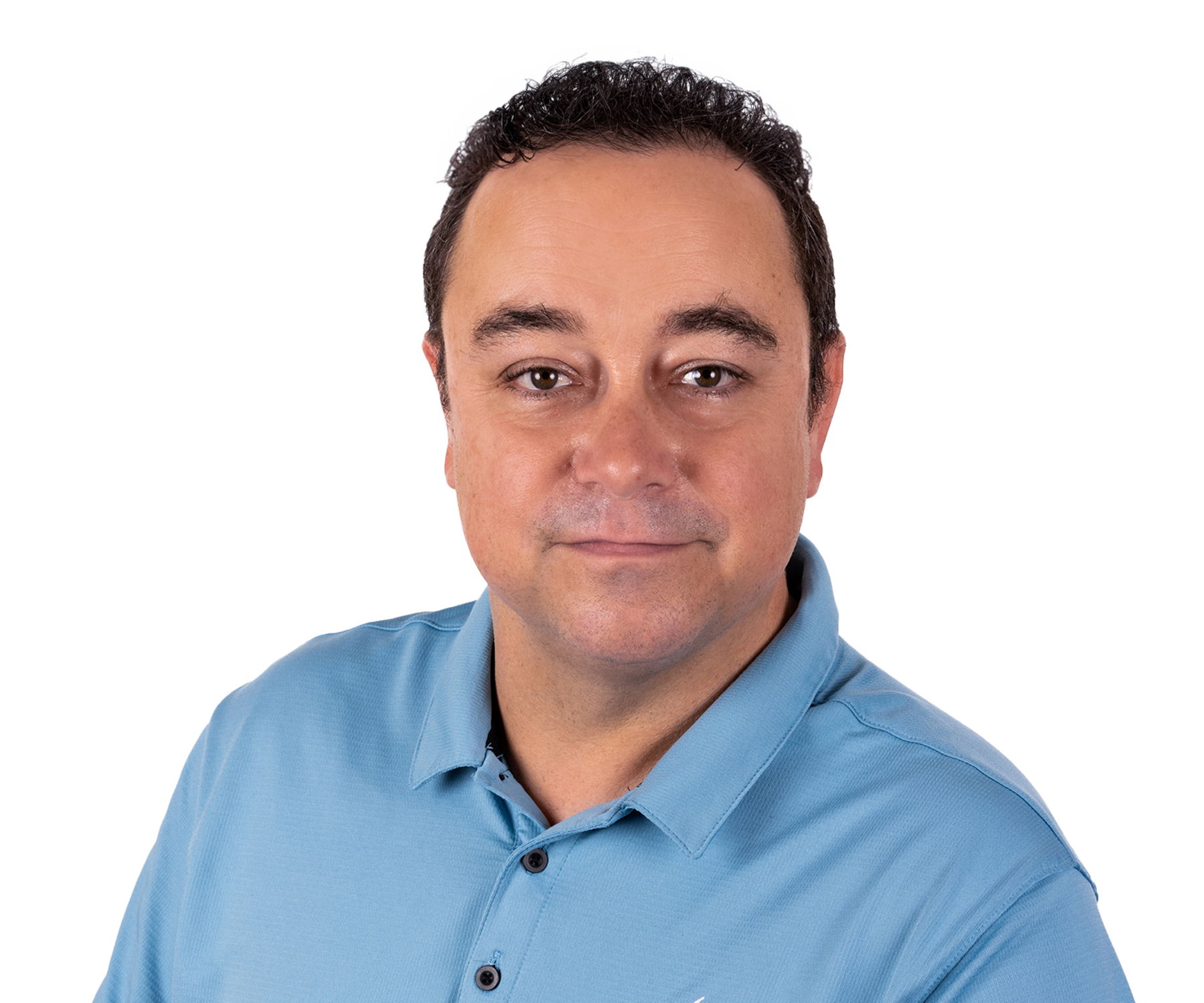 IT Client Support Specialist II
---
---
Biography
Mr. Stacy Little, is a Client Support Specialist II at University of Central Florida Rosen College of Hospitality Management.
Mr. Stacy has over 25 years of experience in higher education and broadcast television.  The IT Client Support Specialist II is responsible for maintaining/supporting computing systems in offices, conference rooms, multimedia classrooms and student labs.
Stacy joined Rosen College in 2022 after having worked for the Office of Instructional Resources (OIR) since 2012.  At OIR Stacy worked as a Design Engineer directly responsible for the purchasing and programming of Crestron equipment for smart classrooms.  Stacy holds a Bachelor of Science in Information Systems Technology from UCF.   Stacy has accumulated multiple IT and Crestron Certifications.