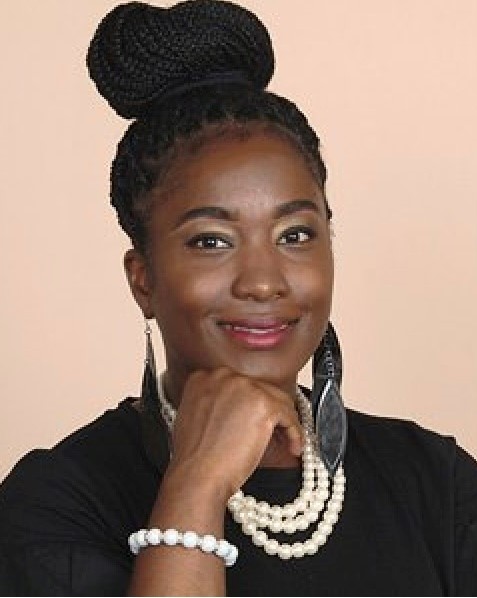 Manager
---
Biography
Tijuana Rollins is the Academic Advising Manager in the Rosen College of Hospitality Management's Office of Student Services. Ms. Rollins began this role in 2022. She oversees main campus operations for the Office of Student Services, including academic advising and graduation administrative processes for the college.
In 2008, she began her higher education career as an Office Manager in the College of Education at Florida A&M University (FAMU) after obtaining her Bachelor of Science degree in Business Education/Office Administration from FAMU's College of Education. Ms. Rollins went on to obtain a Master of Education degree in Higher & Postsecondary Education from Arizona State University (ASU) in Tempe. While at ASU, she gained experience in undergraduate admissions administration and intercollegiate athletics.
Since 2014, Ms. Rollins has been employed with the State University System of Florida. She continued her higher education career at Florida State University (FSU). While at FSU, Ms. Rollins gained a wealth of experience in federal financial aid processes, travel and project management, and academic advising. In 2018, Ms. Rollins joined the University of Central Florida working in graduate advising and admissions services for the College of Nursing and undergraduate affairs for the College of Community Innovation and Education in 2019. She is currently researching for her Doctor of Education (EdD) studies in educational leadership with a focus in higher education. Additionally, Ms. Rollins was invited to present at the University of South Carolina, National Resource Center's 41st Annual Conference on The First-Year Experience held in Orlando, FL. She is a member of Delta Sigma Theta Sorority, Inc., UCF's Black Faculty & Staff Association, and a mentor for UCF's Office of Diversity & Inclusion's Legacy Mentoring program for first-year students.