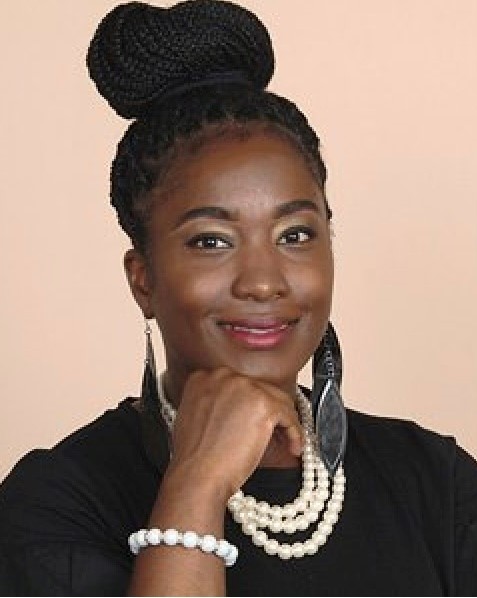 Manager
---
---
Biography
Dr. Tijuana Rollins is the Academic Advising Manager in the Rosen College of Hospitality Management's Office of Student Services. She manages the main campus operations for the Office of Student Services, academic advising, and graduation administrative processes.
Dr. Rollins began her higher education career at Florida A&M University, obtaining a Bachelor of Science in Business Education/Office Administration. She received a Master of Education in Higher & Postsecondary Education from Arizona State University (ASU) in Tempe.
While working at Florida State University, Dr. Rollins received valuable experience in federal financial aid, project management, sponsored research, academic coaching, and advising. In 2018, she joined the University of Central Florida, working in graduate and undergraduate affairs. She completed a Doctor of Education degree from UCF in Educational Leadership, Higher Education. She was invited to present at the University of South Carolina, National Resource Center's 41st Annual Conference on The First-Year Experience.