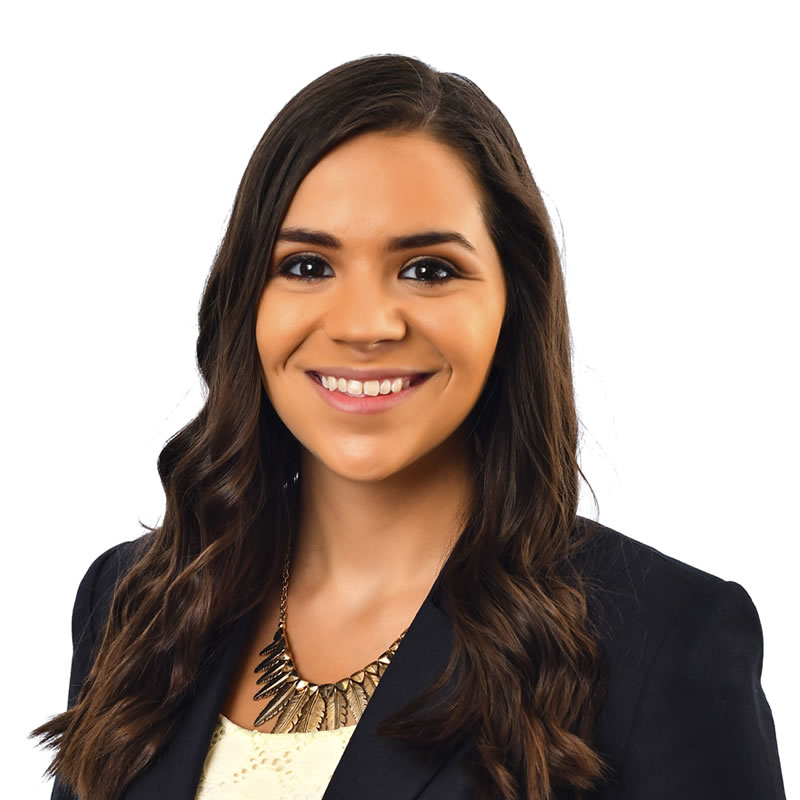 Internship Instructor and Coordinator
---
---
Biography
Dr. Vanessa Gonzalez is an Instructor and Internship Coordinator at the University of Central Florida (UCF) Rosen College of Hospitality Management. She also is the Director for the Rosen College Leadership Council (RCLC), the Dean's Student Ambassador Program. She joined the Rosen College team in January 2017 as an Academic Advisor, supporting first semester transfer students, academically at-risk students, and students on academic probation. In that role, Dr. Gonzalez's work earned her academic advising awards including the 2018 UCF Dr. Judith Sindlinger Outstanding New Advisor Award, the 2019 FLACADA Rising Star Award, the 2019 NACADA Region 4 Excellence in Advising – New Advisor Award, the 2019 NACADA Global Certificate of Merit in the New Advisor category, the 2022 UCF Pegasus Advisor Award, the 2023 FLACADA Excellence in Advising Award, the 2023 NACADA Region 4 Excellence in Advising – Primary Role Advisor Award, and the 2023 NACADA Global Primary Outstanding Advisor Award. She has also received the Rosen College Dean's Star Award in 2019, the Rosen College Staff of the Year Award in 2022, and the inaugural 2023 UCF Employee Excellence in Student Success Award.
Dr. Gonzalez has the proud distinction of being a "Triple Knight" having earned her Bachelors, Masters, and Doctoral degree from UCF. She is an alumna of the UCF Rosen College holding her Bachelors of Science degree in Hospitality Management and two graduate certificates in Event Management and Destination Marketing and Management. She earned her Masters of Arts in Educational Leadership and her Doctorate in Educational Leadership, Higher Education.
At the Rosen College, she has taught the undergraduate courses International Events and Legal Environment in the Hospitality and Tourism Industry. Dr. Gonzalez also created a section of HFT 3940: Internship I designed for first semester transfer students to the UCF Rosen College.