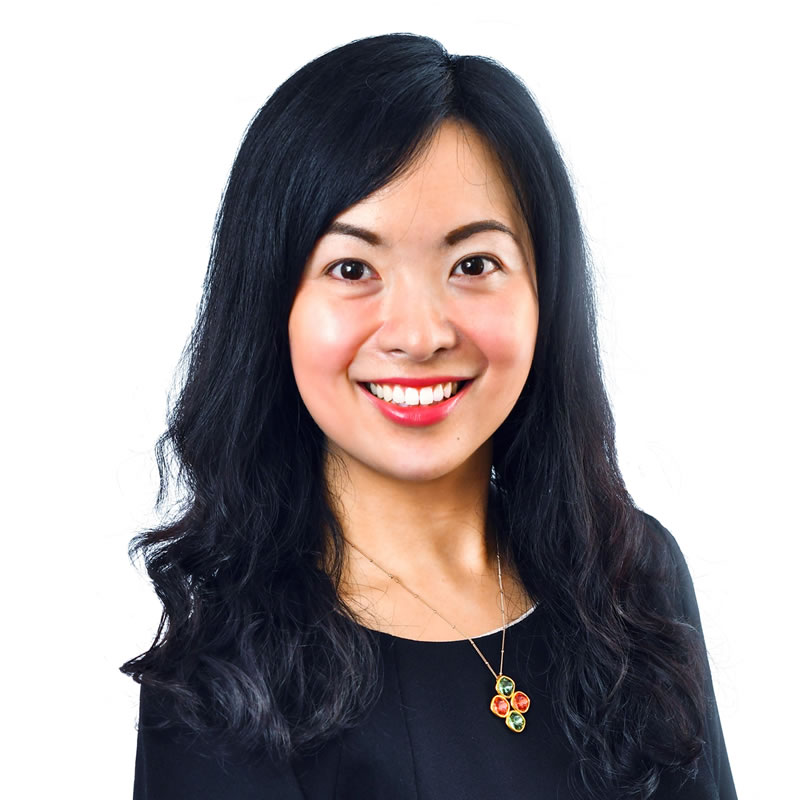 Assistant Professor
---
---
Room: 248
Biography
Research expertise:
Consumer experience and well-being in tourism and hospitality
Place marketing and branding
Culture and emerging markets
Dr. Xiaoxiao Fu holds a Ph.D. degree in Tourism Management from Purdue University, a Master's degree in Marketing Science from the Johns Hopkins University, and a Bachelor of Arts degree from China's Peking University. Prior to her academic appointments, Dr. Fu pursued several years of industry experience in market research and marketing communications.
Dr. Fu's primary area of research is consumptive experience and well-being in tourism and hospitality, addressing how destinations and service firms can effectively market experiential products to improve consumer experience. Much of her work is concerned with developing a better understanding of how consumers interact with a place, defined as a destination, resort, exhibition, or festival, through leisure and hospitality experiences, what outcomes and benefits such experiences provide, and how personal and interpersonal factors influence tourism and hospitality marketing practices and visitor satisfaction. She has published over 40 articles in referred journals including Tourism Management, Journal of Travel Research, International Journal of Hospitality Management, Journal of Hospitality and Tourism Research, and the International Journal of Contemporary Hospitality Management.
Dr. Fu has been honored with several awards, including: UCF Award for Excellence in Research (2019); Emerald Citations of Excellence Award (2017); Journal of Travel and Tourism Marketing Martin Oppermann Best Article of the Year Award (2015); Best Paper Award at the 18th Graduate Student Research Conference in Hospitality and Tourism; Best Paper Nomination at the 17th and 22nd Graduate Student Research Conference in Hospitality and Tourism; Purdue HTM Outstanding Doctoral Student Award (2014); Purdue Research Foundation Research Grant (2013-2014); Purdue CETA Award for Excellence in Teaching (2013); Purdue Doctoral Fellowship (2010-2013); Johns Hopkins Elinor and E. William Scriba Fund Scholarship (2009-2010);  and Johns Hopkins Carey Business School Scholarship (2009-2010), among others.
Dr. Fu has taught the following courses at Rosen College of Hospitality Management since fall 2014:
Ph.D. seminar:
HMG7715 Strategies and Tactics in Travel and Tourism
Master's courses:
HMG 6756 Mega Events
HMG 6566 Principle of Destination Marketing and Management.
Undergraduate courses:
HFT 3512 Event Promotion
HFT 4561 Destination Marketing and Management
HFT 4757 Event Management (capstone course)