NACADA Honors Peer Mentoring Program with Award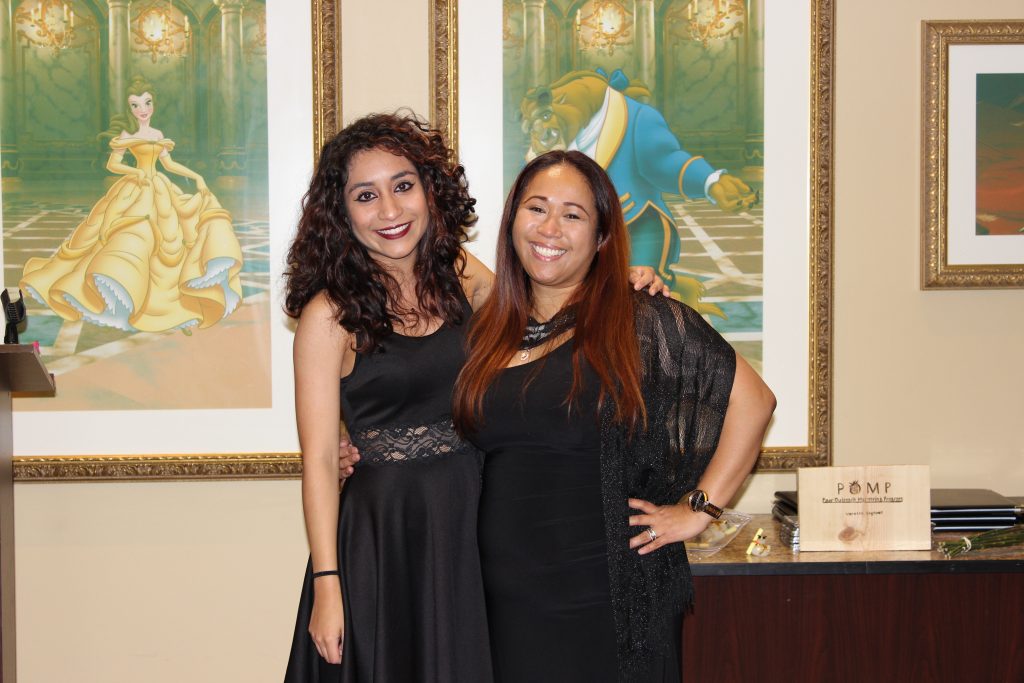 The National Academic Advising Association (NACADA) has awarded UCF Rosen College of Hospitality Management's Peer Outreach Mentoring Program  (POMP) its award for Outstanding Advising Program. NACADA, the Global Community for Academic Advising, will present the award to POMP's Director Vanessa Blackmon, at its fall awards ceremony, held in St. Louis, MO.  Blackmon will also receive the Outstanding Advising Program Award, as well as a certificate of merit in Primary Advising.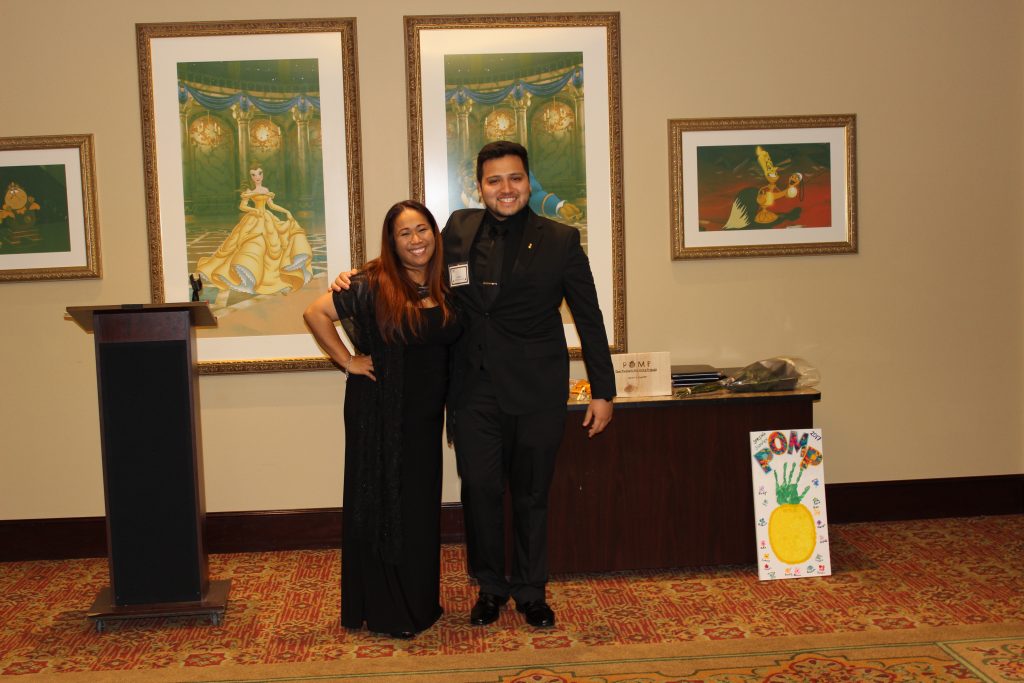 POMP was established at Rosen College five years ago with eleven students. Since that time it has grown to almost 100 students. POMP recognized all of its members at a celebration ceremony on April 8, 2017. Special congratulations to Marisabel Perez, mentor of the year and Cristian Honorato, mentee of the year. Among the Spring 2017 Rosen College graduates are nine POMP students who already have jobs in the hospitality industry, prior to commencement.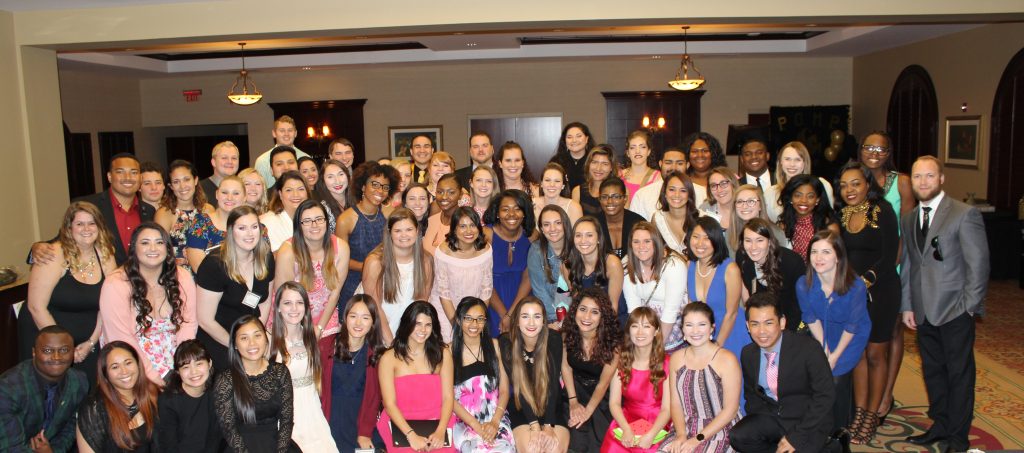 Established in 1983, NACADA's Annual Program for Academic Advising honors individuals and institutions making significant contributions to the improvement of academic advising. NACADA is a representative and advocate of academic advising and those providing that service to higher education. NACADA has more than 11,000 members and hosts an Annual Conference each fall that has attracted 3,000 attendees.
— (May 4, 2017)