Why Choose Rosen College of Hospitality Management?
UCF Rosen College of Hospitality Management, located in Orlando, Florida, #1 tourist destination in America, offers students an unrivaled opportunity to learn and work in the heart of hospitality. Named the nation's best, and No. 2 in world, the hospitality college has consistently moved up in the ShanghaiRankings' survey over the last three years. We educate the next generation of industry leaders through internationally-recognized faculty, innovative academic programs, cutting-edge research and strong industry and community partnerships who deliver a global perspective on hospitality, event management, entertainment management, restaurant and foodservice  management, lodging, senior living management and tourism. Tour our Campus in this Video , See What Students and Industry Partners Have to Say About this Unique College Experience , Find Out What Makes Our Programs Special and Learn More About Admissions!
The most comprehensive program of its kind with degrees in:
With more than 3,000 undergraduate students, the college is one of the largest and fastest-growing hospitality programs in the nation.
Rated in the nation by the 2020 ShanghaiRankings' listing of 500 of the world's top universities for hospitality and tourism programs in the world; 2nd globally.
More than $225,000 in scholarships awarded annually
72 full-time faculty; 38 adjuncts; 64 staff
97% job placement rate upon graduation
5 Highly-respected research journals for hospitality and tourism and 1 research magazine
Internationally Renowned


and Represented
Our faculty members represent 17 different countries and are recognized globally for their research, teaching skills and professional experience. Take a look at the Faculty Directory and learn why Rosen College is a top choice for higher education. Our programs are highly ranked because of our skilled faculty. Our online Restaurant and Foodservice Management B.S. program has been ranked No. 8 nationally by U.S. News & World Report, read all about UCF's top rankings,  and we're tops in the nation in the Shanghai Rankings. We welcome International Students. Visit this page to learn more.  Study Here! Grow Here!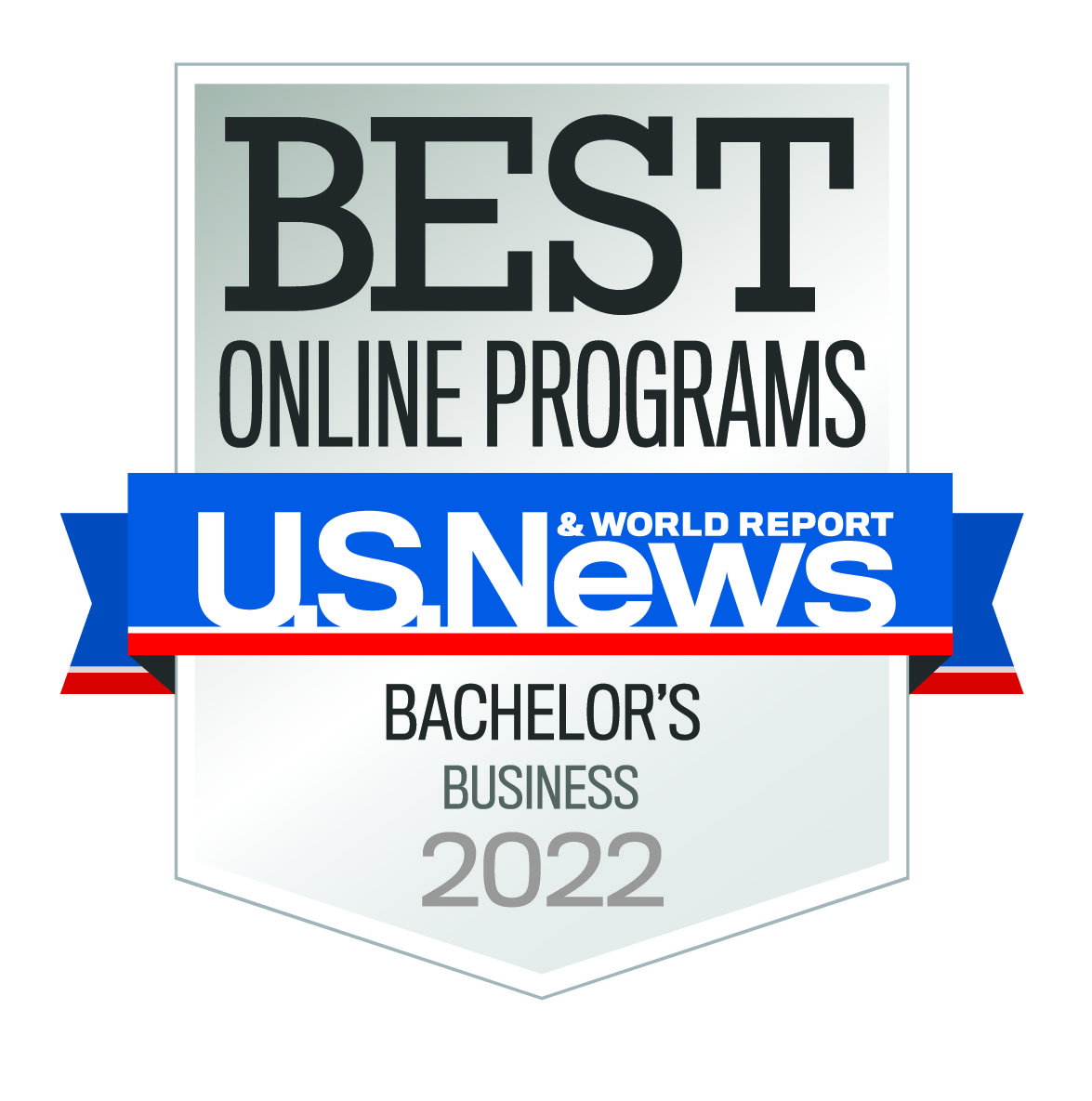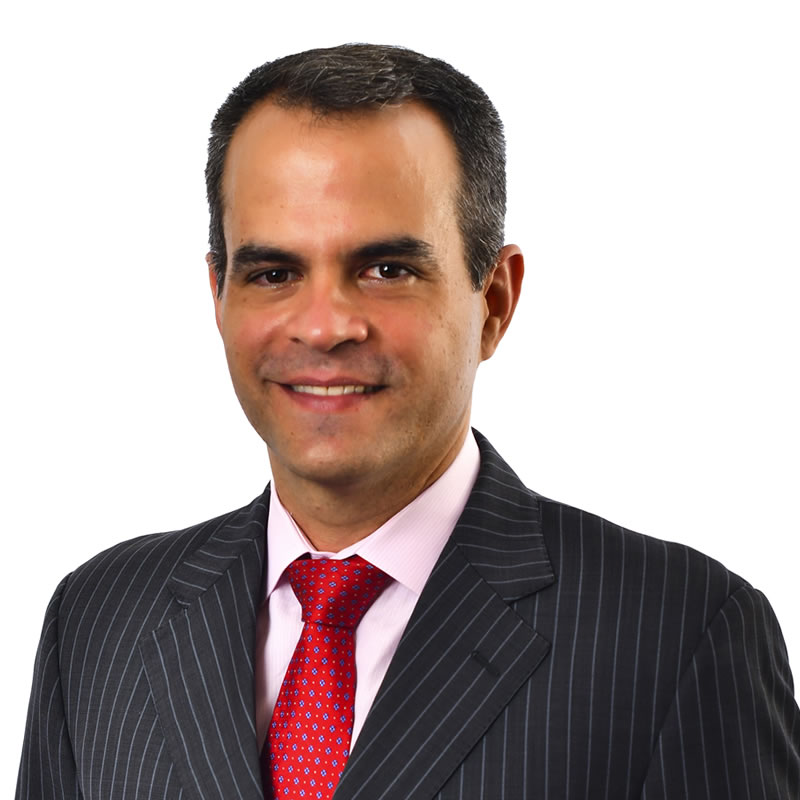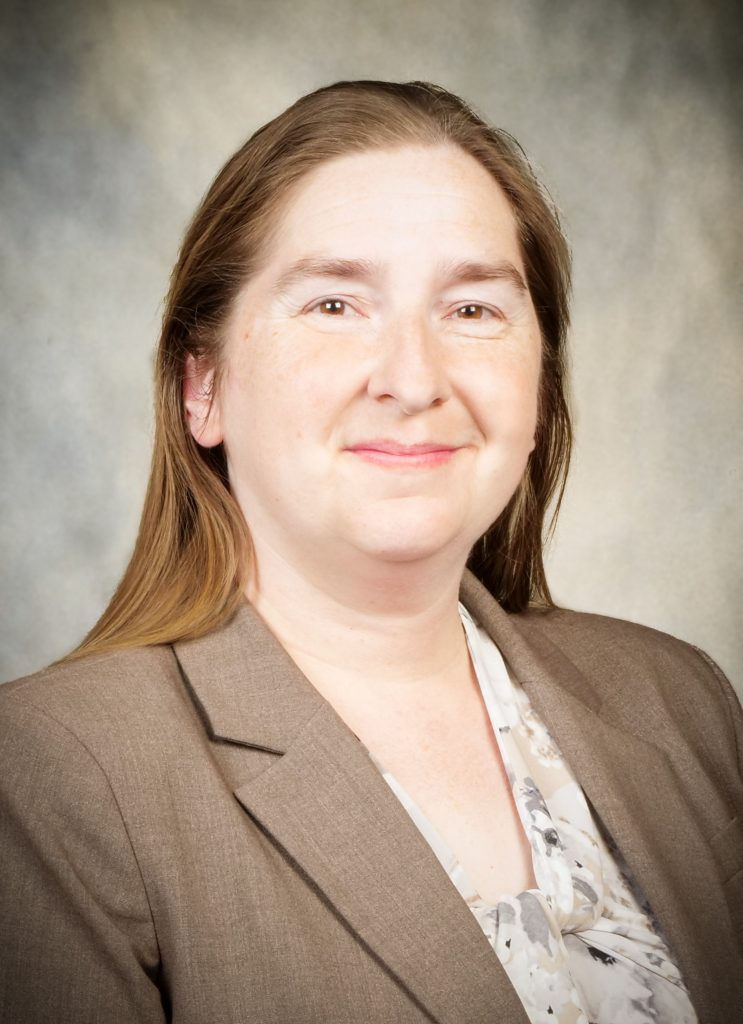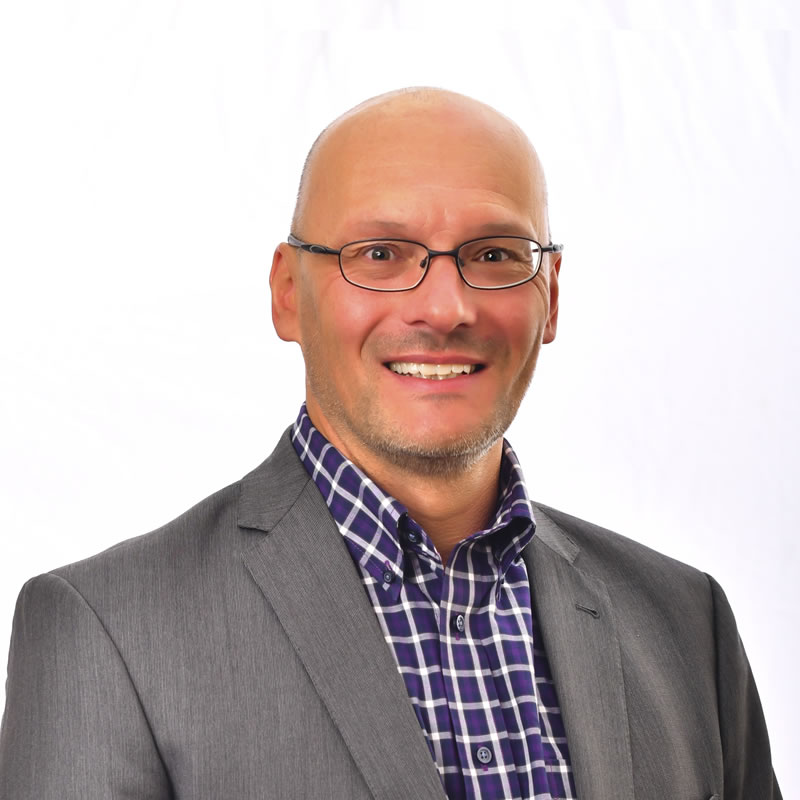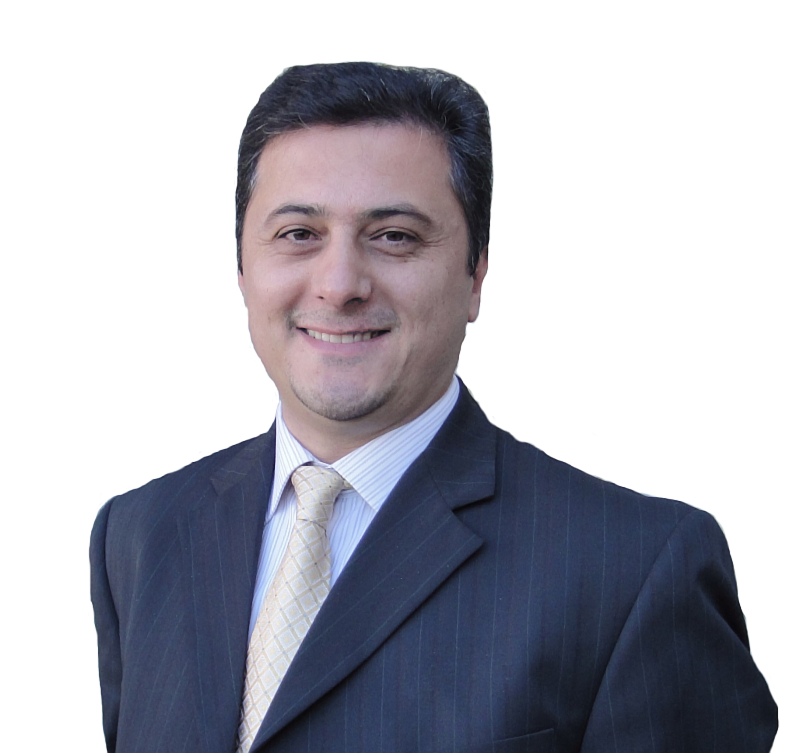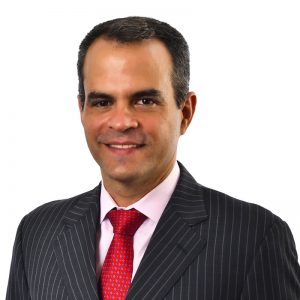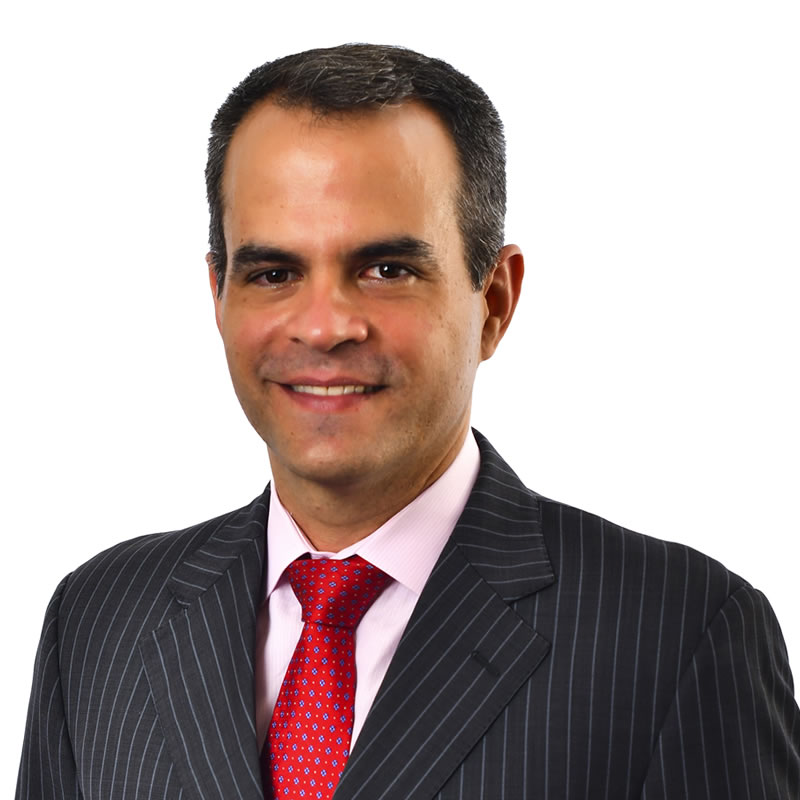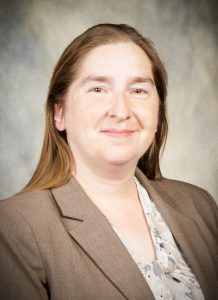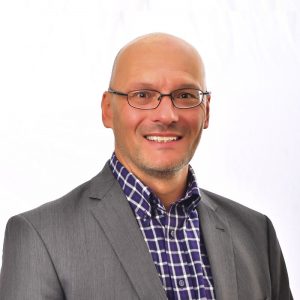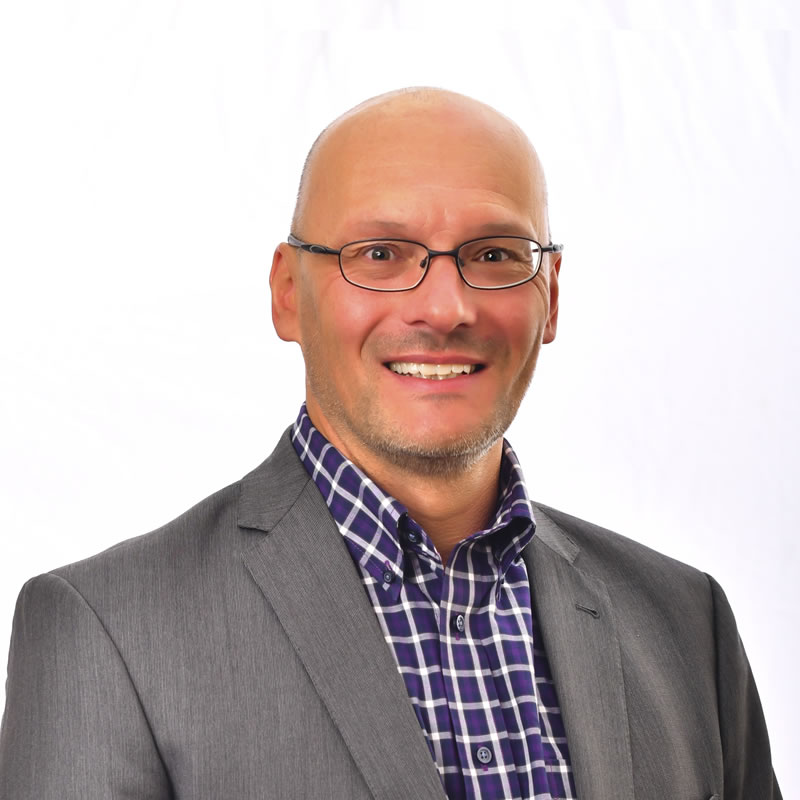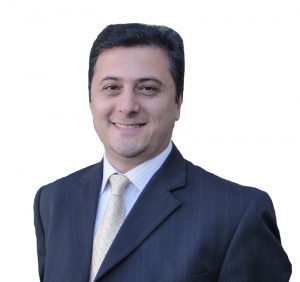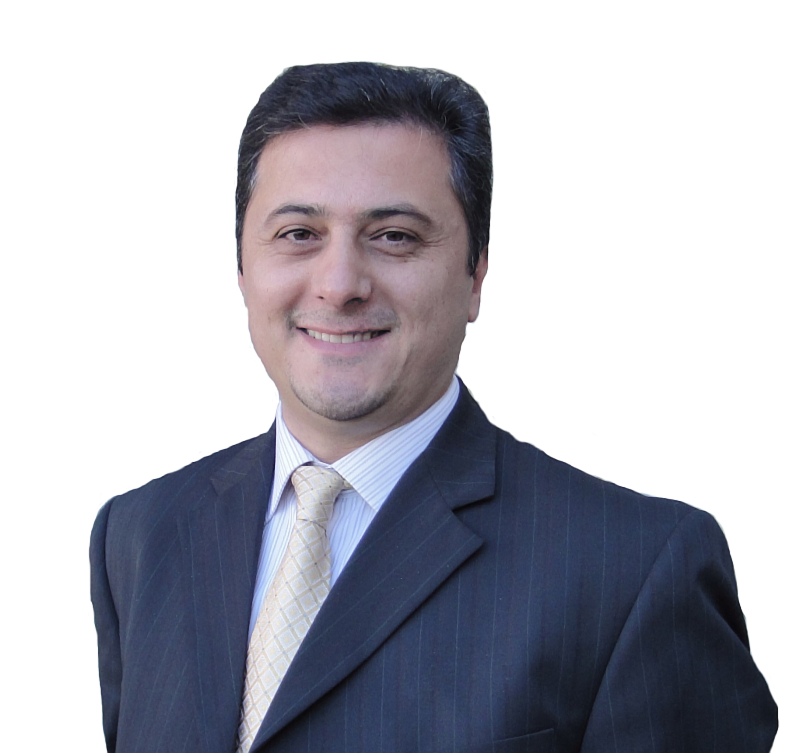 Diego Bufquin
As a French and Brazilian citizen, Dr. Bufquin has a multicultural background that has taken him to a variety of countries. Born in Singapore, he spent his first six years in Jakarta, Indonesia. Later, he moved to Paris, France, where he also lived for six years, before relocating to Brasilia, Brazil. After receiving his Baccalaureate in Economics and Social Science, he then began his hospitality education at the École Hôtelière de Lausanne (EHL) in Switzerland, where he obtained an Associate of Science degree in International Hospitality Management.
Carissa Baker
Dr. Carissa Baker studies theme parks and attractions from a variety of perspectives, including their characteristics as art, business, culture, and technology. Dr. Baker's industry experience includes years in operations at Disney and Universal on both coasts, consulting on theme park projects in a few countries, and facilitation of educational seminars for attraction designers. She is a member of the International Association of Amusement Parks and Attractions (IAAPA), the Themed Entertainment Association (TEA), TEA NextGen, the TEA NextGen Committee, and the TEA Academic Network,
Alan Fyall
Dr. Alan Fyall is the Associate Dean of Academic Affairs, the Visit Orlando Endowed Chair, the Interim Chair of the Tourism, Events and Attractions Department and Graduate Programs' Director at the Rosen College of Hospitality Management, University of Central Florida, and is a member of UCF's National Center for Integrated Coastal Research.  Dr. Fyall is also Interim Chair for the Touism, Events and Attractions Department. He has published widely in the areas of tourism and destination marketing and management including 22 books.
Mehmet Altin
Dr. Mehmet Altin is an Associate Professor in the Department of Hospitality Services in the Rosen College at the University of Central Florida. He earned his PhD in Hospitality and Tourism Management in Pamplin Business College at the Virginia Tech and completed his master's degree in the same department in 2011. He has a degree in Business Administration-Finance from the University of Nevada Las Vegas.
Cutting-edge

Hospitality and Tourism Research

The active research contribution of UCF's Rosen College faculty, which represents the broad spectrum of the hospitality management industry, are well recognized and respected by their peers, making UCF's Rosen College of Hospitality Management one of the most influential and cutting-edge voices in hospitality and tourism research and education. Research currently featured includes articles published in 2021 and also articles from the Rosen Research Review magazine, which can be read HERE.  The full gamut of research conducted by Rosen College Faculty may be found on STARS.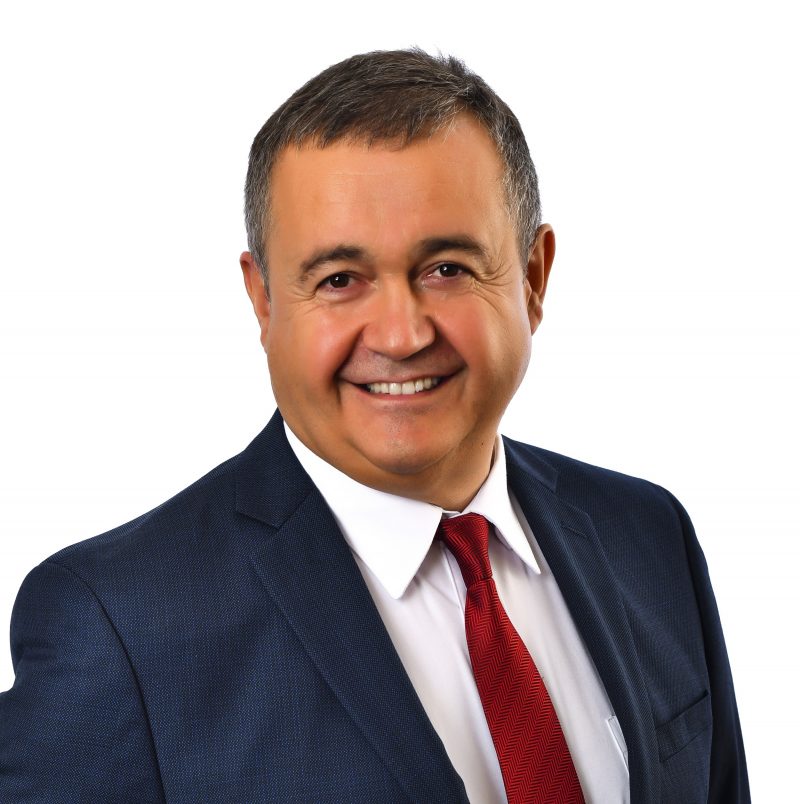 Employee-fit and turnover intentions: The role of job engagement and psychological contract violation in the hospitality industry.
Fevzi Okumus, Ph.D., University of Central Florida
The primary goal of this study is to develop and test a comprehensive model concerning the association between employee-fit and turnover intention (TI) in the hospitality industry. A multi-wave survey was conducted in the metropolitan cities of Pakistan to collect data from 362 frontline hotel industry employees.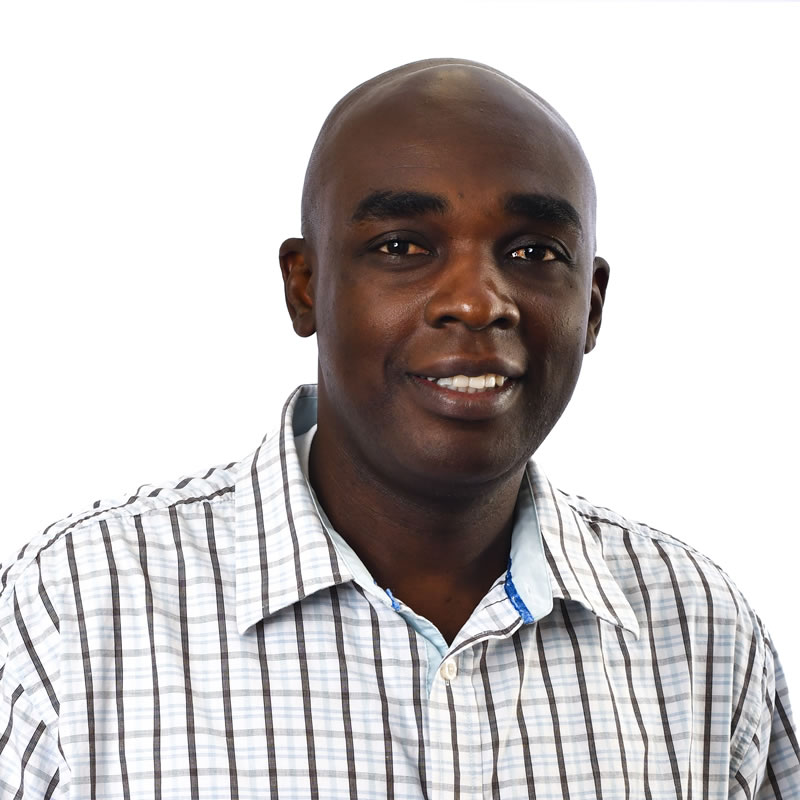 Which construct is better at explaining residents' involvement in tourism; emotional solidarity or empowerment?
Kayode Aleshinoye, Ph.D., University of Central Florida
This research explores the role that emotional solidarity and empowerment play in explaining residents' involvement in planning for tourism. We collected a sample of 415 residents residing in three counties highly impacted from tourism in Central Florida – Orange, Osceola, and Seminole. Our results thus contribute to empirically-rigorous, holistic modelling of residents' attitudes.
What's New
Hospitality Knight 2022
Hospitality Knight is June 16, 2022. Welcome home to UCF Rosen College of Hospitality Management! Please join the Alumni Chapter Board for an evening of networking, socializing, and learning from industry leaders. Our signature event will be held on our beautiful campus. The 30 Under 30 Rosen College alumni award recipients will be recognized, and the Alumni Mentor and Mentorship Relationship of the Year will be announced.
5:30-6:00 p.m.    Check-in, Rosen College Courtyard
6:00-7:00 p.m.    Conversation/Refreshments, Disney Dining Room
7:00-8:15 p.m.    Welcome, Panel Discussion, and Mentorship Awards, Darden Auditorium
8:15-8:30 p.m.    Coffee & Dessert Reception, Rosen College fountain
Panelists:
Robert Agrusa: President CFHLA
Danielle Hollander: CMO Visit Orlando
Marco Manzie: President Paramount Hospitality
Mark Tester Executive Director, Orange County Convention Center
Early-bird pricing thru June 15:
Alumni, Faculty, Students | $25;
Industry Partners | $30
For questions or more information, please email Susan Boucher, Asst. Director of Alumni Engagement,  susan.boucher@ucf.edu.
In the

News
2022 UCF Medical Grad Putting Service at Forefront in Medicine
As part of the UCF College of Medicine's 10th graduating class, Michael Chiang '20 is the first Knight to earn a dual degree in medicine and hospitality.
New Tool from UCF-led Team Shows Homeowners and Renters the True Cost of Disasters
The tool can provide disaster readiness reports for 13.3 million addresses in 196 counties along the Gulf of Mexico — including all of Florida, and parts of Mississippi, Alabama, Louisiana and Texas.
Knights Do That: Where Medicine and Hospitality Intersect
Michael Chiang '20MS, the first UCF student to graduate with a master's in hospitality and a M.D. in emergency medicine, shares how he plans to use both degrees in the future and the adversity he's faced along the way.
2022 UCF Medical Grad Putting Service at Forefront in Medicine
New Tool from UCF-led Team Shows Homeowners and Renters the True Cost of Disasters
Knights Do That: Where Medicine and Hospitality Intersect