Why Choose Rosen College of Hospitality Management?
UCF Rosen College of Hospitality Management, located in Orlando, Florida, #1 tourist destination in America, offers students an unrivaled opportunity to learn and work in the heart of hospitality. Named the nation's best, and No. 2 in world, the hospitality college has consistently moved up in the ShanghaiRankings' survey over the last three years. We educate the next generation of industry leaders through internationally-recognized faculty, innovative academic programs, cutting-edge research and strong industry and community partnerships who deliver a global perspective on hospitality, event management, entertainment management, restaurant and foodservice  management, lodging, senior living management and tourism. Tour our Campus in this Video , See What Students and Industry Partners Have to Say About this Unique College Experience , Find Out What Makes Our Programs Special and Learn More About Admissions!
The most comprehensive program of its kind with degrees in:
With more than 3,000 undergraduate students, the college is one of the largest and fastest-growing hospitality programs in the nation.
Rated in the nation by the 2020 ShanghaiRankings' listing of 500 of the world's top universities for hospitality and tourism programs in the world; 2nd globally.
More than $225,000 in scholarships awarded annually
72 full-time faculty; 38 adjuncts; 64 staff
97% job placement rate upon graduation
5 Highly-respected research journals for hospitality and tourism and 1 research magazine
Internationally Renowned


and Represented
Our faculty members represent 17 different countries and are recognized globally for their research, teaching skills and professional experience. Take a look at the Faculty Directory and learn why Rosen College is a top choice for higher education. Our programs are highly ranked because of our skilled faculty.  Study.com places us #5 on the list for 2021 Best Bachelor's Degree in Hospitality Management and we're tops in the nation in the Shanghai Rankings. We welcome International Students. Visit this page to learn more.  Study Here! Grow Here!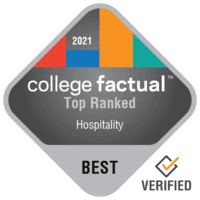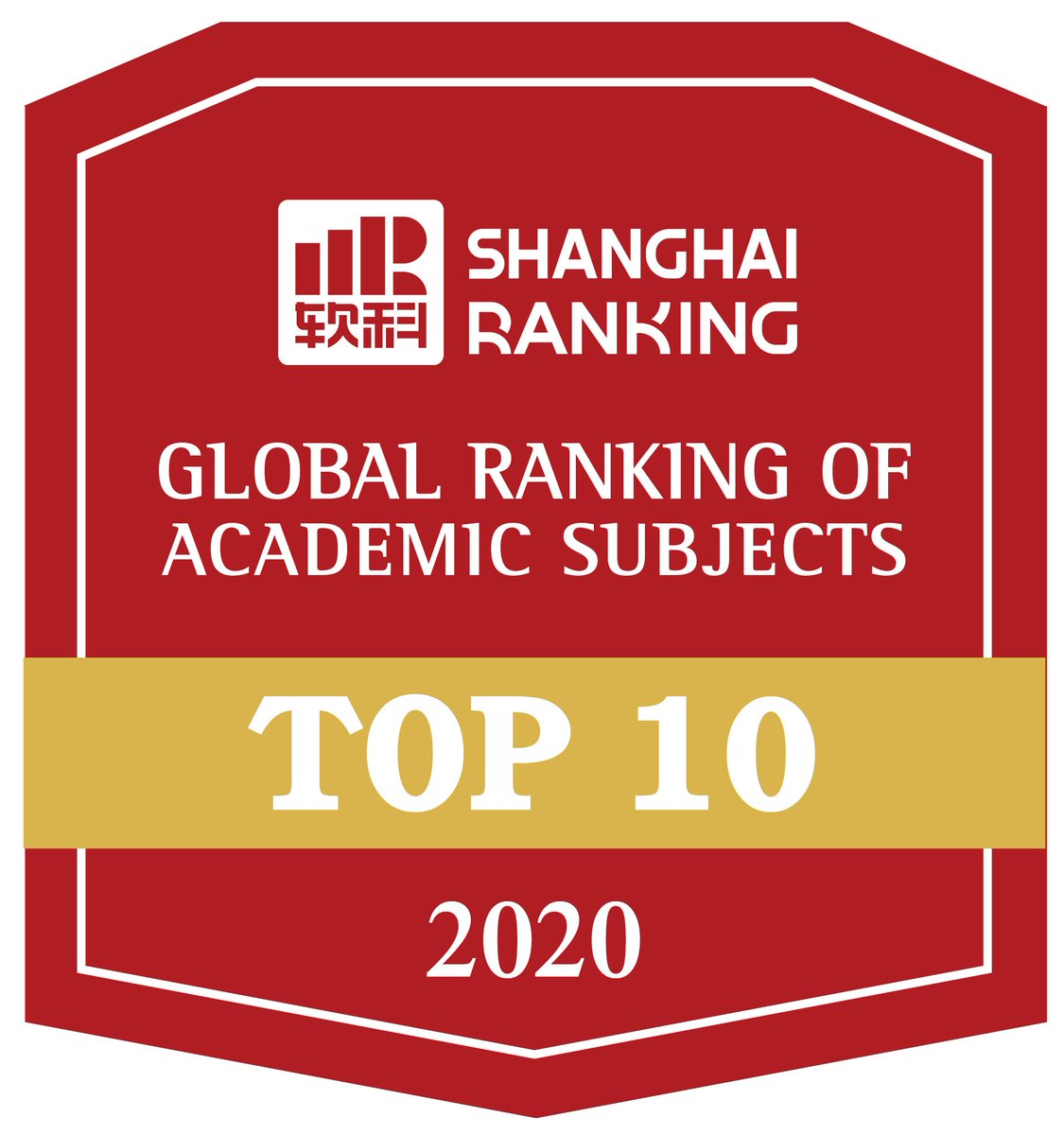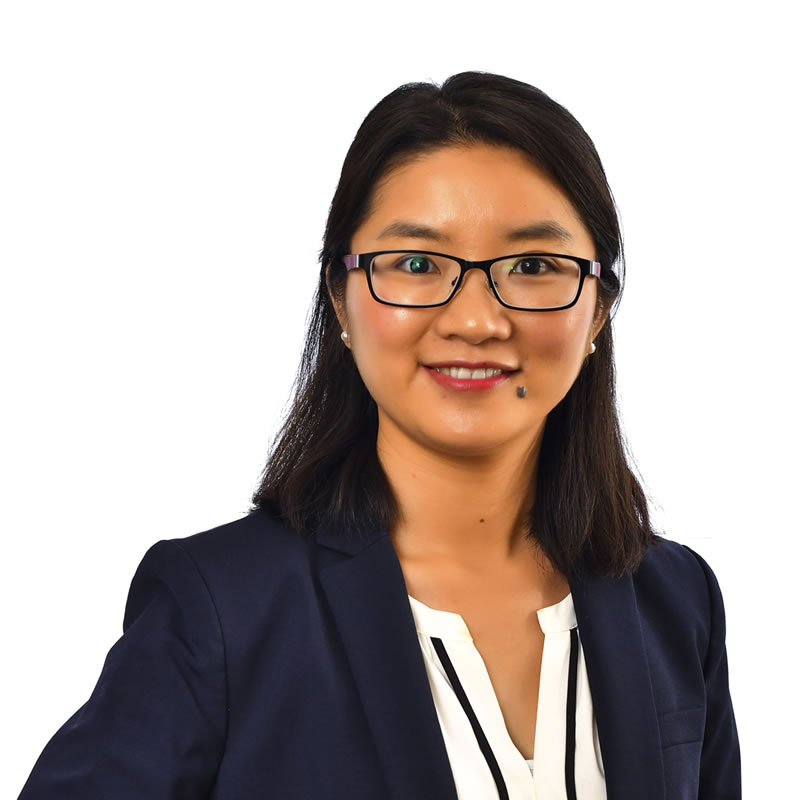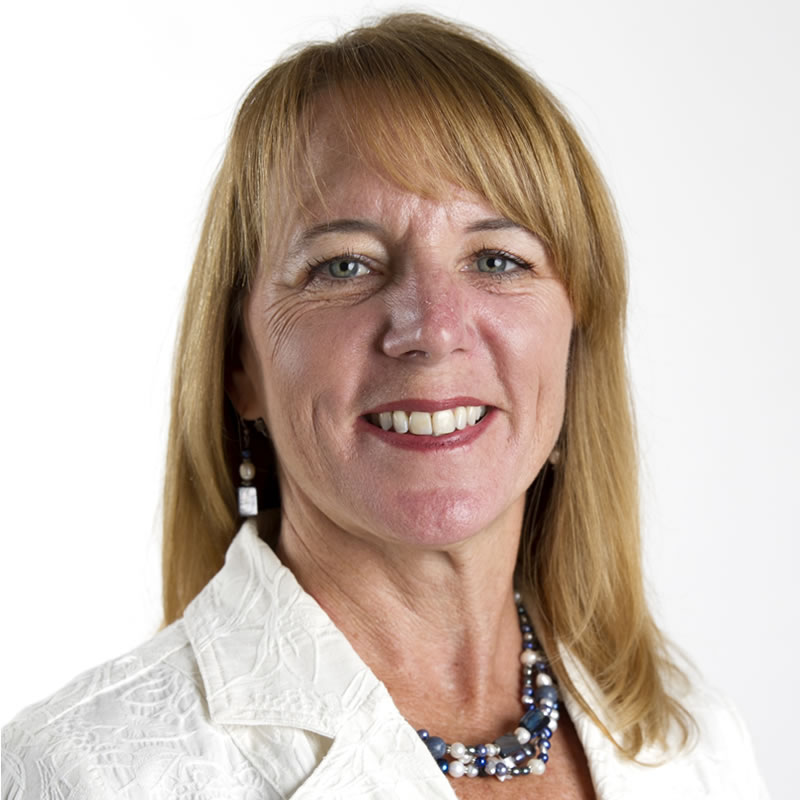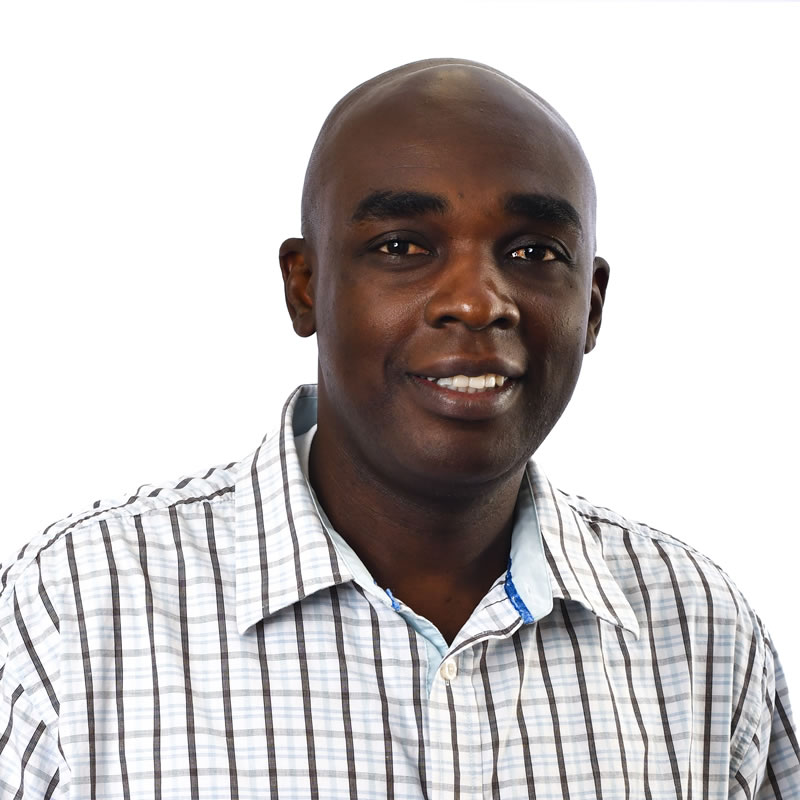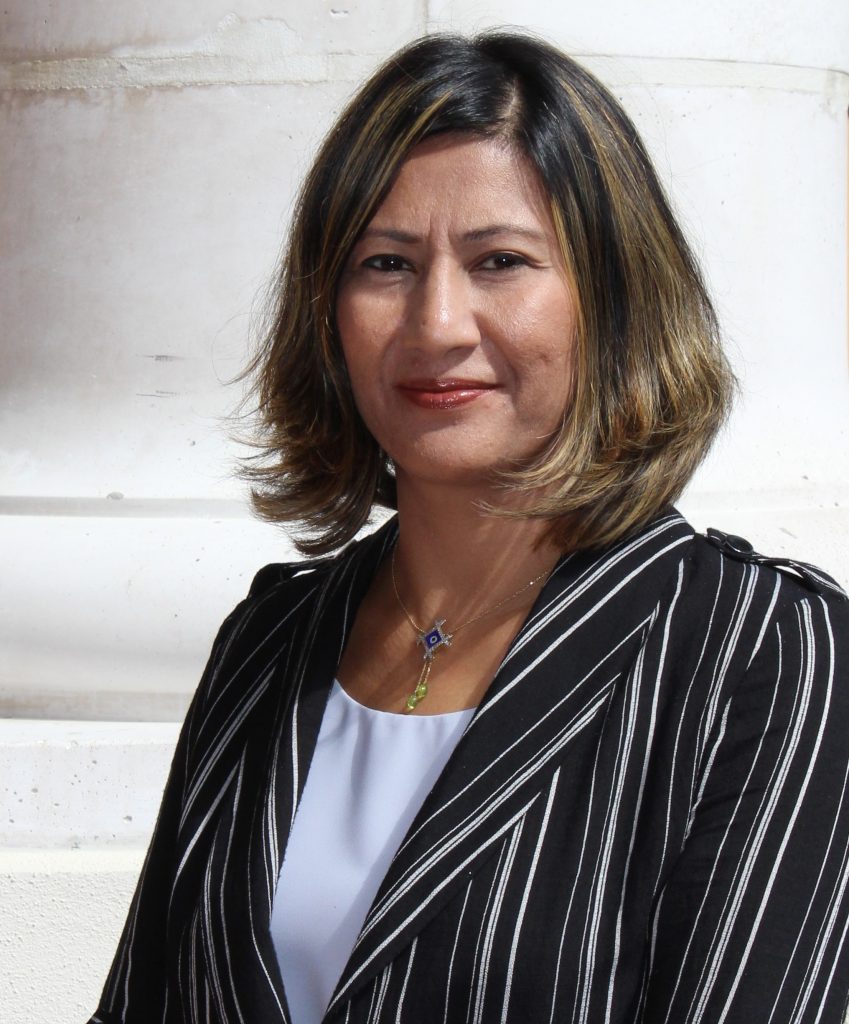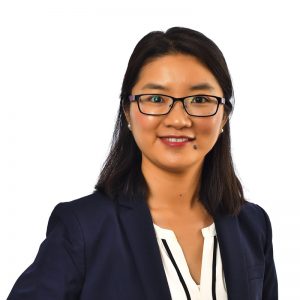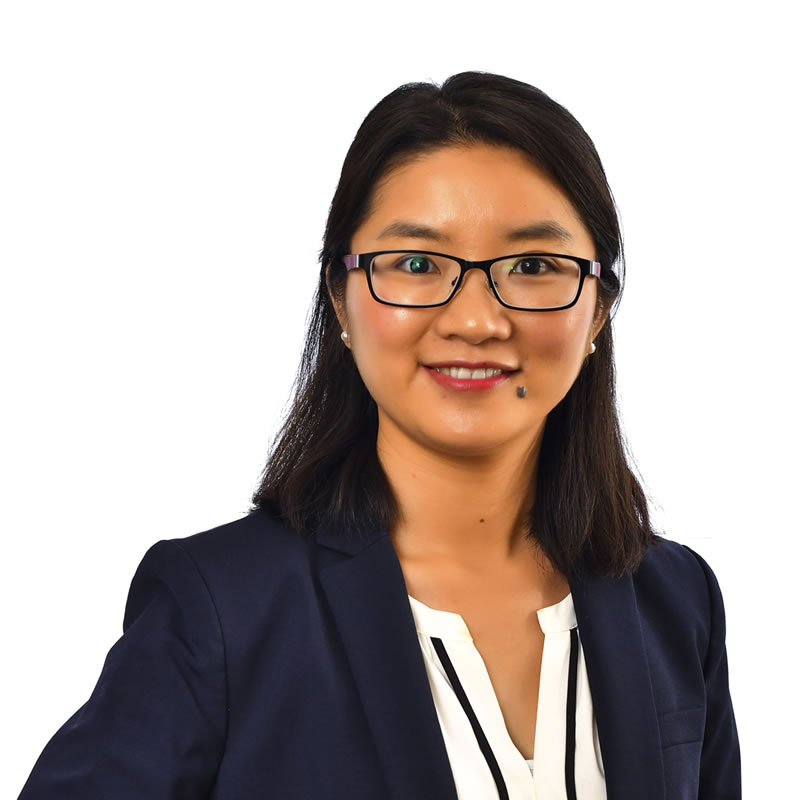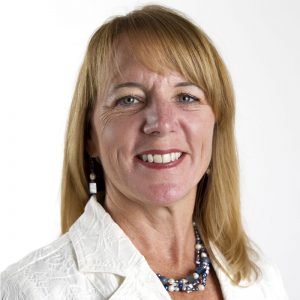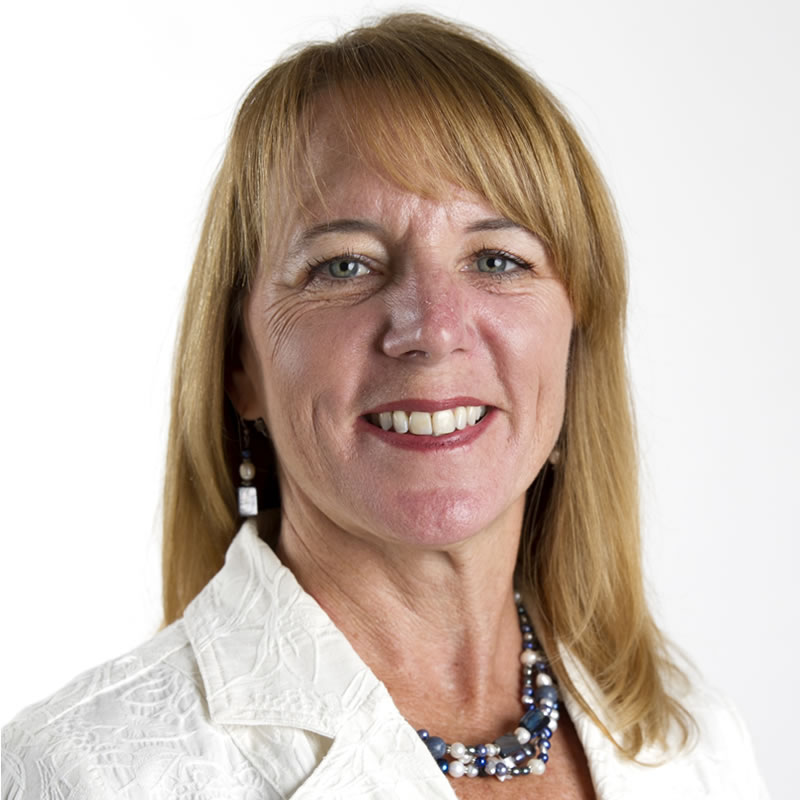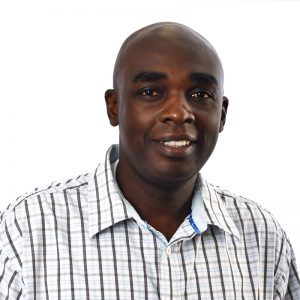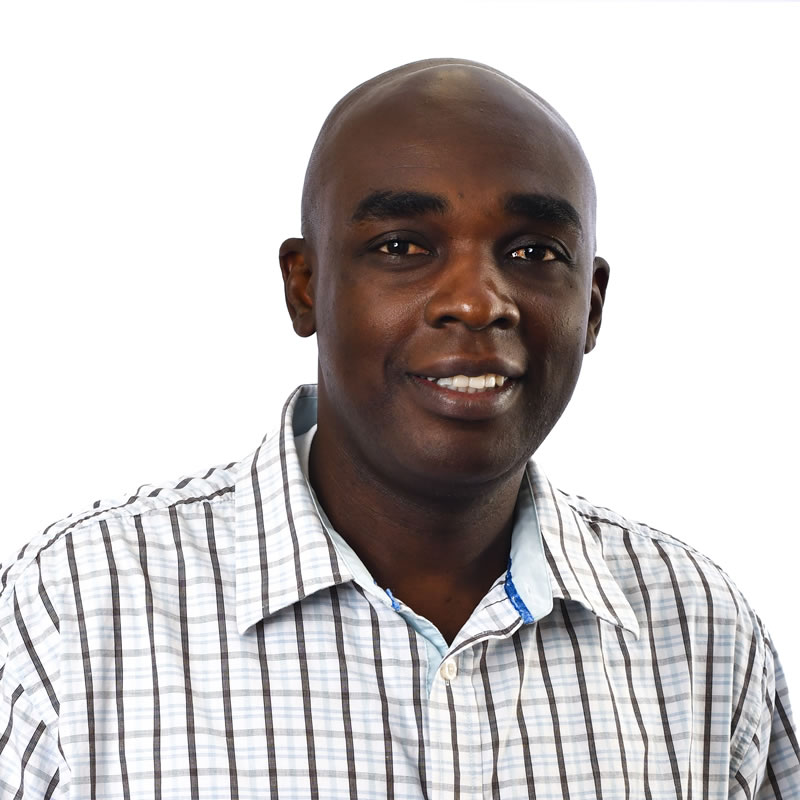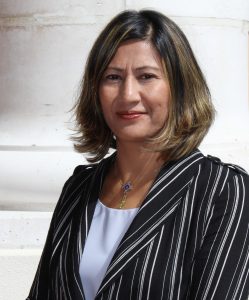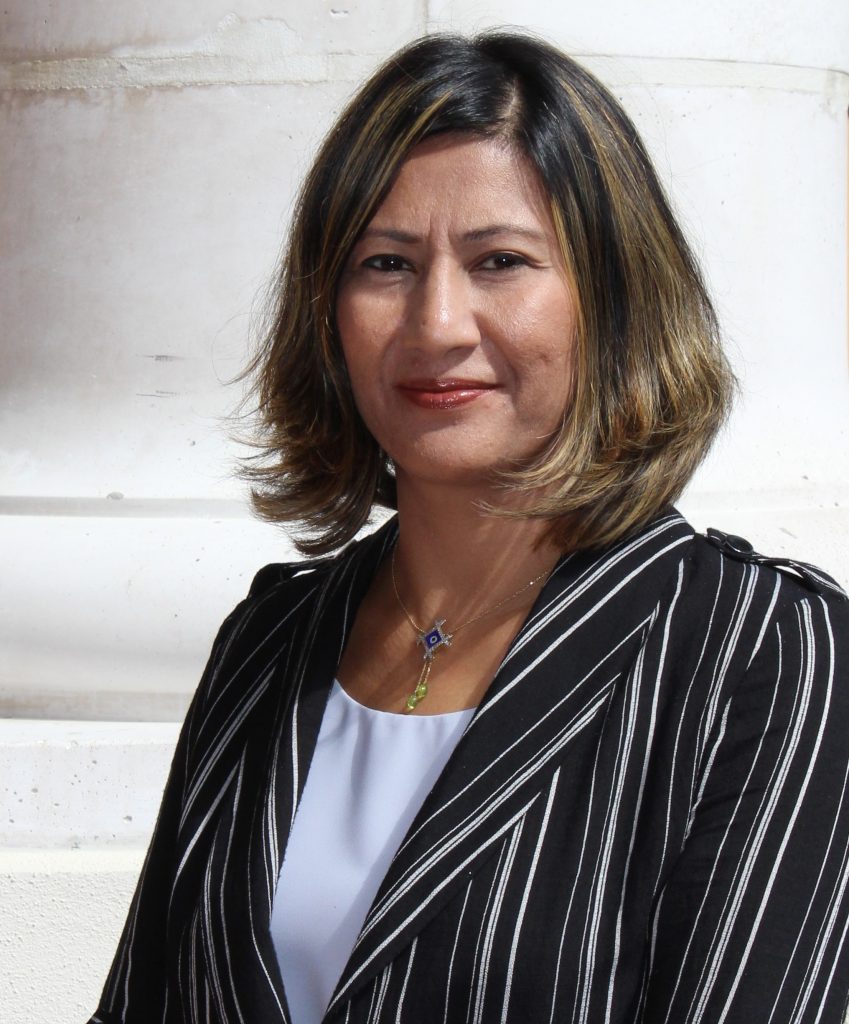 Yun Ying (Susan) Zhong
Dr. Yun Ying (Susan) Zhong is a member of the Disability Aging &Technology Cluster and an Assistant Professor at Rosen College of Hospitality Management at UCF. Since her appointment, she has helped develop the new Bachelor of Science degree in Senior Living Management and actively engaged with industry partners such as Florida Senior Living Association, Westminster Communities of Florida, Brookdale, Holiday Retirement, Harbor Chase, Legacy Point, and LIFE at UCF.
Amy M. Gregory
Dr. Gregory joined UCF's Rosen College of Hospitality Management in August 2012. Dr. Gregory's research focuses on consumer behavior in the lodging context; more specifically concentrated on the unique aspects of the timeshare and mixed use segments of the greater lodging industry. Dr. Gregory's academic career was preceded by more than 25 years of international sales, marketing and business development experience in the lodging and services industries – the last 10 of which included global revenue management responsibility with the Marriott Corporation.
Kayode D. Aleshinloye
Kayode D. Aleshinloye, Ph.D. received a Ph.D. in Recreation, Park, & Tourism Sciences at Texas A&M University, College Station, Texas (2015) and M.S. in Tourism Management at Eastern Mediterranean University, North Cyprus (2009). Prior to that, Kayode had his Bachelor's degree at University of Agriculture, Abeokuta, Nigeria majoring in Home Science and Management (Nutrition & Dietetics Option, 2000). He is a lecturer of Event Management for the Department of Tourism, Events, and Attractions, at Rosen College of Hospitality Management, University of Central Florida.
Suja Chaulagain
Dr. Suja Chaulagain joined UCF Rosen College of Hospitality Management as an Assistant Professor in August 2019. Dr. Chaulagain's work experience spans over diverse fields of hospitality management, health care management, hospital administration and retail and she served in various management positions at hospitals, health clinics, restaurants and retail companies. She teaches courses in the Senior Living Management BS degree program.
Cutting-edge

Hospitality and Tourism Research

The active research contribution of UCF's Rosen College faculty, which represents the broad spectrum of the hospitality management industry, are well recognized and respected by their peers, making UCF's Rosen College of Hospitality Management one of the most influential and cutting-edge voices in hospitality and tourism research and education. Research currently featured includes articles published in September and October 2020 and also articles from the Rosen Research Review magazine, which can be read HERE. You can read the complete September and October 2020 research article list HERE. The full gamut of research conducted by Rosen College Faculty may be found on STARS.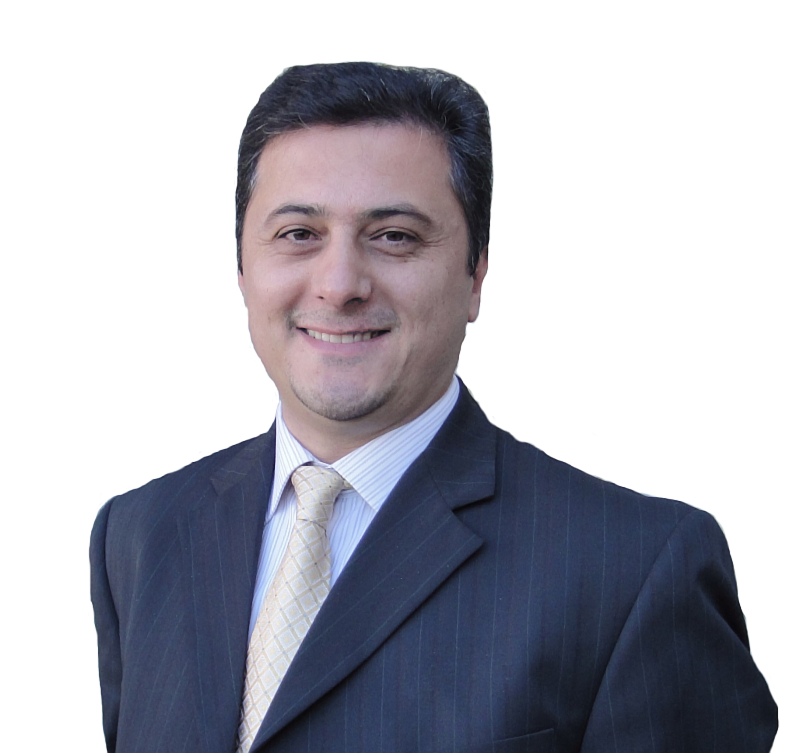 Competitor intelligence and analysis (CIA) model and online reviews: integrating big data text mining with network analysis for strategic analysis.
Mehmet Altin Ph.D., University of Central Florida
This study has considered two centrality metrics – degree centrality and betweenness centrality – to identify the functional associations among the resources elaborated by the customers of the hotels. Findings: Findings show online reviews may be used as a solid source of intelligence.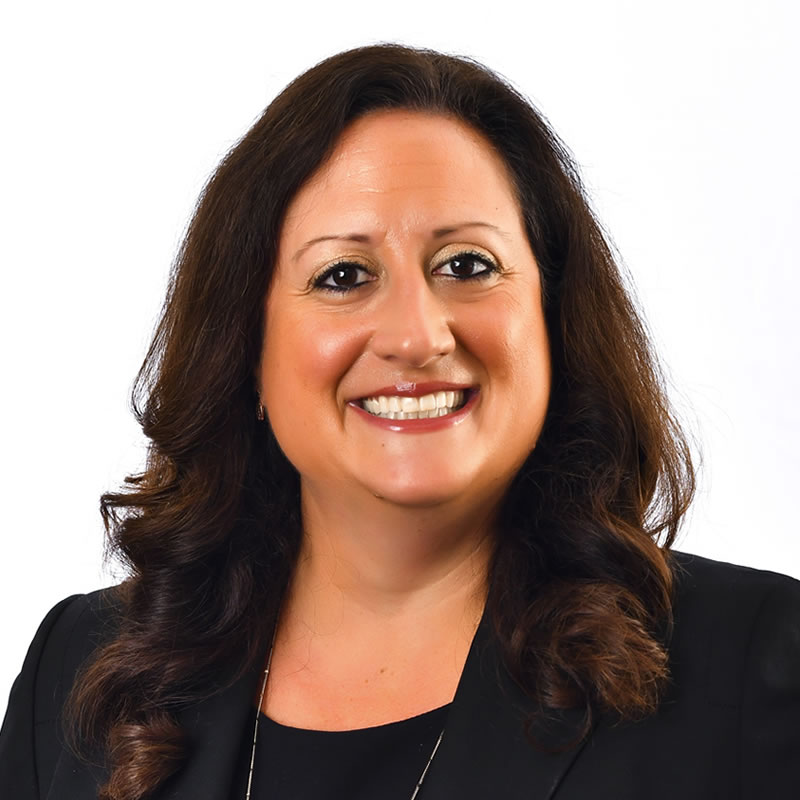 Customers' risk perception and dine-out motivation during a pandemic: Insight for the restaurant industry
Elizabeth Yost, Ph.D., University of Central Florida
This research aims to delineate the role of loyalty, trust, and transparency on resuming in-restaurant dining during and after the pandemic. By identifying the link between each construct and addressing the unparalleled food-/health related risks, this study suggests that restaurants who accumulated more customer trust by fostering transparency are likely to have more business and quickly recover from the shock
What's New
The State of the Hospitality Industry 2021 Employment Report
Drs. Robertico Croes, Kelly Semrad and Manuel Rivera recently completed a research study for Dick Pope Sr. Institute Sr. for Tourism Studies. The results of the study tell the tale of two COVID-19 hospitality industry stories as well as provide a telling picture for how the pandemic will continue to impact the industry's workforce.
The purpose of this study is to investigate the COVID-19 pandemic's ongoing impact on the U.S. hospitality industry. The report details the primary economic issues the industry faces as well as provides a unique workforce analysis that anticipates continued labor shortages as the country moves towards an endemic. The research was conducted using a national survey with almost 1,000 U.S. hospitality workers.  You may access the full report HERE.
In the

News
New UCF Study Finds Reasons Why Hospitality Workers Aren't Returning After COVID
The hospitality industry's labor shortage could be an issue with holiday travel starting and international travel restrictions lifting.
Students Selected for UCF's First Graduate Student Advisory Council
The council will work directly with the Dean of the College of Graduate Studies to build a welcoming and inclusive graduate community.
'A Victory for All of Us': First-gen Grad Breaks Barriers
Earning her bachelor's in hospitality management and landing a job at Universal Orlando Resort means just as much Theresa Kieu '21 as it does to her parents, who emigrated from Vietnam as teenagers.
New UCF Study Finds Reasons Why Hospitality Workers Aren't Returning After COVID
Students Selected for UCF's First Graduate Student Advisory Council
'A Victory for All of Us': First-gen Grad Breaks Barriers