Why Choose Rosen College of Hospitality Management?
UCF Rosen College of Hospitality Management, located in Orlando, Florida, #1 tourist destination in America, offers students an unrivaled opportunity to learn and work in the heart of hospitality. Named the nation's best, and No. 2 in world, the hospitality college has consistently moved up in the ShanghaiRankings' survey over the last three years. We educate the next generation of industry leaders through internationally-recognized faculty, innovative academic programs, cutting-edge research and strong industry and community partnerships who deliver a global perspective on hospitality, event management, entertainment management, restaurant and foodservice  management, lodging, senior living management and tourism. Tour our Campus in this Video , See What Students and Industry Partners Have to Say About this Unique College Experience , Find Out What Makes Our Programs Special and Learn More About Admissions!
The most comprehensive program of its kind with degrees in:
With more than 3,000 undergraduate students, the college is one of the largest and fastest-growing hospitality programs in the nation.
Rated in the nation by the 2020 ShanghaiRankings' listing of 500 of the world's top universities for hospitality and tourism programs in the world; 2nd globally.
More than $225,000 in scholarships awarded annually
72 full-time faculty; 38 adjuncts; 64 staff
97% job placement rate upon graduation
5 Highly-respected research journals for hospitality and tourism and 1 research magazine
Internationally Renowned


and Represented
Our faculty members represent 17 different countries and are recognized globally for their research, teaching skills and professional experience. Take a look at the Faculty Directory and learn why Rosen College is a top choice for higher education. Our programs are highly ranked because of our skilled faculty.  Study.com places us #5 on the list for 2021 Best Bachelor's Degree in Hospitality Management and we're tops in the nation in the Shanghai Rankings. We welcome International Students. Visit this page to learn more.  Study Here! Grow Here!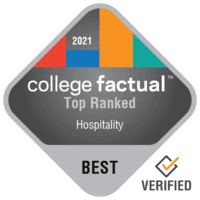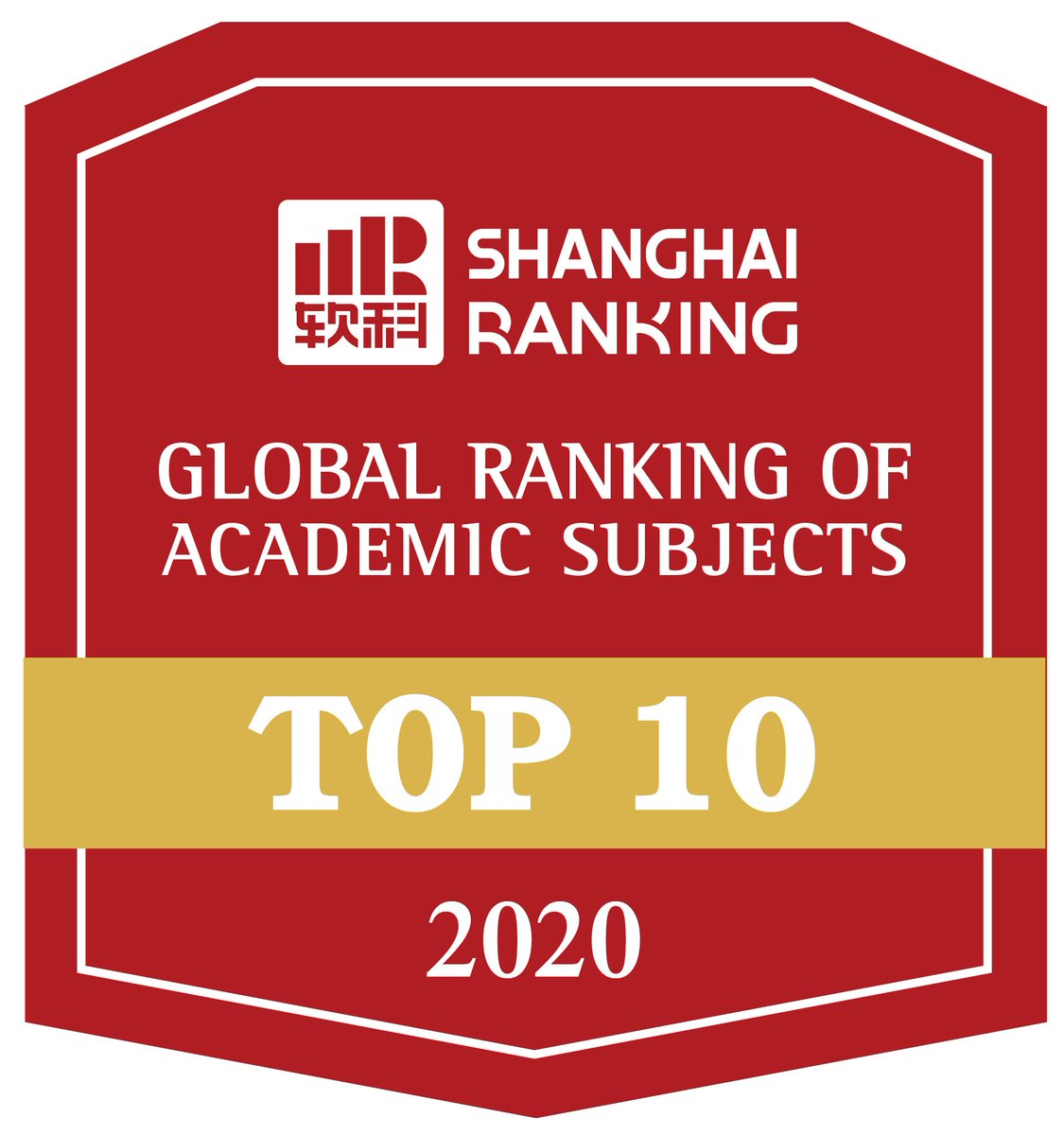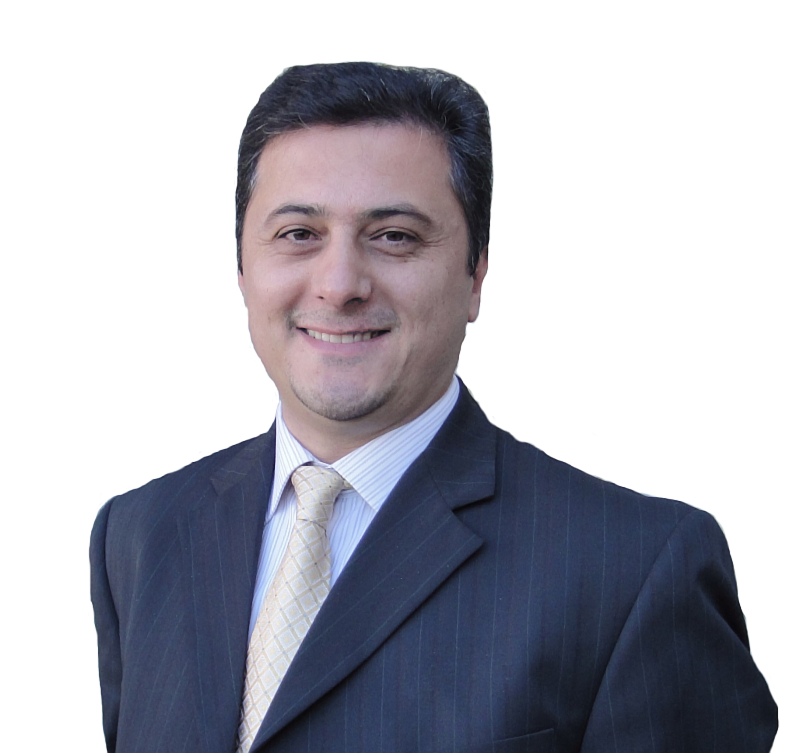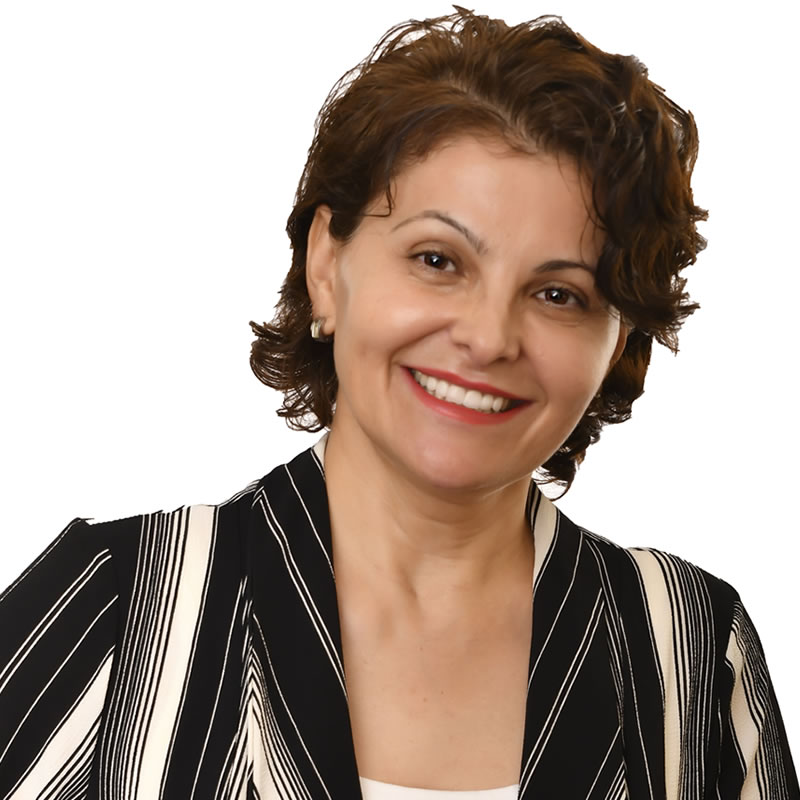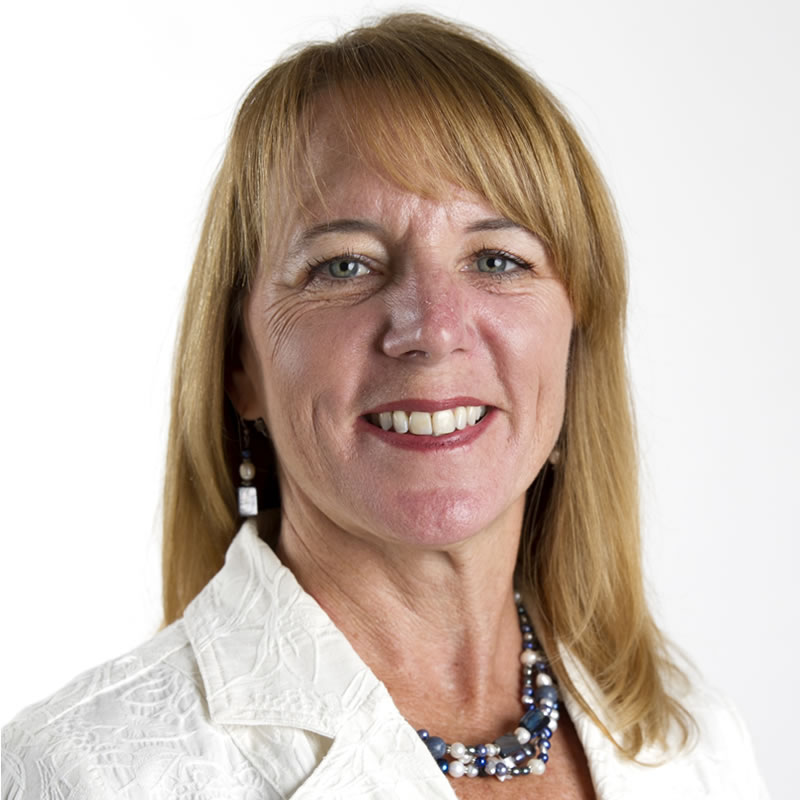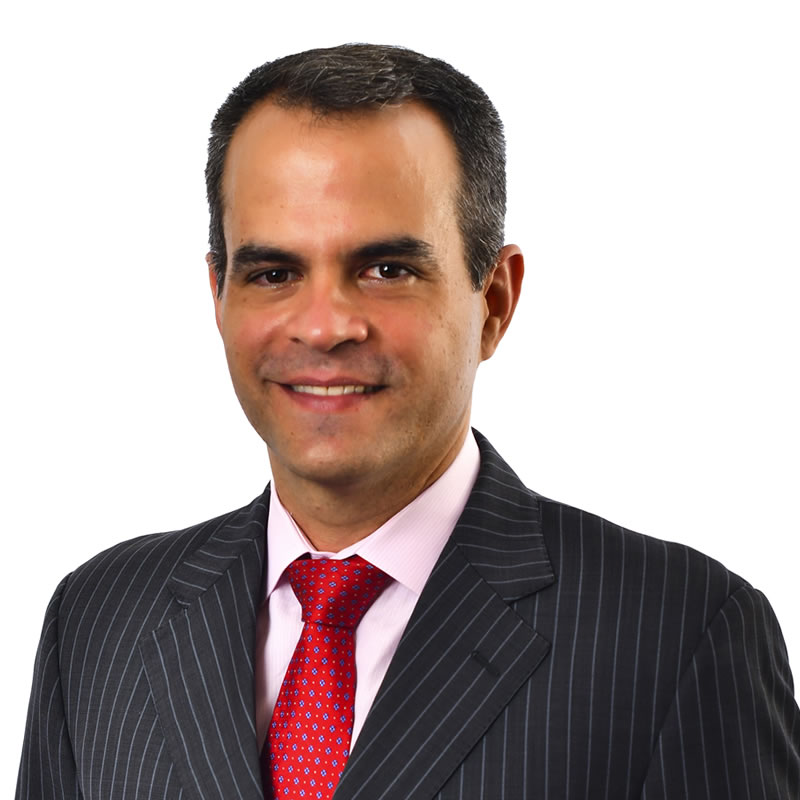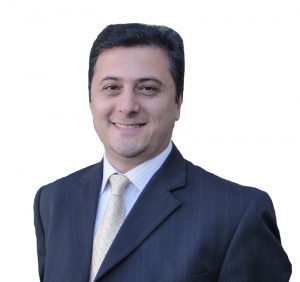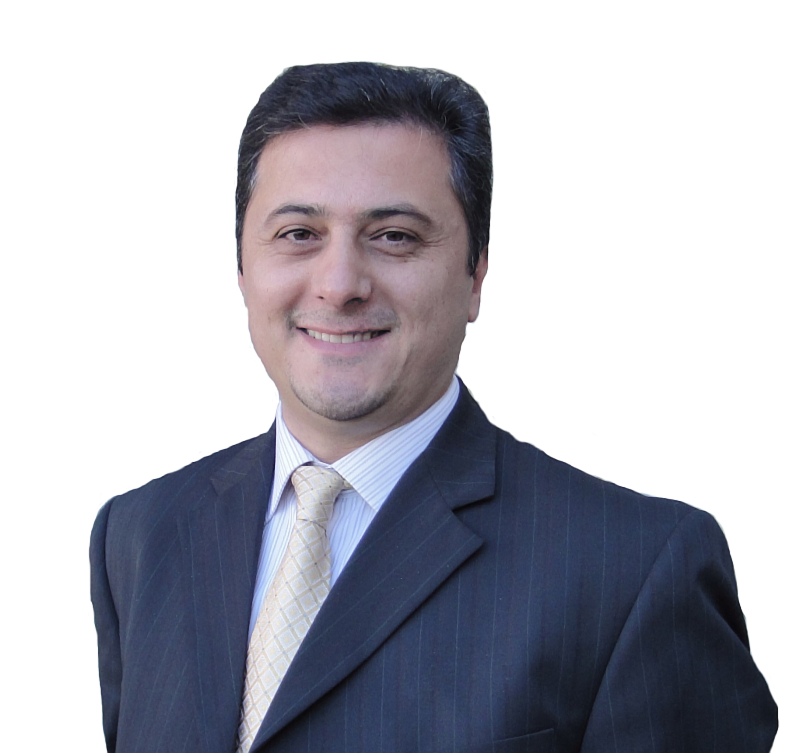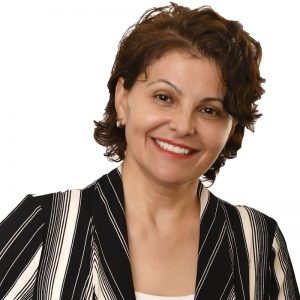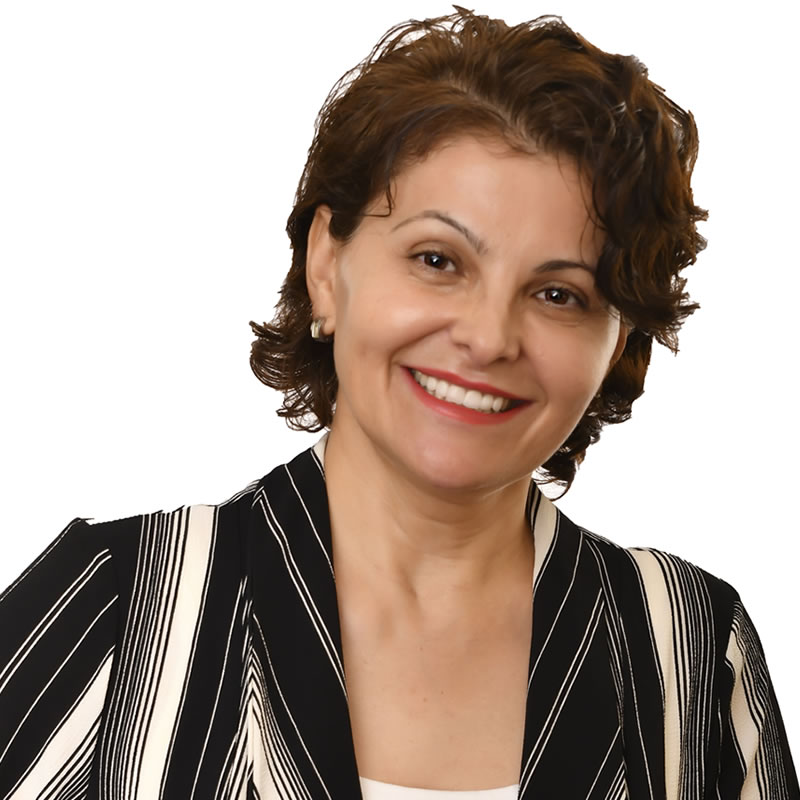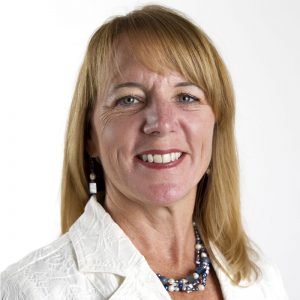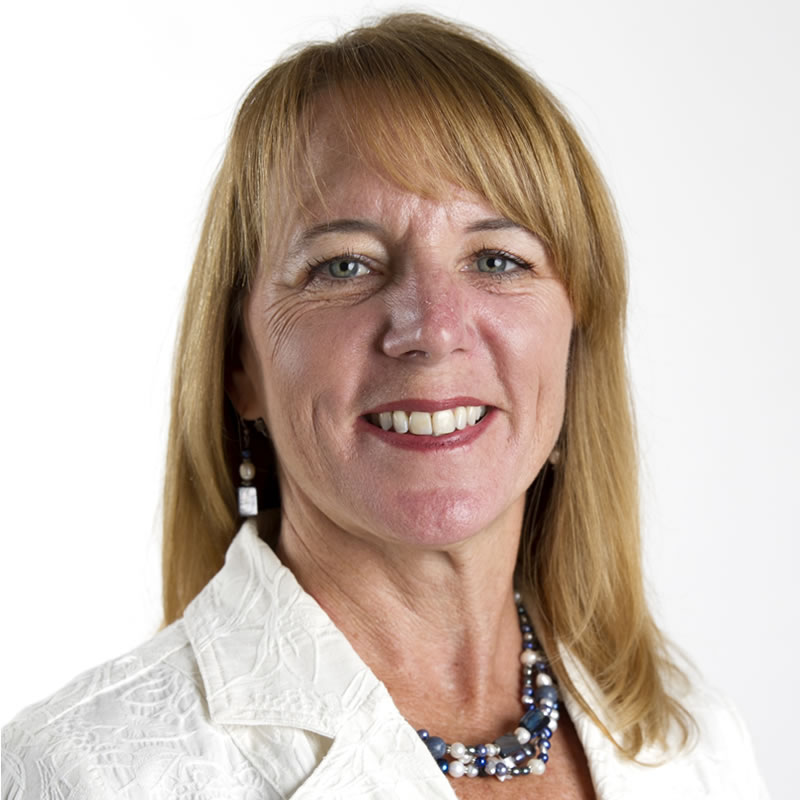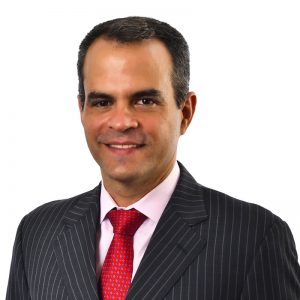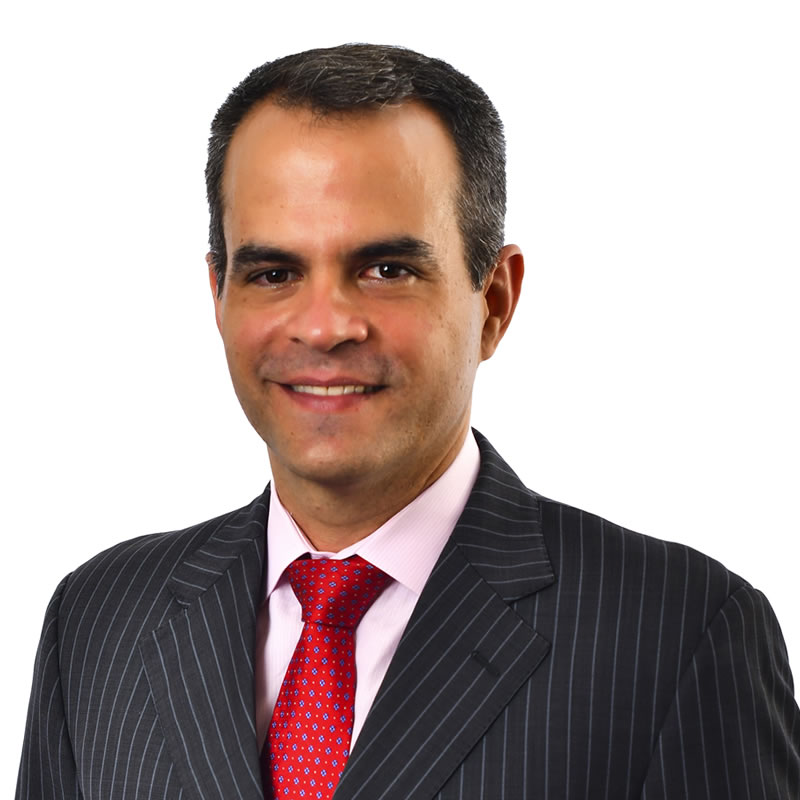 Mehmet Altin
Dr. Mehmet Altin is an Associate Professor in the Department of Hospitality Services in the Rosen College at the University of Central Florida. He earned his PhD in Hospitality and Tourism Management in Pamplin Business College at the Virginia Tech and completed his master's degree in the same department in 2011. He has a degree in Business Administration-Finance from the University of Nevada Las Vegas.
Asli D. A. Tasci
Dr. Asli D.A. Tasci is a professor in the field of tourism and hospitality marketing at UCF Rosen College of Hospitality Management. After receiving her doctoral degree (destination marketing) from Michigan State University in 2003, she worked in Turkey, Hong Kong and the U.S.A. Before coming to UCF Rosen College in August 2013, she worked at the University of Florida.
Amy M. Gregory
Dr. Gregory joined UCF's Rosen College of Hospitality Management in August 2012. Dr. Gregory's research focuses on consumer behavior in the lodging context; more specifically concentrated on the unique aspects of the timeshare and mixed use segments of the greater lodging industry. Dr. Gregory's academic career was preceded by more than 25 years of international sales, marketing and business development experience in the lodging and services industries – the last 10 of which included global revenue management responsibility with the Marriott Corporation.
Diego Bufquin
As a French and Brazilian citizen, Dr. Bufquin has a multicultural background that has taken him to a variety of countries. Born in Singapore, he spent his first six years in Jakarta, Indonesia. Later, he moved to Paris, France, where he also lived for six years, before relocating to Brasilia, Brazil. After receiving his Baccalaureate in Economics and Social Science, he then began his hospitality education at the École Hôtelière de Lausanne (EHL) in Switzerland, where he obtained an Associate of Science degree in International Hospitality Management.
Cutting-edge

Hospitality and Tourism Research

The active research contribution of UCF's Rosen College faculty, which represents the broad spectrum of the hospitality management industry, are well recognized and respected by their peers, making UCF's Rosen College of Hospitality Management one of the most influential and cutting-edge voices in hospitality and tourism research and education. Research currently featured includes articles published in September and October 2020 and also articles from the Rosen Research Review magazine, which can be read HERE. You can read the complete September and October 2020 research article list HERE. The full gamut of research conducted by Rosen College Faculty may be found on STARS.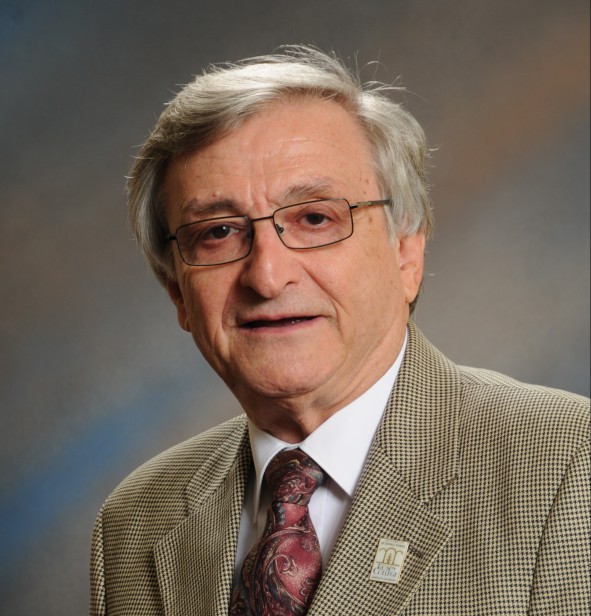 Workplace romance across different industries with a focus on hospitality and leisure.
Abraham Pizam Ph.D., University of Central Florida
In this study, following the theory of love, we have defined workplace romance as a romantic relationship among organization employees that is hypothesized to be determined by interpersonal solidarity, interpersonal attraction, physical attraction, motivation, perceived value, and attitude towards workplace romance. Using a sample of 603 employees from 13 industry categories, the proposed hypotheses were tested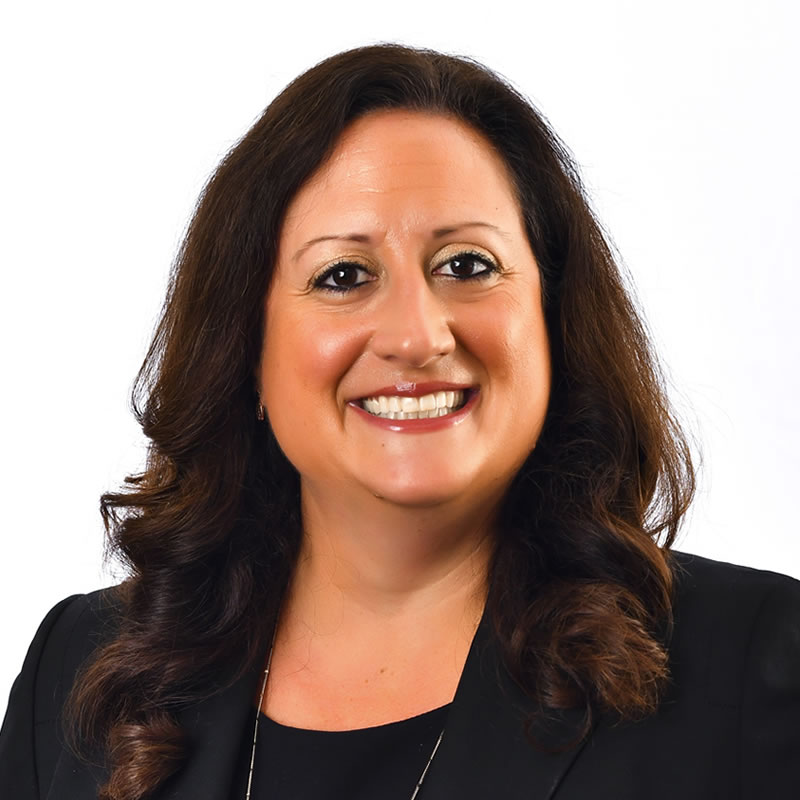 Financial recovery strategies for restaurants during COVID-19: Evidence from the US restaurant industry.
Elizabeth Yost, Ph.D., University of Central Florida
Against the backdrop of crisis and recovery management, the purpose of this research note is to manage the negative impact of COVID-19 by identifying recovery strategies and relief efforts for the restaurant industry using Darden Restaurants as a case study. Darden Restaurants (NYSE: DRI) – the torchbearer of the U.S. foodservice industry – closed its 1800 restaurant dining rooms nationwide during Covid.
What's New
In Case You Missed It... Watch the 2021 State of the College and the Scholarship Award Ceremony 2021-2022
If you were unable to join us in-person, or for the livestream, you can still watch the State of the College Address, delivered by Dean Youcheng Wang on Wednesday, October 13 at 9 a.m. Hear updates on where the college has been in the past year, where it's going, and see our new college video, "We Are Rosen College". You may watch the 2021 State of the College via the Rosen College YouTube Channel at this link: https://www.youtube.com/watch?v=_zFxNkGaHPU .
You may also watch the UCF Rosen College of Hospitality Management Scholarship Awards Ceremony, originally presented at  4p.m. on Thursday, October 14, 2021. We awarded about $250,000 in internal scholarships to almost 150 deserving Rosen College undergrad students. We also recognized our generous donors for their contributions and for the many external scholarship opportunities provided. Access the Scholarship Award Ceremony on the Rosen College YouTube Channel via this link: https://youtu.be/R7uOoBPkd5c .
You can access the keepsake scholarship program for the event HERE!
In the

News
2021 Another Record Year – Five Consecutive Years of Rising Research Funding
UCF sees a record $212.9 million in research awards, which translates into innovation that makes an impact.
14 Knights Named Among Orlando's 50 Most Powerful People of 2021
Orlando Magazine's list highlights prominent leaders in education, tourism, government, entertainment, sports, arts and business.
New Resource Makes It Easier to Find Research Collaborators Across Colleges
The Scholar Expertise Portal is another tool to support UCF's mission to become a leading public metropolitan research university.
2021 Another Record Year – Five Consecutive Years of Rising Research Funding
14 Knights Named Among Orlando's 50 Most Powerful People of 2021
New Resource Makes It Easier to Find Research Collaborators Across Colleges