Why Choose Rosen College of

Hospitality Management?

There is no better place to learn about hospitality than in the #1 tourist destination in America. Our college is the most modern and technologically advanced facility ever built for hospitality management education. You'll learn from our diverse, international faculty and interact and connect with industry partners who give you a global perspective on hospitality, event management, entertainment management and tourism.  Visit our campus to learn more!
The most comprehensive program of its kind with degrees in:
With more than 3,000 undergraduate students, the college is one of the largest and fastest-growing hospitality programs in the nation.
Ranked in the top 5 among best colleges for hospitality and tourism in the world by CEOWorld magazine and in the ShanghaiRankings for research.
More than $225,000 in scholarships awarded annually
72 full-time faculty; 38 adjuncts; 64 staff
97% job placement rate upon graduation
4 Highly-respected research journals for hospitality and tourism and 1 research magazine
Internationally Renowned


and Represented
Our faculty members represent 17 different countries and are known worldwide for their research, teaching skills and professional experience in the hospitality industry. Many of them served in executive roles in restaurants, hotels, theme parks and attractions.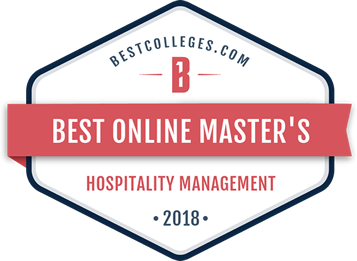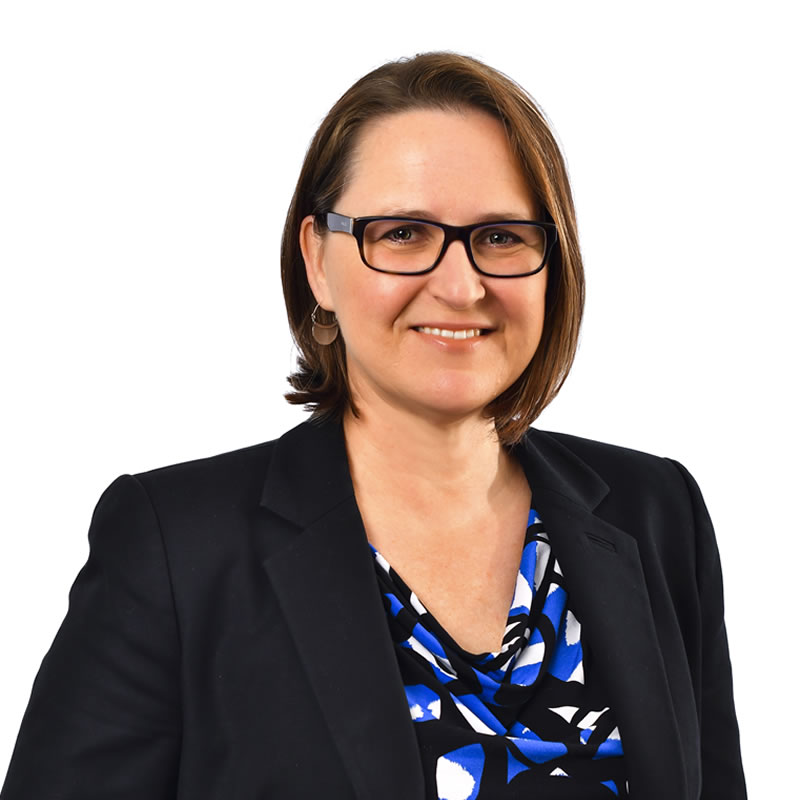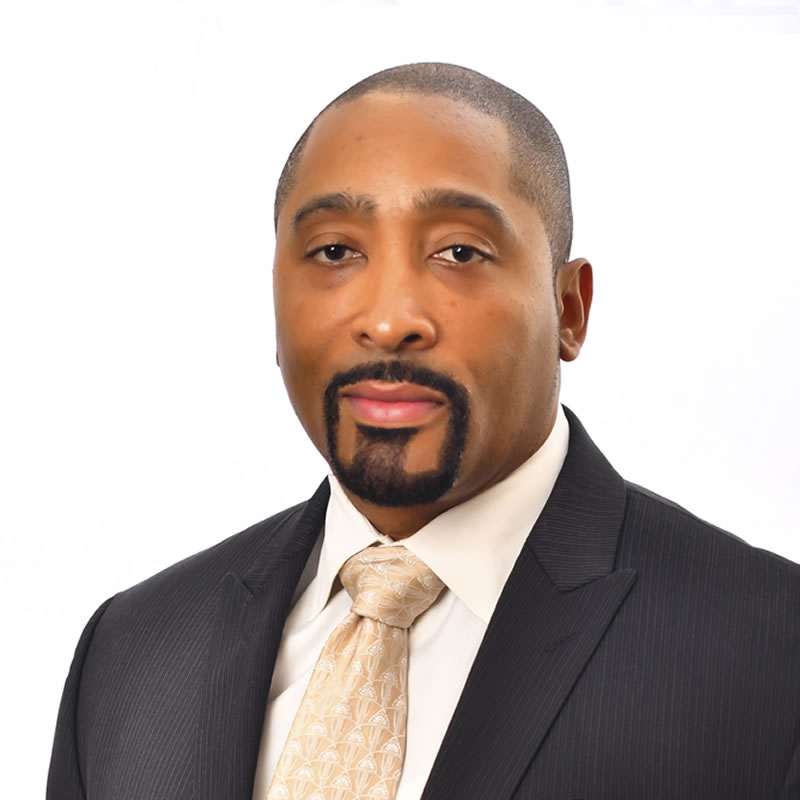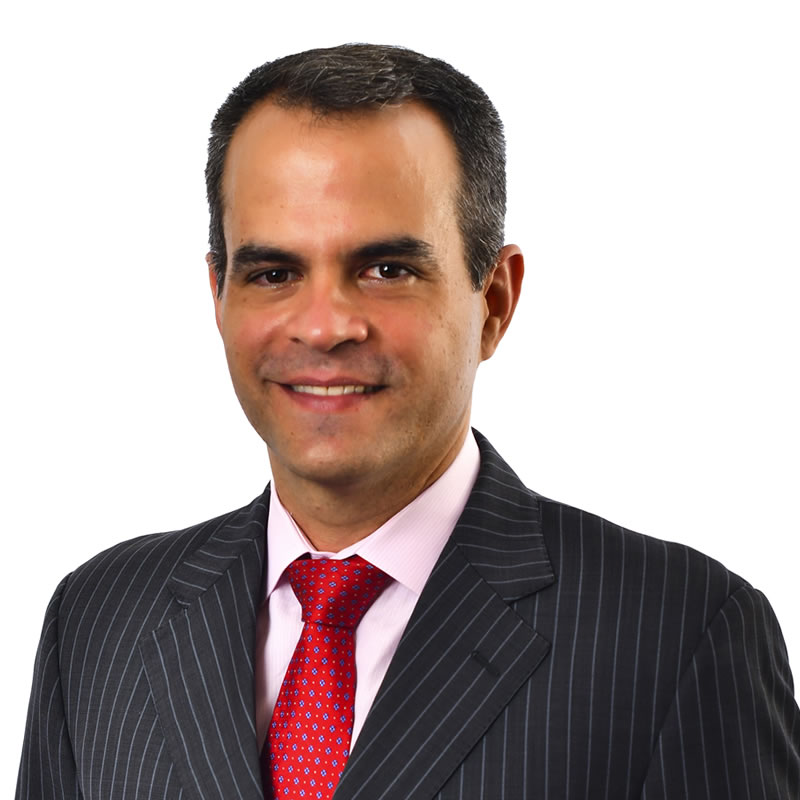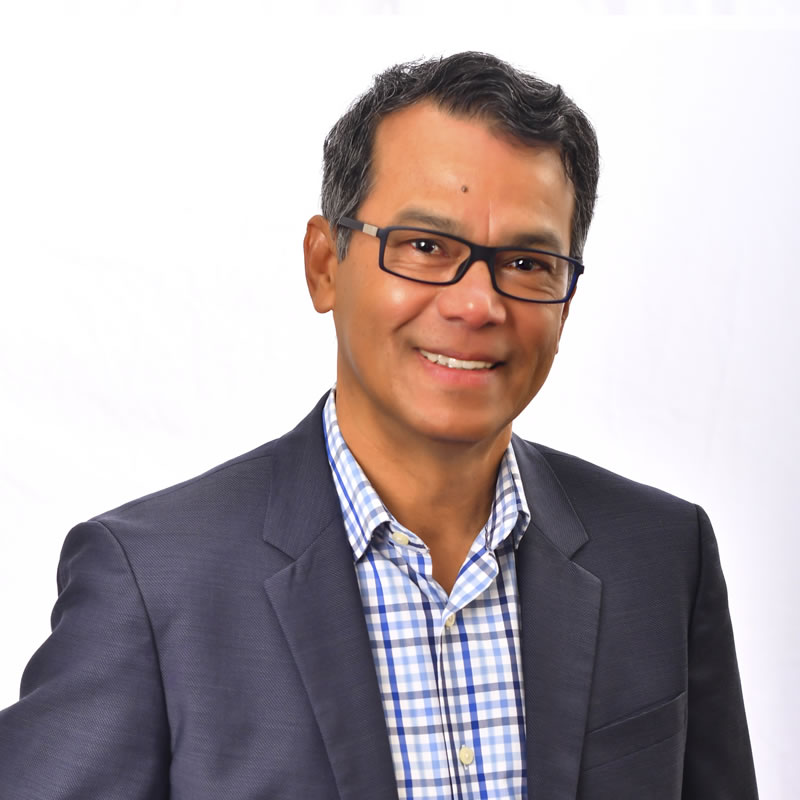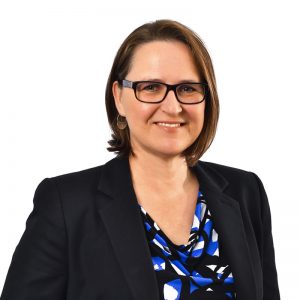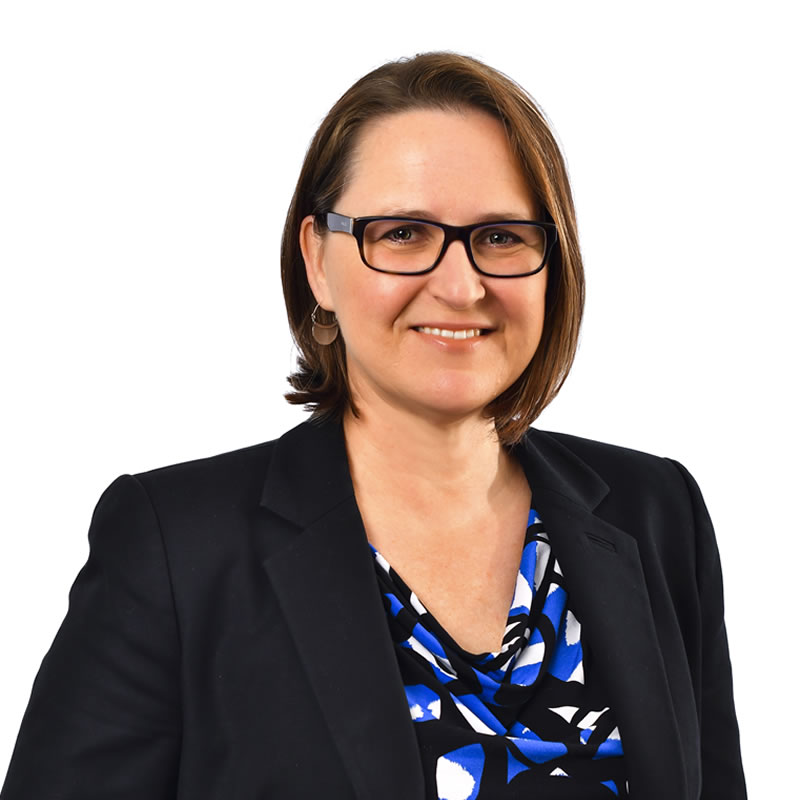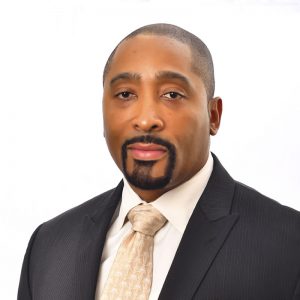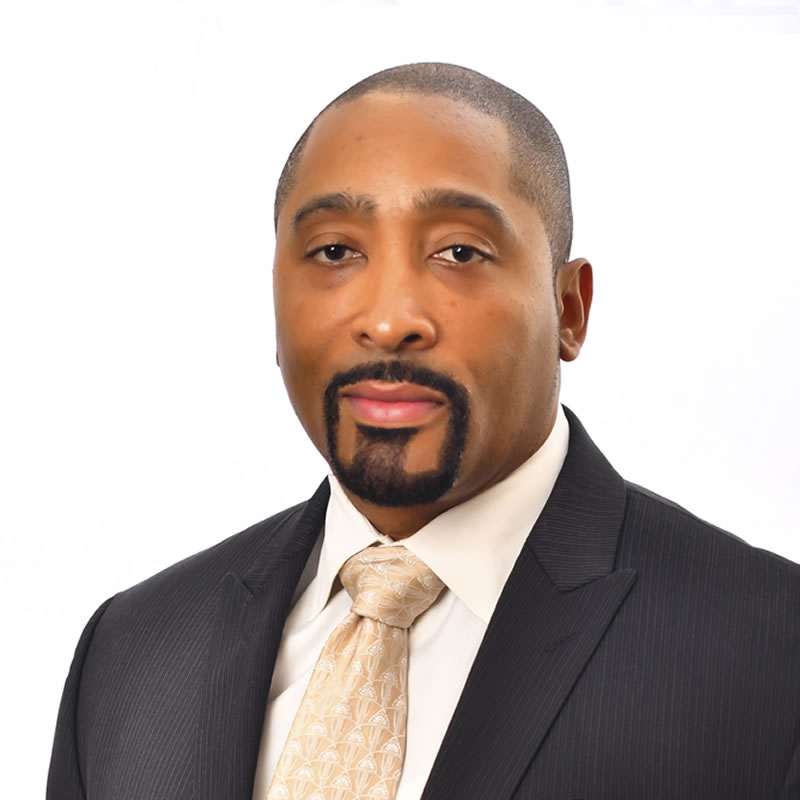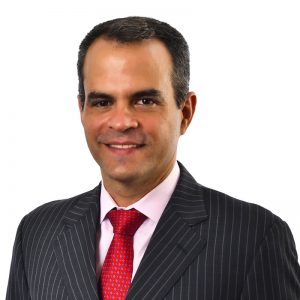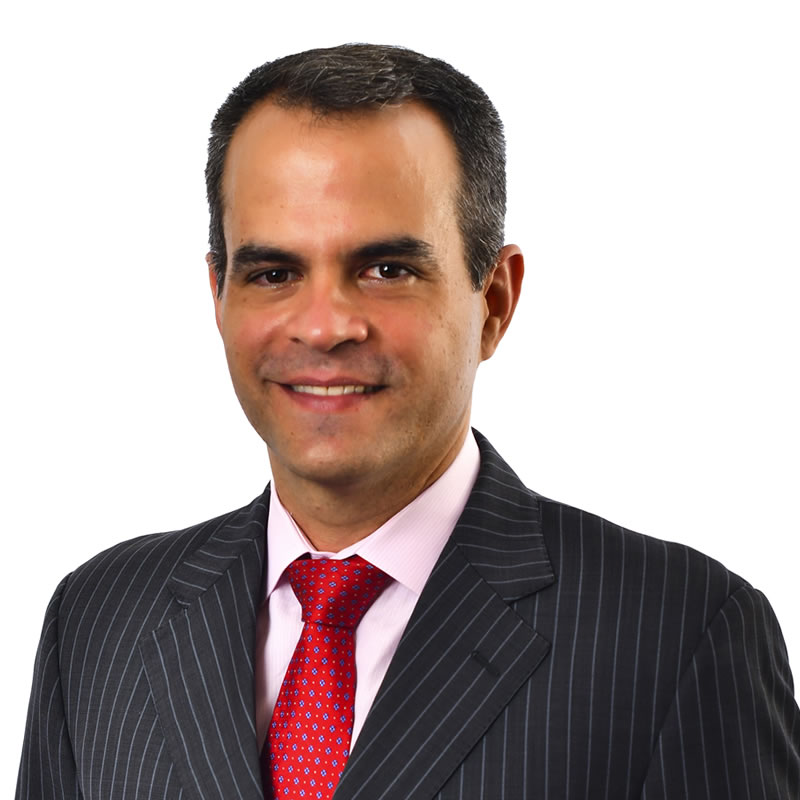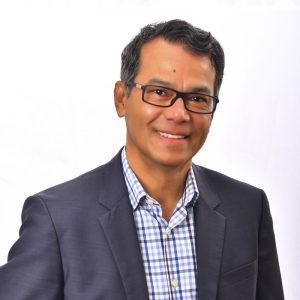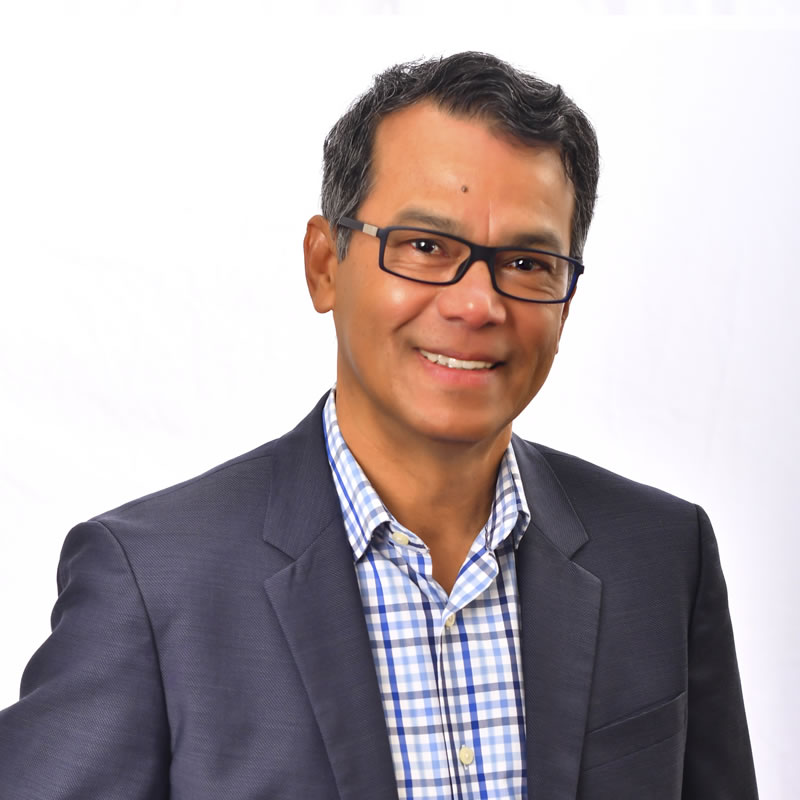 Cynthia Mejia
Dr. Cynthia Mejia is an Associate Professor and the Interim Chair of the Department of Foodservice and Lodging Management.  Dr. Mejia served as a faculty member in this department at UCF Rosen College of Hospitality Management since 2013. Dr. Mejia has over 20 years of industry experience in F&B and hotel operations management, primarily working for luxury brands both in the U.S. and in Singapore.
Arthur D. Sims, II
Arthur Sims is a graduate of Morehouse College (B.A., magna cum laude, 1990). He completed his law degree at Cornell University Law School (J.D., 1994).  Subsequently, he was involved in further study at University of Central Florida and the Rosen College of Hospitality Management (2001-2002, 2004-2006). Mr. Sims has diverse legal and business experience in the areas of general corporate, sports and entertainment, media and technology, hospitality and gaming as well as intellectual property law and hospitality related real estate development transactions.
Diego Bufquin
As a French and Brazilian citizen, Dr. Bufquin has a multicultural background that has taken him to a variety of countries. Born in Singapore, he spent his first six years in Jakarta, Indonesia. Later, he moved to Paris, France, where he also lived for six years, before relocating to Brasilia, Brazil. After receiving his Baccalaureate in Economics and Social Science, he then began his hospitality education at the École Hôtelière de Lausanne (EHL) in Switzerland, where he obtained an Associate of Science degree in International Hospitality Management.
Robertico Croes
Dr. Croes is Associate Dean, Research & Administration; Director, Dick Pope Sr. Institute for Tourism Studies; Interim Chair, Dept of Hospitality Services; and Professor at the Rosen College. His fields of interest include: econometrics applications in hospitality, tourism demand analysis/forecasting, tourism economic impact, competitive and sustainable tourism in tourism development analysis, tourism development applied to poverty alleviation and tourism development in small islands and developing countries.
Cutting-edge

Hospitality and Tourism Research

The active research contribution of UCF's Rosen College faculty, which represents the broad spectrum of the hospitality management industry, are well recognized and respected by their peers, making UCF's Rosen College of Hospitality Management one of the most influential and cutting-edge voices in hospitality and tourism research and education.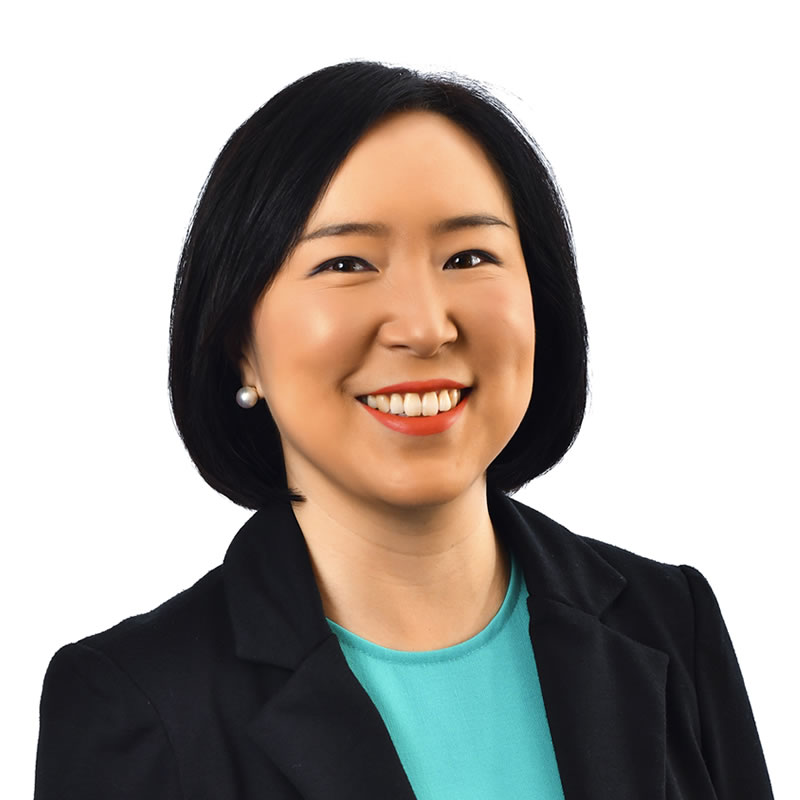 Importance of Destination Marketing on Image and Familiarity
Jeannie Hahm, University of Central Florida
This study investigates the image and familiarity of Alabama as a tourism destination. More specifically, this study examined the difference in perceptions between visitors and non-visitors using quantitative and qualitative data to identify strengths and weaknesses of the image of Alabama.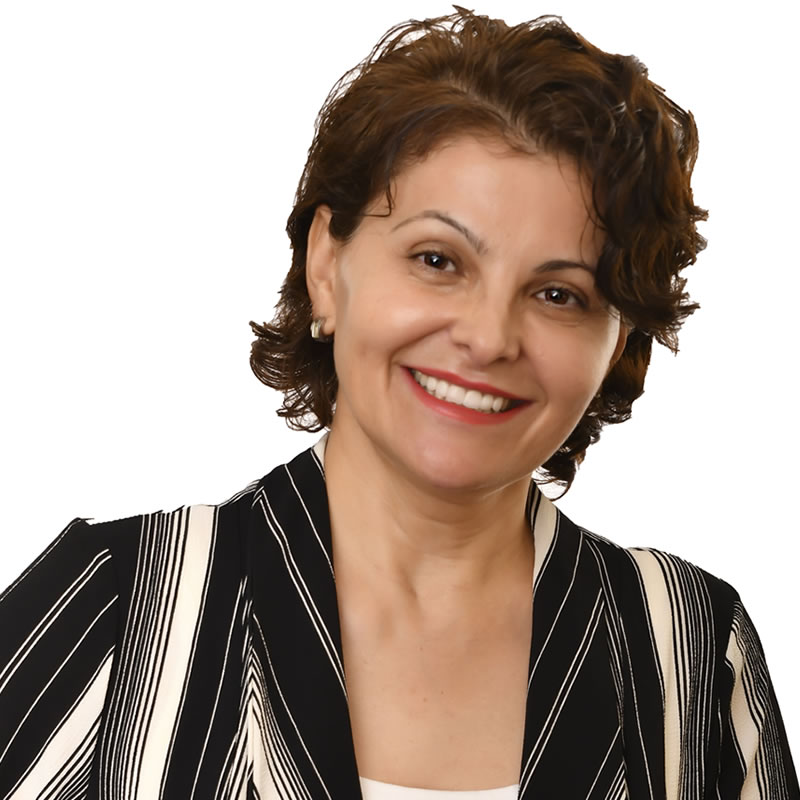 Consumer-based brand equity of a destination: Perceptions of sports tourists and non-sports tourists
Asli Tasci, Jeannie Hahm and Deborah Breiter Terry, University of Central Florida
Destination authorities invest in sport venues and related infrastructure to attract sport events due to their influence on destination image and visitation. The current study conducted an online survey with a sample of the US population and compared Orlando's CBBE from the perspectives of sport and non-sport tourists in general and those sport and non-sport tourists who have visited Orlando in the past.
What's New
Employer Application Open for Spring 2020 Career Fair
Attention: The date of the Spring Career Fair is set for Thursday, March 5, 2020,  from 10 a.m. to 2 p.m.
Industry partners and employers who wish to apply to attend, please complete the following form: Spring 2020 UCF Rosen Career Fair Application
The application will close January 31st at 4 p.m.
Thank you to all our industry partners and employers who attended Career Fair fall 2019. We were ready to launch our careers and you helped us blast off and set the course to our futures. A photo album from Career Fair is available on the UCF Rosen College Facebook page. Share the memories.
In the

News
2 from UCF's Rosen College Honored by Tourism Scholars Academy
The academy, housed at The Hong Kong Polytechnic University, has fewer than 100 fellows worldwide.
Disney Aspire Graduate Plans to Continue Education at UCF
As one of 18 graduates in the first class of the program at UCF, Marissa Honka '19  is already looking forward to returning to the university next summer to pursue her MBA for free thanks to the partnership.
How to Create Tasty, Healthy Meals on a College Budget
Which kitchen items and ingredients do you really need? How can you save money on groceries? UCF's Rosen College of Hospitality Management instructor Robb Seltzer answers these questions and more.
2 from UCF's Rosen College Honored by Tourism Scholars Academy
Disney Aspire Graduate Plans to Continue Education at UCF
How to Create Tasty, Healthy Meals on a College Budget