Why Choose Rosen College of

Hospitality Management?

There is no better place to learn about hospitality than in the #1 tourist destination in America. Our college is the most modern and technologically advanced facility ever built for hospitality management education. You'll learn from our diverse, international faculty and interact and connect with industry partners who give you a global perspective on hospitality, event management, entertainment management and tourism.  Visit our campus to learn more!
The most comprehensive program of its kind with degrees in:
With more than 3,000 undergraduate students, the college is one of the largest and fastest-growing hospitality programs in the nation.
Ranked in the top 5 among best colleges for hospitality and tourism in the world by CEOWorld magazine.
More than $325,000 in scholarships awarded annually
73 full-time faculty; 30 adjuncts; 64 staff
97% job placement rate upon graduation
Faculty h-index range of 36-56, 1% of all hospitality and tourism faculty in the world
Internationally Renowned


and Represented
Our faculty members represent 17 different countries and are known worldwide for their research, teaching skills and professional experience in the hospitality industry. Many of them served in executive roles in restaurants, hotels, theme parks and attractions.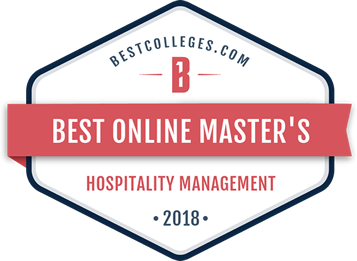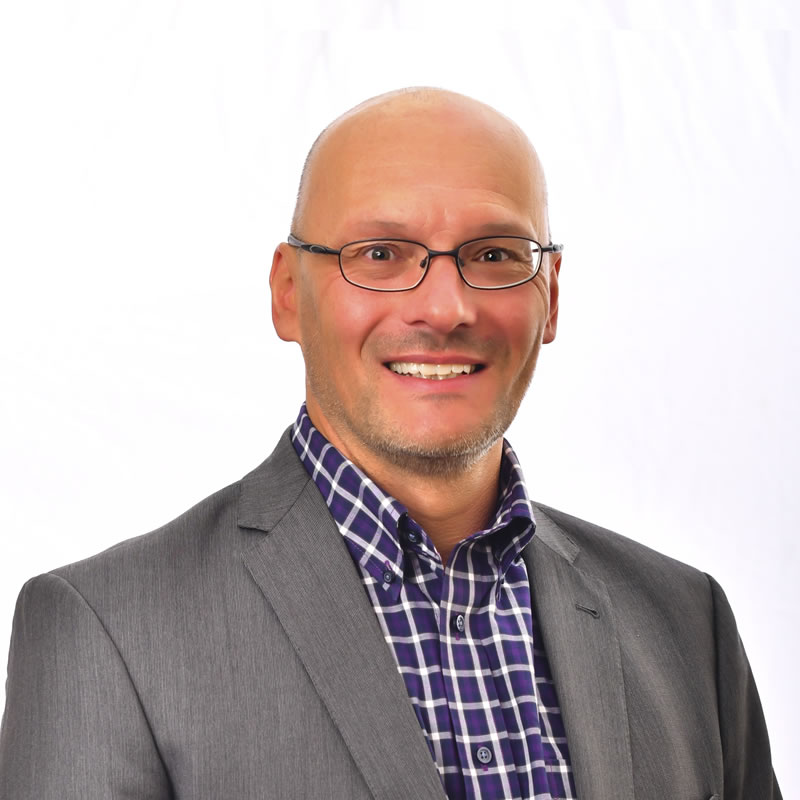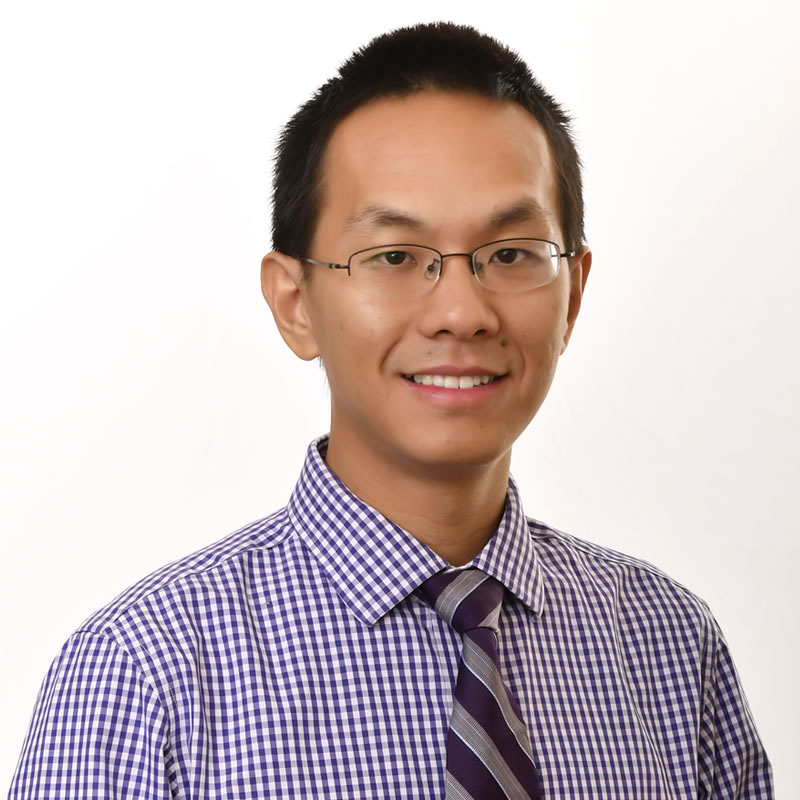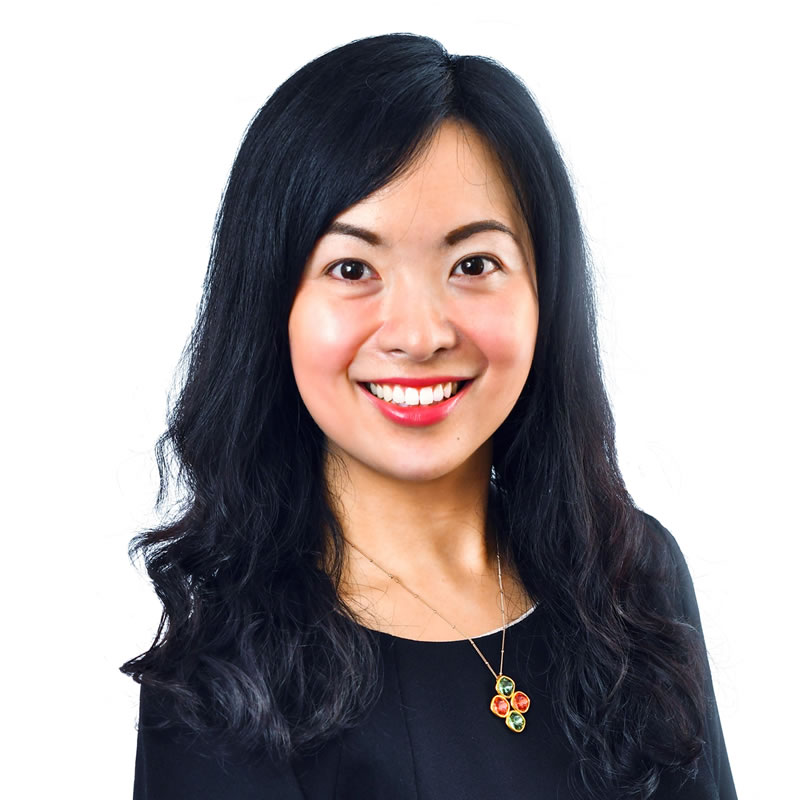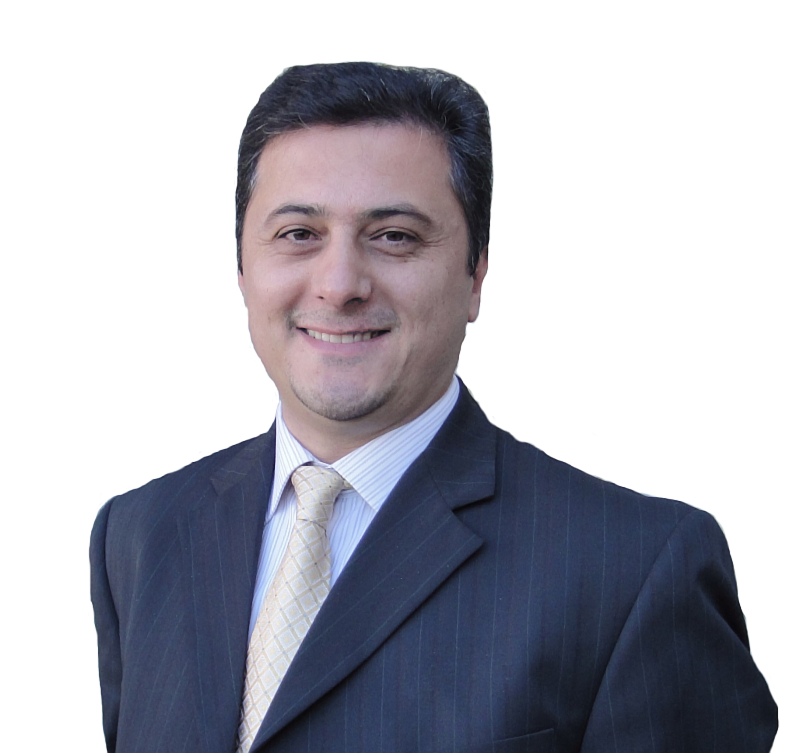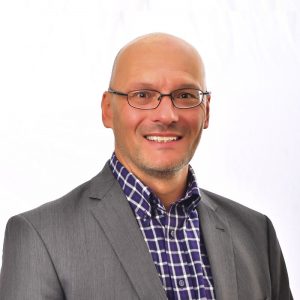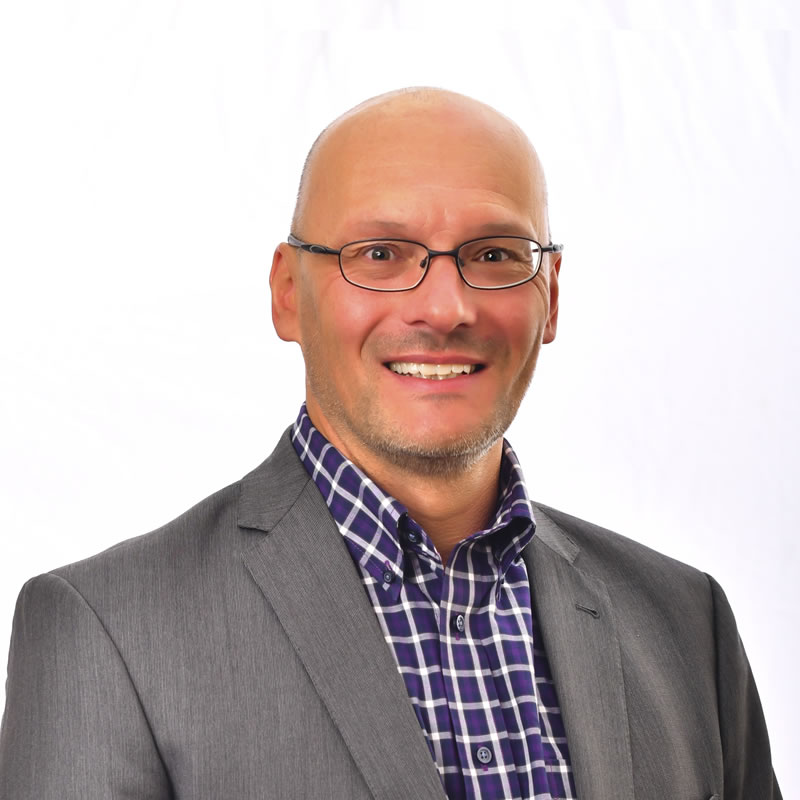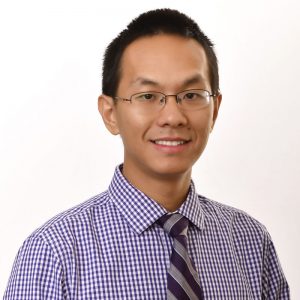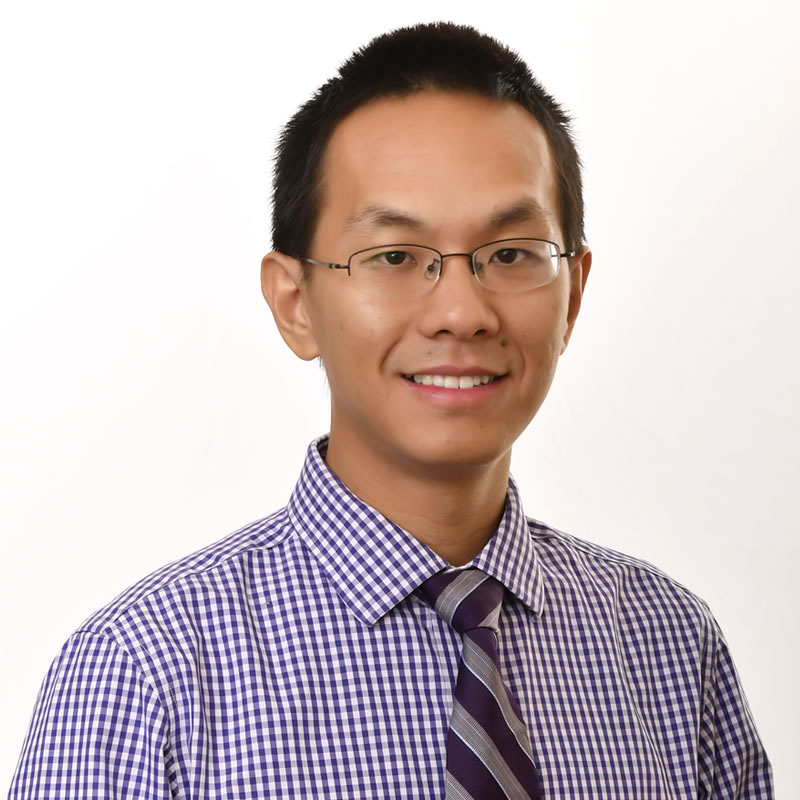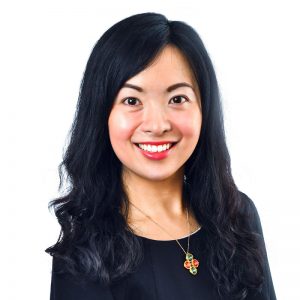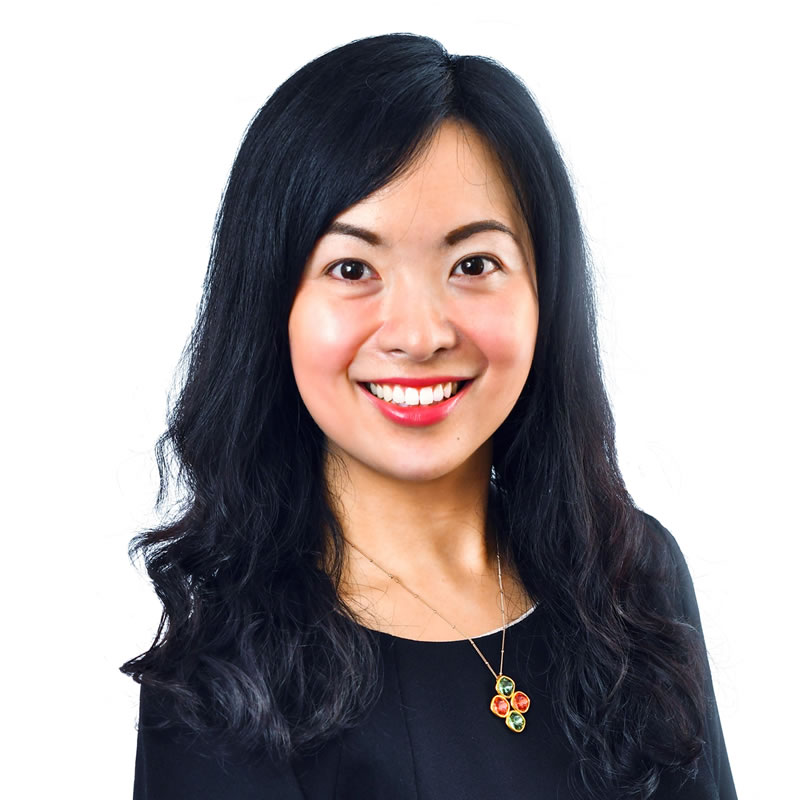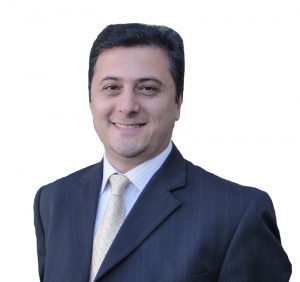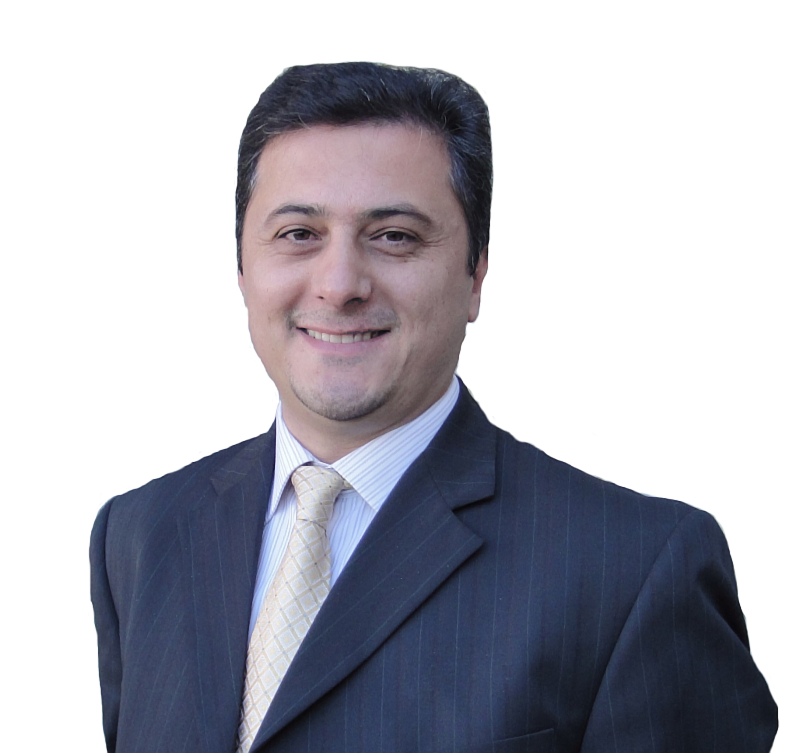 Alan Fyall
Dr. Alan Fyall is the Associate Dean of Academic Affairs, the Visit Orlando Endowed Chair, the Interim Chair of the Tourism, Events and Attractions Department and Graduate Programs' Director at the Rosen College of Hospitality Management, University of Central Florida, and is a member of UCF's National Center for Integrated Coastal Research.  Dr. Fyall is also Interim Chair for the Touism, Events and Attractions Department. He has published widely in the areas of tourism and destination marketing and management including 22 books.
Arthur Huang
Dr. Arthur Huang has an interdisciplinary background in engineering and tourism research. He is affiliated with both Rosen College of Hospitality Management and College of Engineering and Computer Science working on smart cities and smart tourism. He has B.S. in Mechanics and Automation, M.S. degrees in Urban Planning and Computer Engineering, and a Ph.D. in Civil Engineering focusing on transportation systems. 
Xiaoxiao Fu
Dr. Xiaoxiao Fu holds a Ph.D. degree in Tourism Management from Purdue University, a Master's degree in Marketing from the Johns Hopkins University, and a Bachelor of Arts degree from China's Peking University. Prior to her academic appointments, Dr. Fu has several years of industry experience in market research and marketing communications.
Mehmet Altin
Dr. Mehmet Altin is an Assistant Professor in the Department of Hospitality Services in the Rosen College at the University of Central Florida. He earned his PhD in Hospitality and Tourism Management in Pamplin Business College at the Virginia Tech and completed his master's degree in the same department in 2011. He has a degree in Business Administration-Finance from the University of Nevada Las Vegas.
Cutting-edge

Hospitality and Tourism Research

The active research contribution of UCF's Rosen College faculty, which represents the broad spectrum of the hospitality management industry, are well recognized and respected by their peers, making UCF's Rosen College of Hospitality Management one of the most influential and cutting-edge voices in hospitality and tourism research and education.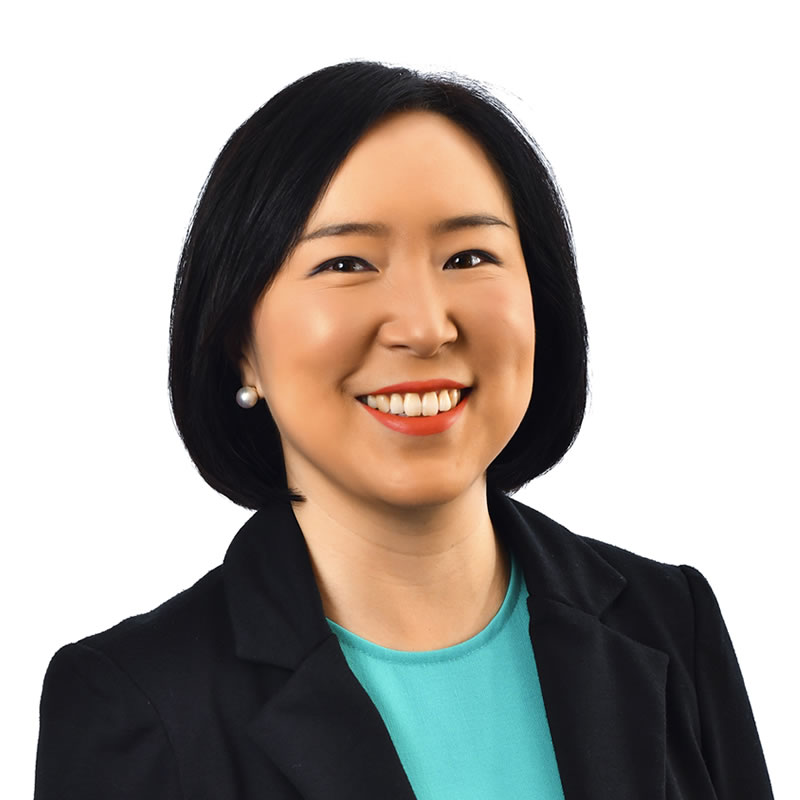 Importance of Destination Marketing on Image and Familiarity
Jeannie Hahm, University of Central Florida
This study investigates the image and familiarity of Alabama as a tourism destination. More specifically, this study examined the difference in perceptions between visitors and non-visitors using quantitative and qualitative data to identify strengths and weaknesses of the image of Alabama.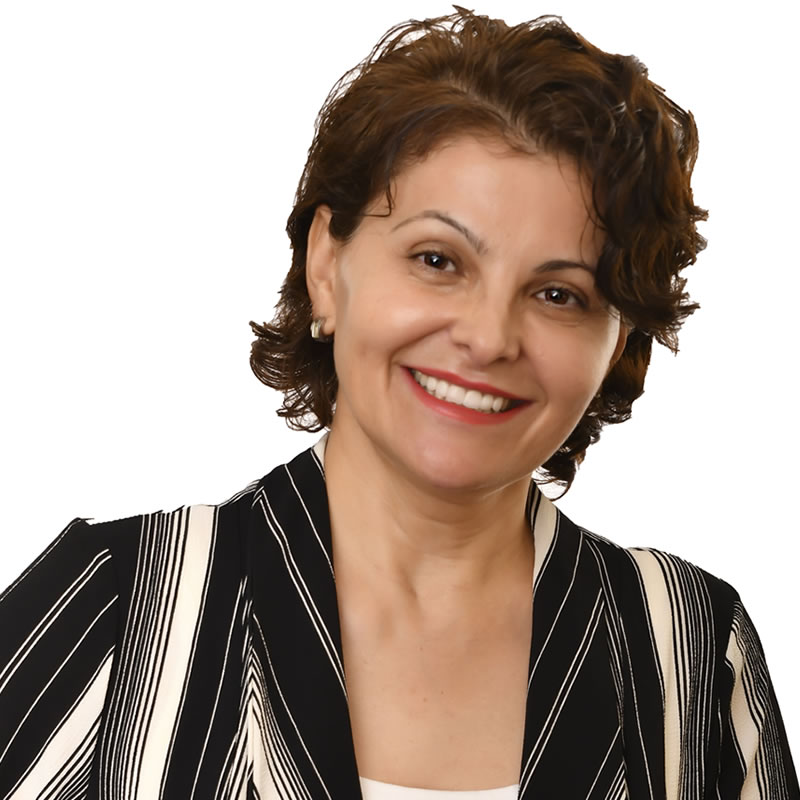 Consumer-based brand equity of a destination: Perceptions of sports tourists and non-sports tourists
Asli Tasci, Jeannie Hahm and Deborah Breiter Terry, University of Central Florida
Destination authorities invest in sport venues and related infrastructure to attract sport events due to their influence on destination image and visitation. The current study conducted an online survey with a sample of the US population and compared Orlando's CBBE from the perspectives of sport and non-sport tourists in general and those sport and non-sport tourists who have visited Orlando in the past.
What's New
Career Fair Fall 2019-Student/Alumni Registration
Rosen College students get ready to launch your career on Thursday, November 14, 2019 from 10 a.m. – 2 p.m.  with the Rosen Association of Success and Achievement at Career Fair Fall 2019.  Ninety-six Employers will be on campus to share opportunities for full-time, part-time, and seasonal jobs, Manager-In-Training (MIT) positions and internships. Get your resumes ready, select your best professional attire, visit career services for coaching. Be ready for your future.
Thursday, November 14, 2019
10 a.m.- 2 p.m.
Rosen College | Courtyard and Disney Dining Room
In the

News
UCF Adds 38 Degree Programs to Disney Aspire, Expands Offerings Nationally
Building on success of initial launch, UCF now offers 72 degree programs for 90,000 eligible Disney employees nationwide.
UCF Launches Podcast Series to Help Researchers Communicate Science
The series is meant to provide researchers, both faculty and students, with tips and examples of how to communicate their work.
UCF Rosen to Celebrate the Life of Hospitality Expert Mathilda van Niekerk
The associate professor and South African native, who died Aug. 23, helped organize the 2010 FIFA World Cup and taught at UCF's hospitality school for 7 years.
UCF Adds 38 Degree Programs to Disney Aspire, Expands Offerings Nationally
UCF Launches Podcast Series to Help Researchers Communicate Science
UCF Rosen to Celebrate the Life of Hospitality Expert Mathilda van Niekerk