Why Choose Rosen College of

Hospitality Management?

There is no better place to learn about hospitality than in the #1 tourist destination in America. Our college is the most modern and technologically advanced facility ever built for hospitality management education. You'll learn from our diverse, international faculty and interact and connect with industry partners who give you a global perspective on hospitality, event management, entertainment management and tourism.  Visit our campus to learn more!
The most comprehensive program of its kind with degrees in:
With more than 3,000 undergraduate students, the college is one of the largest and fastest-growing hospitality programs in the nation.
Ranked in the top 5 among best colleges for hospitality and tourism in the world by CEOWorld magazine and in the ShanghaiRankings for research.
More than $225,000 in scholarships awarded annually
72 full-time faculty; 38 adjuncts; 64 staff
97% job placement rate upon graduation
4 Highly-respected research journals for hospitality and tourism and 1 research magazine
Internationally Renowned


and Represented
Our faculty members represent 17 different countries and are known worldwide for their research, teaching skills and professional experience in the hospitality industry. Many of them served in executive roles in restaurants, hotels, theme parks and attractions.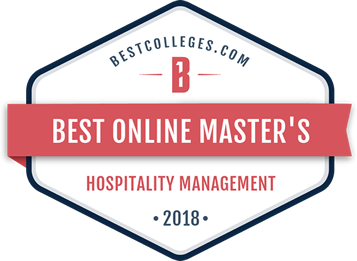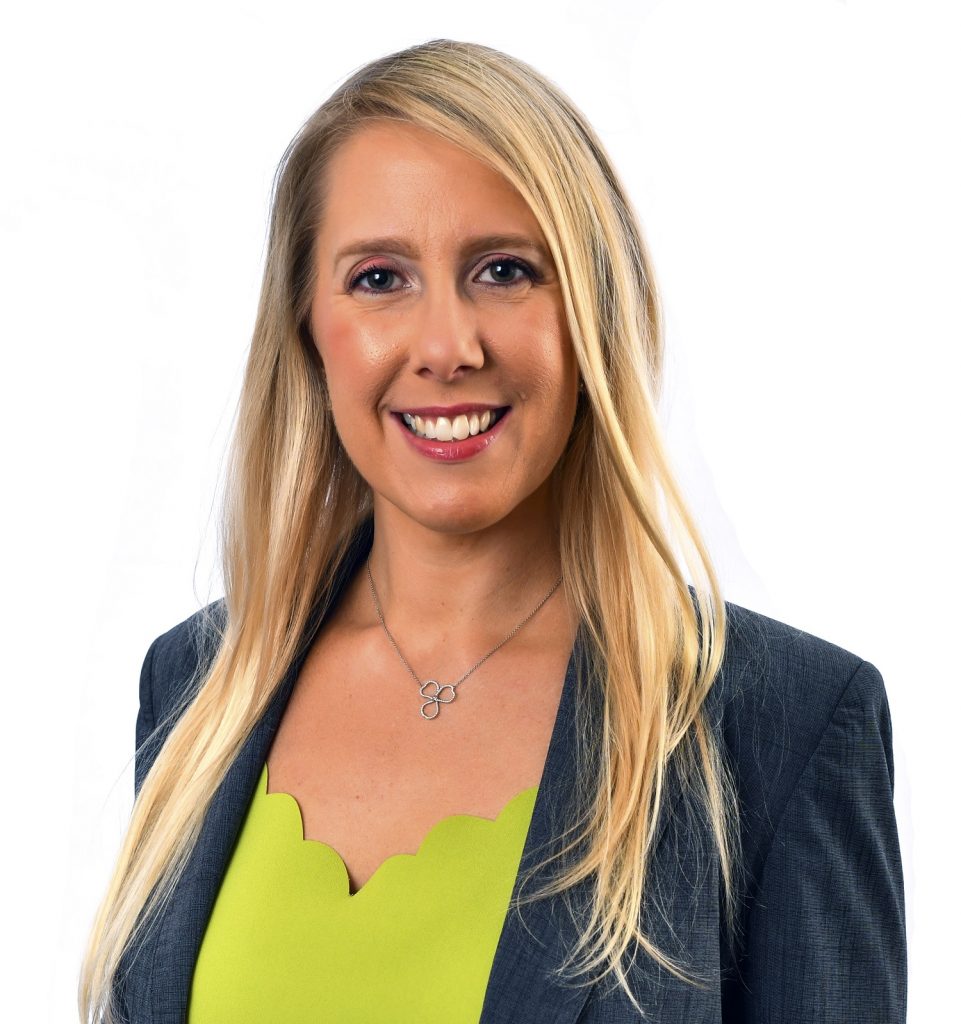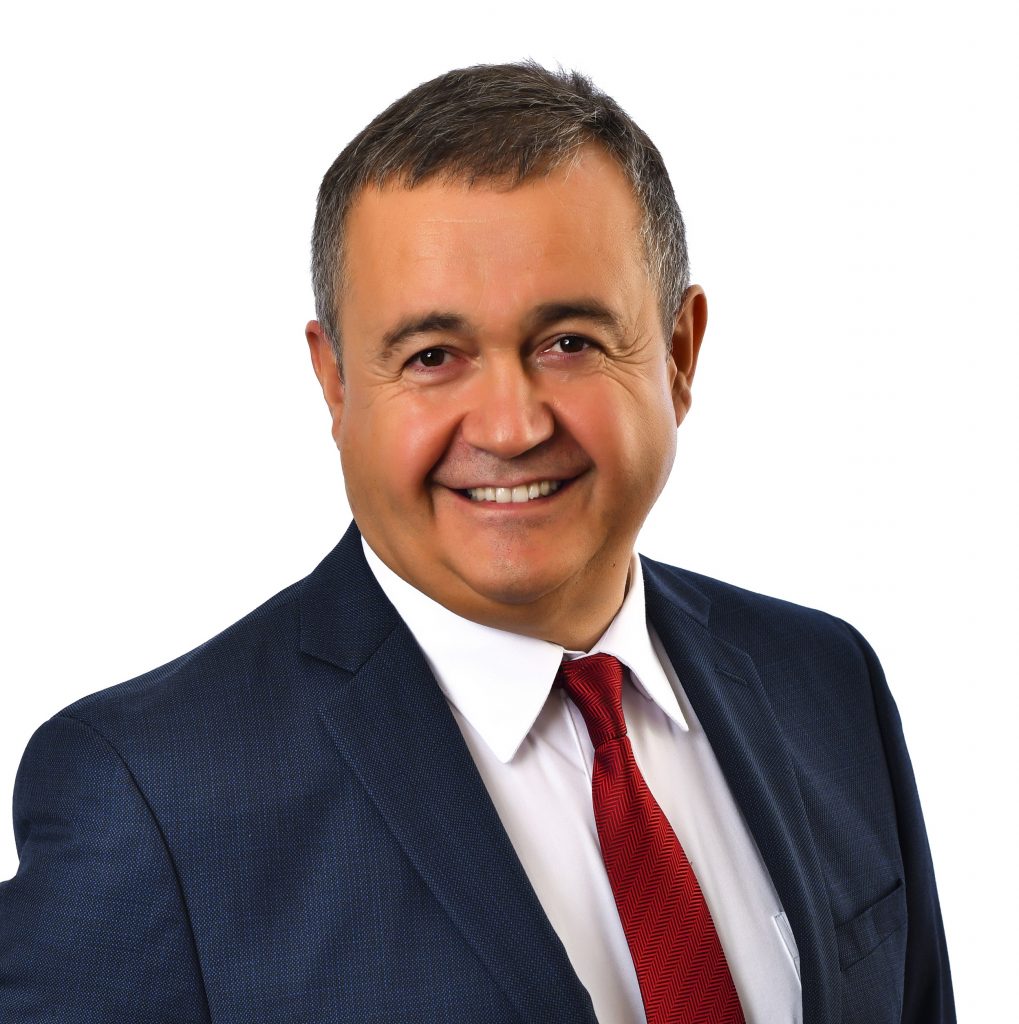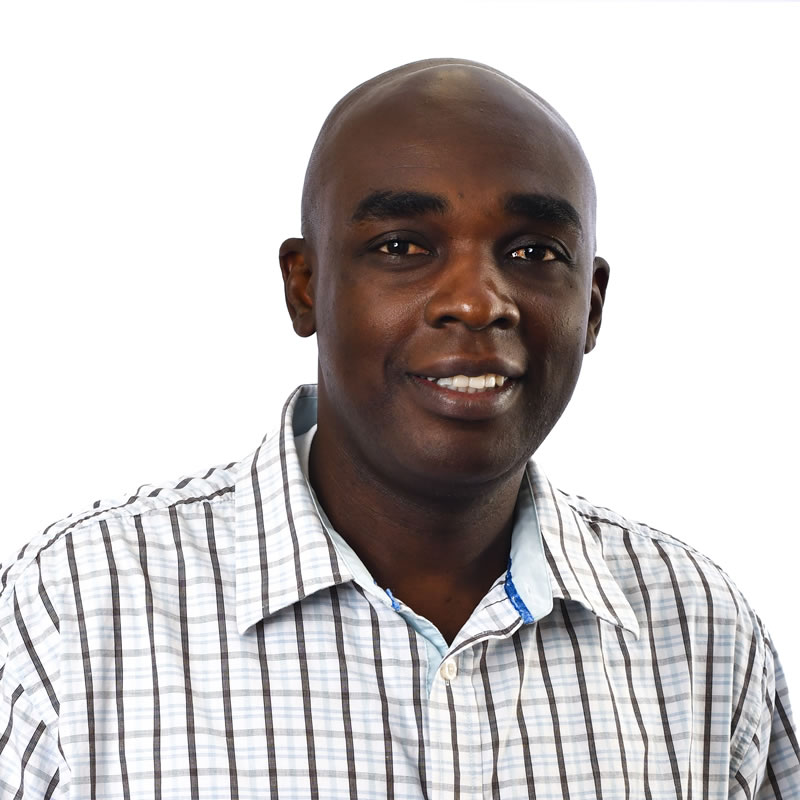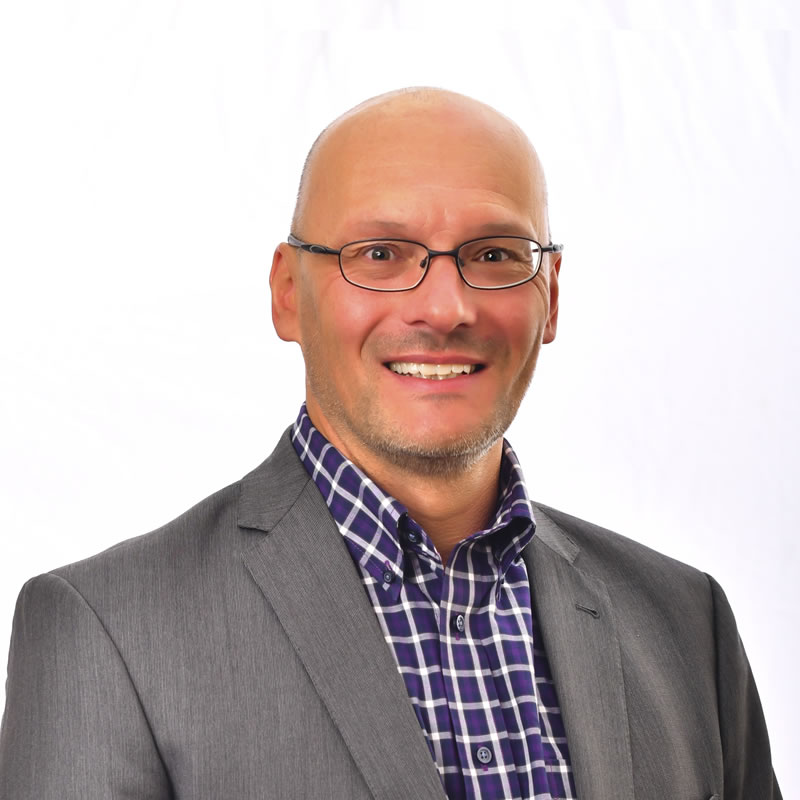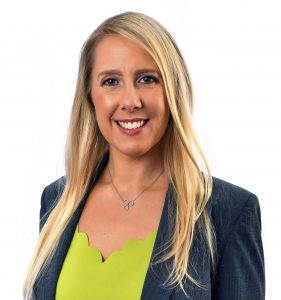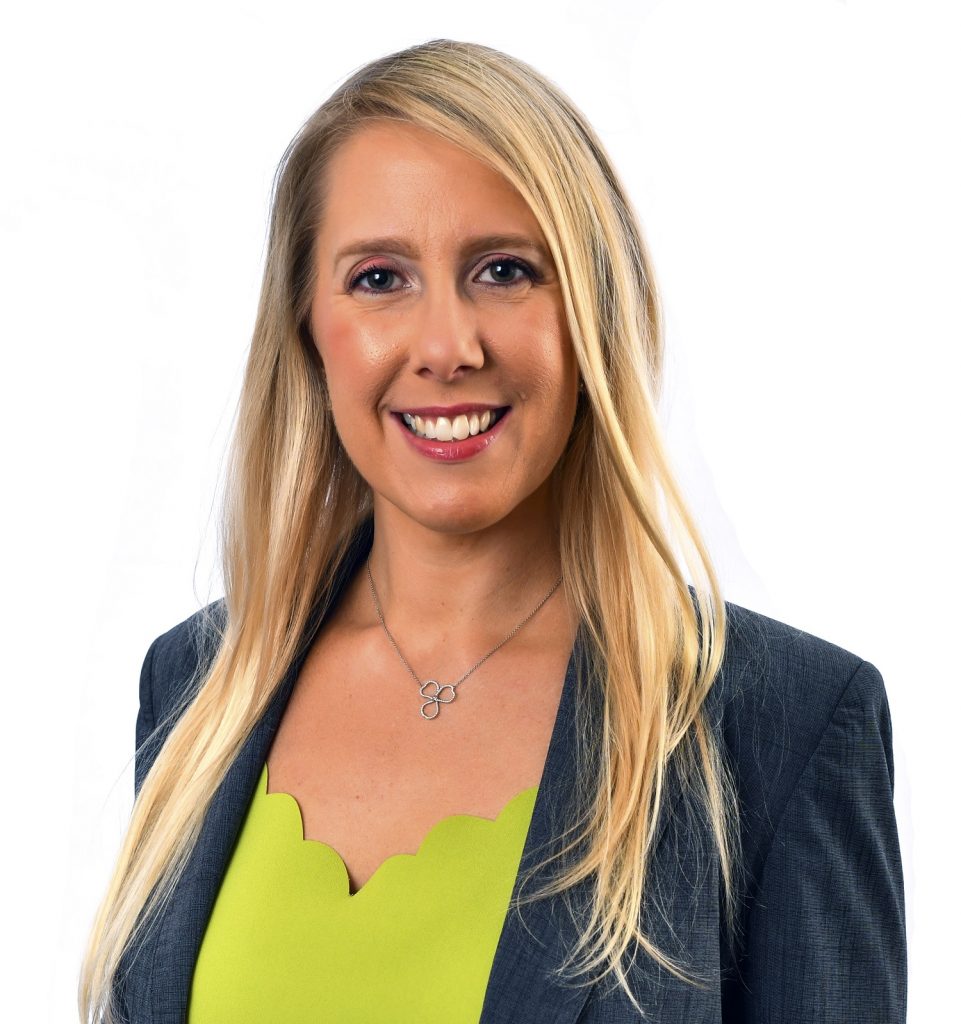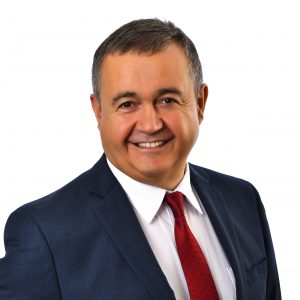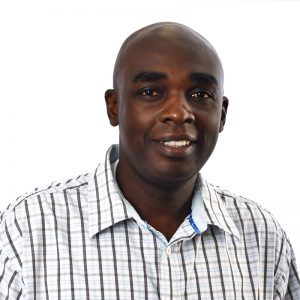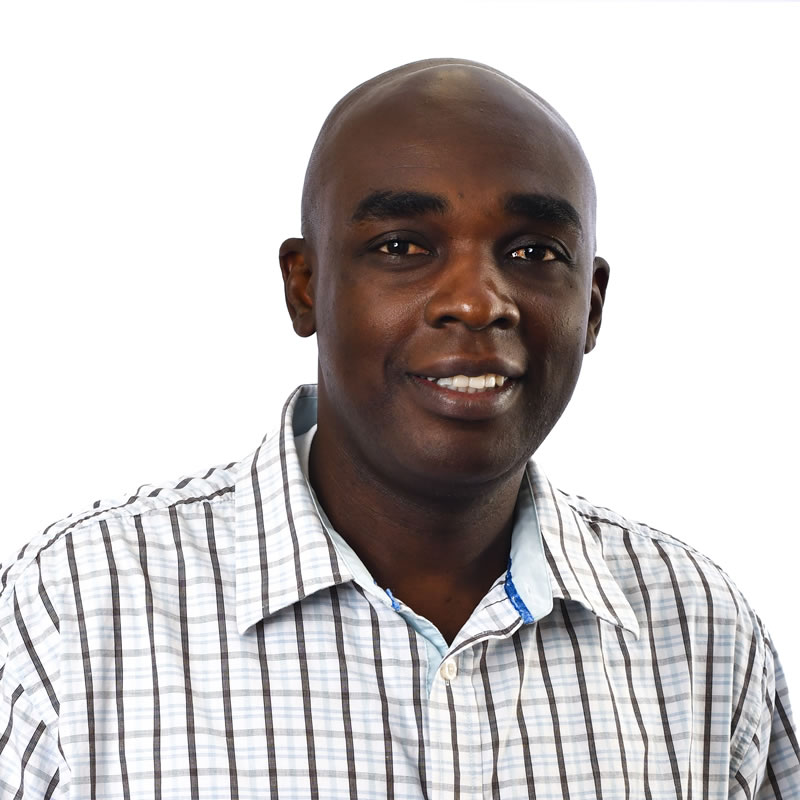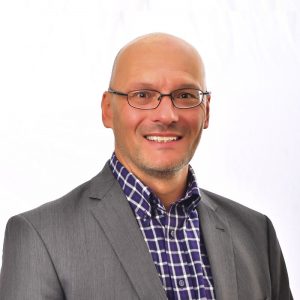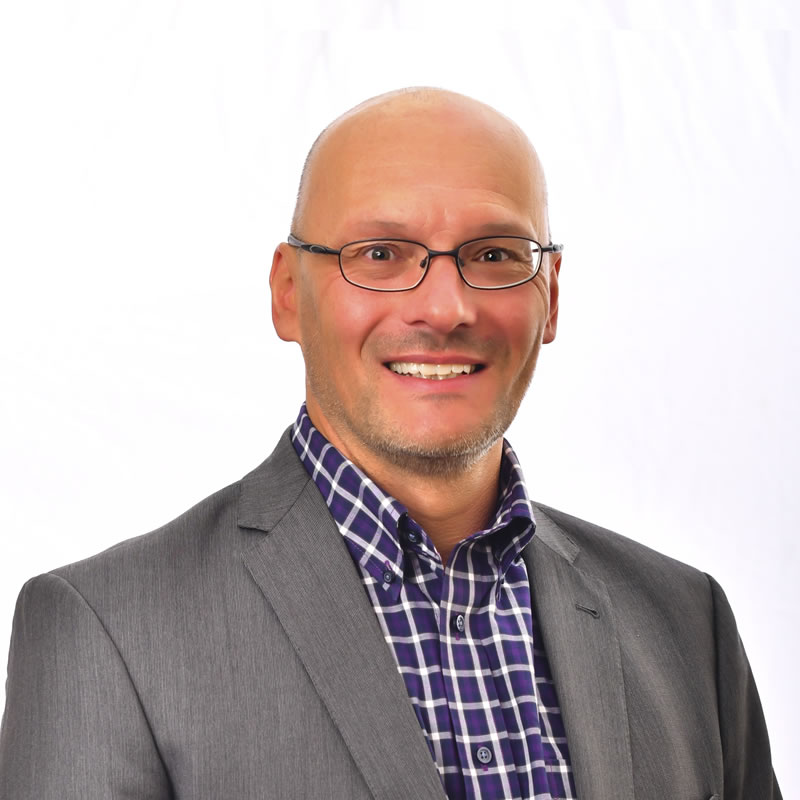 Marissa Orlowski
Dr. Marissa Orlowski joined the faculty of the Rosen College of Hospitality Management in August 2016. She received her Ph.D. in Hospitality Management, as well as a Certificate in Advanced Quantitative Methodologies in Educational and Human Sciences from the University of Central Florida. Dr. Orlowski also has an M.B.A. with an emphasis in Management from the University of Colorado at Colorado Springs and a B.A. in Hospitality Management from Michigan State University. Dr. Orlowski's academic career is preceded by over 15 years of restaurant, bar, and catering management experience in the hos
Fevzi Okumus
Dr. Fevzi Okumus is the CFHLA Preeminent Chair Professor within the Hospitality Services Department at the University of Central Florida's Rosen College of Hospitality Management. He joined the Rosen College in 2005. He was the founding Chair of the Hospitality Services Department from 2007-2013. He received his PhD in Strategic Hotel Management from Oxford Brookes University, UK. He has a Master of Science degree in International Hotel Management from Oxford Brookes University, UK and a Bachelor of Science degree in hospitality and tourism from Cukurova University, Turkey.
Kayode D. Aleshinloye
Kayode D. Aleshinloye, Ph.D. received a Ph.D. in Recreation, Park, & Tourism Sciences at Texas A&M University, College Station, Texas (2015) and M.S. in Tourism Management at Eastern Mediterranean University, North Cyprus (2009). Prior to that, Kayode had his Bachelor's degree at University of Agriculture, Abeokuta, Nigeria majoring in Home Science and Management (Nutrition & Dietetics Option, 2000). He is a lecturer of Event Management for the Department of Tourism, Events, and Attractions, at Rosen College of Hospitality Management, University of Central Florida.
Alan Fyall
Dr. Alan Fyall is the Associate Dean of Academic Affairs, the Visit Orlando Endowed Chair, the Interim Chair of the Tourism, Events and Attractions Department and Graduate Programs' Director at the Rosen College of Hospitality Management, University of Central Florida, and is a member of UCF's National Center for Integrated Coastal Research.  Dr. Fyall is also Interim Chair for the Touism, Events and Attractions Department. He has published widely in the areas of tourism and destination marketing and management including 22 books.
Cutting-edge

Hospitality and Tourism Research

The active research contribution of UCF's Rosen College faculty, which represents the broad spectrum of the hospitality management industry, are well recognized and respected by their peers, making UCF's Rosen College of Hospitality Management one of the most influential and cutting-edge voices in hospitality and tourism research and education.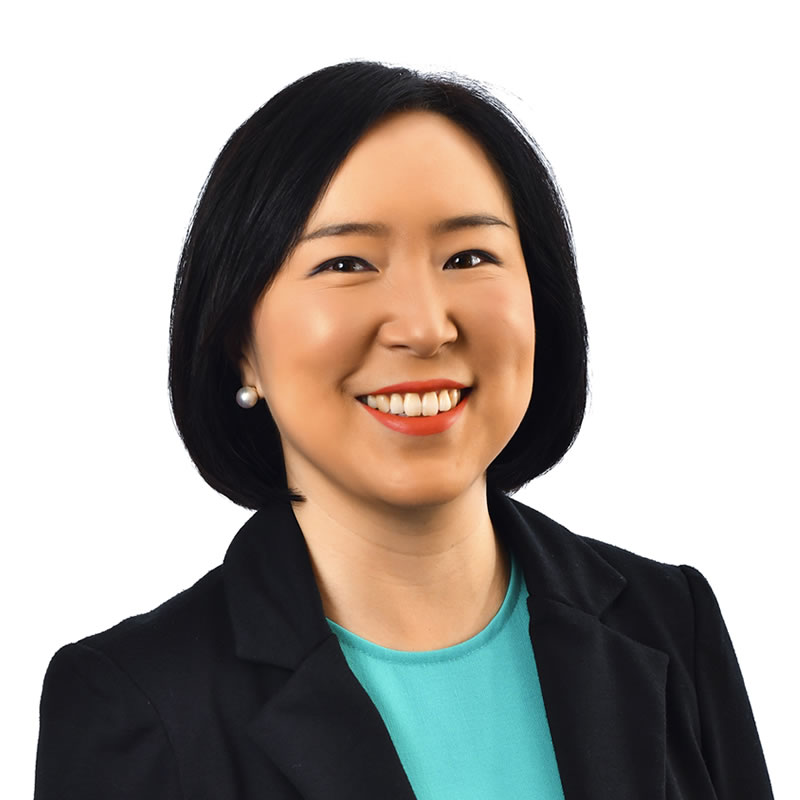 Importance of Destination Marketing on Image and Familiarity
Jeannie Hahm, University of Central Florida
This study investigates the image and familiarity of Alabama as a tourism destination. More specifically, this study examined the difference in perceptions between visitors and non-visitors using quantitative and qualitative data to identify strengths and weaknesses of the image of Alabama.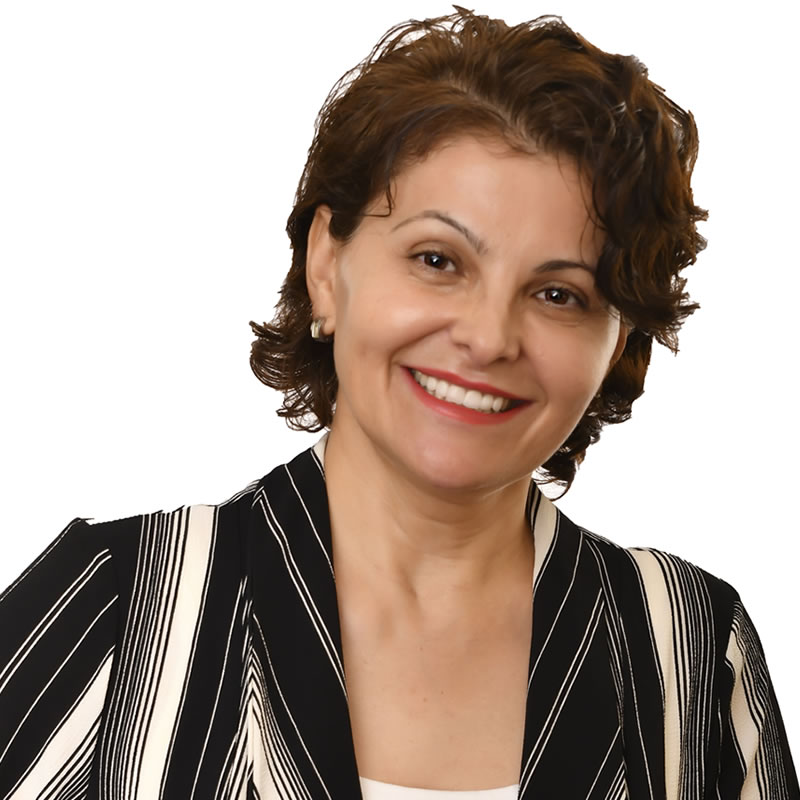 Consumer-based brand equity of a destination: Perceptions of sports tourists and non-sports tourists
Asli Tasci, Jeannie Hahm and Deborah Breiter Terry, University of Central Florida
Destination authorities invest in sport venues and related infrastructure to attract sport events due to their influence on destination image and visitation. The current study conducted an online survey with a sample of the US population and compared Orlando's CBBE from the perspectives of sport and non-sport tourists in general and those sport and non-sport tourists who have visited Orlando in the past.
What's New
Read the Rosen Research Review Magazine for Fall 2019 
It's here! The second issue of the Rosen Research Review, a bi-annual publication of UCF Rosen College of Hospitality Management, in partnership with Research Features. This is not a  research journal. It's a magazine based on research that focuses on subjects that are impacting the hospitality and tourism industry and its stakeholders, including guests who use the industry's services. Inside you'll find 12 articles that focus on various aspects of hospitality, from engaging the LGBTQ community to food safety when it comes to oysters.  We are sharing information on recent topics that affect various aspects of hospitality, events, entertainment, foodservice, restaurants and more.
This magazine will be published twice per year so look for it every six months.
In the

News
How to Create Tasty, Healthy Meals on a College Budget
Which kitchen items and ingredients do you really need? How can you save money on groceries? UCF's Rosen College of Hospitality Management instructor Robb Seltzer answers these questions and more.
More Than a Meal: How Food Helped 2 Generations Bond, Learn About the Other
Intergenerational farm-to-table research project helped fight against aging stereotypes and create an age-diverse workforce.
First-Generation Knightro
Jesse Stokes '17 upheld responsibilities as Knightro, work multiple jobs and gave back before becoming the first in his family to graduate from college.
How to Create Tasty, Healthy Meals on a College Budget
More Than a Meal: How Food Helped 2 Generations Bond, Learn About the Other
First-Generation Knightro