Why Choose Rosen College of

Hospitality Management?

UCF Rosen College of Hospitality Management, located in Orlando, Florida, #1 tourist destination in America,offers students an unrivaled opportunity to learn and work in the heart of hospitality. Named the nation's best, and No. 2 in world, the hospitality college has consistently moved up in the ShanghaiRankings' survey over the last three years. We educate the next generation of industry leaders through internationally-recognized faculty, innovative academic programs, cutting-edge research and strong industry and community partnerships who give you a global perspective on hospitality, event management, entertainment management, senior living managment and tourism.  Visit our campus to learn more!
The most comprehensive program of its kind with degrees in:
With more than 3,000 undergraduate students, the college is one of the largest and fastest-growing hospitality programs in the nation.
Rated in the nation by the 2020 ShanghaiRankings' listing of 500 of the world's top universities for hospitality and tourism programs in the world; 2nd globally.
More than $225,000 in scholarships awarded annually
72 full-time faculty; 38 adjuncts; 64 staff
97% job placement rate upon graduation
5 Highly-respected research journals for hospitality and tourism and 1 research magazine
Internationally Renowned


and Represented
Our faculty members represent 17 different countries and are known worldwide for their research, teaching skills and professional experience in the hospitality industry. Many of them served in executive roles in restaurants, hotels, theme parks and attractions.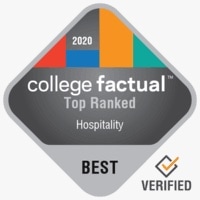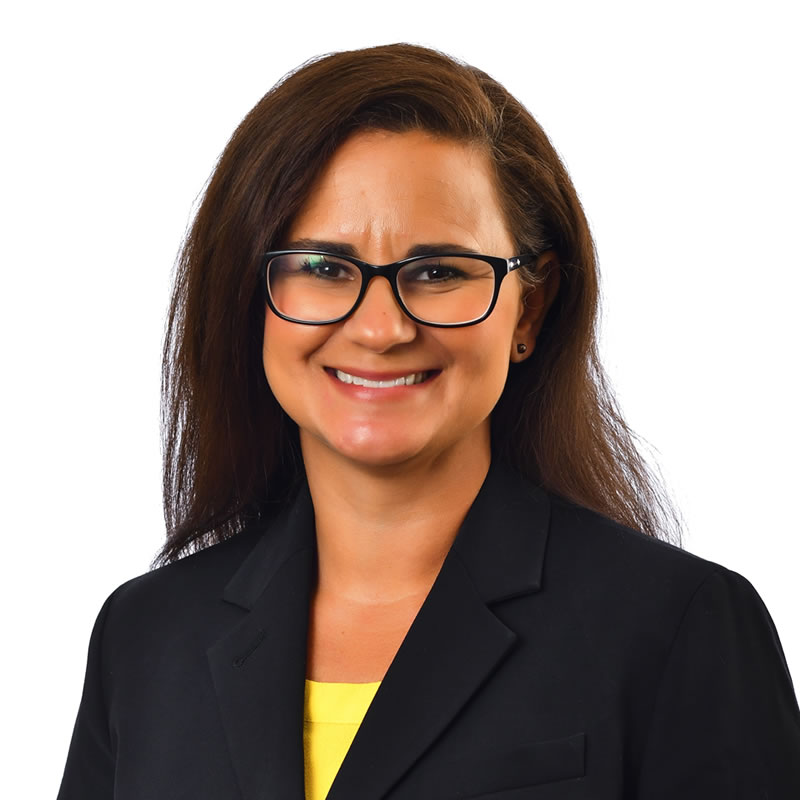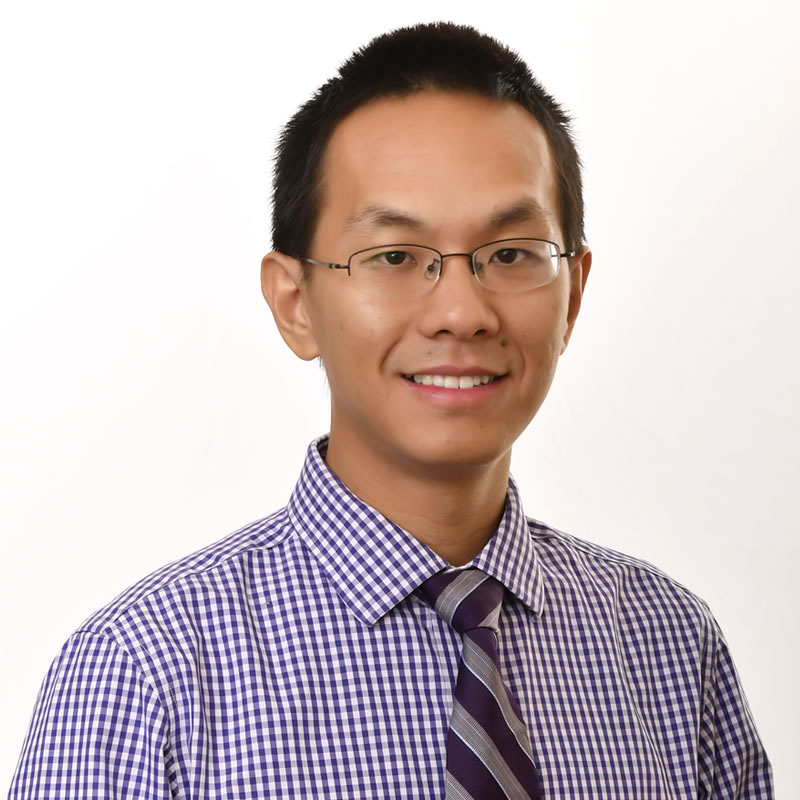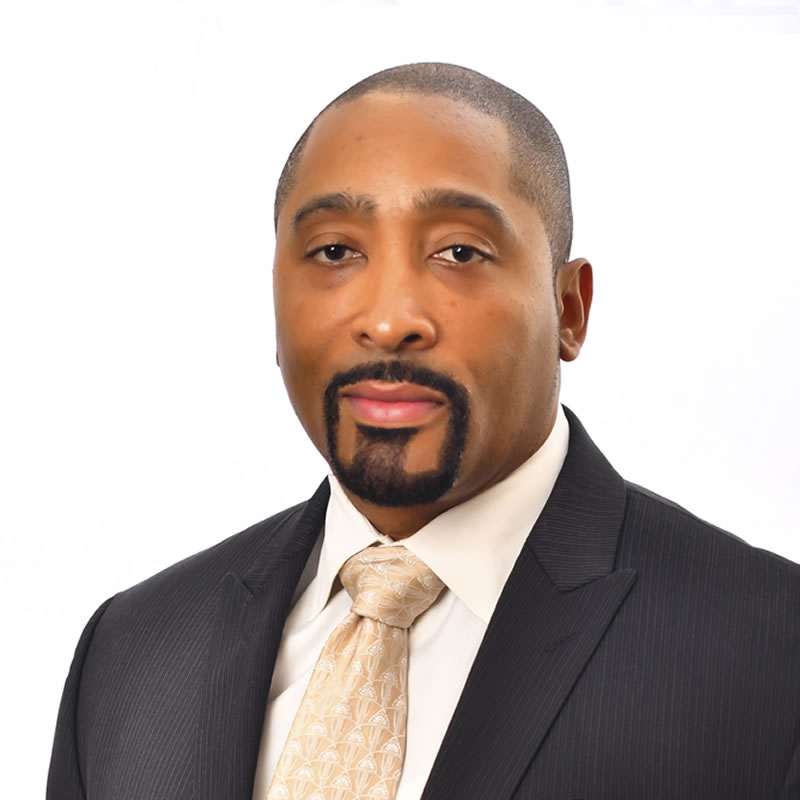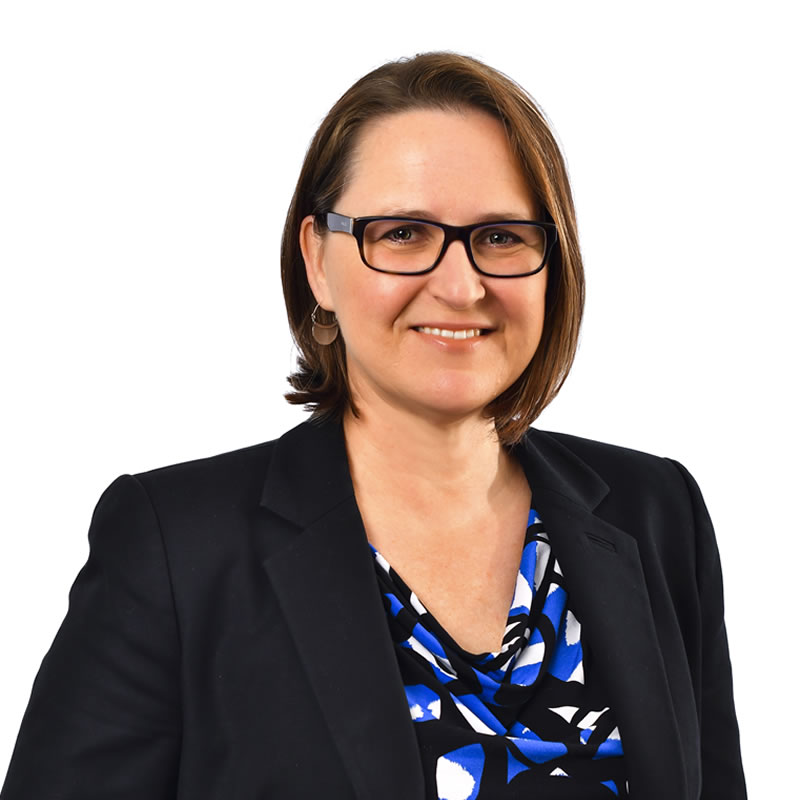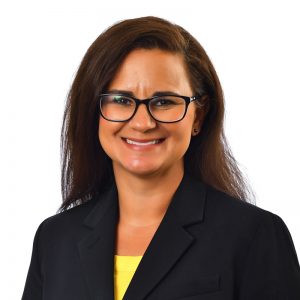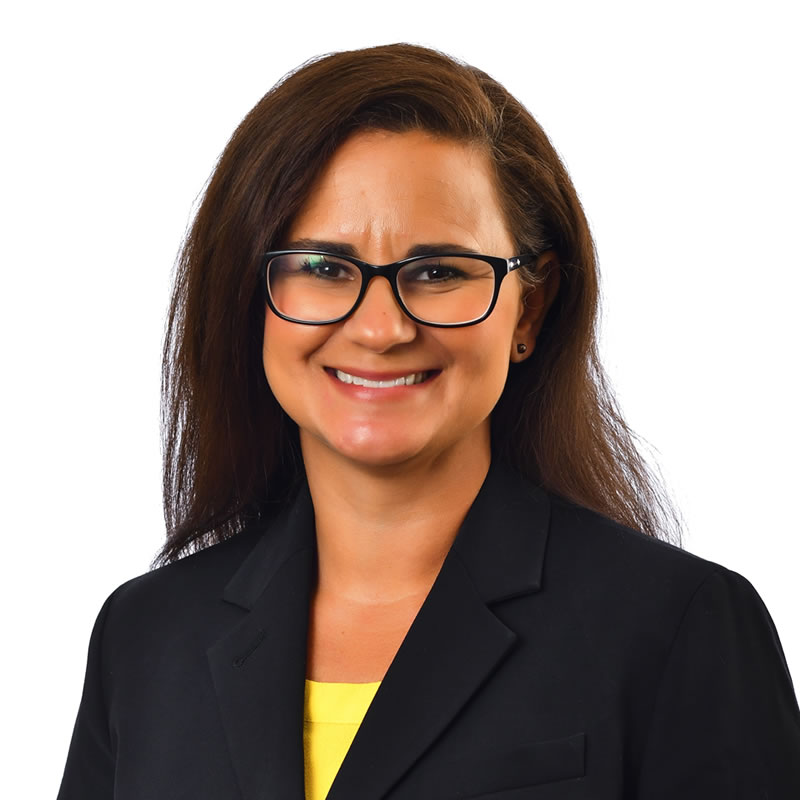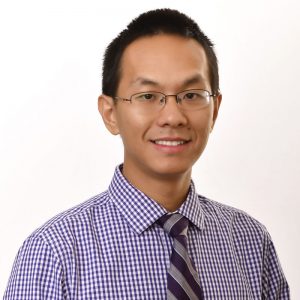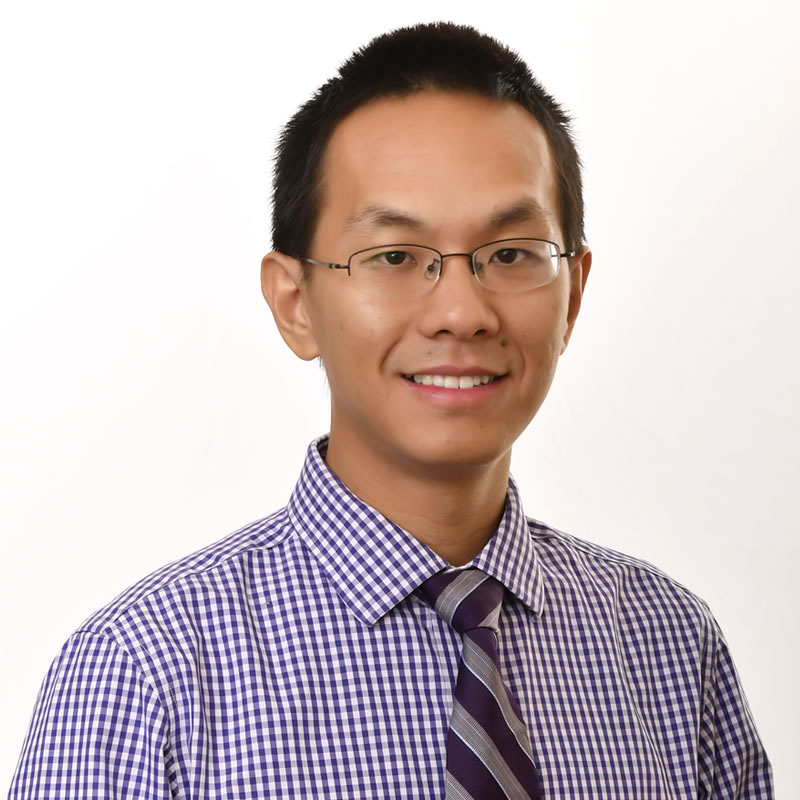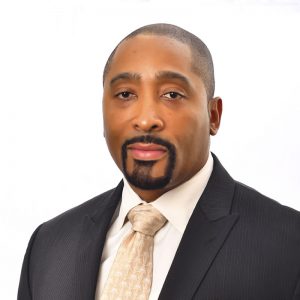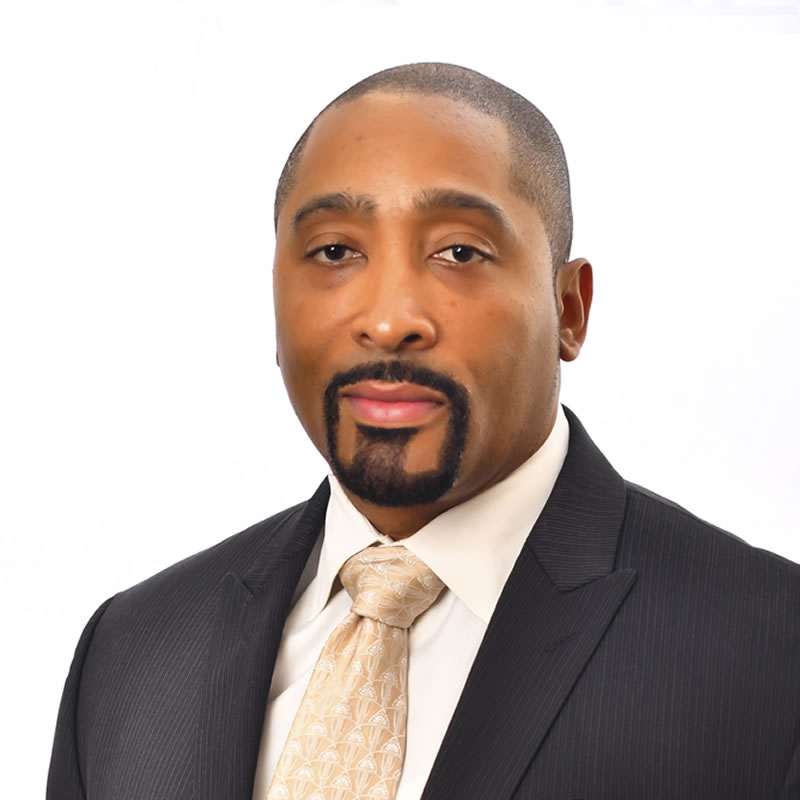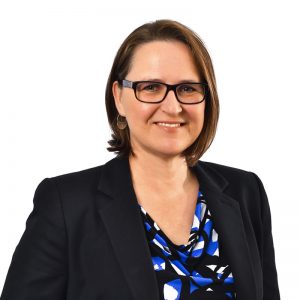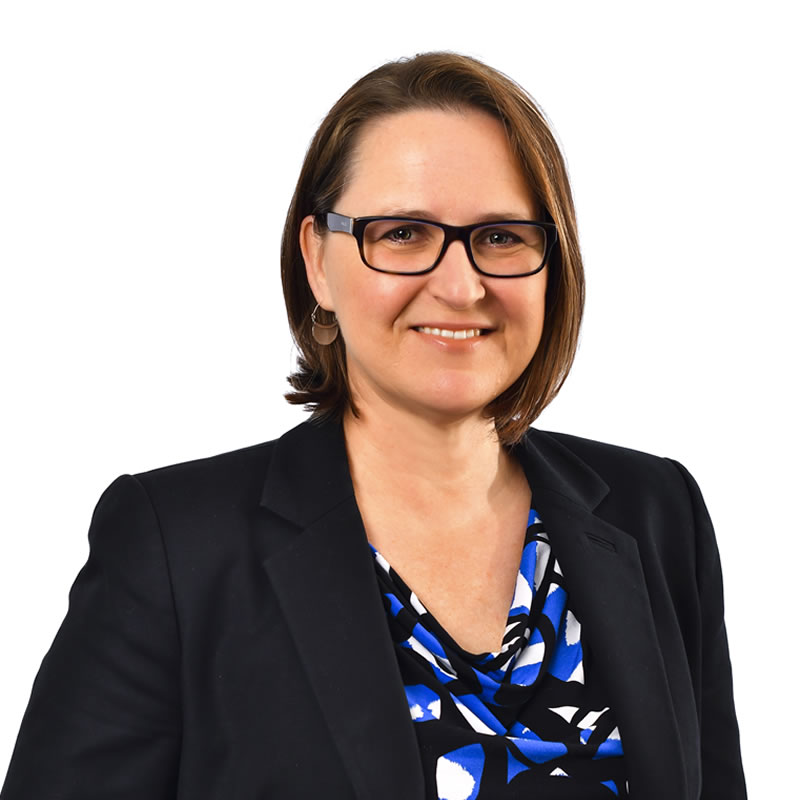 Gisele Canova
Gisele Canova is an Instructor and Internship Coordinator at the Rosen College of Hospitality Management. Gisele is a skilled Hospitality professional with over 20 years of experience within the Tourism and Hospitality industry. She started her Tourism career organizing and guiding multilingual tours throughout Brazil and South America, but eventually realized that her passion was Hospitality where she went on to fulfill several operational roles for various companies, including Disney, Hilton, Loews Hotels, Orient-Express, and Sheraton.
Arthur Huang
Dr. Arthur Huang has an interdisciplinary background in engineering and tourism research. He is affiliated with both Rosen College of Hospitality Management and College of Engineering and Computer Science working on smart cities and smart tourism. He has B.S. in Mechanics and Automation, M.S. degrees in Urban Planning and Computer Engineering, and a Ph.D. in Civil Engineering focusing on transportation systems. 
Arthur D. Sims, II
Arthur Sims is a graduate of Morehouse College (B.A., magna cum laude, 1990). He completed his law degree at Cornell University Law School (J.D., 1994).  Subsequently, he was involved in further study at University of Central Florida and the Rosen College of Hospitality Management (2001-2002, 2004-2006). Mr. Sims has diverse legal and business experience in the areas of general corporate, sports and entertainment, media and technology, hospitality and gaming as well as intellectual property law and hospitality related real estate development transactions.
Cynthia Mejia
Dr. Cynthia Mejia is an Associate Professor and the Interim Chair of the Department of Foodservice and Lodging Management.  Dr. Mejia served as a faculty member in this department at UCF Rosen College of Hospitality Management since 2013. Dr. Mejia has over 20 years of industry experience in F&B and hotel operations management, primarily working for luxury brands both in the U.S. and in Singapore.
Cutting-edge

Hospitality and Tourism Research

The active research contribution of UCF's Rosen College faculty, which represents the broad spectrum of the hospitality management industry, are well recognized and respected by their peers, making UCF's Rosen College of Hospitality Management one of the most influential and cutting-edge voices in hospitality and tourism research and education. Research currently featured includes articles published in September and October 2020 and also articles from the Rosen Research Review magazine, which can be read HERE. You can read the complete September and October 2020 research article list HERE. The full gamut of research conducted by Rosen College Faculty may be found on STARS.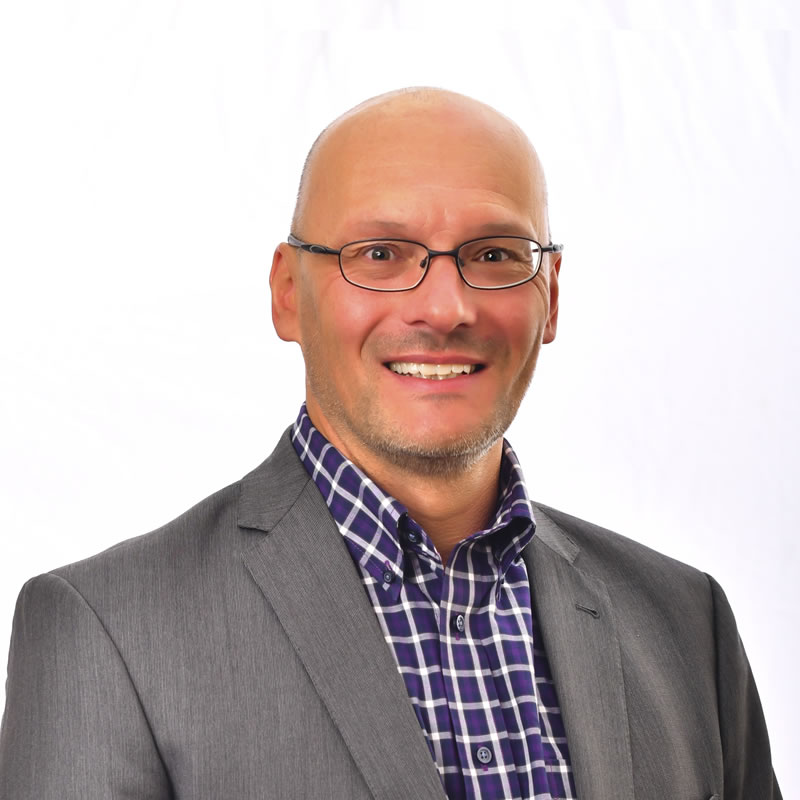 Adventure or amusement? Image and identity challenges for the aerial adventure industry and implications for positioning and policy.
Alan Fyall Ph.D., University of Central Florida
This paper seeks to address the changing image and identity of the aerial adventure industry as it becomes increasingly commercialized, which has led to uncertainty over its positioning within either adventure tourism or amusement rides.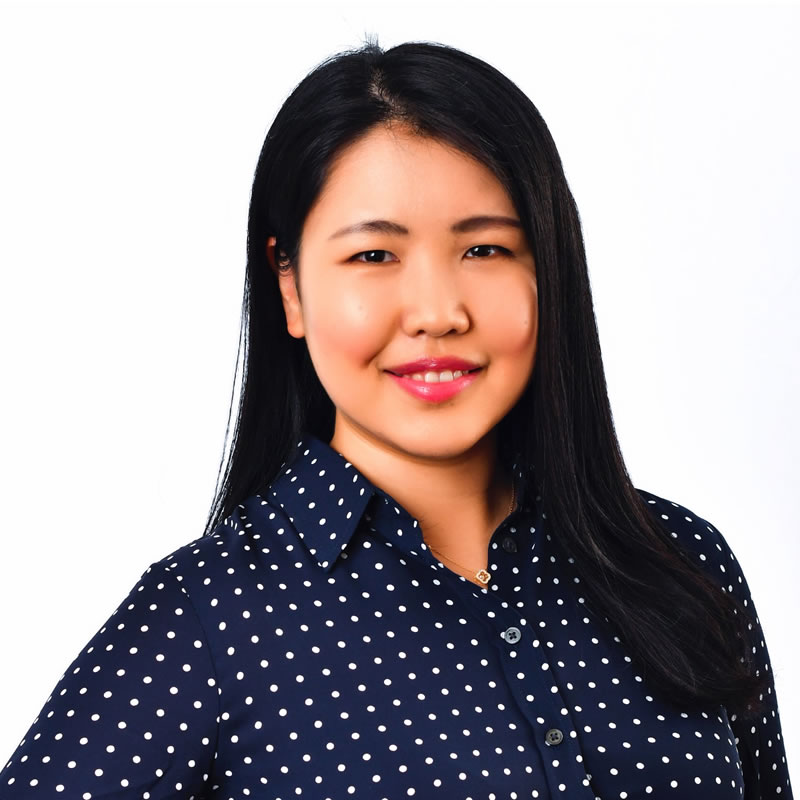 Corporate social responsibility in international hotel chains and its effects on local employees
Tingting "Christina" Zhang, Ph.D., University of Central Florida
Investigated the corporate social responsibility practices of international hotel chains operating in China. • Developed a scale of CSR metrics of international hotel chains. • Validated a formative construct of CSR with 4 dimensions: environment protection, employee wellness, business ethics, and customer wellness.
What's New
Dean's Distinguished Lecture Series, Seven Lectures Through April 2021
To honor Dr. Abraham Pizam, founding dean of the Rosen College of Hospitality Management on the 50th anniversary of his achieving his Ph.D., the Dean's Distinguished Lecture Series will take a look at the evolution of the hospitality and tourism industry through the eyes of some of the pioneers in this field of education.
Upcoming lecturers are as follows:
Fri. Nov 13, 2020, 11:00AM Eastern Time (US and Canada), Professor Emeritus Arie Reichel
Thur. Dec 10, 2020, 9:30AM Eastern Time (US and Canada), Brian King, Associate Dean and Professor, School of Hotel and Tourism Management, The Hong Kong Polytechnic University
For more information visit: https://hospitality.ucf.edu/deans-distinguished-lecture-series/ 
In the

News
UCF Experts Weigh in as Coronavirus Captures Headlines
UCF faculty and staff in various fields share their expertise with local and national media.
Support Student Success This #GivingTuesday
Gifts made on Dec. 1 will help infuse some much needed positivity and support for our Knights who need it most.
UCF Debuts New Experience for 2020 Graduates
Grad Walk provides graduates an opportunity to cross the stage with a small group of supporters in attendance. UCF also will confer about 6,200 degrees during virtual ceremonies on Dec. 19.
UCF Experts Weigh in as Coronavirus Captures Headlines
Support Student Success This #GivingTuesday
UCF Debuts New Experience for 2020 Graduates