Why Choose Rosen College of

Hospitality Management?

There is no better place to learn about hospitality than in the #1 tourist destination in America. Our college is the most modern and technologically advanced facility ever built for hospitality management education. You'll learn from our diverse, international faculty and interact and connect with industry partners who give you a global perspective on hospitality, event management, entertainment management and tourism.  Visit our campus to learn more!
The most comprehensive program of its kind with degrees in:
With more than 3,000 undergraduate students, the college is one of the largest and fastest-growing hospitality programs in the nation.
Ranked in the top 5 among best colleges for hospitality and tourism in the world by CEOWorld magazine.
More than $325,000 in scholarships awarded annually
72 full-time faculty; 35 adjuncts; 64 staff
97% job placement rate upon graduation
Faculty h-index range of 36-56, 1% of all hospitality and tourism faculty in the world
Internationally Renowned


and Represented
Our faculty members represent 17 different countries and are known worldwide for their research, teaching skills and professional experience in the hospitality industry. Many of them served in executive roles in restaurants, hotels, theme parks and attractions.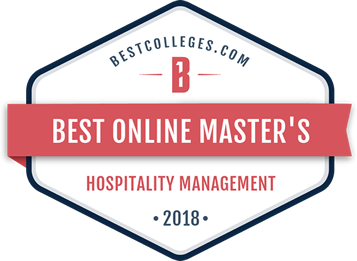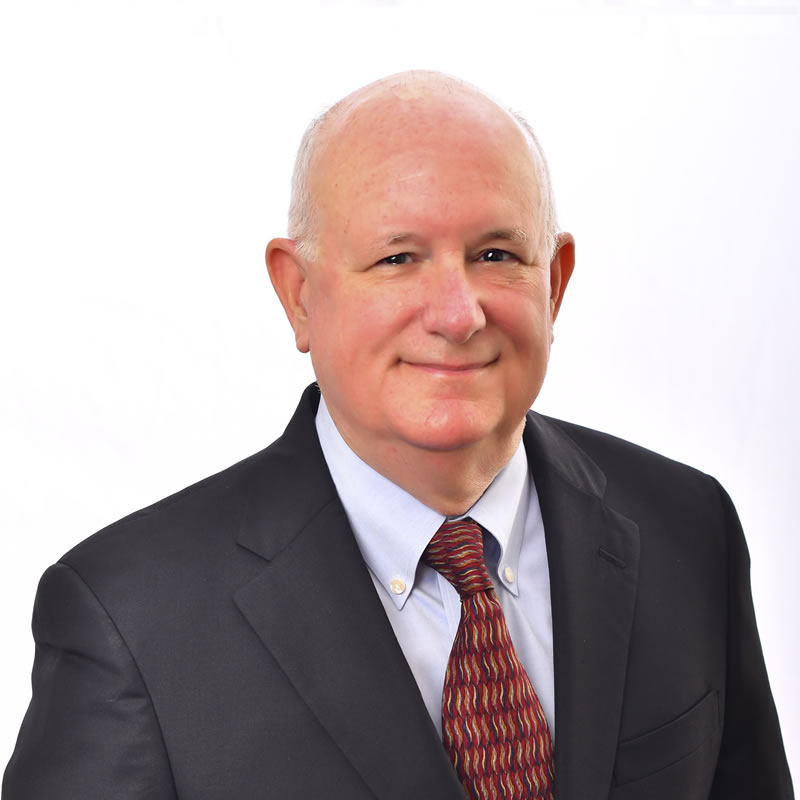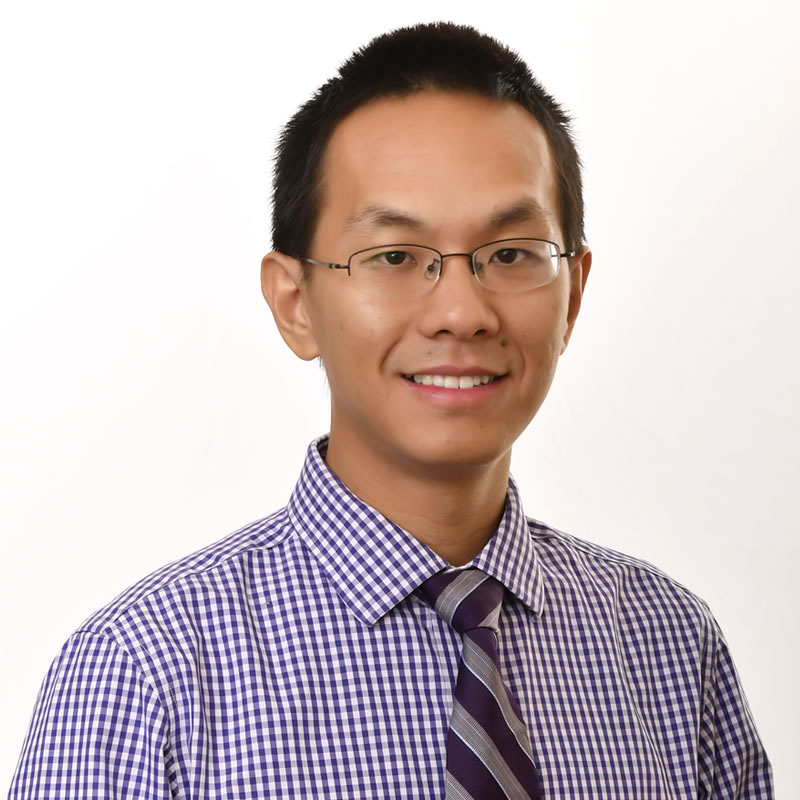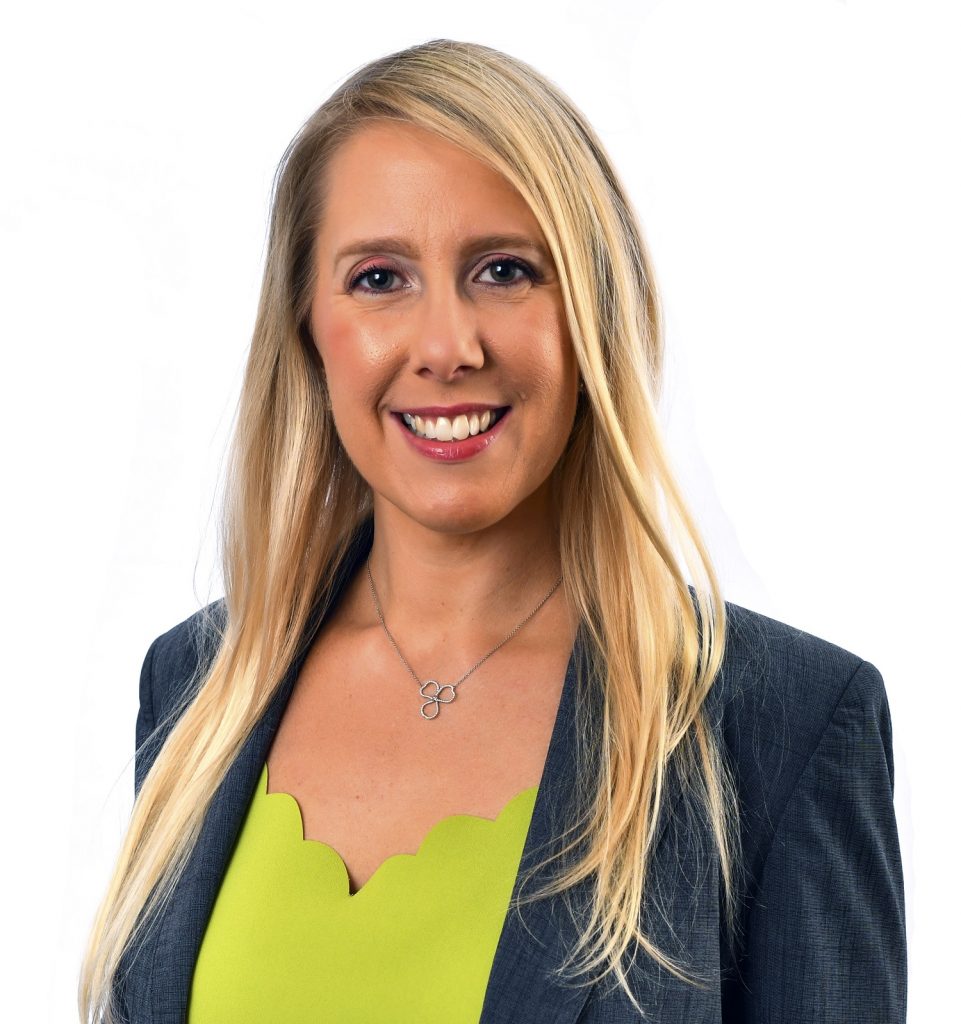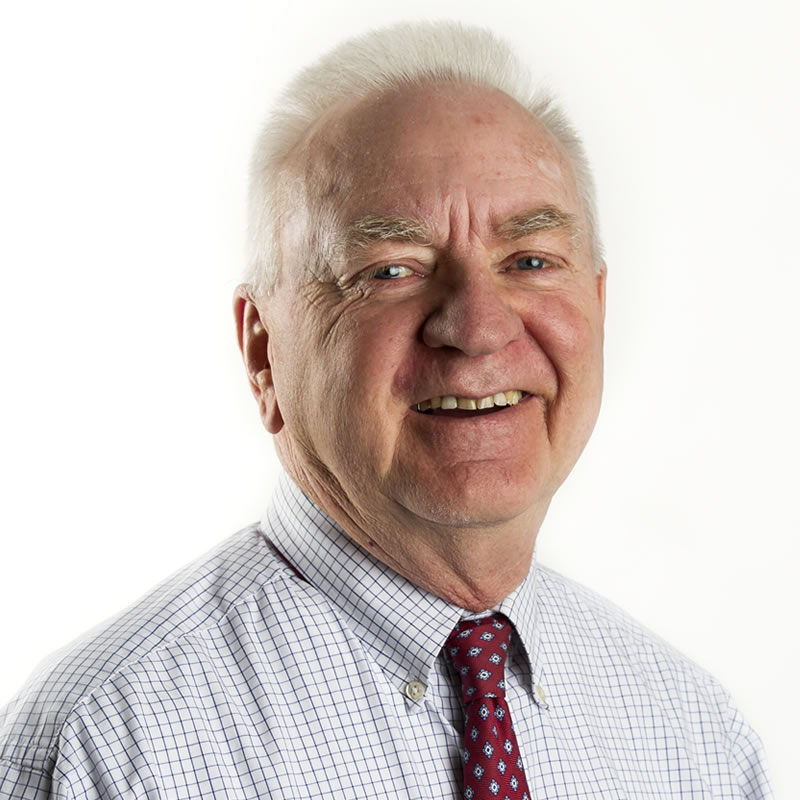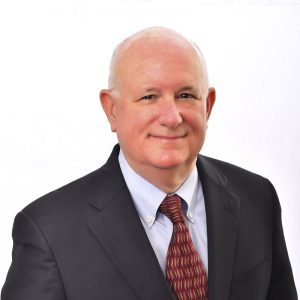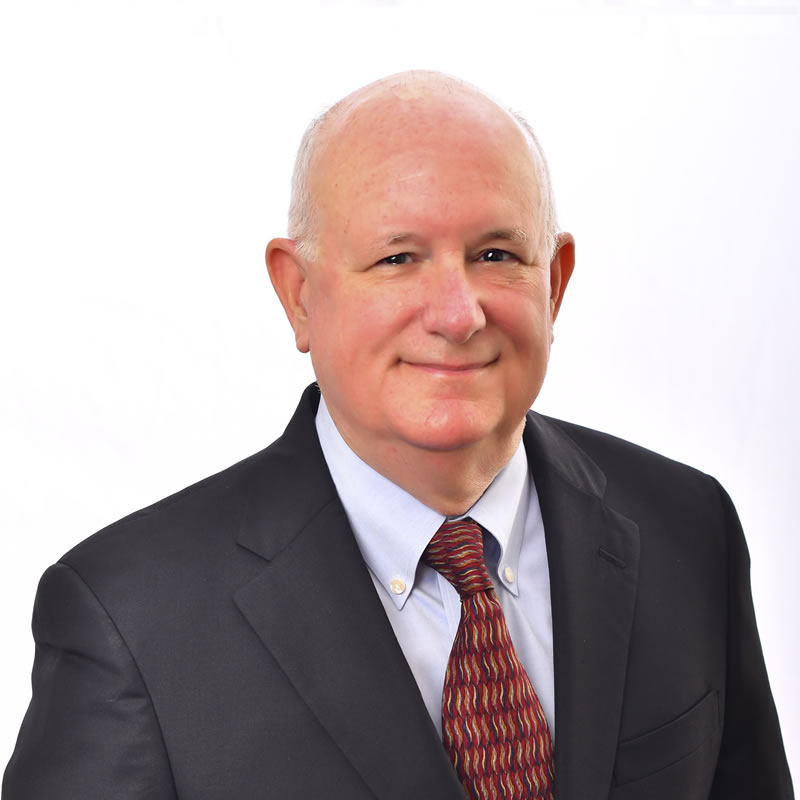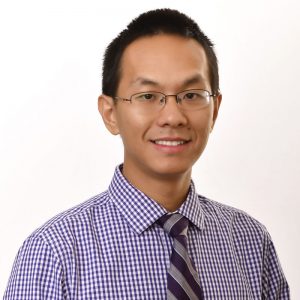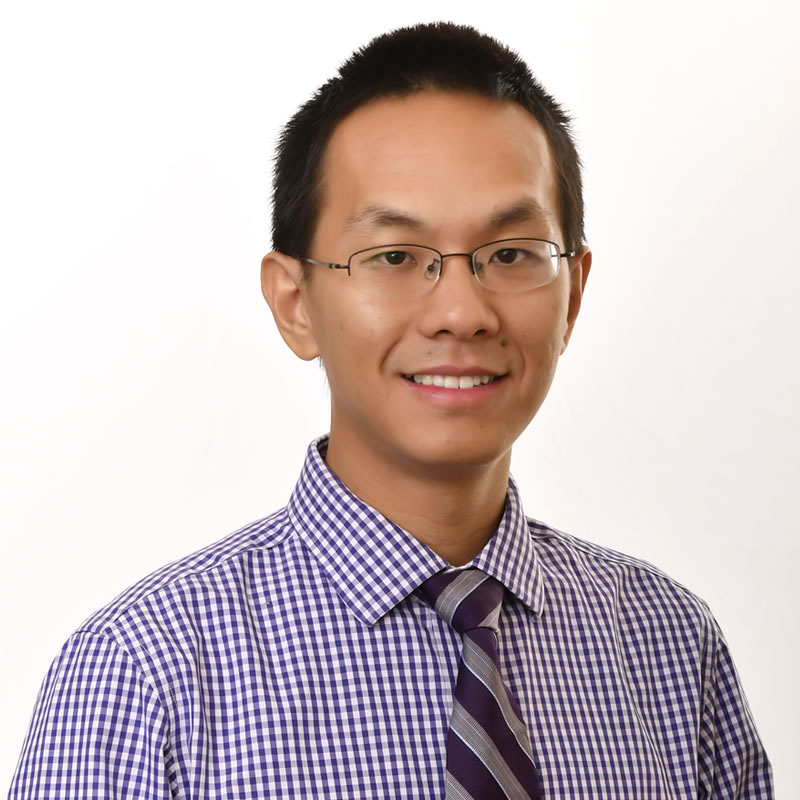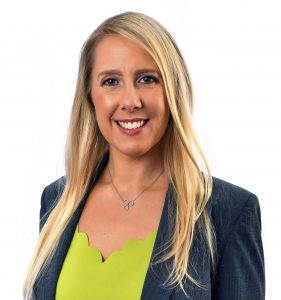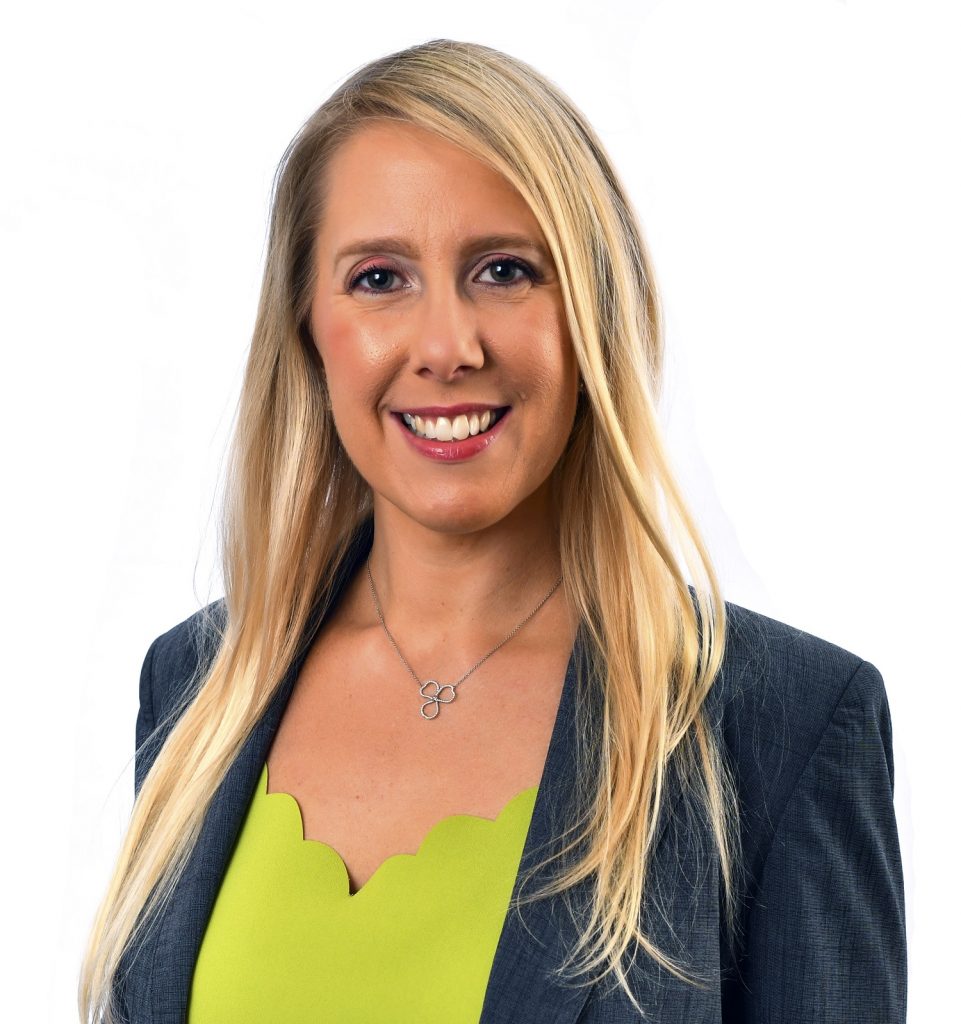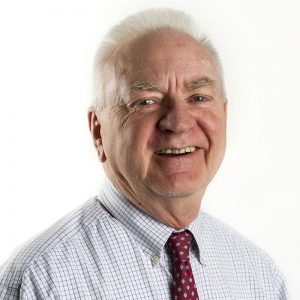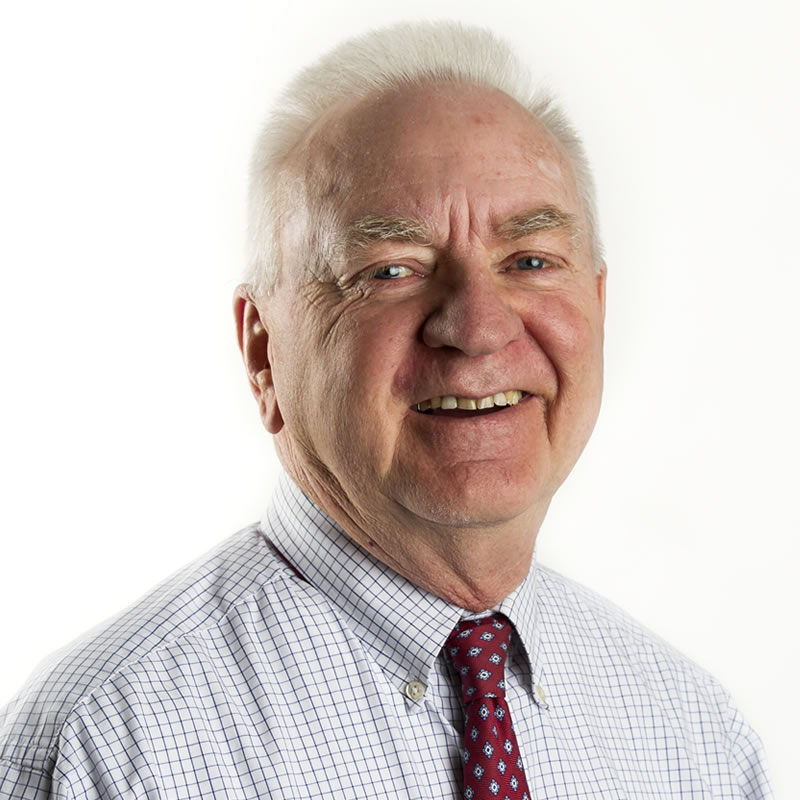 Joe Hutchinson
Dr. Hutchinson is Associate Professor and Chair of the Department of Foodservice and Lodging Management. Prior to his post with the UCF Rosen College of Hospitality Management, Dr. Hutchinson was a member of the Rosen College faculty at the UCF Daytona Campus.
He also was an Associate Professor and Chair of the Department of Tourism Management at the University of Southern Mississippi.
Arthur Huang
Dr. Arthur Huang has an interdisciplinary background in engineering and tourism research. He is affiliated with both Rosen College of Hospitality Management and College of Engineering and Computer Science working on smart cities and smart tourism. He has B.S. in Mechanics and Automation, M.S. degrees in Urban Planning and Computer Engineering, and a Ph.D. in Civil Engineering focusing on transportation systems. 
Marissa Orlowski
Dr. Marissa Orlowski joined the faculty of the Rosen College of Hospitality Management in August 2016. She received her Ph.D. in Hospitality Management, as well as a Certificate in Advanced Quantitative Methodologies in Educational and Human Sciences from the University of Central Florida. Dr. Orlowski also has an M.B.A. with an emphasis in Management from the University of Colorado at Colorado Springs and a B.A. in Hospitality Management from Michigan State University. Dr. Orlowski's academic career is preceded by over 15 years of restaurant, bar, and catering management experience in the hos
David Black
Dr. David Black has served as an instructor and lecturer at the Rosen College of Hospitality Management at the University of Central Florida since 2009. Black has more than 30 years of experience in fine wine and spirits, including an intensive, five-year Master of Wine Program, studying viticulture, winery techniques, business, blind tasting and evaluation. He has also traveled extensively to major wine regions in France, Italy, Germany, Spain, and California.
Cutting-edge

Hospitality and Tourism Research

The active research contribution of UCF's Rosen College faculty, which represents the broad spectrum of the hospitality management industry, are well recognized and respected by their peers, making UCF's Rosen College of Hospitality Management one of the most influential and cutting-edge voices in hospitality and tourism research and education.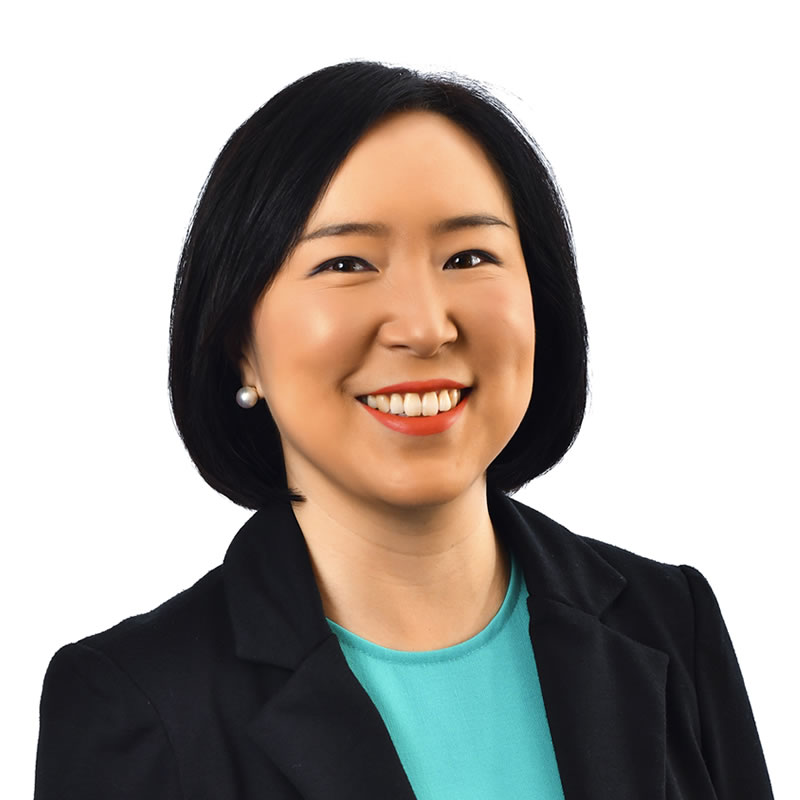 Importance of Destination Marketing on Image and Familiarity
Jeannie Hahm, University of Central Florida
This study investigates the image and familiarity of Alabama as a tourism destination. More specifically, this study examined the difference in perceptions between visitors and non-visitors using quantitative and qualitative data to identify strengths and weaknesses of the image of Alabama.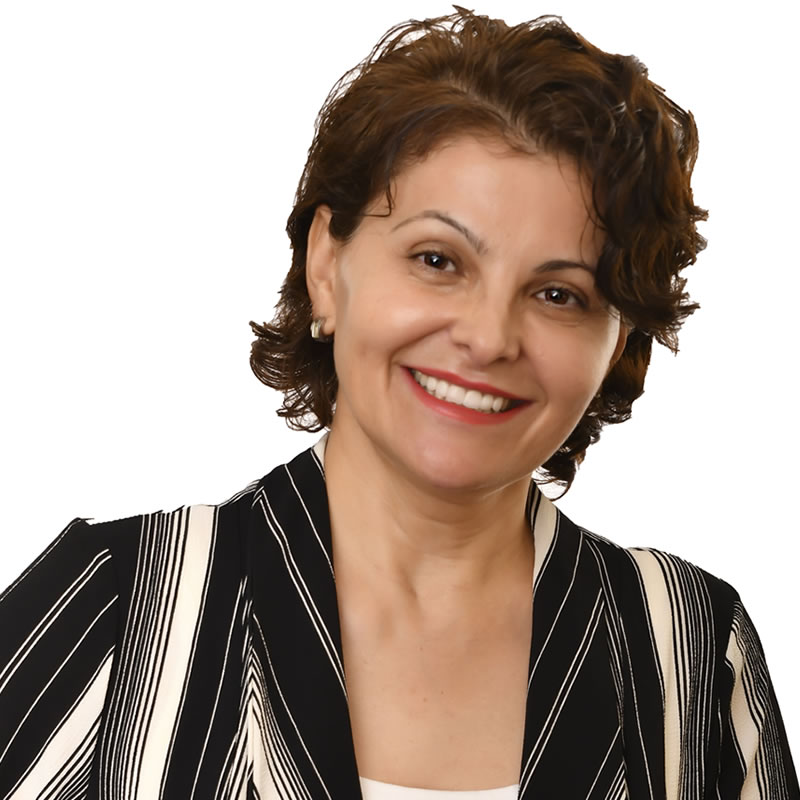 Consumer-based brand equity of a destination: Perceptions of sports tourists and non-sports tourists
Asli Tasci, Jeannie Hahm and Deborah Breiter Terry, University of Central Florida
Destination authorities invest in sport venues and related infrastructure to attract sport events due to their influence on destination image and visitation. The current study conducted an online survey with a sample of the US population and compared Orlando's CBBE from the perspectives of sport and non-sport tourists in general and those sport and non-sport tourists who have visited Orlando in the past.
What's New
Career Fair Fall 2019 Employer Applications Open
Our next Career Fair will be on November 14, 2019.
FALL 2019 CAREER FAIR INFORMATION
Location: Rosen College of Hospitality Management Courtyard and Disney Dining Room
Pricing
Interior Booth- $505 + 6.5% tax
Exterior Booth-  $425 + 6.5% tax
Additional Representative- $30
Cancellation Fee- $25
This career fair typically attracts over 90 hospitality and tourism specific employers and over 800 Rosen College students and alumni seeking internship, full time, and part time opportunities in the hospitality, entertainment, events, and senior living industry.
To apply please complete the following Career Fair Fall 2019 Application . 
Application Deadline: Friday, September 20, 2019 at 5 p.m.
In the

News
UCF Fall 2019 First Week Guide
So much goes on during the first week of classes, it can be a little stressful to keep up with everything you need to know. To help you make the most out of your first week of the Fall 2019 semester, here's some information to get you through it. Advising | Class Registration | Download UCF Mobile | Downtown Campus | Financial Aid | Food…
The Ultimate Guide to Getting Involved at UCF
Whether you're looking to explore a new interest, grow your passion or find a group that will help you advance your career, getting involved at UCF has plenty of benefits. And with more than 600 Registered Student Organizations on campus, there's something for everyone to become connected. Here are the top three things you should do to get the most…
7 Ways to Satisfy Your Sweet Tooth on National Ice Cream Day
Summer is here and with it comes soaring temperatures that all too often leave you in want of a refreshing treat. If you're looking for the perfect excuse to satisfy your sweet tooth, you can celebrate all month long during National Ice Cream month, and specifically on July 21's National Ice Cream Day. While there is an endless list of…
UCF Fall 2019 First Week Guide
The Ultimate Guide to Getting Involved at UCF
7 Ways to Satisfy Your Sweet Tooth on National Ice Cream Day