Why Choose Rosen College of

Hospitality Management?

There is no better place to learn about hospitality than in the #1 tourist destination in America. Our college is the most modern and technologically advanced facility ever built for hospitality management education. You'll learn from our diverse, international faculty and interact and connect with industry partners who give you a global perspective on hospitality, event management, entertainment management and tourism.  Visit our campus to learn more!
The most comprehensive program of its kind with degrees in:
With more than 3,000 undergraduate students, the college is one of the largest and fastest-growing hospitality programs in the nation.
Ranked in the top 5 among best colleges for hospitality and tourism in the world by CEOWorld magazine and in the ShanghaiRankings for research.
More than $225,000 in scholarships awarded annually
72 full-time faculty; 38 adjuncts; 64 staff
97% job placement rate upon graduation
4 Highly-respected research journals for hospitality and tourism and 1 research magazine
Internationally Renowned


and Represented
Our faculty members represent 17 different countries and are known worldwide for their research, teaching skills and professional experience in the hospitality industry. Many of them served in executive roles in restaurants, hotels, theme parks and attractions.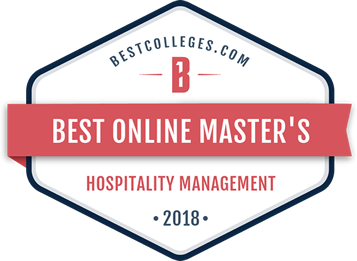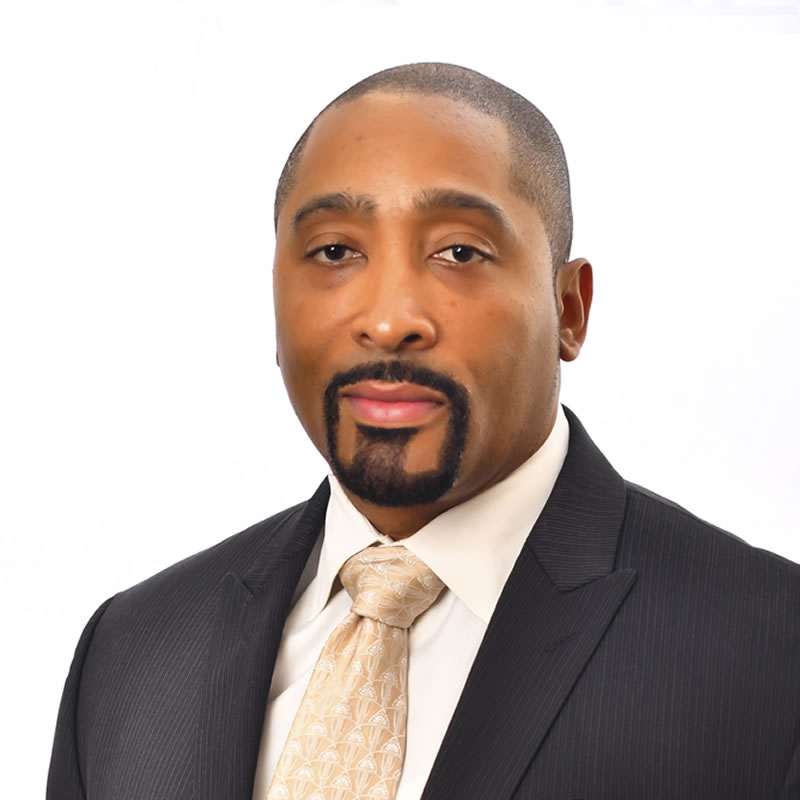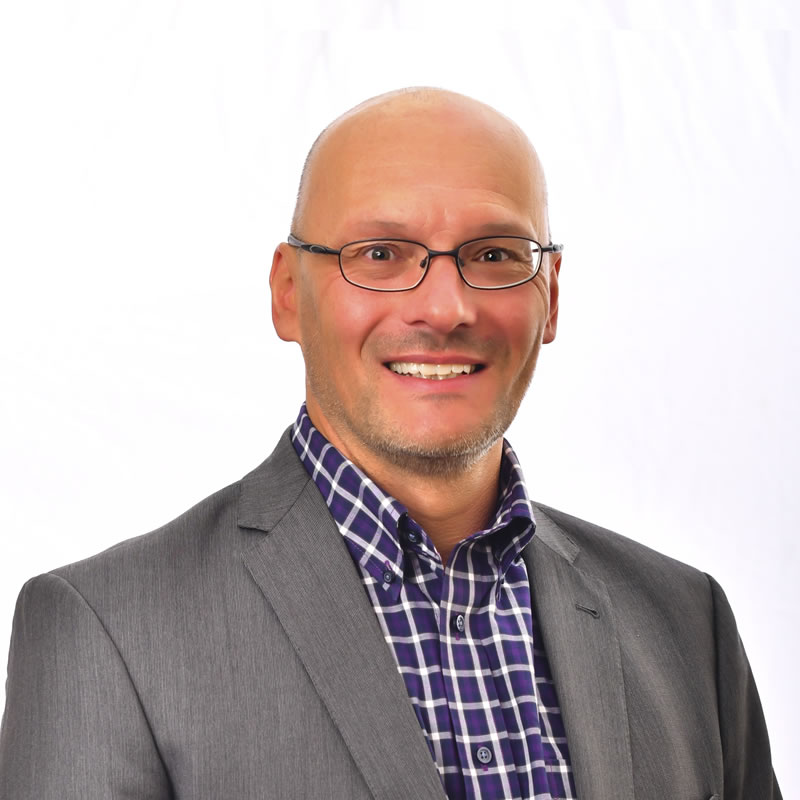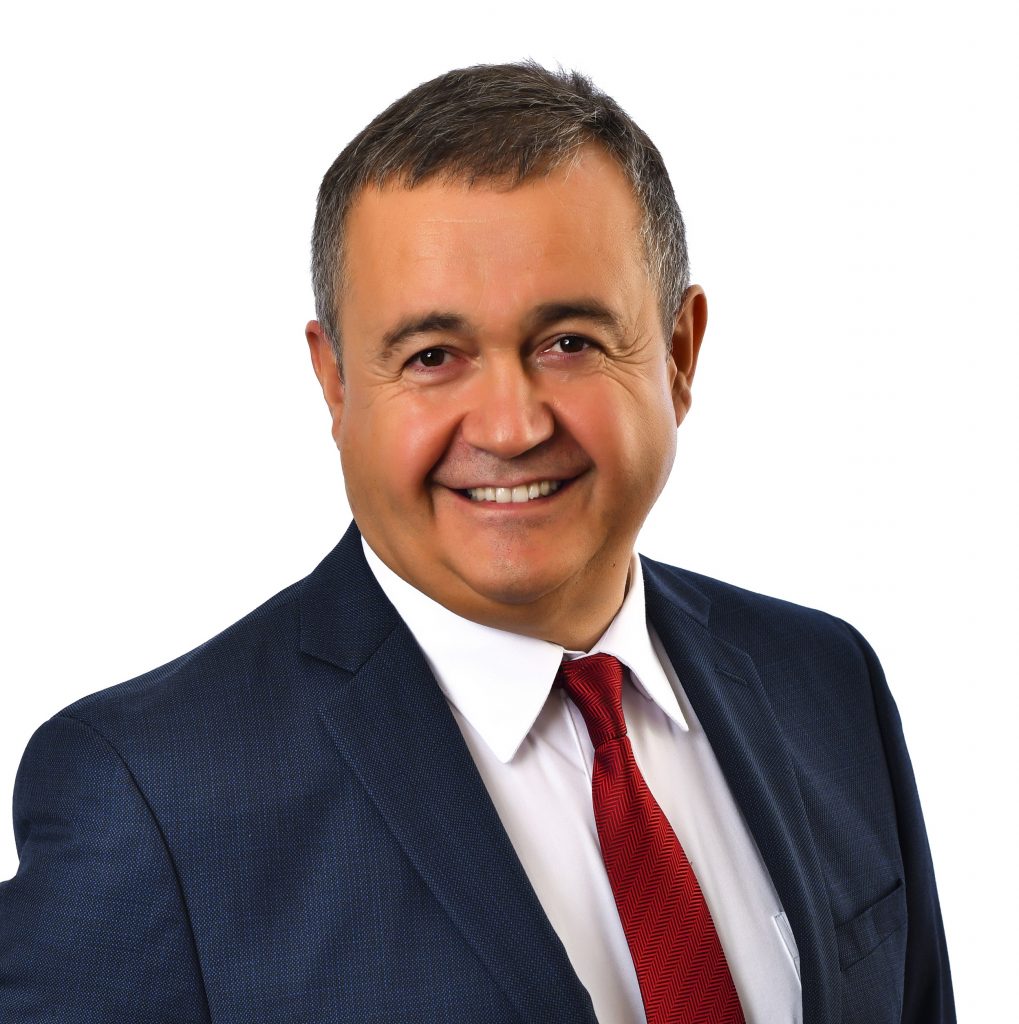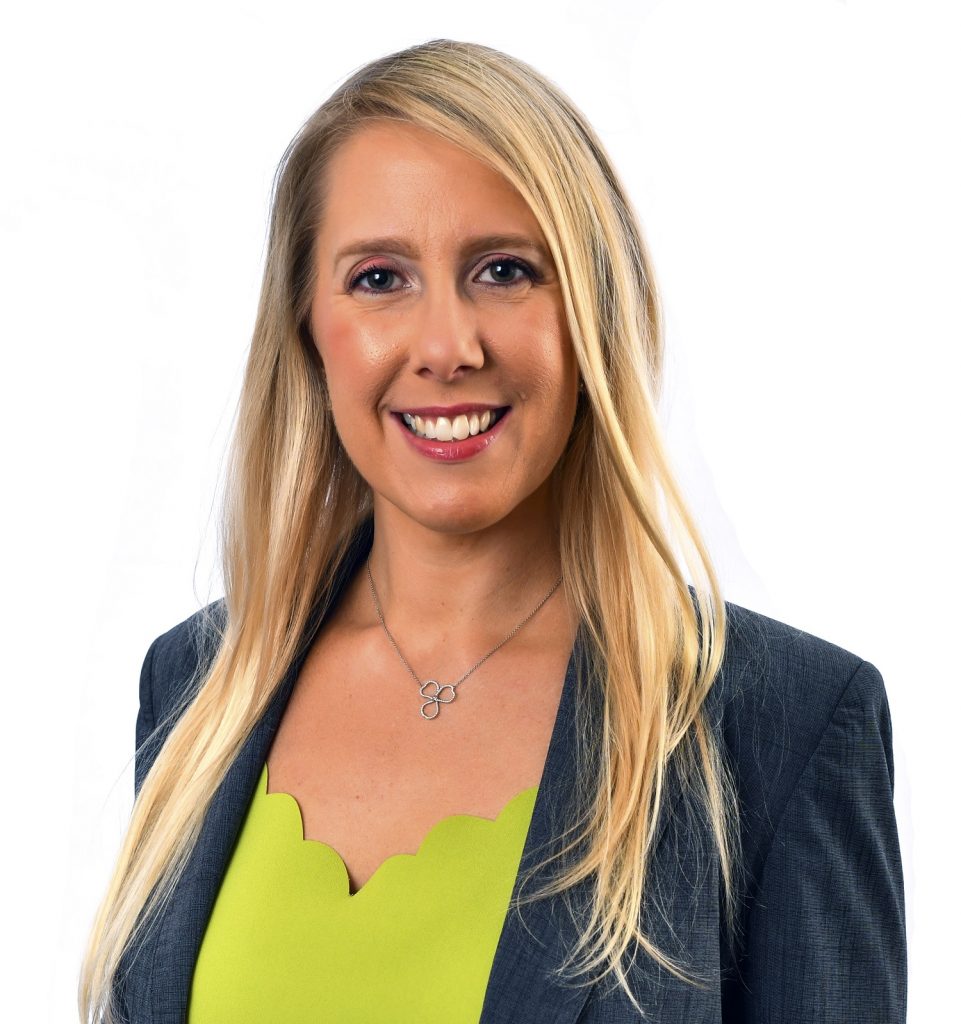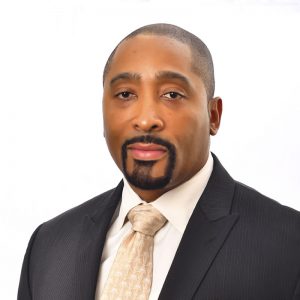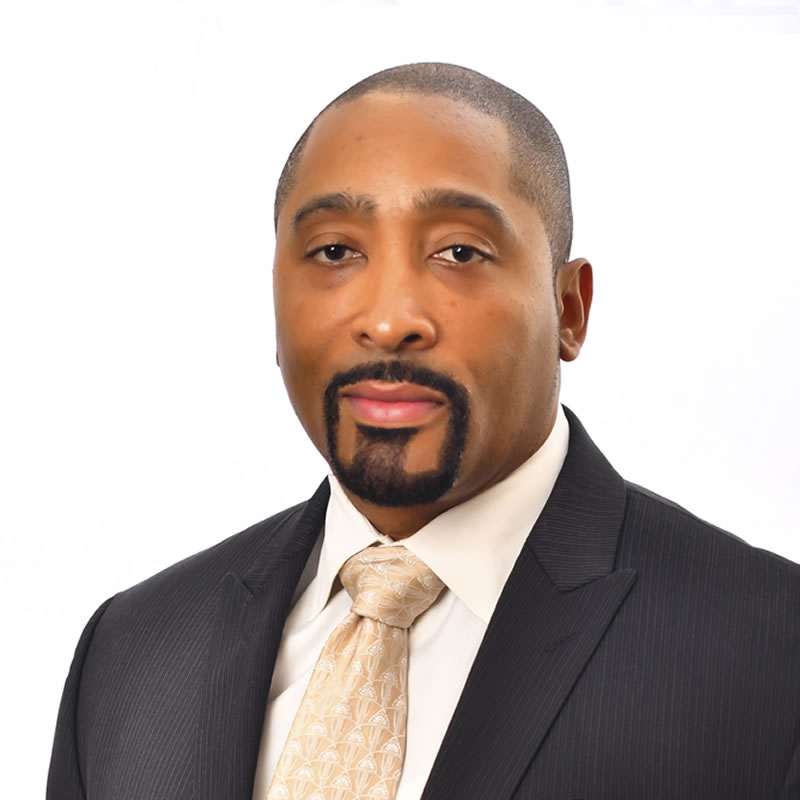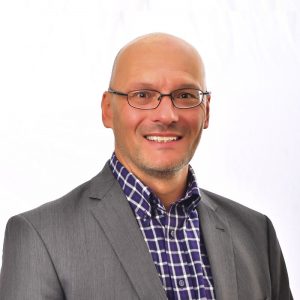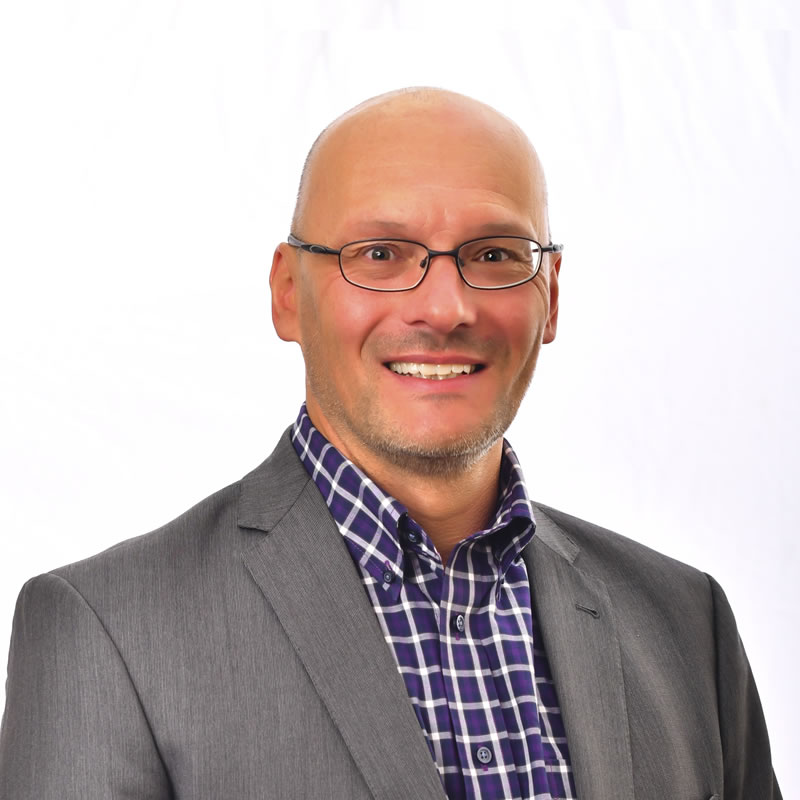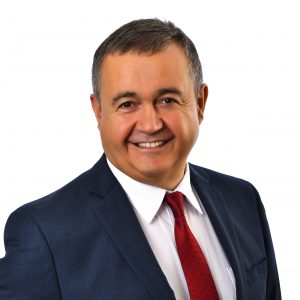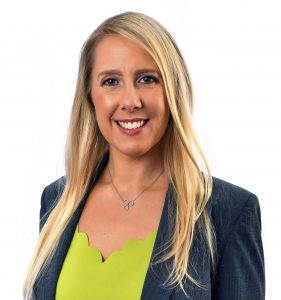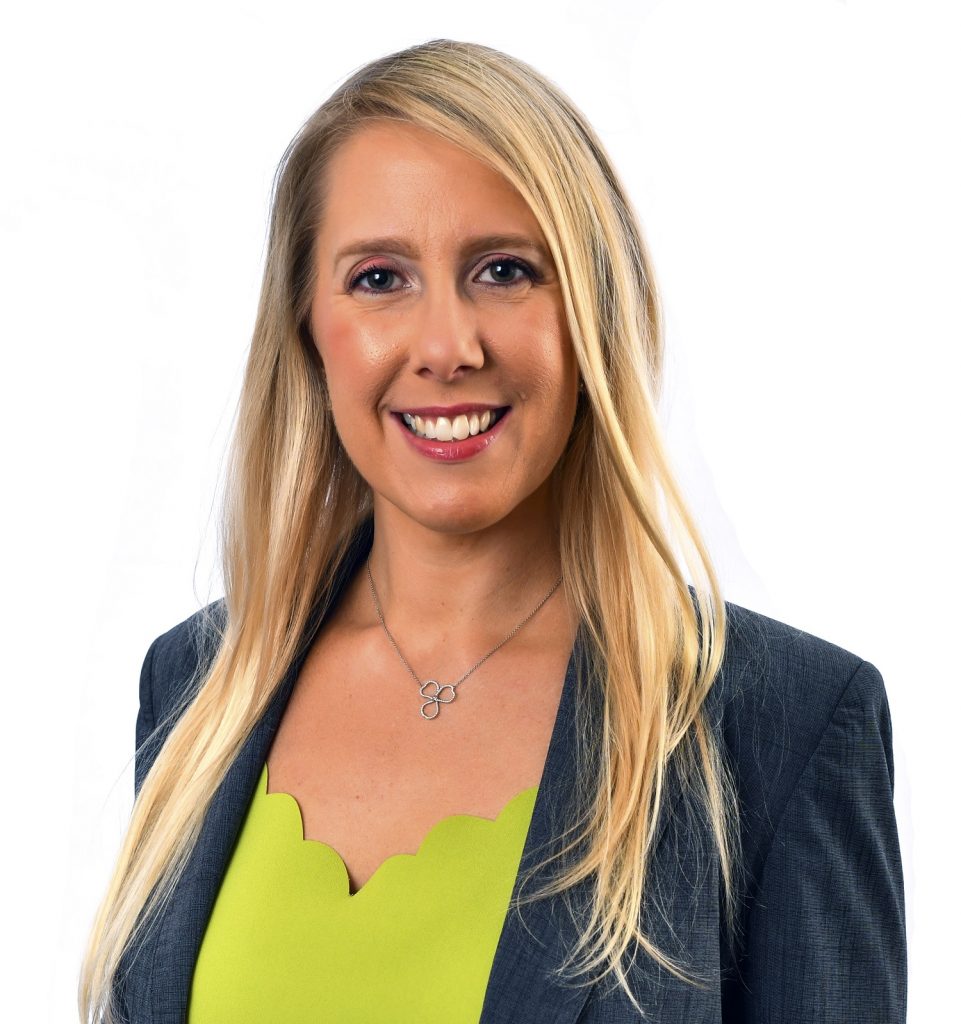 Arthur D. Sims, II
Arthur Sims is a graduate of Morehouse College (B.A., magna cum laude, 1990). He completed his law degree at Cornell University Law School (J.D., 1994).  Subsequently, he was involved in further study at University of Central Florida and the Rosen College of Hospitality Management (2001-2002, 2004-2006). Mr. Sims has diverse legal and business experience in the areas of general corporate, sports and entertainment, media and technology, hospitality and gaming as well as intellectual property law and hospitality related real estate development transactions.
Alan Fyall
Dr. Alan Fyall is the Associate Dean of Academic Affairs, the Visit Orlando Endowed Chair, the Interim Chair of the Tourism, Events and Attractions Department and Graduate Programs' Director at the Rosen College of Hospitality Management, University of Central Florida, and is a member of UCF's National Center for Integrated Coastal Research.  Dr. Fyall is also Interim Chair for the Touism, Events and Attractions Department. He has published widely in the areas of tourism and destination marketing and management including 22 books.
Fevzi Okumus
Dr. Fevzi Okumus is the CFHLA Preeminent Chair Professor within the Hospitality Services Department at the University of Central Florida's Rosen College of Hospitality Management. He joined the Rosen College in 2005. He was the founding Chair of the Hospitality Services Department from 2007-2013. He received his PhD in Strategic Hotel Management from Oxford Brookes University, UK. He has a Master of Science degree in International Hotel Management from Oxford Brookes University, UK and a Bachelor of Science degree in hospitality and tourism from Cukurova University, Turkey.
Marissa Orlowski
Dr. Marissa Orlowski joined the faculty of the Rosen College of Hospitality Management in August 2016. She received her Ph.D. in Hospitality Management, as well as a Certificate in Advanced Quantitative Methodologies in Educational and Human Sciences from the University of Central Florida. Dr. Orlowski also has an M.B.A. with an emphasis in Management from the University of Colorado at Colorado Springs and a B.A. in Hospitality Management from Michigan State University. Dr. Orlowski's academic career is preceded by over 15 years of restaurant, bar, and catering management experience in the hos
Cutting-edge

Hospitality and Tourism Research

The active research contribution of UCF's Rosen College faculty, which represents the broad spectrum of the hospitality management industry, are well recognized and respected by their peers, making UCF's Rosen College of Hospitality Management one of the most influential and cutting-edge voices in hospitality and tourism research and education.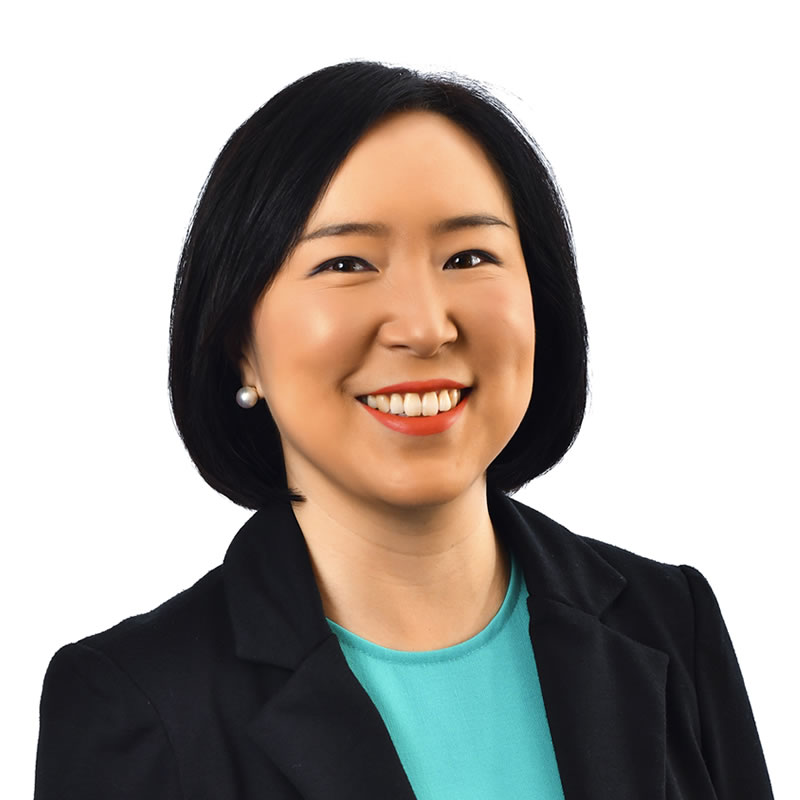 Importance of Destination Marketing on Image and Familiarity
Jeannie Hahm, University of Central Florida
This study investigates the image and familiarity of Alabama as a tourism destination. More specifically, this study examined the difference in perceptions between visitors and non-visitors using quantitative and qualitative data to identify strengths and weaknesses of the image of Alabama.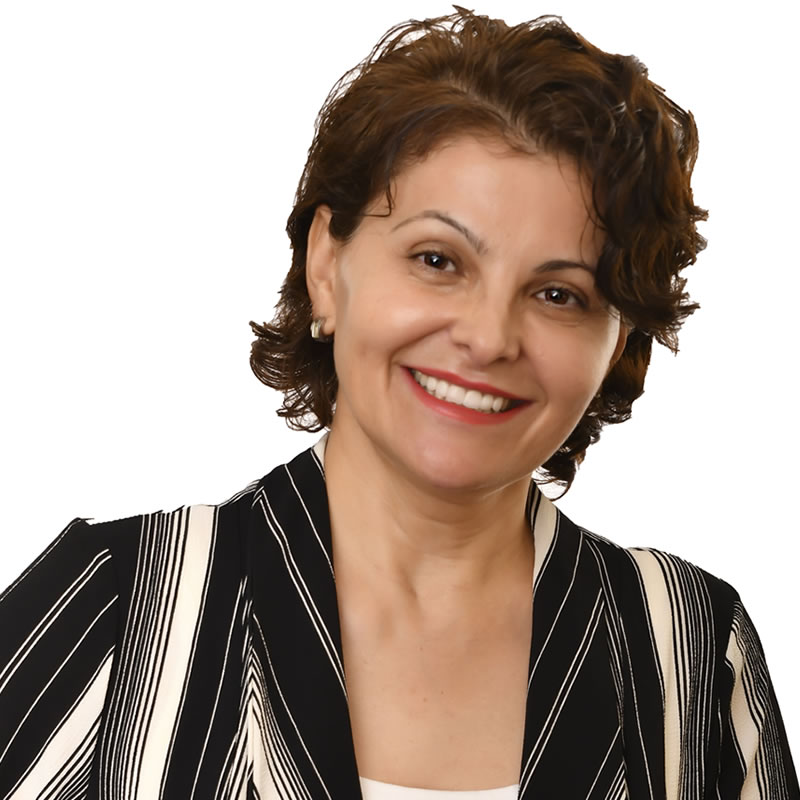 Consumer-based brand equity of a destination: Perceptions of sports tourists and non-sports tourists
Asli Tasci, Jeannie Hahm and Deborah Breiter Terry, University of Central Florida
Destination authorities invest in sport venues and related infrastructure to attract sport events due to their influence on destination image and visitation. The current study conducted an online survey with a sample of the US population and compared Orlando's CBBE from the perspectives of sport and non-sport tourists in general and those sport and non-sport tourists who have visited Orlando in the past.
What's New
A Scholarship in Memory of Dr. Mathilda van Niekerk
November 5, 1972 – August 23, 2019, Honoring her Legacy!
Please consider making a gift to remember our dear friend. DONATE HERE!
Gifts made in Dr. van Niekerk's memory will be used to provide scholarship support to students studying at UCF Rosen College of Hospitality Management. I understand that my gift will be put towards endowment of this fund should the overall amount of contributions received reach or exceed the minimum endowment level of $25,000.
Dr. Mathilda van Niekerk was our lioness from South Africa, exemplifying the highest courage, determination, positive energy and professionalism. She taught at UCF Rosen College of Hospitality Management for 7 years of her 18-year academic career. She did everything with style, a smile and to perfection. She was an outstanding and dedicated teacher, a thorough researcher (she authored or co-authored more than 110 academic publications) and an amazing servant leader. Mathilda was a committed advocate for all faculty and staff members. She was a much admired representative of UCF Rosen College; she was more than a good colleague, she was a friend!
In the

News
First-Generation Knightro
Jesse Stokes '17 upheld responsibilities as Knightro, work multiple jobs and gave back before becoming the first in his family to graduate from college.
NSF Funds UCF Study to Explore AI Impact on Hospitality Industry
The study will look at how jobs will change and what kinds of services workers will need to be ready for the changes.
Potter to Lead UCF's Center for the Study of Human Trafficking and Modern Slavery
The criminal justice professor also has a background working with Florida's justice system and the Centers for Disease Control and Prevention.
First-Generation Knightro
NSF Funds UCF Study to Explore AI Impact on Hospitality Industry
Potter to Lead UCF's Center for the Study of Human Trafficking and Modern Slavery