Why Choose Rosen College of

Hospitality Management?

UCF Rosen College of Hospitality Management, located in Orlando, Florida, #1 tourist destination in America, offers students an unrivaled opportunity to learn and work in the heart of hospitality. Named the nation's best, and No. 2 in world, the hospitality college has consistently moved up in the ShanghaiRankings' survey over the last three years. We educate the next generation of industry leaders through internationally-recognized faculty, innovative academic programs, cutting-edge research and strong industry and community partnerships who deliver a global perspective on hospitality, event management, entertainment management, restaurant and foodservice  management, lodging, senior living management and tourism. Tour our Campus in this Video , See What Makes Our Programs Special and Learn More About Admissions!
The most comprehensive program of its kind with degrees in:
With more than 3,000 undergraduate students, the college is one of the largest and fastest-growing hospitality programs in the nation.
Rated in the nation by the 2020 ShanghaiRankings' listing of 500 of the world's top universities for hospitality and tourism programs in the world; 2nd globally.
More than $225,000 in scholarships awarded annually
72 full-time faculty; 38 adjuncts; 64 staff
97% job placement rate upon graduation
5 Highly-respected research journals for hospitality and tourism and 1 research magazine
Internationally Renowned


and Represented
Our faculty members represent 17 different countries and are known worldwide for their research, teaching skills and professional experience. Many of them served in executive roles in restaurants, hotels, theme parks and attractions. Take a look at the Faculty Directory. Our programs are highly ranked because of our skilled faulty. Study.com has published its 2021 rankings, and University of Central Florida has been ranked #5 on our list 2021 Best Bachelor's Degree in Hospitality Management! Meet our faulty and learn why Rosen College is a top choice for higher education.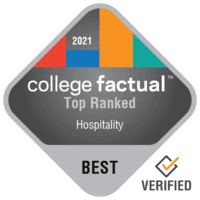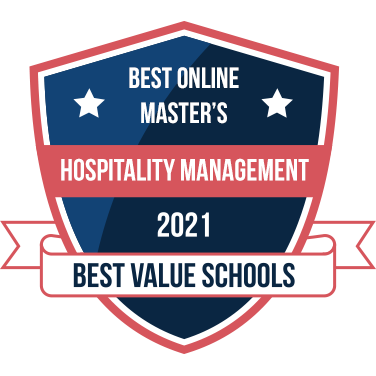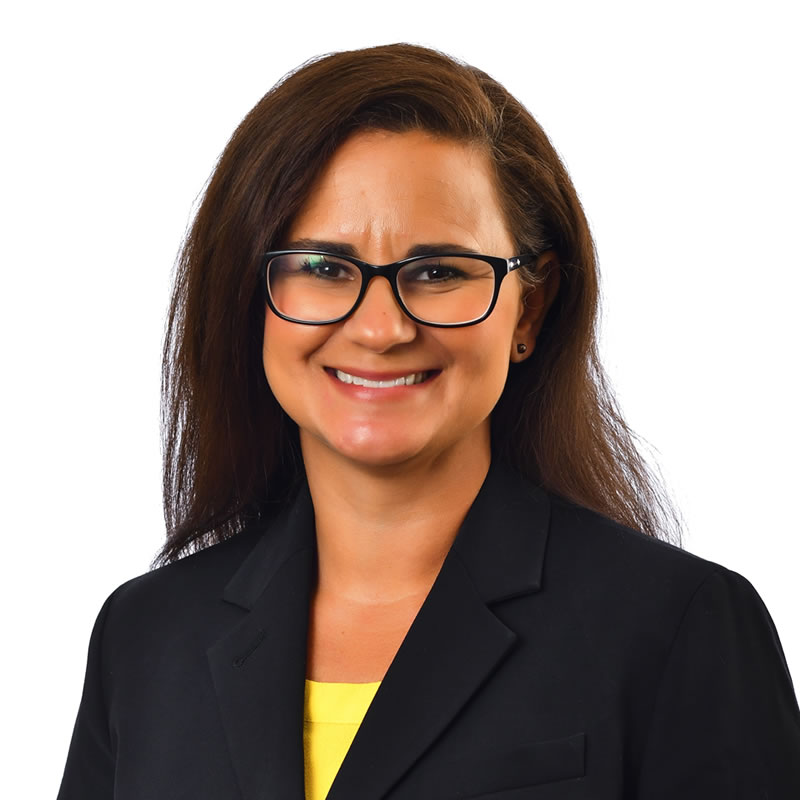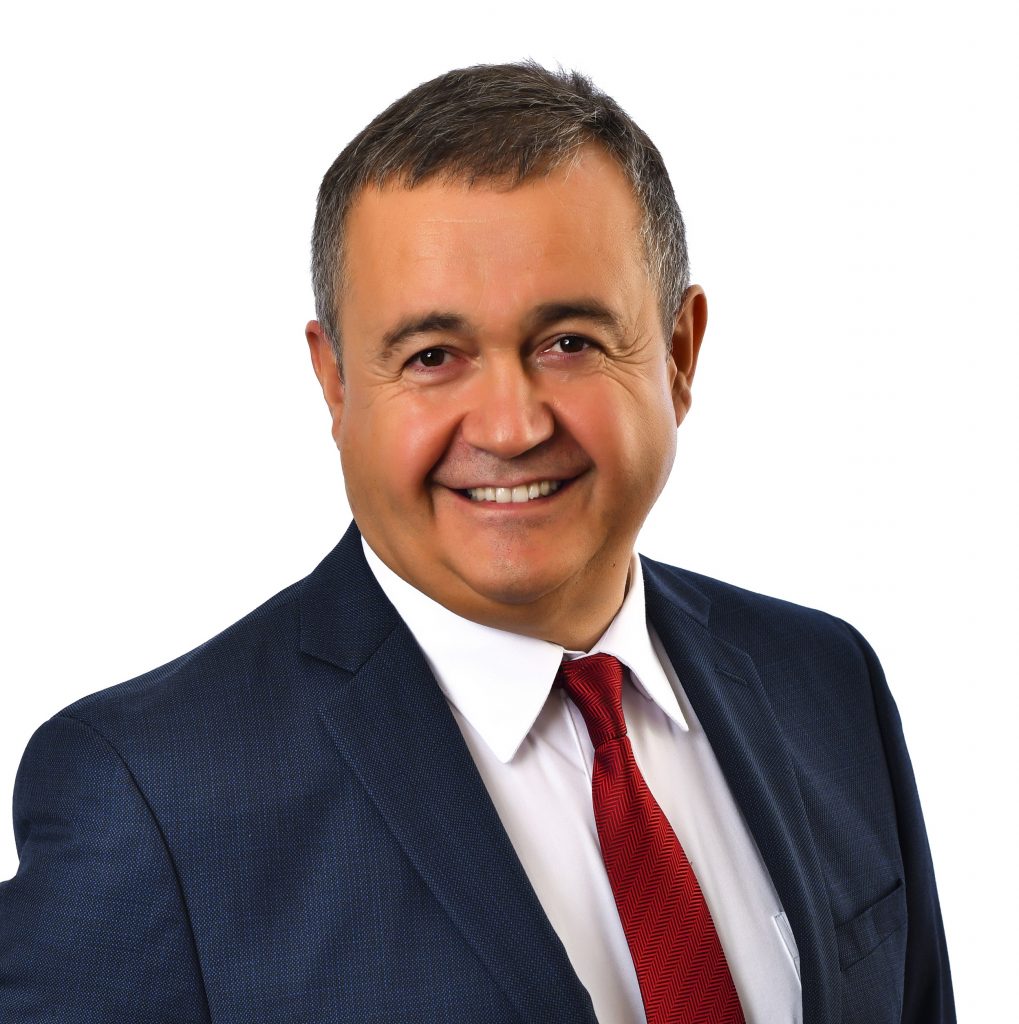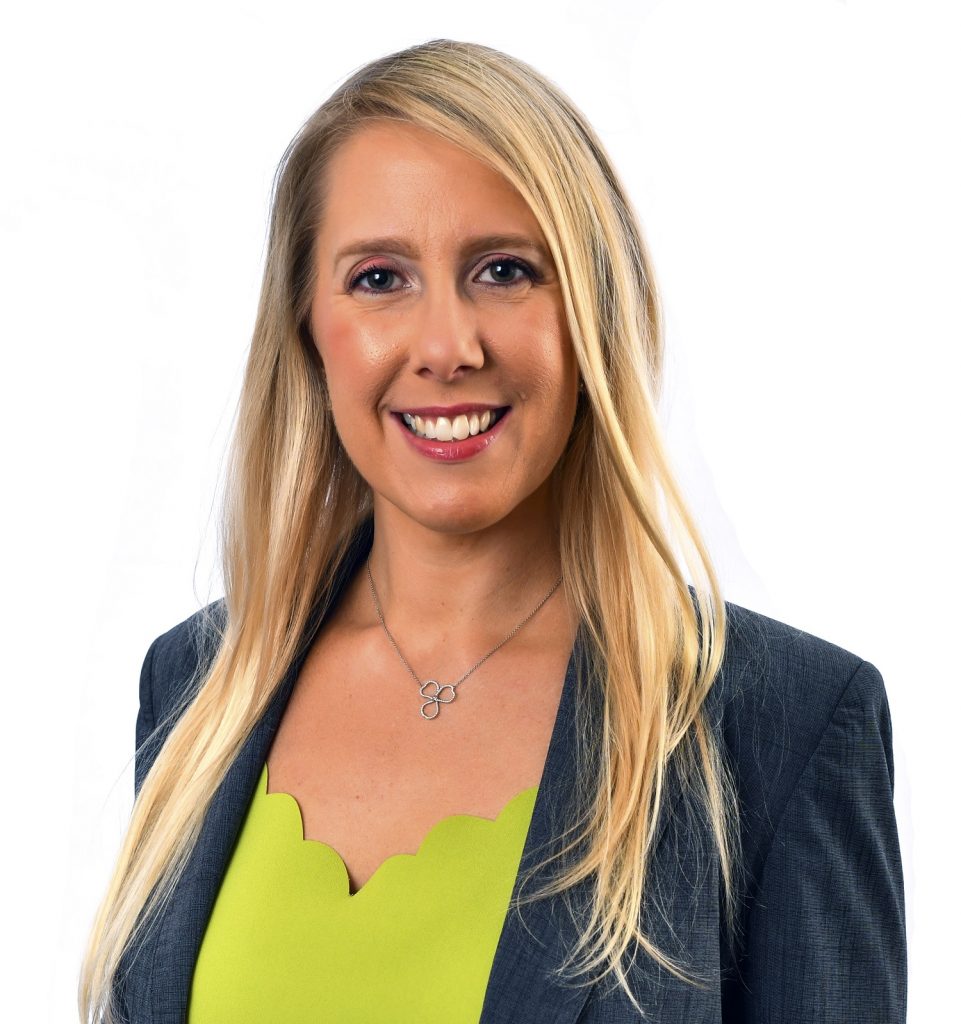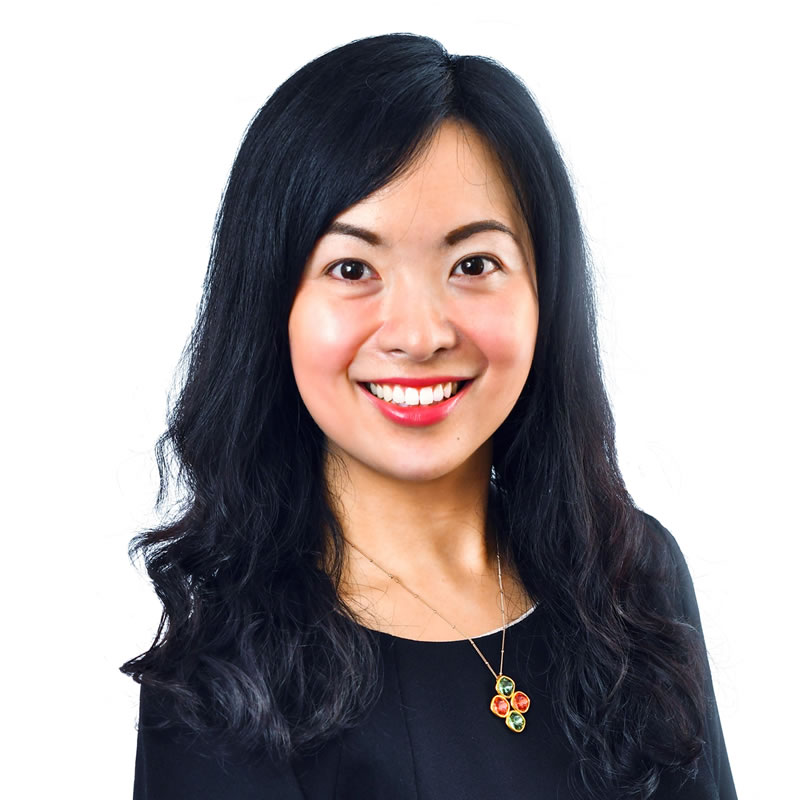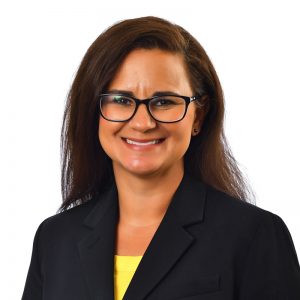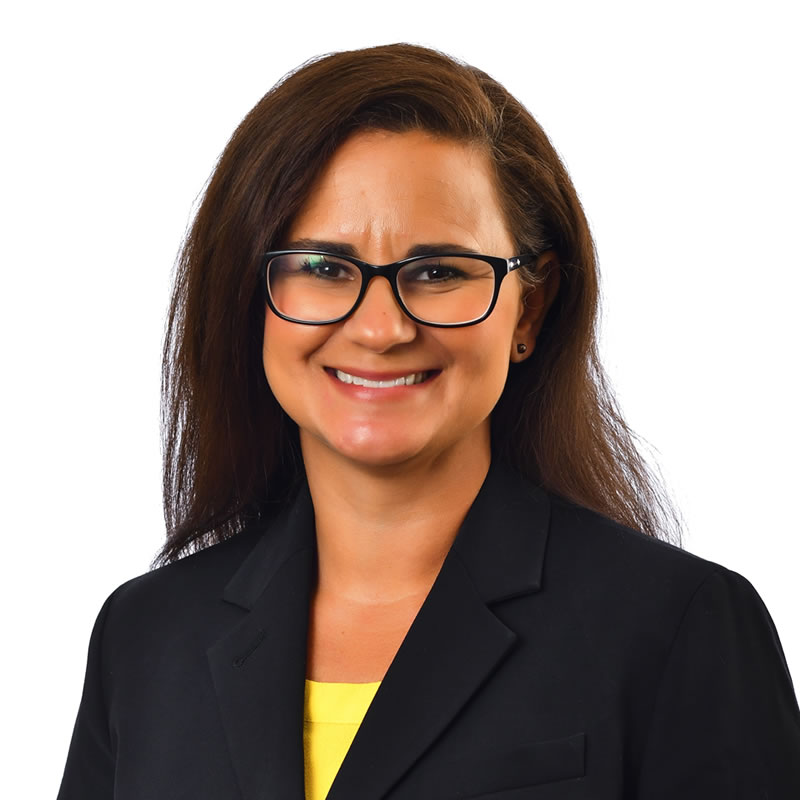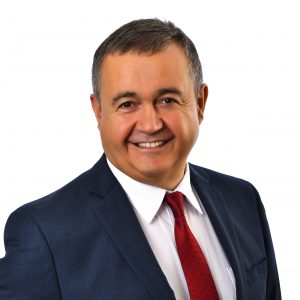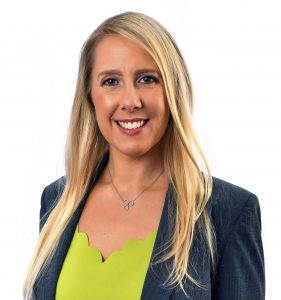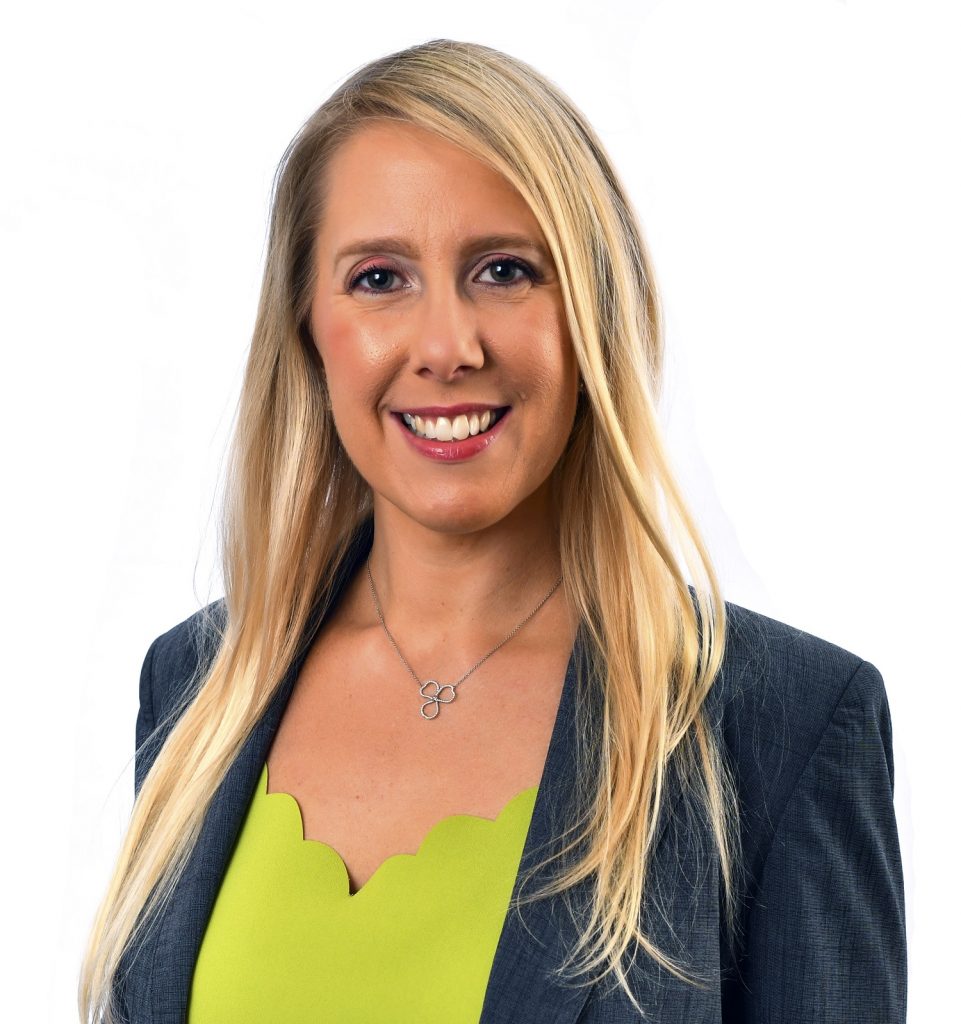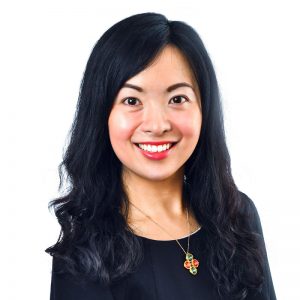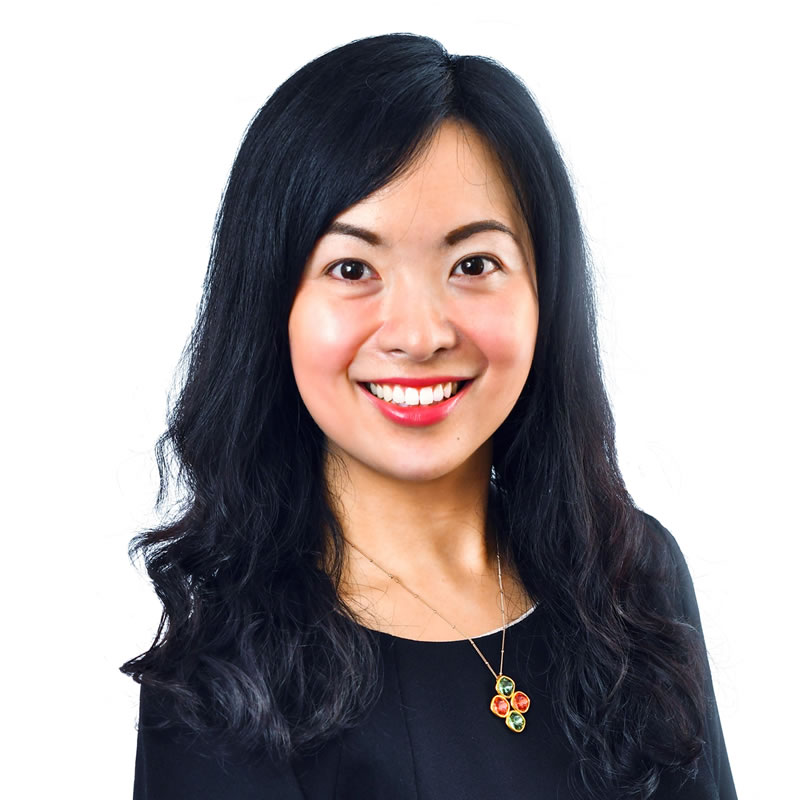 Gisele Canova
Gisele Canova is an Instructor and Internship Coordinator at the Rosen College of Hospitality Management. Gisele is a skilled Hospitality professional with over 20 years of experience within the Tourism and Hospitality industry. She started her Tourism career organizing and guiding multilingual tours throughout Brazil and South America, but eventually realized that her passion was Hospitality where she went on to fulfill several operational roles for various companies, including Disney, Hilton, Loews Hotels, Orient-Express, and Sheraton.
Fevzi Okumus
Dr. Fevzi Okumus is the CFHLA Preeminent Chair Professor within the Hospitality Services Department at the University of Central Florida's Rosen College of Hospitality Management. He joined the Rosen College in 2005. He was the founding Chair of the Hospitality Services Department from 2007-2013. He received his PhD in Strategic Hotel Management from Oxford Brookes University, UK. He has a Master of Science degree in International Hotel Management from Oxford Brookes University, UK and a Bachelor of Science degree in hospitality and tourism from Cukurova University, Turkey.
Marissa Orlowski
Dr. Marissa Orlowski joined the faculty of the Rosen College of Hospitality Management in August 2016. She received her Ph.D. in Hospitality Management, as well as a Certificate in Advanced Quantitative Methodologies in Educational and Human Sciences from the University of Central Florida. Dr. Orlowski also has an M.B.A. with an emphasis in Management from the University of Colorado at Colorado Springs and a B.A. in Hospitality Management from Michigan State University. Dr. Orlowski's academic career is preceded by over 15 years of restaurant, bar, and catering management experience in the hos
Xiaoxiao Fu
Dr. Xiaoxiao Fu holds a Ph.D. degree in Tourism Management from Purdue University, a Master's degree in Marketing from the Johns Hopkins University, and a Bachelor of Arts degree from China's Peking University. Prior to her academic appointments, Dr. Fu has several years of industry experience in market research and marketing communications.
Cutting-edge

Hospitality and Tourism Research

The active research contribution of UCF's Rosen College faculty, which represents the broad spectrum of the hospitality management industry, are well recognized and respected by their peers, making UCF's Rosen College of Hospitality Management one of the most influential and cutting-edge voices in hospitality and tourism research and education. Research currently featured includes articles published in September and October 2020 and also articles from the Rosen Research Review magazine, which can be read HERE. You can read the complete September and October 2020 research article list HERE. The full gamut of research conducted by Rosen College Faculty may be found on STARS.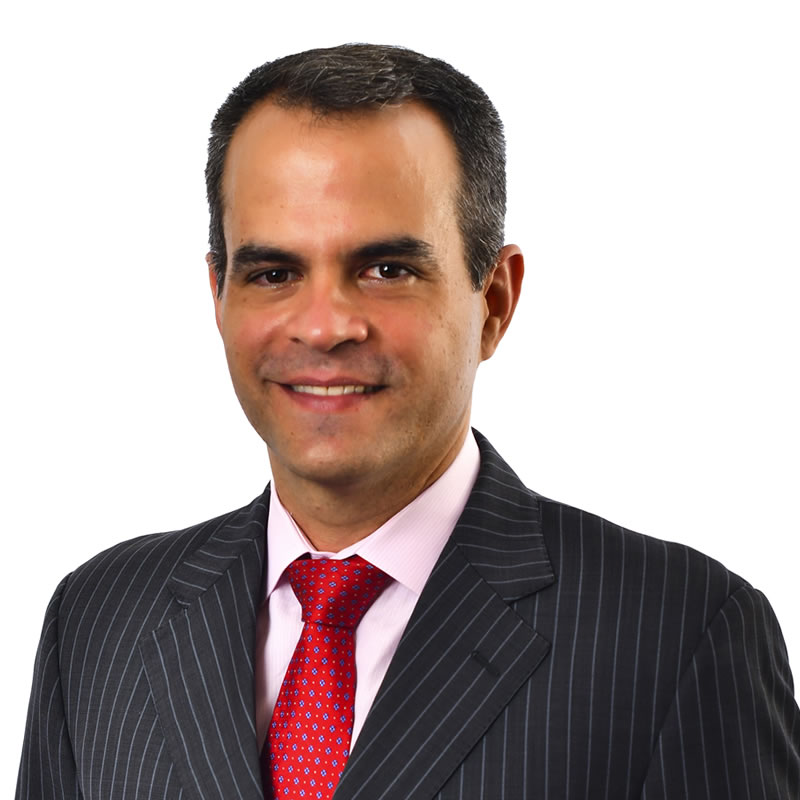 Why do They Come Back? The Effects of Winery Tourists' Motivations and Satisfaction on the Number of Visits and Revisit Intentions
Diego Bufquin Ph.D., University of Central Florida
This study examined these relationships through 1602 online survey responses from former winery visitors. The data is analyzed through a series of multiple regression analyses. Findings show that among tourists' motivations, the reputation, reviews, and perceived quality of the winery and its wines significantly affect the number of visits and revisit intentions.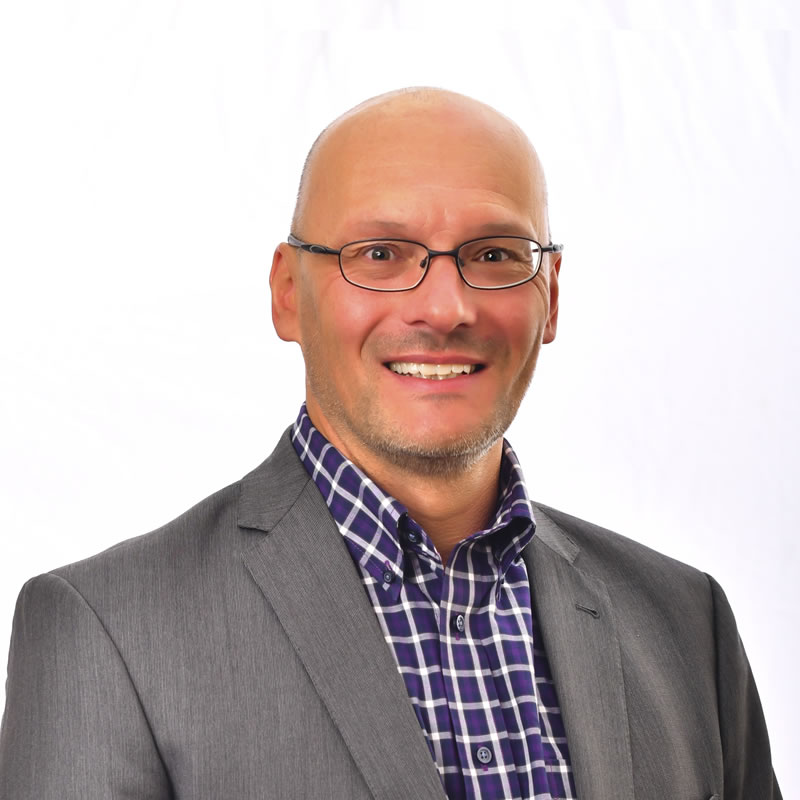 Covid-19: implications for nature and tourism
Alan Fyall, Ph.D., University of Central Florida
With the first known case of Covid-19 reported in China on 31 December 2019, 2020 has witnessed the single-biggest disruption to the global tourism industry since records began, with devastating economic impacts. We argue that tourism needs nature, and that it is critical to develop a holistic valuation of "nature-dependent tourism", comprising all tourism that has some link to, and dependency on, nature.
What's New
6TH WORLD RESEARCH SUMMIT FOR HOSPITALITY AND TOURISM
Join us for the 6TH WORLD RESEARCH SUMMIT FOR HOSPITALITY AND TOURISM, Dec. 14-15, 2021, hosted by UCF Rosen College of Hospitality Management, Orlando, Florida and Elsevier. Register and Submit Abstracts. This event will be virtual.
For more information please contact:
Conference Chair: Youcheng Wang, Ph.D.,  Dean, William Peeper Destination Marketing Preeminent Chair Professor, Rosen College of Hospitality Management, University of Central Florida, USA, Youcheng.Wang@ucf.edu
Scientific Committee Chair: Murat Kizildag, Ph.D.,  Associate Professor, Rosen College of Hospitality Management, University of Central Florida, USA, Murat.Kizildag@ucf.edu
In the

News
UCF Hosts Spring Graduation Celebration, April 30 to May 8
The schedules for the Spring 2021 celebration are now available for both Grad Walk and the In-Person Commencement.
138 Faculty Promoted Across the University
UCF promoted 27 faculty members to professor this year.
UCF's Hospitality School Ranks Among World's Top 5 — Again
For the fifth time, UCF's Rosen College of Hospitality Management is ranked among the top five in the world by the CEOWorld magazine.
UCF Hosts Spring Graduation Celebration, April 30 to May 8
138 Faculty Promoted Across the University
UCF's Hospitality School Ranks Among World's Top 5 — Again