Why Choose Rosen College of

Hospitality Management?

UCF Rosen College of Hospitality Management, located in Orlando, Florida, #1 tourist destination in America,offers students an unrivaled opportunity to learn and work in the heart of hospitality. Named the nation's best, and No. 2 in world, the hospitality college has consistently moved up in the ShanghaiRankings' survey over the last three years. We educate the next generation of industry leaders through internationally-recognized faculty, innovative academic programs, cutting-edge research and strong industry and community partnerships who give you a global perspective on hospitality, event management, entertainment management, senior living managment and tourism.  Visit our campus to learn more!
The most comprehensive program of its kind with degrees in:
With more than 3,000 undergraduate students, the college is one of the largest and fastest-growing hospitality programs in the nation.
Rated in the nation by the 2020 ShanghaiRankings' listing of 500 of the world's top universities for hospitality and tourism programs in the world; 2nd globally.
More than $225,000 in scholarships awarded annually
72 full-time faculty; 38 adjuncts; 64 staff
97% job placement rate upon graduation
5 Highly-respected research journals for hospitality and tourism and 1 research magazine
Internationally Renowned


and Represented
Our faculty members represent 17 different countries and are known worldwide for their research, teaching skills and professional experience in the hospitality industry. Many of them served in executive roles in restaurants, hotels, theme parks and attractions.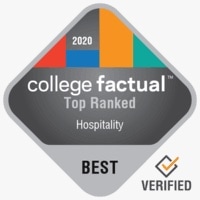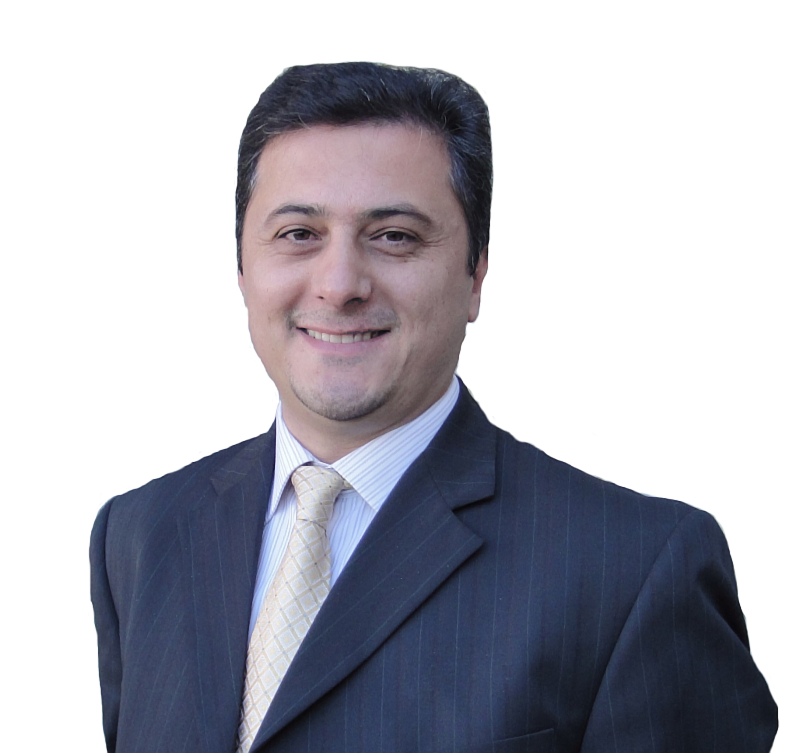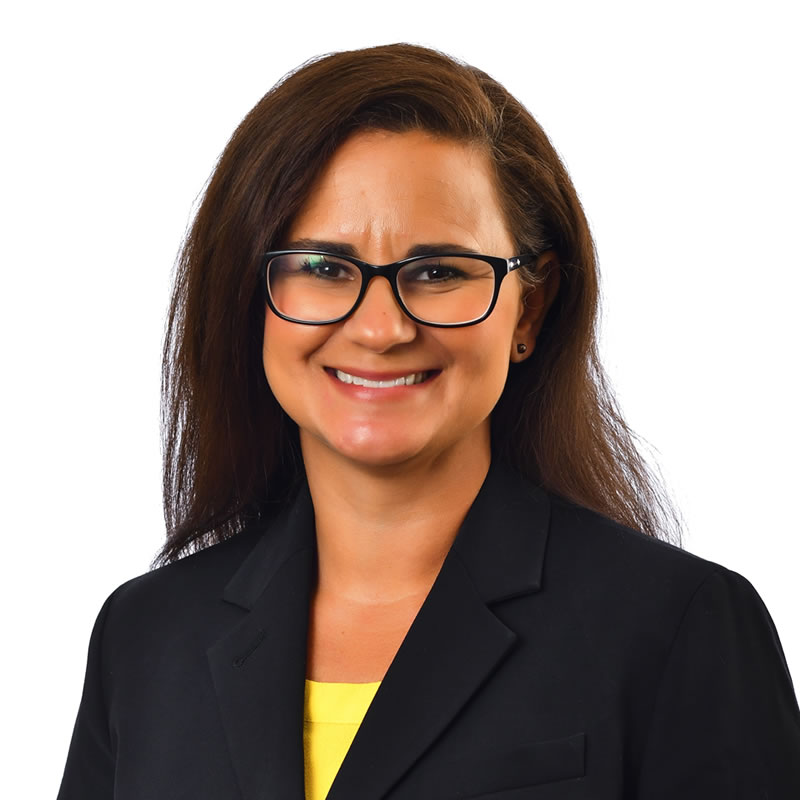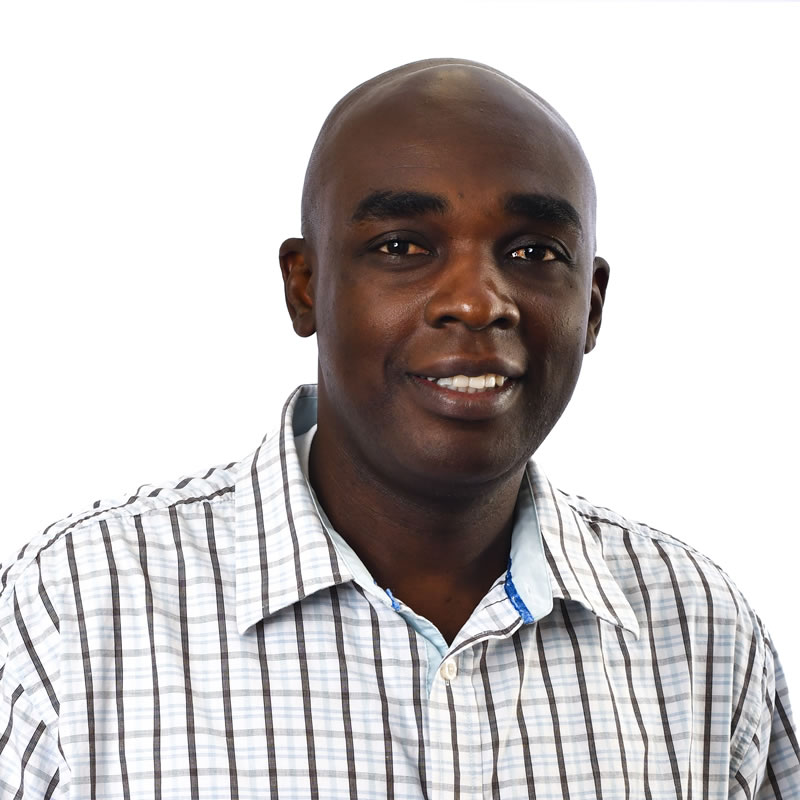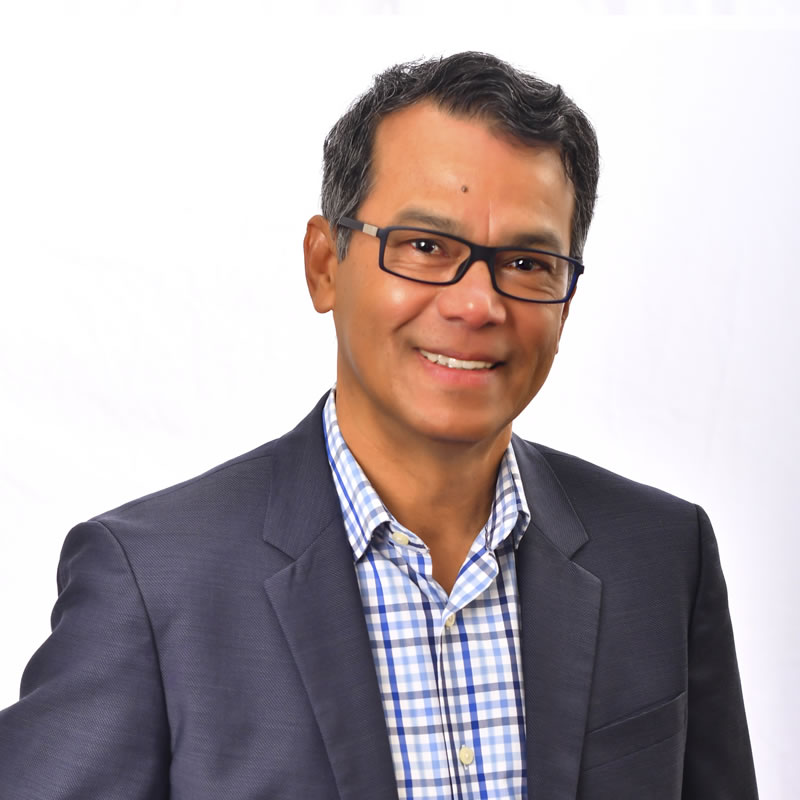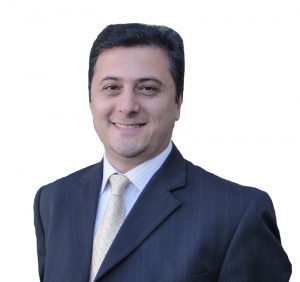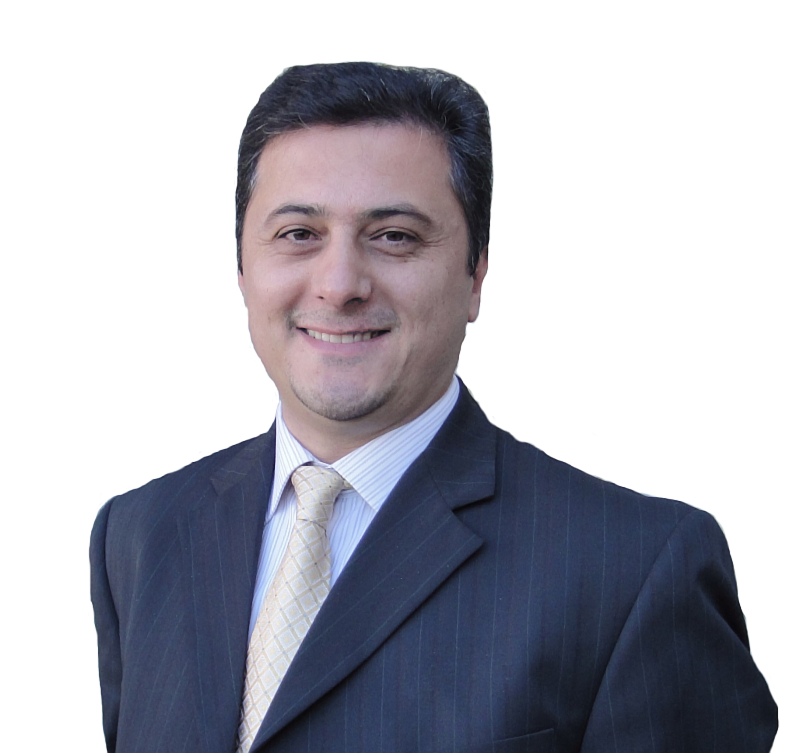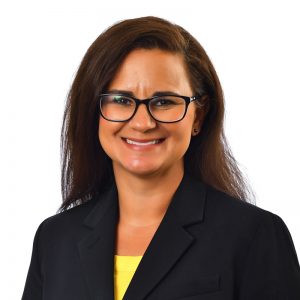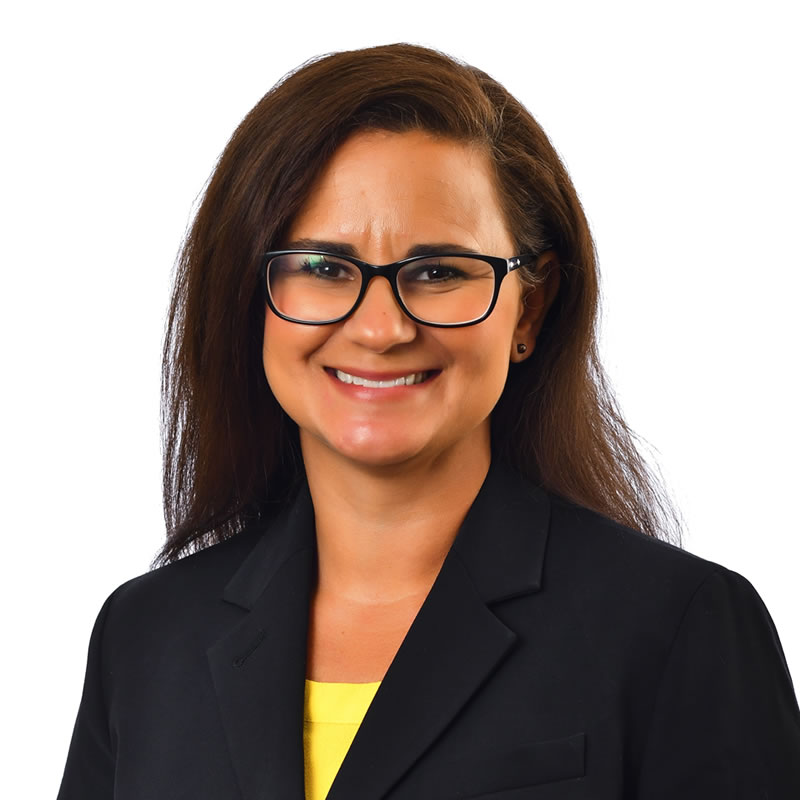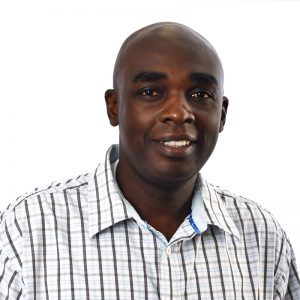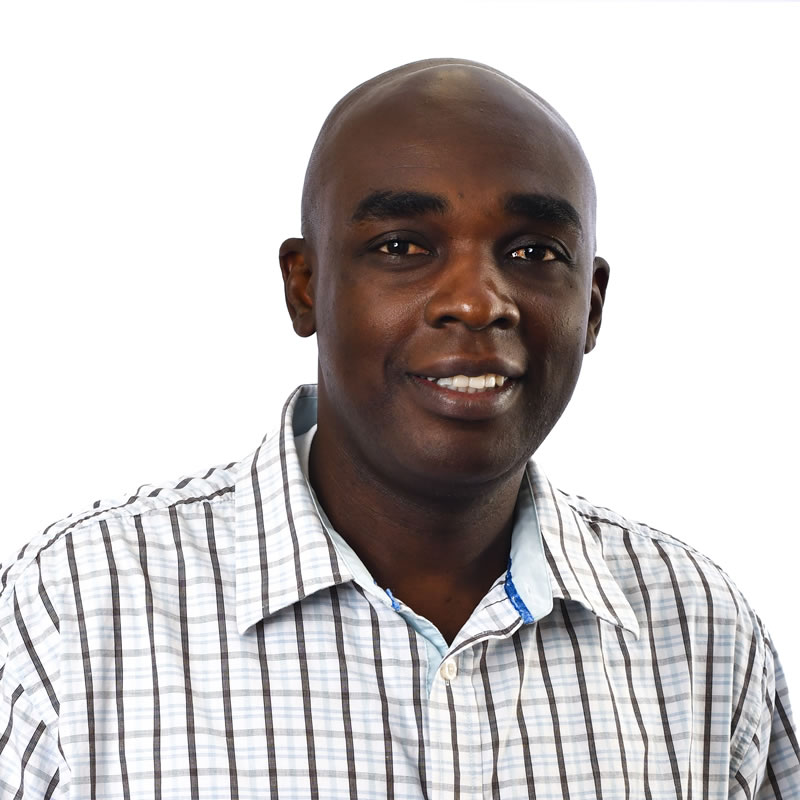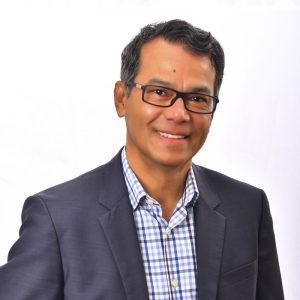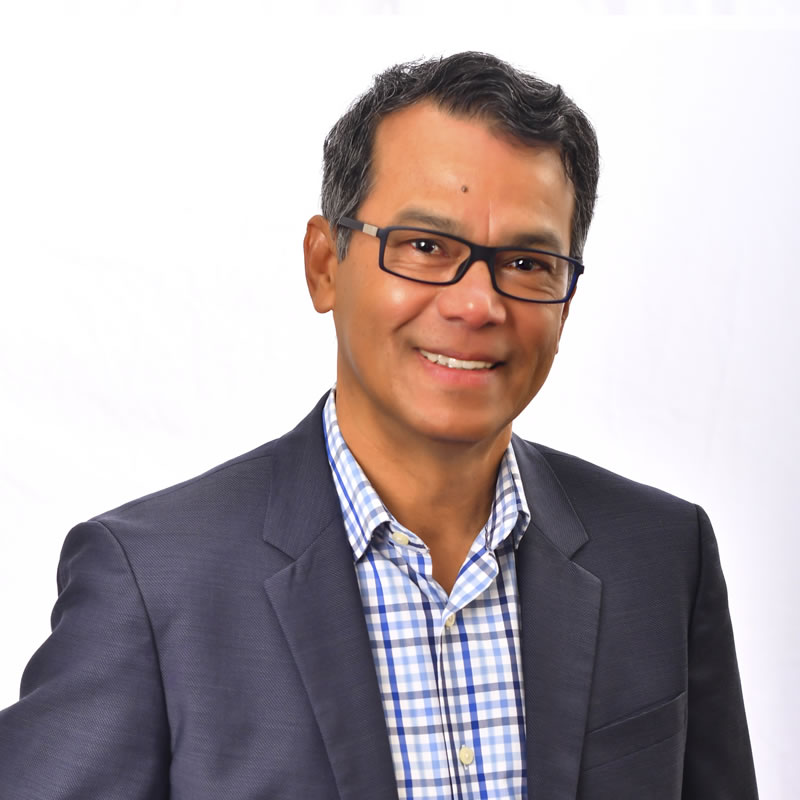 Mehmet Altin
Dr. Mehmet Altin is an Assistant Professor in the Department of Hospitality Services in the Rosen College at the University of Central Florida. He earned his PhD in Hospitality and Tourism Management in Pamplin Business College at the Virginia Tech and completed his master's degree in the same department in 2011. He has a degree in Business Administration-Finance from the University of Nevada Las Vegas.
Gisele Canova
Gisele Canova is an Instructor and Internship Coordinator at the Rosen College of Hospitality Management. Gisele is a skilled Hospitality professional with over 20 years of experience within the Tourism and Hospitality industry. She started her Tourism career organizing and guiding multilingual tours throughout Brazil and South America, but eventually realized that her passion was Hospitality where she went on to fulfill several operational roles for various companies, including Disney, Hilton, Loews Hotels, Orient-Express, and Sheraton.
Kayode D. Aleshinloye
Kayode D. Aleshinloye, Ph.D. received a Ph.D. in Recreation, Park, & Tourism Sciences at Texas A&M University, College Station, Texas (2015) and M.S. in Tourism Management at Eastern Mediterranean University, North Cyprus (2009). Prior to that, Kayode had his Bachelor's degree at University of Agriculture, Abeokuta, Nigeria majoring in Home Science and Management (Nutrition & Dietetics Option, 2000). He is a lecturer of Event Management for the Department of Tourism, Events, and Attractions, at Rosen College of Hospitality Management, University of Central Florida.
Robertico Croes
Dr. Croes is Associate Dean, Research & Administration; Director, Dick Pope Sr. Institute for Tourism Studies; Interim Chair, Dept of Hospitality Services; and Professor at the Rosen College. His fields of interest include: econometrics applications in hospitality, tourism demand analysis/forecasting, tourism economic impact, competitive and sustainable tourism in tourism development analysis, tourism development applied to poverty alleviation and tourism development in small islands and developing countries.
Cutting-edge

Hospitality and Tourism Research

The active research contribution of UCF's Rosen College faculty, which represents the broad spectrum of the hospitality management industry, are well recognized and respected by their peers, making UCF's Rosen College of Hospitality Management one of the most influential and cutting-edge voices in hospitality and tourism research and education. Research currently featured includes articles published in September and October 2020 and also articles from the Rosen Research Review magazine, which can be read HERE. You can read the complete September and October 2020 research article list HERE. The full gamut of research conducted by Rosen College Faculty may be found on STARS.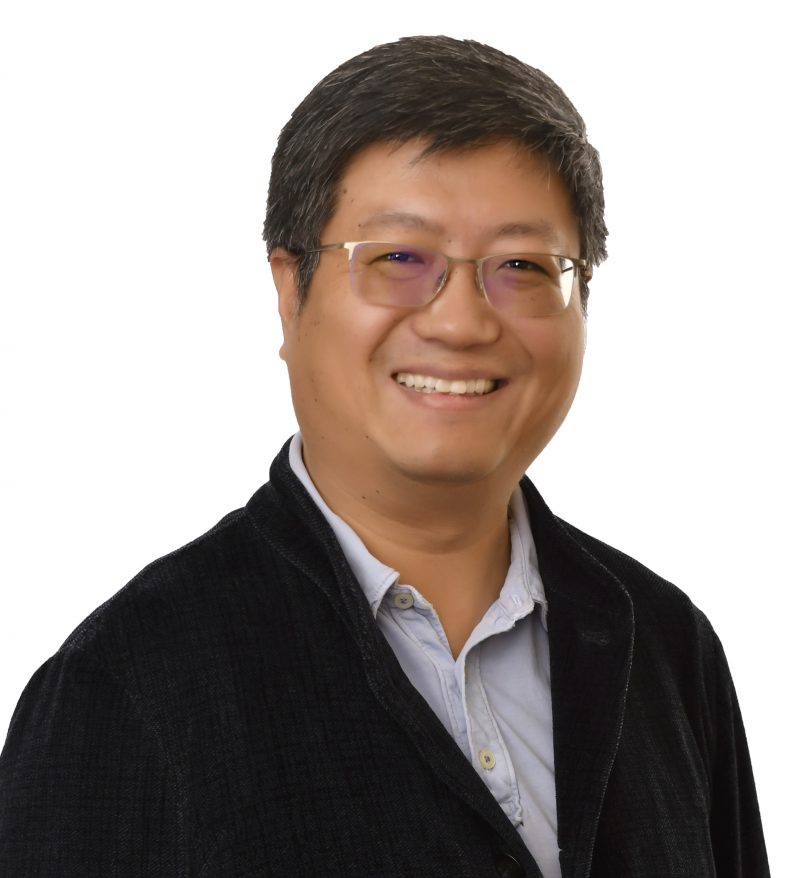 Impact of error management culture on organizational performance, management-team performance and creativity in the hospitality industry
Nan Hua Ph.D., University of Central Florida
The purpose of this study is to examine how organizational error management culture impacts organizational performance, management-team performance, and creativity in the hospitality industry. Data were collected from general managers of 148 hotels in China using survey questionnaires. Results indicated that general managers' perceptions of organizational error management culture had a significant impact.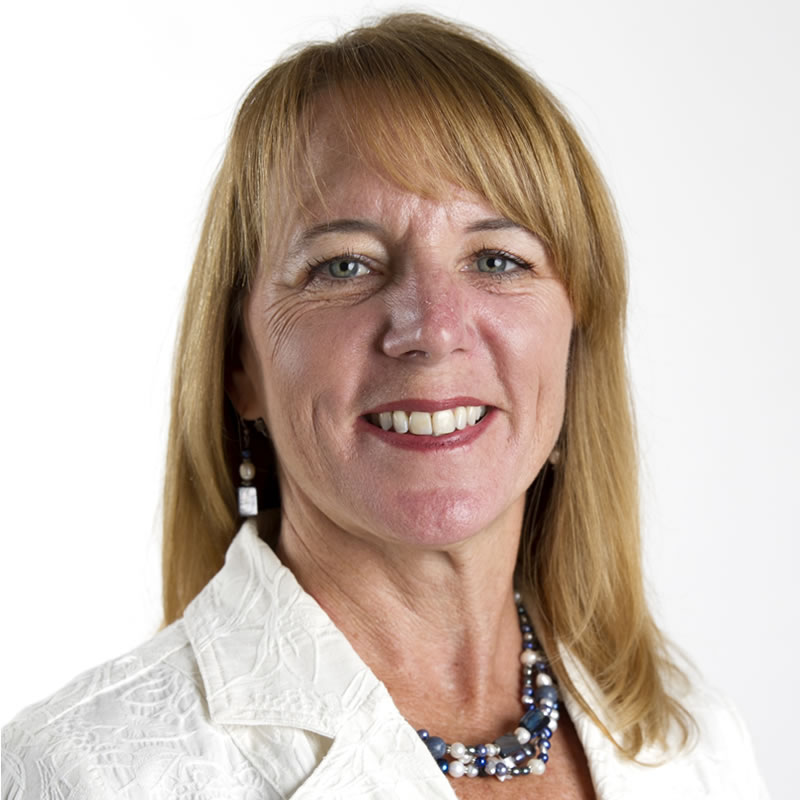 Informing timeshare exchange services on the drivers of customer-driven co-production.
Amy Gregory, Ph.D., University of Central Florida
the purpose of this study is to explore the drivers that lead to customer-driven co-production in timeshare exchange services, due to the popularity of this option among consumers owning timeshare. Our results indicate that interaction between timeshare owners as customers of the exchange company is a significant driver of customer-driven co-production.
What's New
Rosen Research Review Magazine, Winter 2020/2021
It's here! The third issue of the Rosen Research Review, a bi-annual publication of UCF Rosen College of Hospitality Management, in partnership with Research Features.
We missed the spring 2020 issue due to the global pandemic, but we are back and better than ever when it comes to sharing research and information. Inside you'll find articles that focus on various aspects of the hospitality and tourism research and a special article on thought leader Abraham Pizam, Ph.D. founding dean of UCF Rosen College of Hospitality Management who is marking the 50th anniversary of achieving his Ph.D. We continue to share information on recent topics that affect various aspects of tourism, hospitality, hotels, events, entertainment, foodservice, restaurants and more.
In the

News
New UCF COVID-19 Safety Measures for Spring 2021
UCF implements additional COVID-19 mitigation and tracking efforts for this semester, including reminders on UCF Mobile, new testing procedures during move-in, and assessing wastewater for the coronavirus.
UCF Experts Weigh in as Coronavirus Captures Headlines
UCF faculty and staff in various fields share their expertise with local and national media.
Making Holiday Treats with Bite Knights
The student-led cooking show's latest episode celebrates Hanukkah and Christmas with two traditional favorites: potato latkes and gingerbread.
New UCF COVID-19 Safety Measures for Spring 2021
UCF Experts Weigh in as Coronavirus Captures Headlines
Making Holiday Treats with Bite Knights