Why Choose Rosen College of

Hospitality Management?

There is no better place to learn about hospitality than in the #1 tourist destination in America. Our college is the most modern and technologically advanced facility ever built for hospitality management education. You'll learn from our diverse, international faculty and interact and connect with industry partners who give you a global perspective on hospitality, event management, entertainment management and tourism.
The most comprehensive program of its kind with degrees in:
With more than 3,000 undergraduate students, the college is one of the largest and fastest-growing hospitality programs in the nation.
Ranked in the top 5 among best colleges for hospitality and tourism in the world by CEOWorld magazine.
More than $325,000 in scholarships awarded annually
72 full-time faculty; 35 adjuncts; 64 staff
97% job placement rate upon graduation
Faculty h-index range of 36-56, 1% of all hospitality and tourism faculty in the world
Internationally Renowned


and Represented
Our faculty members represent 17 different countries and are known worldwide for their research, teaching skills and professional experience in the hospitality industry. Many of them served in executive roles in restaurants, hotels, theme parks and attractions.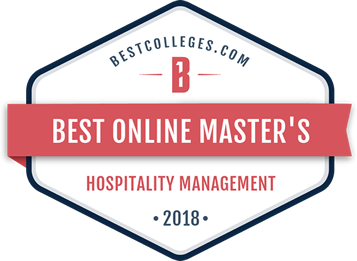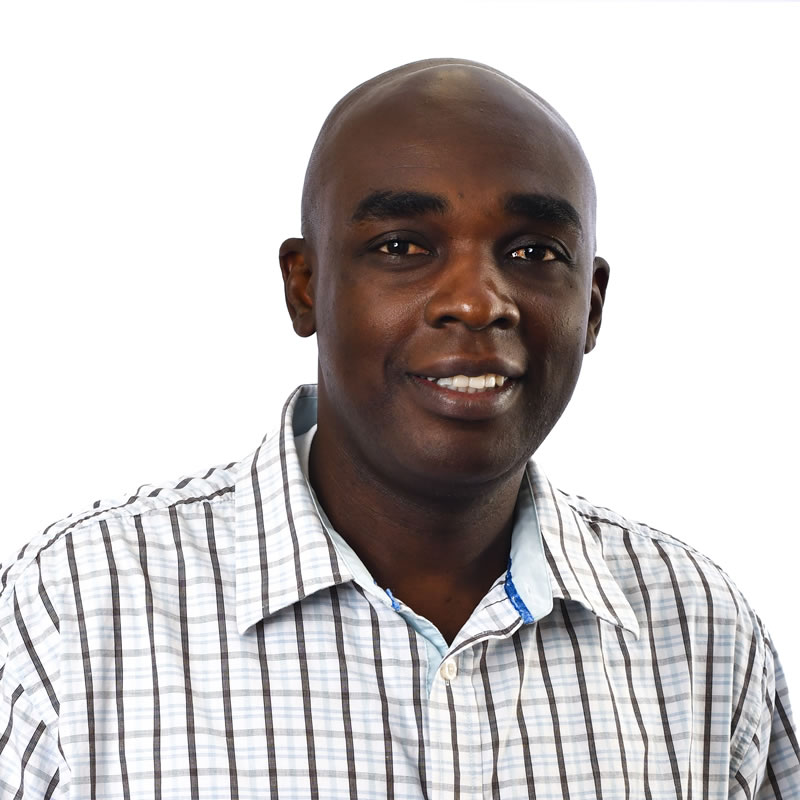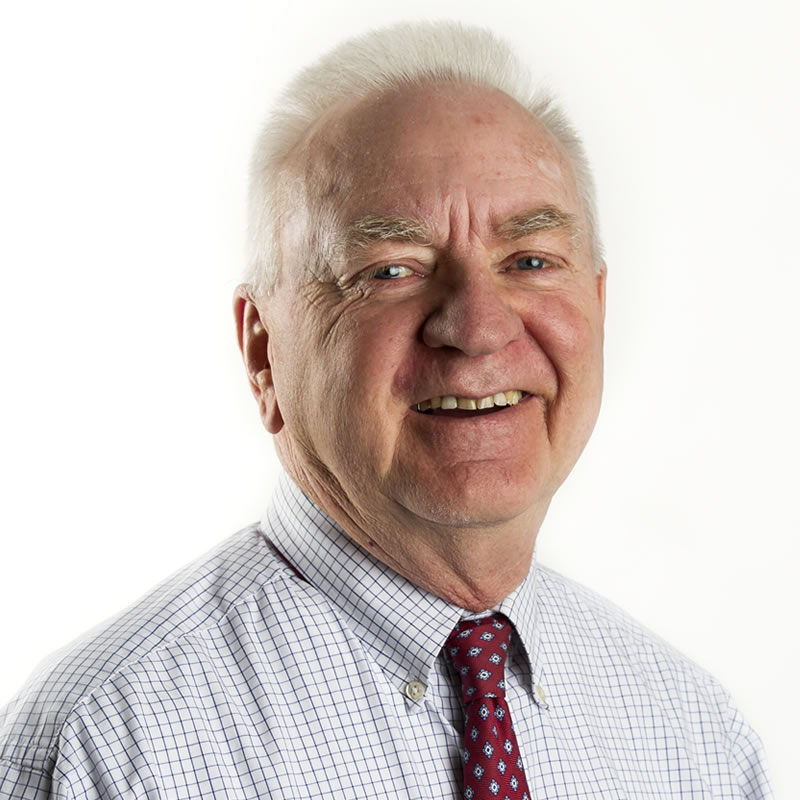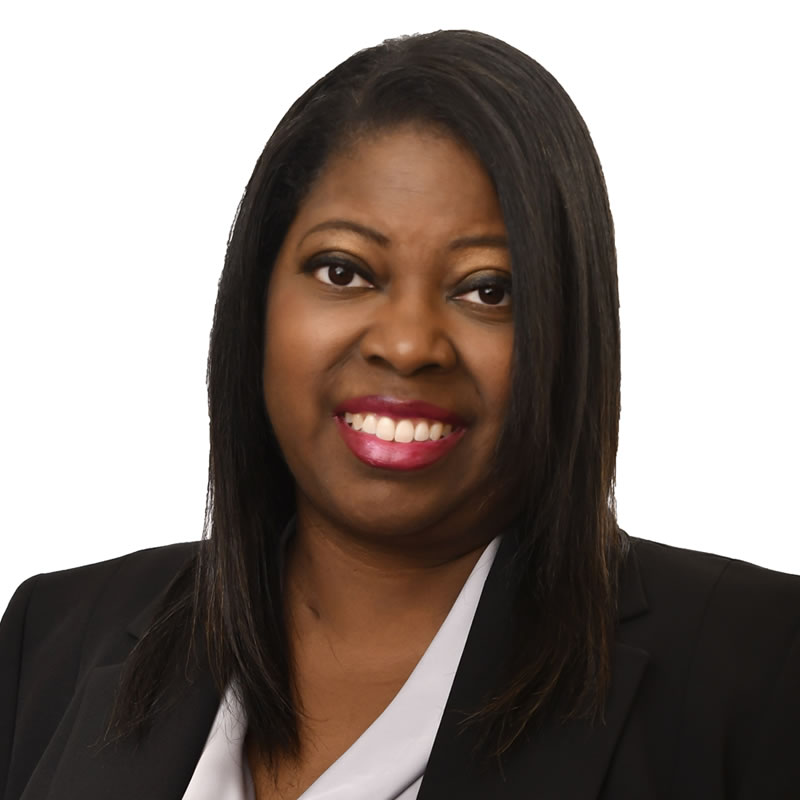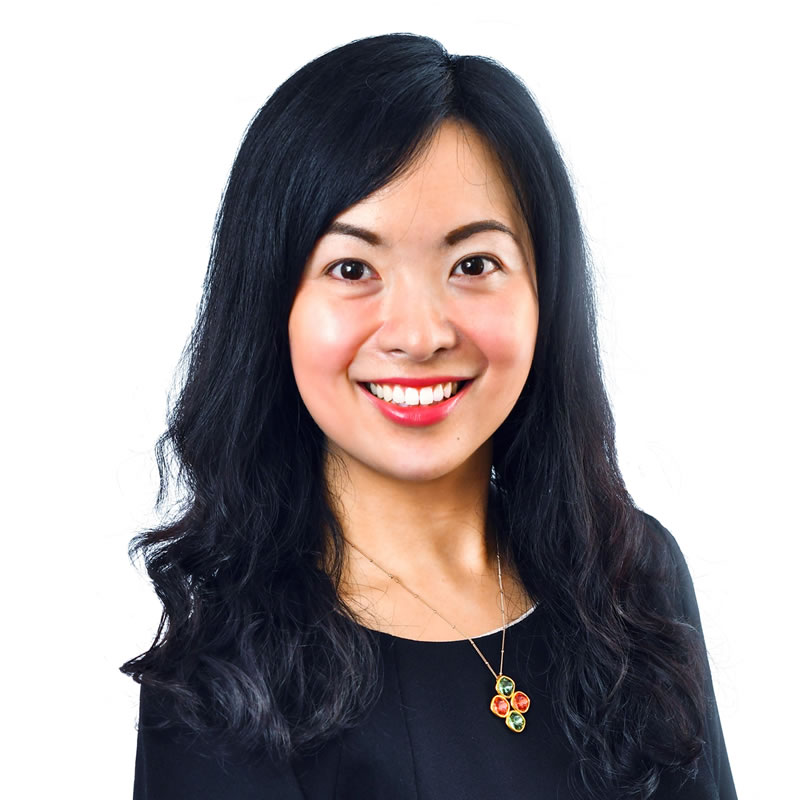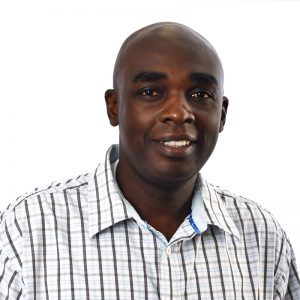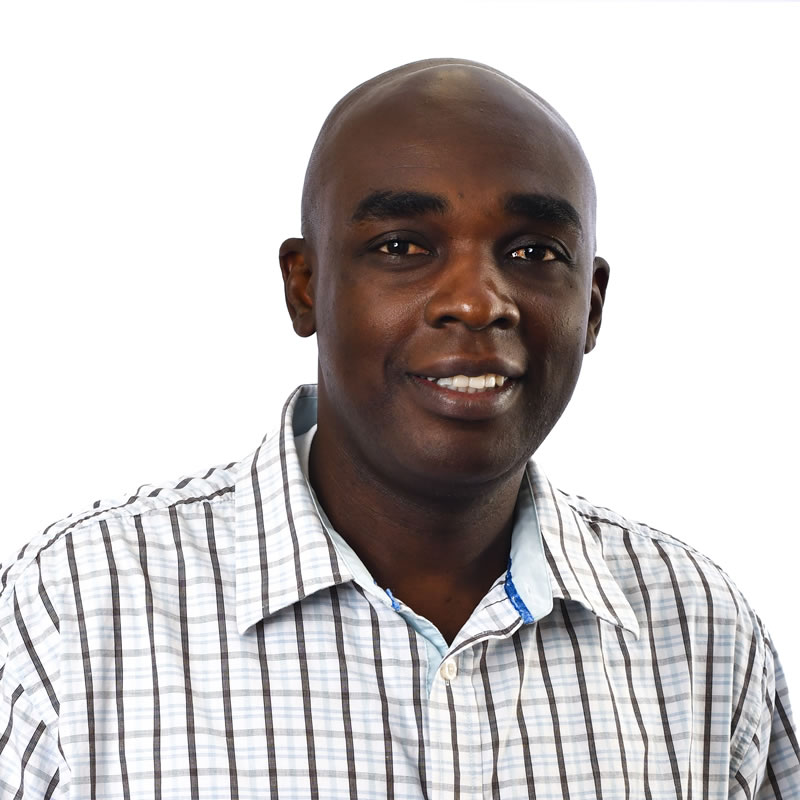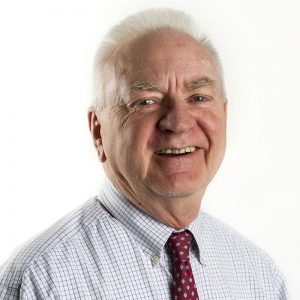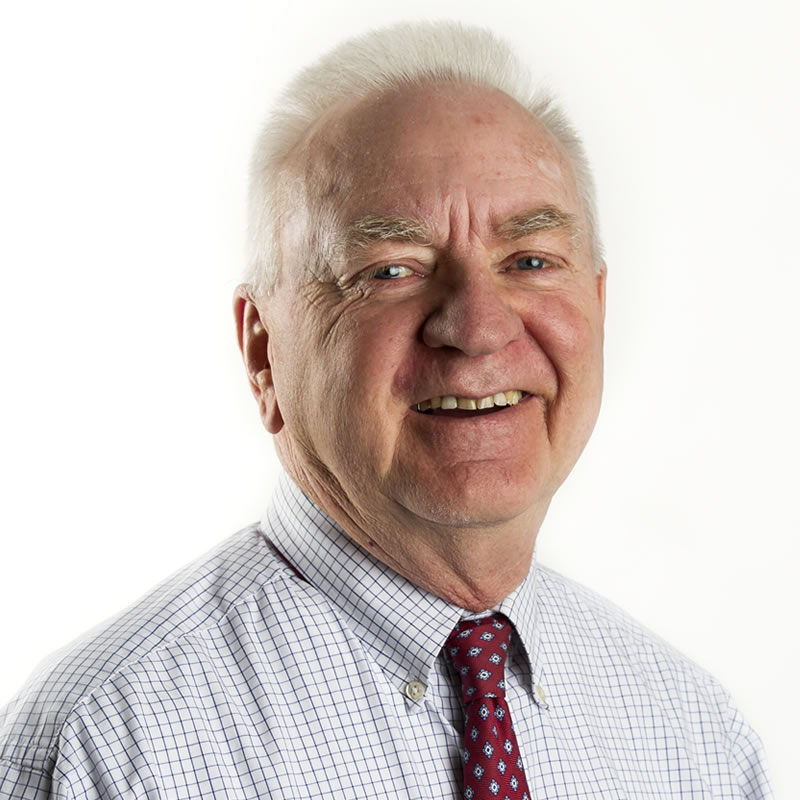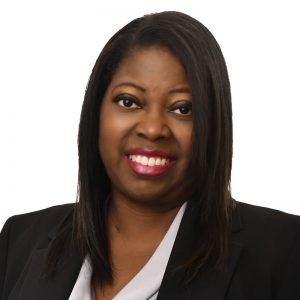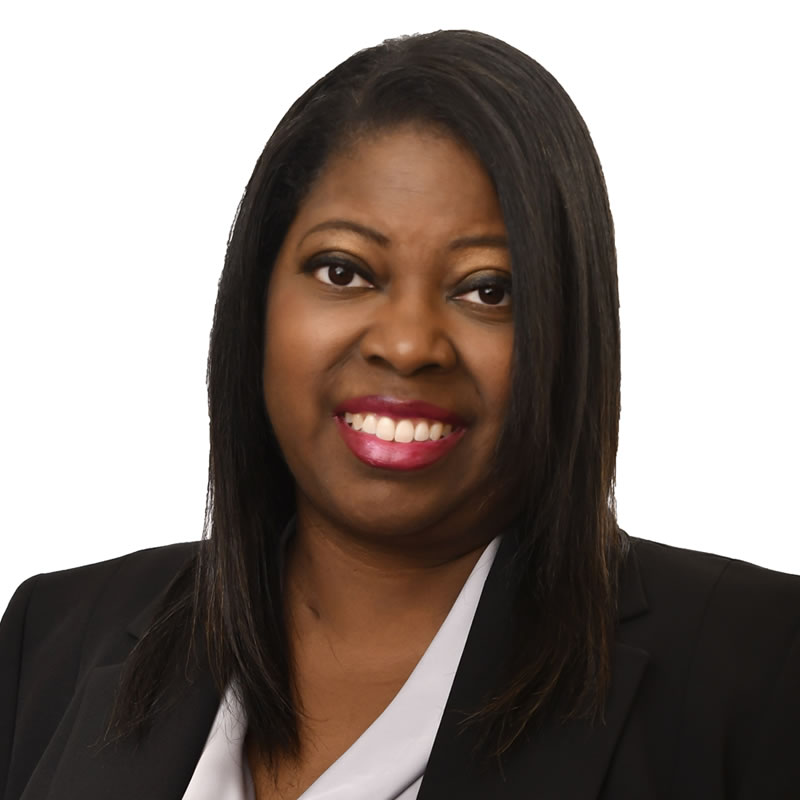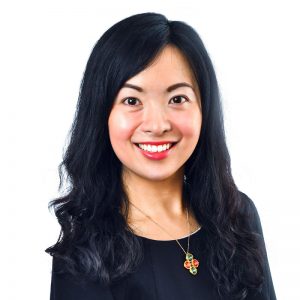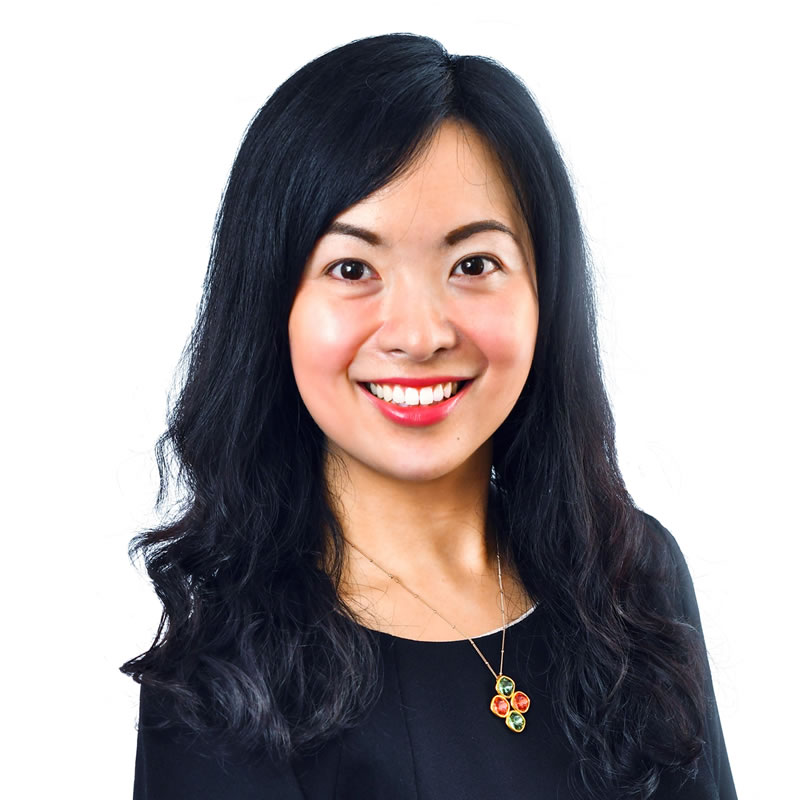 Kayode D. Aleshinloye
Kayode D. Aleshinloye, Ph.D. received a Ph.D. in Recreation, Park, & Tourism Sciences at Texas A&M University, College Station, Texas (2015) and M.S. in Tourism Management at Eastern Mediterranean University, North Cyprus (2009). Prior to that, Kayode had his Bachelor's degree at University of Agriculture, Abeokuta, Nigeria majoring in Home Science and Management (Nutrition & Dietetics Option, 2000). He is a lecturer of Event Management for the Department of Tourism, Events, and Attractions, at Rosen College of Hospitality Management, University of Central Florida.
David Black
Dr. David Black has served as an instructor and lecturer at the Rosen College of Hospitality Management at the University of Central Florida since 2009. Black has more than 30 years of experience in fine wine and spirits, including an intensive, five-year Master of Wine Program, studying viticulture, winery techniques, business, blind tasting and evaluation. He has also traveled extensively to major wine regions in France, Italy, Germany, Spain, and California.
Felice Jones
Felice Jones brings a host of event planning experiences to her faculty position at UCF Rosen College including serving as the Assistant Vice President for Marketing and Events for the National Football League Players Incorporated.
Xiaoxiao Fu
Dr. Xiaoxiao Fu holds a Ph.D. degree in Tourism Management from Purdue University, a Master's degree in Marketing from the Johns Hopkins University, and a Bachelor of Arts degree from China's Peking University. Prior to her academic appointments, Dr. Fu has several years of industry experience in market research and marketing communications.
Cutting-edge

Hospitality and Tourism Research

The active research contribution of UCF's Rosen College faculty, which represents the broad spectrum of the hospitality management industry, are well recognized and respected by their peers, making UCF's Rosen College of Hospitality Management one of the most influential and cutting-edge voices in hospitality and tourism research and education.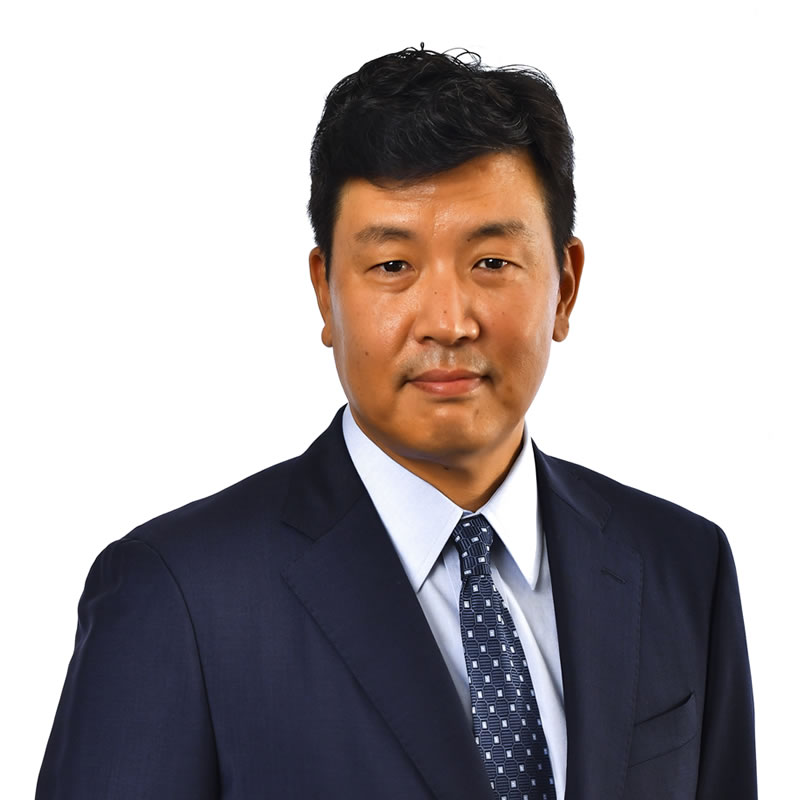 Brand Management in the Hospitality Industry
David J. Kwun, University of Central Florida
One of a firm's essential assets is a well-established brand name that provides competitive advantages, both tangibles and intangibles, on its performance. Effective management of a brand creates an identity for products and services and differentiates them from its core competitors [1]. For that reason, building and managing strong brands have been considered a key driver of success in the hospitality industry.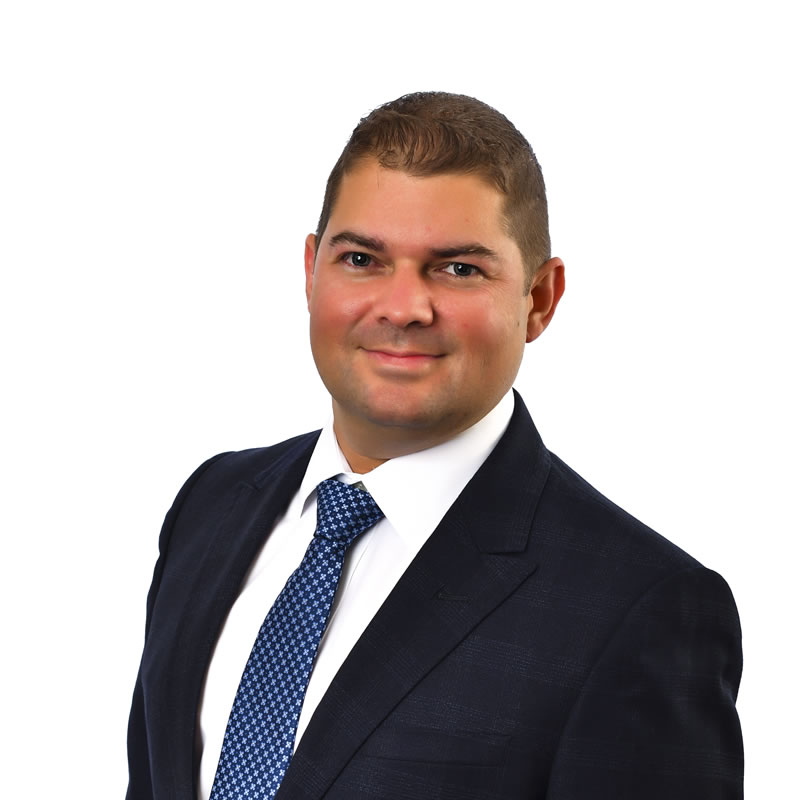 Customer-led Experience Customization: A Socio-spatial Approach
Edwin Torres, University of Central Florida
Adopting a socio-spatial approach, this study develops a consumer-centric conception of service experience customization. In contrast to existing service customization research, which has focused on company-centric approaches, the purpose of this paper is to examine the practices through which consumers use, abuse, subvert, transform, or complement organizational resources to construct their consumption...
What's New
Fall 2018 Commencement!
The commencement ceremony for  Rosen College of Hospitality Management will be held on Saturday, December 15, 2018, at 2:30 p.m. at the CFE Arena at UCF's main campus. UCF President Dale Whittaker will be the commencement speaker.  Whittaker became UCF's fifth president in July. As president, he focuses on continuing UCF's remarkable trajectory in academics, athletics, research and community impact while striving to expand opportunity and access to education.
In the

News
The 30 Best Photos of 2018
Jan. 1 –  After UCF completed their first perfect football season and a 34-27 defeat over Auburn at the Chick-Fil-A Peach Bowl, former UCF linebacker Shaquem Griffin '16 admires the championship trophy. Shaquem made history in April when he became the first one-handed player to be drafted in the NFL, joining his brother Shaquill Griffin '16 on the Seattle […]
Watch out for Fake Online Reviews During the Busy Holiday Travel Season
Travelers looking to book hotels or try out a new restaurant while vacationing this holiday season should be wary of fake reviews. According to new research from the University of Central Florida's Rosen College of Hospitality Management, social media has created a rich resource for travelers, but it has also created a field of fakers […]
Rosen College's Founding Dean Wears Many Hats
Abraham Pizam, the founding dean of UCF's Rosen College of Hospitality Management, is a multi-faceted man. It's something one of his students picked up on while he served as her dissertation chair. Marissa Orlowski '16PhD, now an assistant professor at Rosen, gave him a shadowbox showcasing a variety of miniature hats representing the many areas […]
The 30 Best Photos of 2018
Watch out for Fake Online Reviews During the Busy Holiday Travel Season
Rosen College's Founding Dean Wears Many Hats