Why Choose Rosen College of

Hospitality Management?

There is no better place to learn about hospitality than in the #1 tourist destination in America. Our college is the most modern and technologically advanced facility ever built for hospitality management education. You'll learn from our diverse, international faculty and interact and connect with industry partners who give you a global perspective on hospitality, event management, entertainment management and tourism.
The most comprehensive program of its kind with degrees in:
With 3,500 students, the college is one of the largest and fastest-growing hospitality programs in the nation.
Ranked in the top 5 among best colleges for hospitality and tourism in the world by CEOWorld magazine.
More than $325,000 in scholarships awarded annually
72 full-time faculty; 35 adjuncts; 64 staff
97% job placement rate upon graduation
Faculty h-index range of 36-56, 1% of all hospitality and tourism faculty in the world
Internationally Renowned


and Represented
Our faculty members represent 17 different countries and are known worldwide for their research, teaching skills and professional experience in the hospitality industry. Many of them served in executive roles in restaurants, hotels, theme parks and attractions.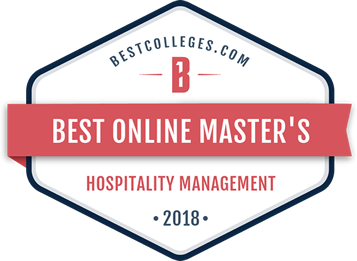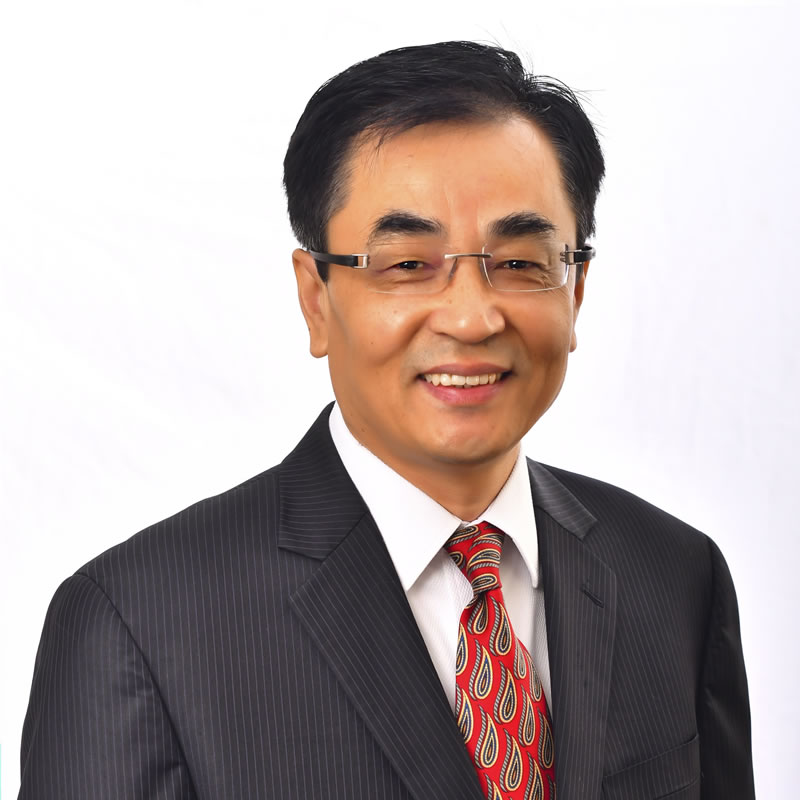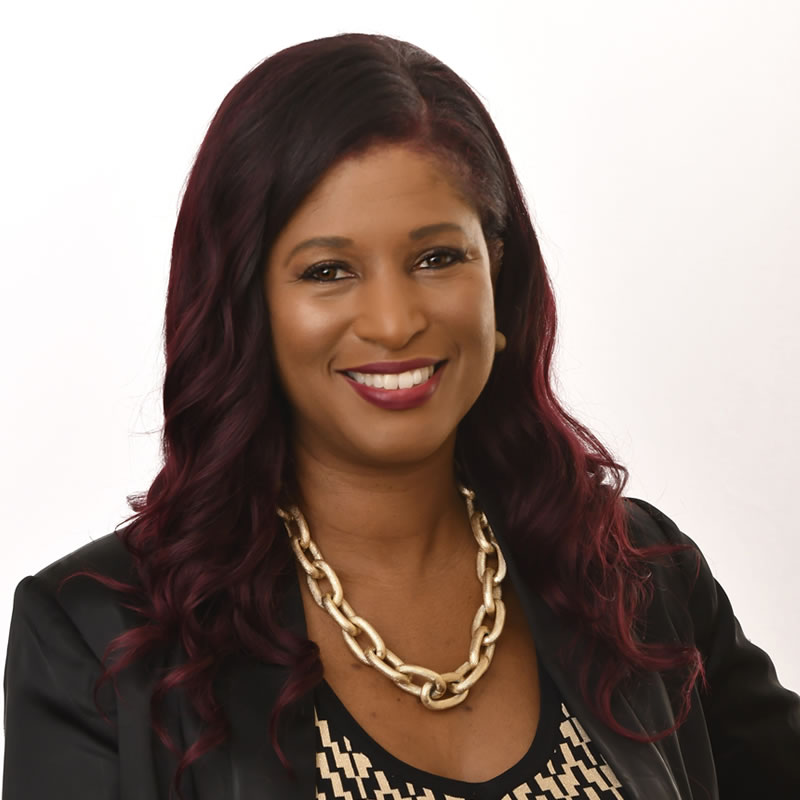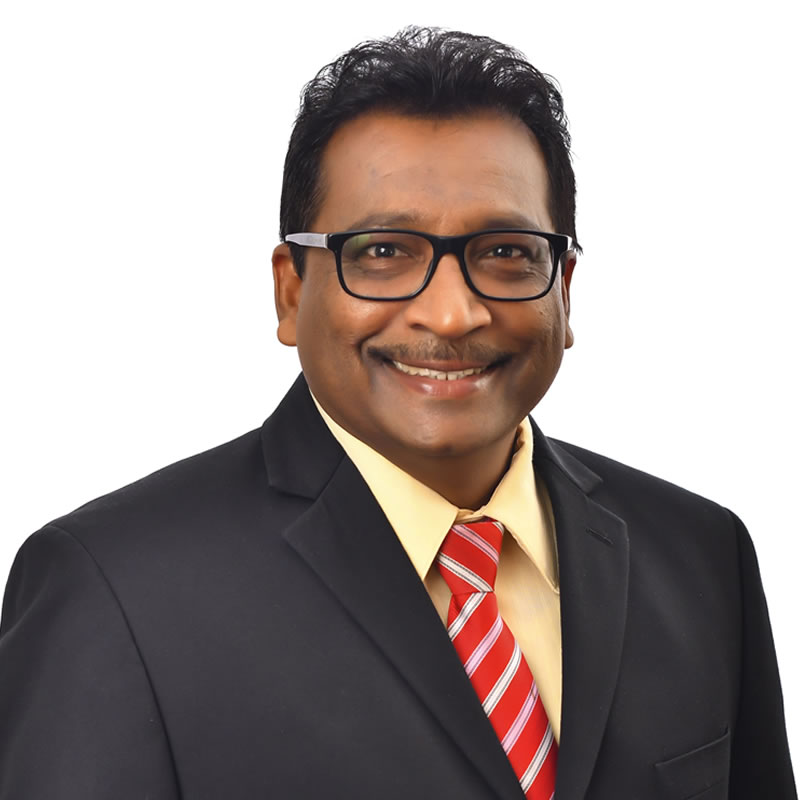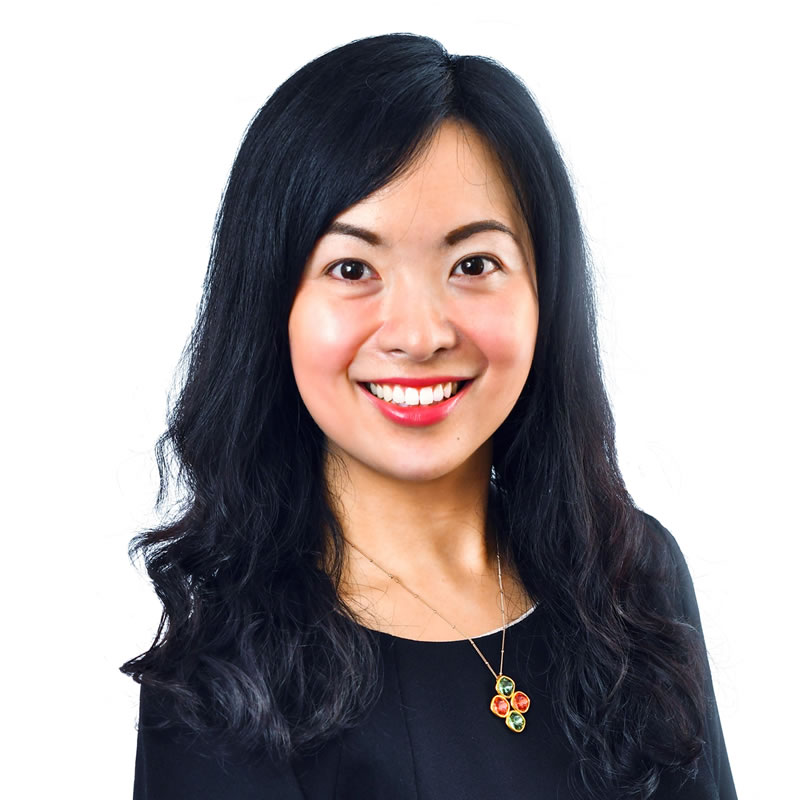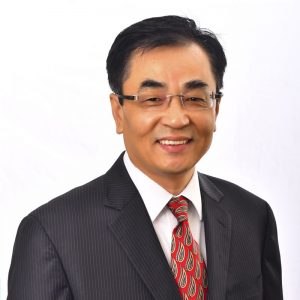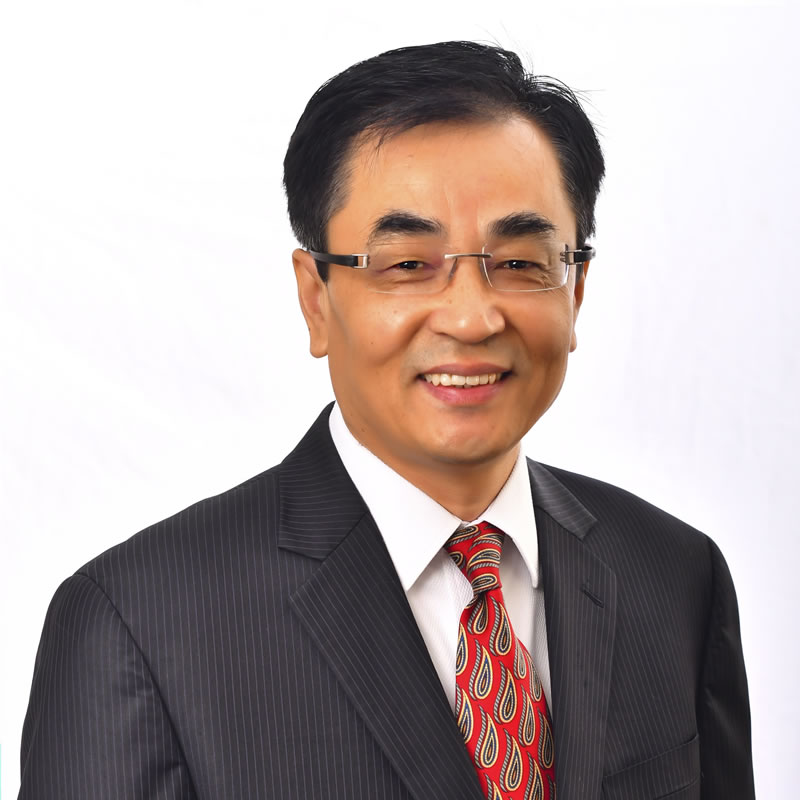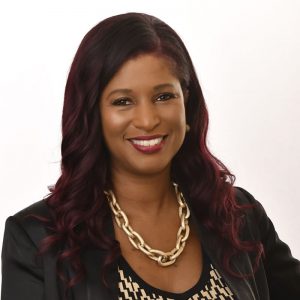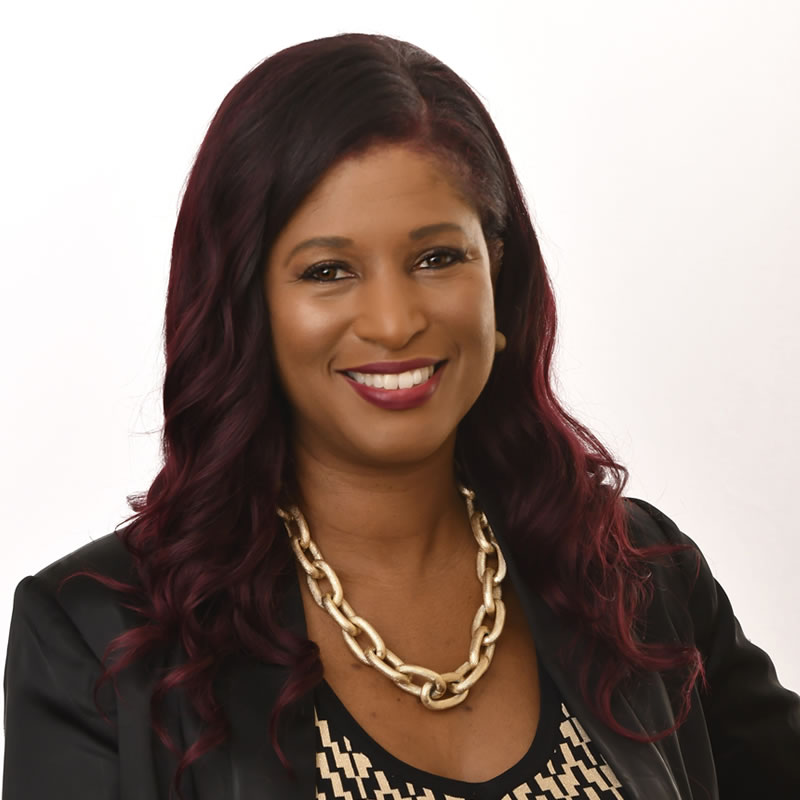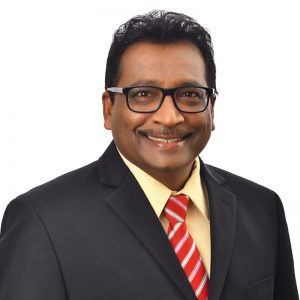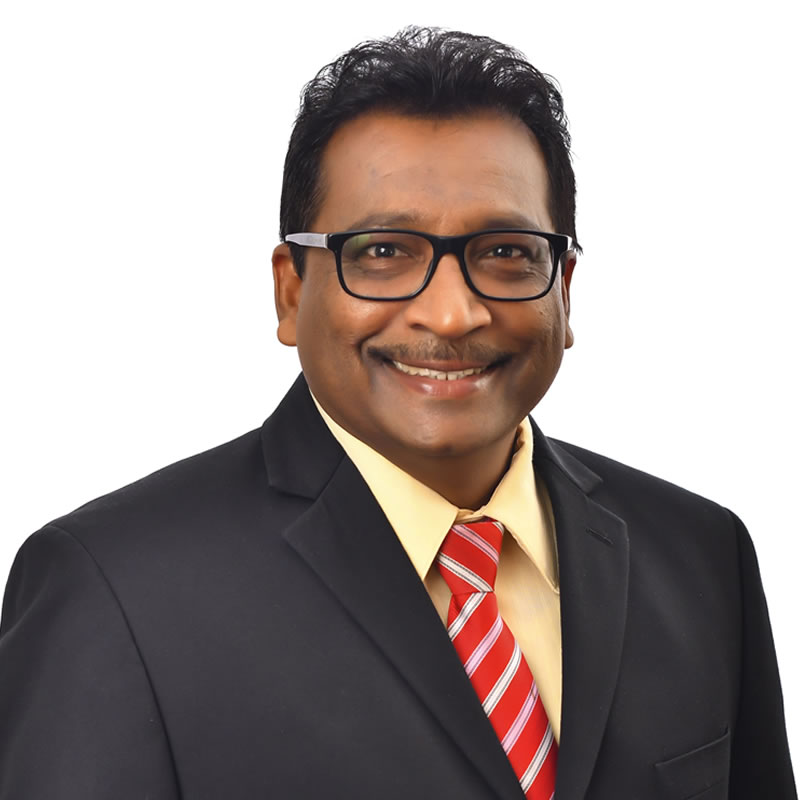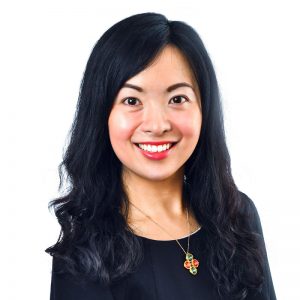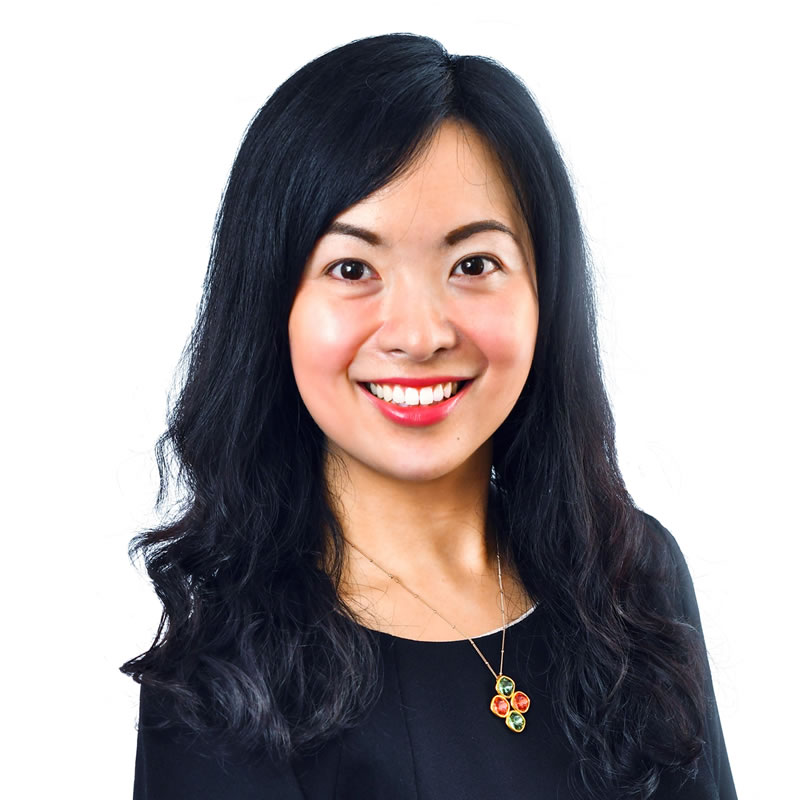 Youcheng Wang
Dr. Youcheng Wang is a Professor and Associate Dean of Academic Affairs & Research at the Rosen College of Hospitality Management at University of Central Florida. His teaching area includes destination marketing and management, information system management, technology and e-commerce strategy, and research methods in hospitality and tourism.
Lori V. Safford, MA
Lori V. Safford (formally Ashby) has been employed at the University of Central of Central Florida (UCF) for over 25 years. She began her career in the Registrar's Office and progressed her way through the system. In her current role, Ms. Safford is an Adjunct Instructor within the Hospitality Services Department at UCF Rosen College of Hospitality Management and oversees the Office of Student Services on that campus.
Fazal Jameer
Mr. Jameer joined UCF in 2008 as a Coordinator for the Radiologic Sciences AS to BS program and was directly responsible for the advisement of students pursuing their bachelor's degree. He instructed in both the AS to BS and the limited access Radiologic Sciences programs. As a clinical supervisor, he managed students during their internships in various medical diagnostic imaging facilities. Following the closure of the Radiologic Sciences program at UCF, Mr. Jameer transitioned in his advising role by joining the Rosen College as Coordinator of Academic Services in May 2011.
Xiaoxiao Fu
Dr. Xiaoxiao Fu holds a Ph.D. degree in Tourism Management from Purdue University, a Master's degree in Marketing from the Johns Hopkins University, and a Bachelor of Arts degree from China's Peking University. Prior to her academic appointments, Dr. Fu has several years of industry experience in market research and marketing communications.
Cutting-edge

Hospitality and Tourism Research

The active research contribution of UCF's Rosen College faculty, which represents the broad spectrum of the hospitality management industry, are well recognized and respected by their peers, making UCF's Rosen College of Hospitality Management one of the most influential and cutting-edge voices in hospitality and tourism research and education.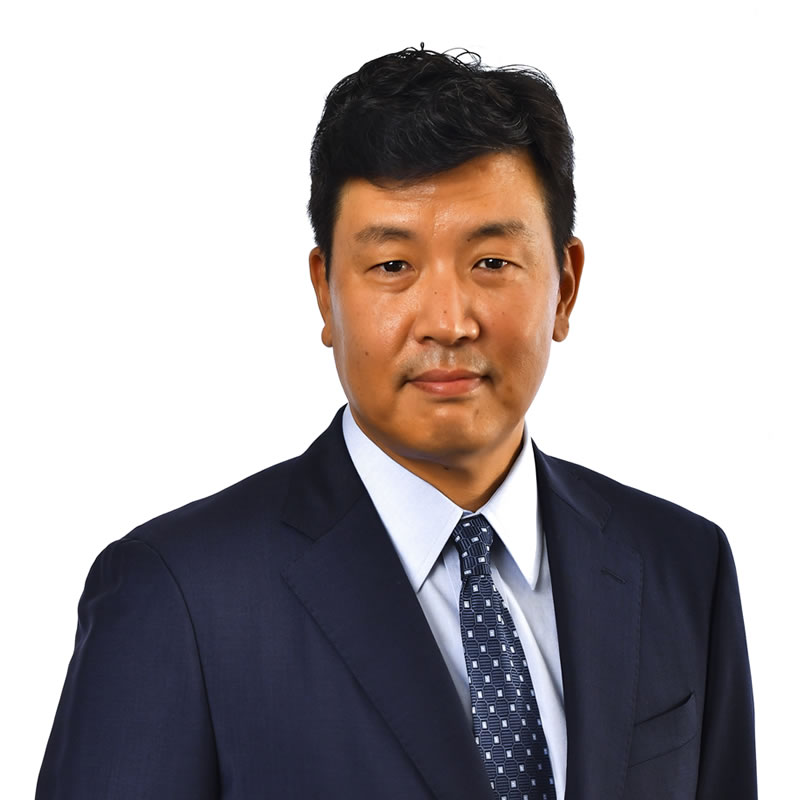 Brand Management in the Hospitality Industry
David J. Kwun, University of Central Florida
One of a firm's essential assets is a well-established brand name that provides competitive advantages, both tangibles and intangibles, on its performance. Effective management of a brand creates an identity for products and services and differentiates them from its core competitors [1]. For that reason, building and managing strong brands have been considered a key driver of success in the hospitality industry.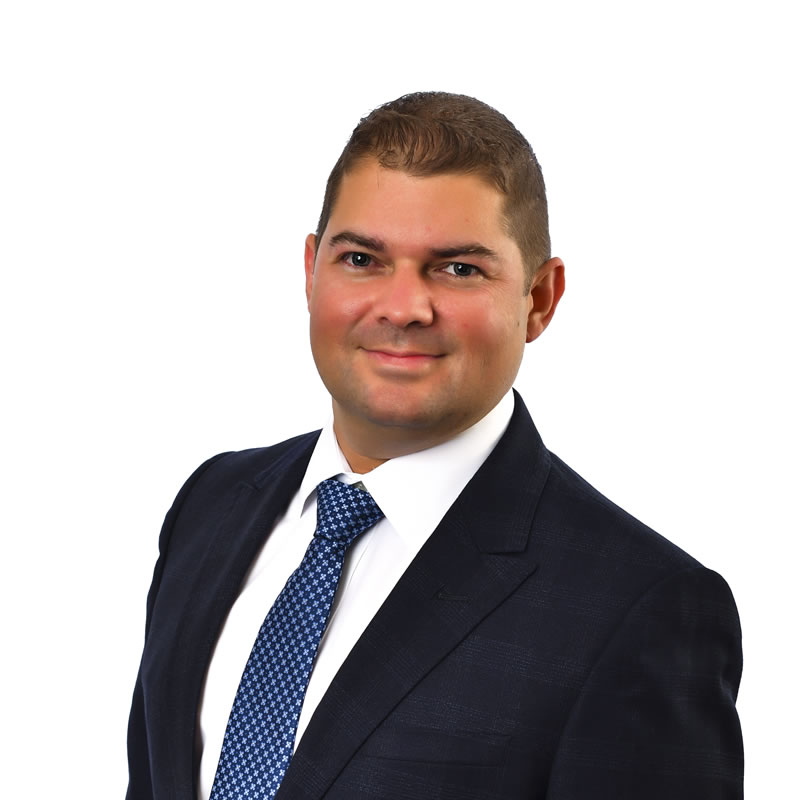 Customer-led Experience Customization: A Socio-spatial Approach
Edwin Torres, University of Central Florida
Adopting a socio-spatial approach, this study develops a consumer-centric conception of service experience customization. In contrast to existing service customization research, which has focused on company-centric approaches, the purpose of this paper is to examine the practices through which consumers use, abuse, subvert, transform, or complement organizational resources to construct their consumption...
What's New
We're Going Green!
We're continuing our push to go green and UCF's sustainability initiative. We are switching over all of our plastic eating utensils, in both catering and the kitchen labs, to  new sustainable and compostable products. Our serverware, knives, forks, spoons are Foodstiks;  the product is made from birch wood. Our disposable plates and cups are made from palm leaves, from a company called Earthchoice. All the products completely break down in a compost bin or landfill and come from sustainable resources.
In the

News
Watch out for Fake Online Reviews During the Busy Holiday Travel Season
Travelers looking to book hotels or try out a new restaurant while vacationing this holiday season should be wary of fake reviews. According to new research from the University of Central Florida's Rosen College of Hospitality Management, social media has created a rich resource for travelers, but it has also created a field of fakers […]
Rosen College's Founding Dean Wears Many Hats
Abraham Pizam, the founding dean of UCF's Rosen College of Hospitality Management, is a multi-faceted man. It's something one of his students picked up on while he served as her dissertation chair. Marissa Orlowski '16PhD, now an assistant professor at Rosen, gave him a shadowbox showcasing a variety of miniature hats representing the many areas […]
UCF Football vs. Temple: What You Need to Know for Thursday on Campus
The No. 9 UCF Knights will go head to head in a conference matchup against the Temple Owls in Spectrum Stadium at 7:30 p.m. on Thursday, Nov. 1, for a nationally televised game on ESPN. UCF owns the longest winning streak in the nation, now at 20 games, and the Owls are undefeated in conference […]
Watch out for Fake Online Reviews During the Busy Holiday Travel Season
Rosen College's Founding Dean Wears Many Hats
UCF Football vs. Temple: What You Need to Know for Thursday on Campus