Why Choose Rosen College of

Hospitality Management?

UCF Rosen College of Hospitality Management, located in Orlando, Florida, offers students an unrivaled opportunity to learn and work in the heart of hospitality. Named the nation's #1 college for research and hospitality education by the 2022 ShanghaiRankings' survey, UCF Rosen College is committed to providing an environment where we educate the next generation of industry leaders through internationally-recognized faculty, innovative academic programs, cutting-edge research, and strong industry and community partnerships, while delivering a global perspective on hospitality management, event management, entertainment management, lodging and restaurant management, and senior living management. Tour our Campus in this Video , See What Students and Industry Partners Have to Say About this Unique College Experience , Find Out What Makes Our Programs Special and Learn More About Admissions!
The most comprehensive program of its kind with degrees in:
With more than 3,000 students, the college is one of the largest and fastest-growing hospitality programs in the nation.
Ranked in the United States by the 2023 ShanghaiRankings' listing of 500 of the world's top universities for hospitality and tourism programs in the world.
More than $225,000 in scholarships awarded annually
68 full-time faculty; 18 adjuncts; 31 staff
97% job placement rate upon graduation
8 Highly-respected research journals for hospitality and tourism and 1 research magazine
Internationally Renowned


and Represented
Our faculty members represent 18 different countries and are recognized globally for their research, teaching skills and professional experience. Take a look at the Faculty Directory and learn why Rosen College is a top choice for higher education. Our programs are highly ranked because of our skilled faculty. Our Restaurant and Foodservice Management B.S. program is ranked No. 8 in the nation for Best Online Business Bachelor's Programs by U.S. News & World Report. Read all about UCF's top rankings.  We're also tops in the nation in the Shanghai Rankings. We welcome International Students. Visit this page to learn more.  Study Here! Grow Here!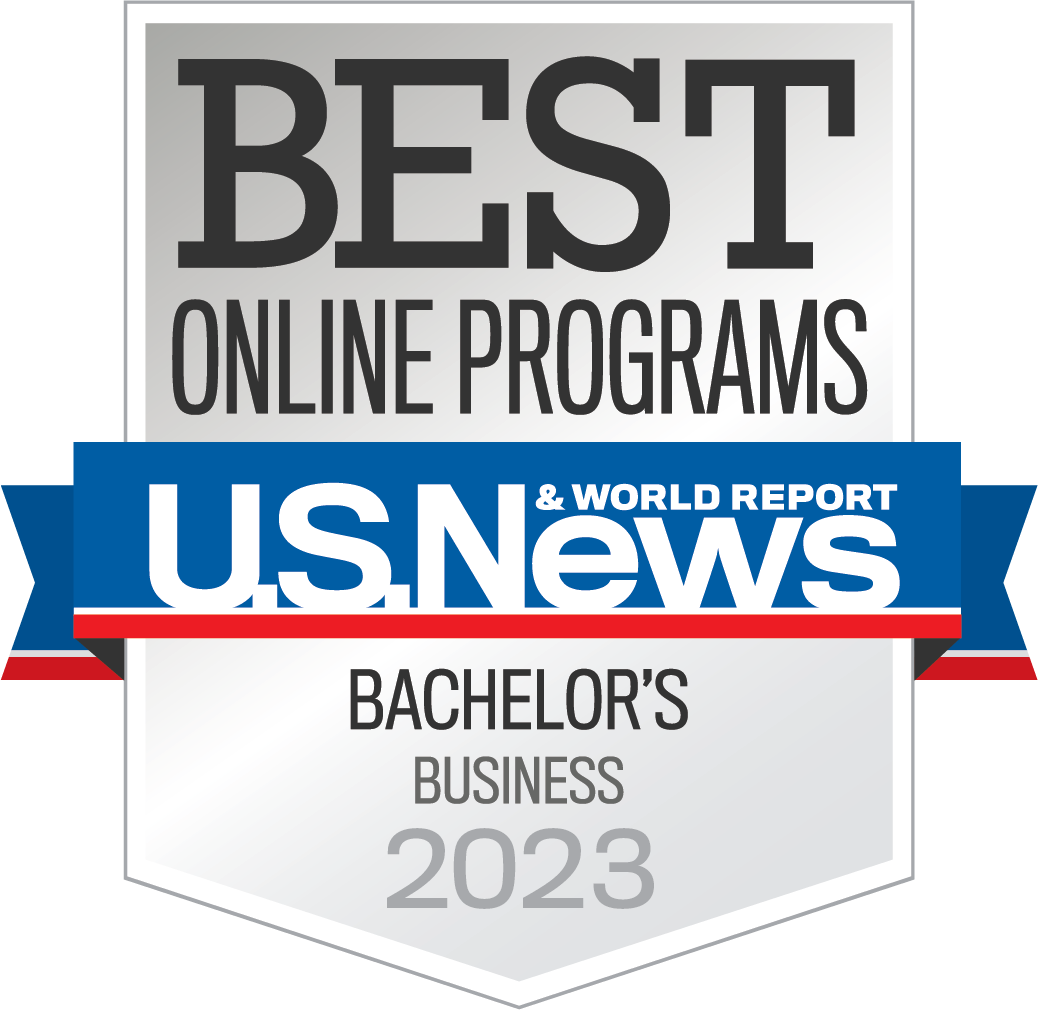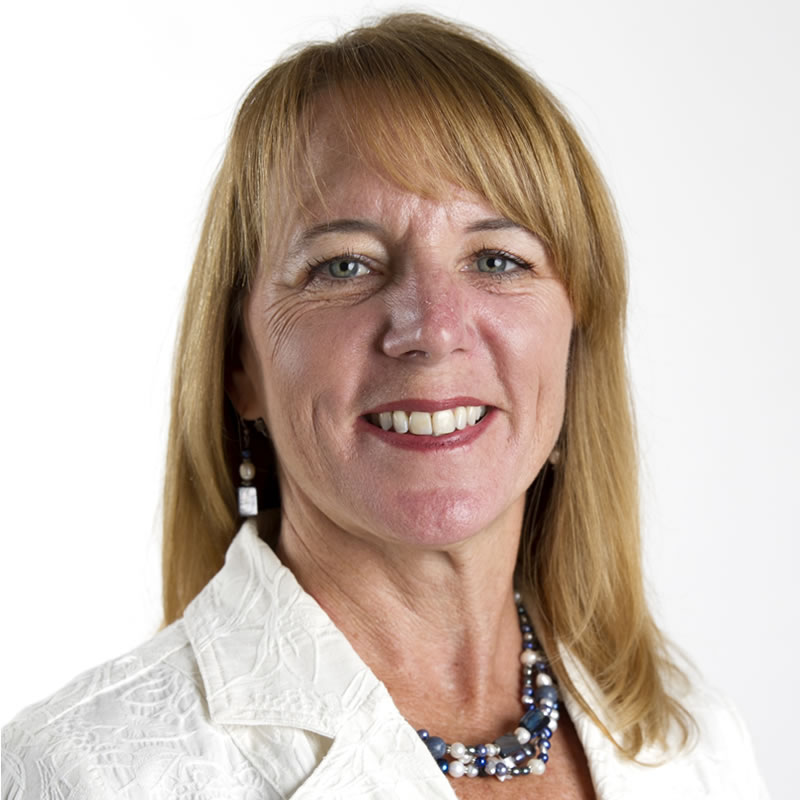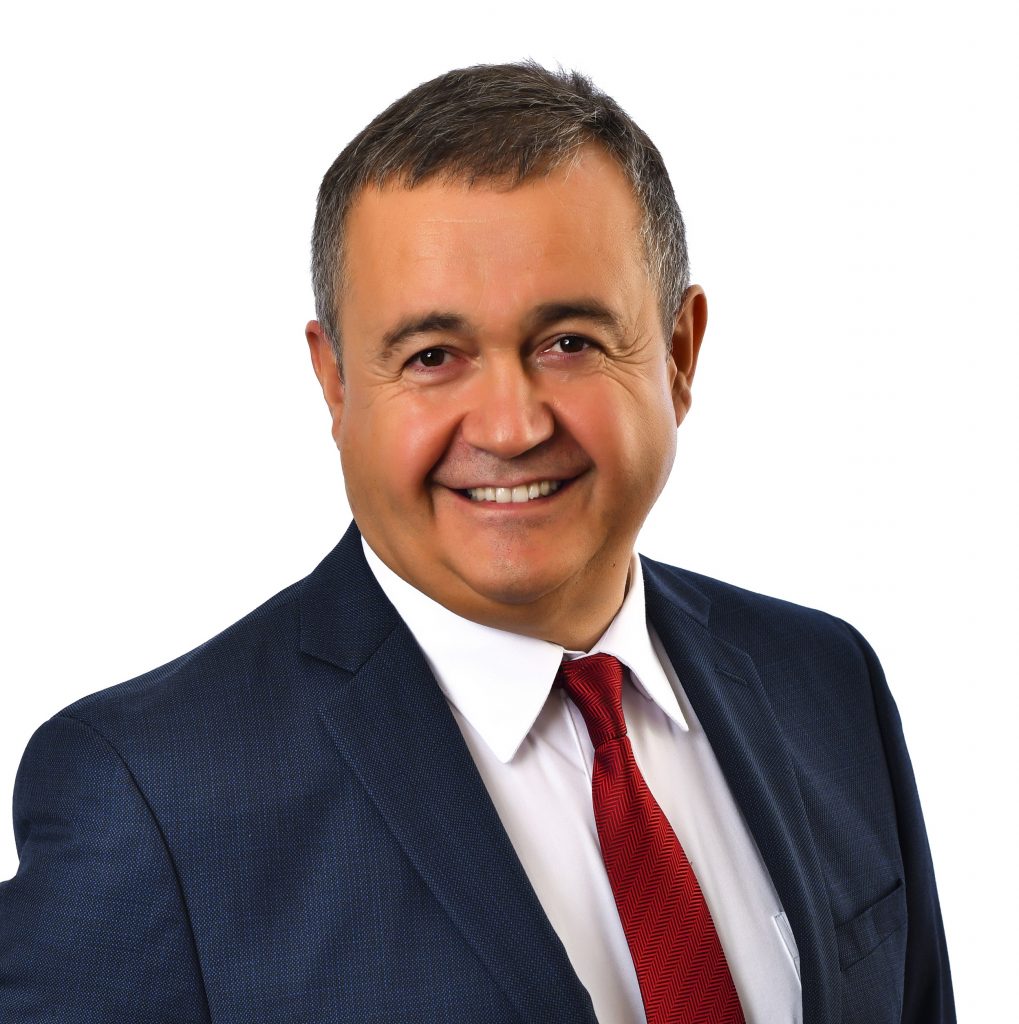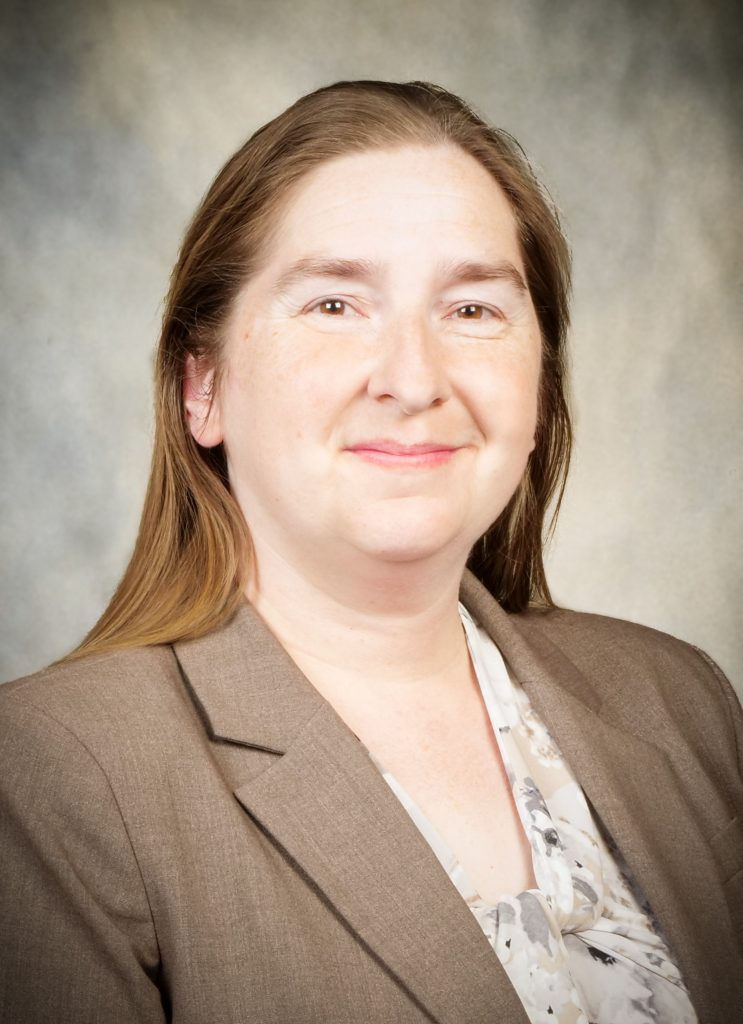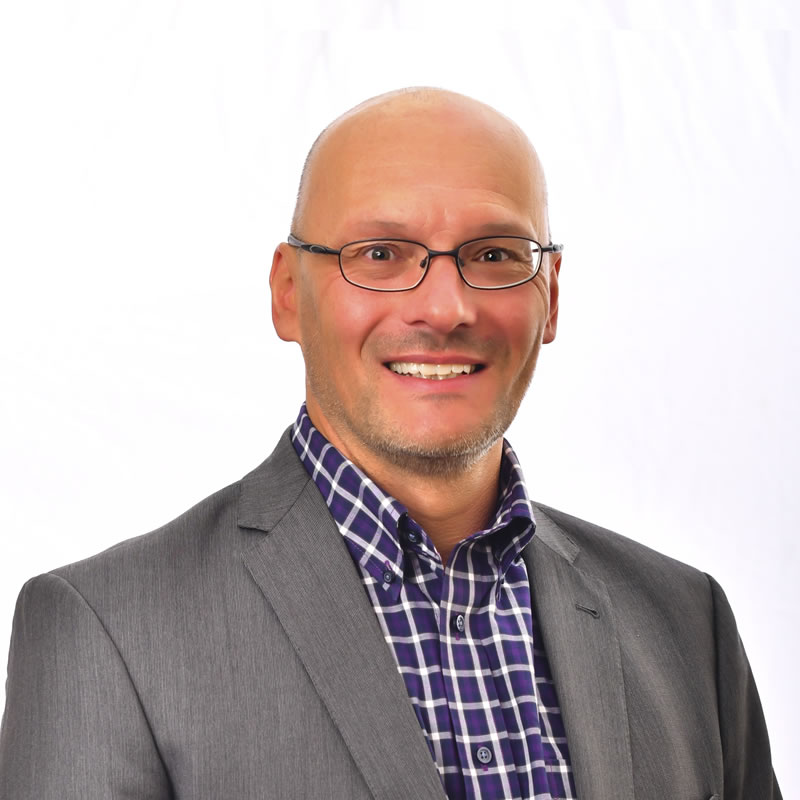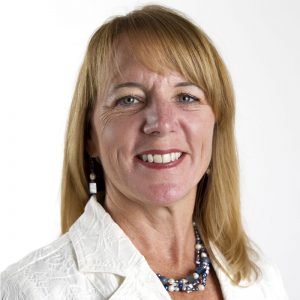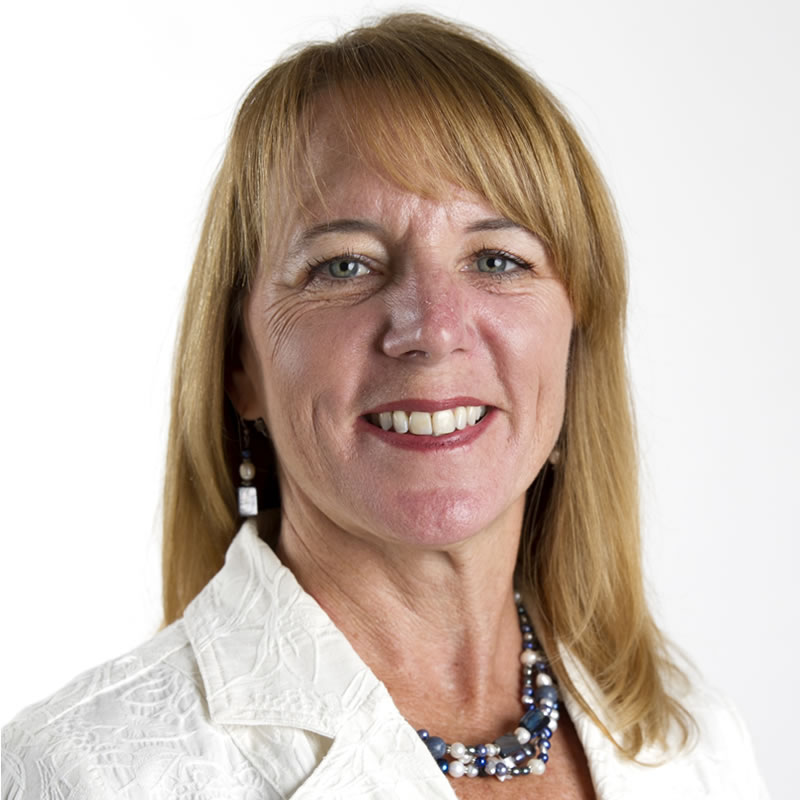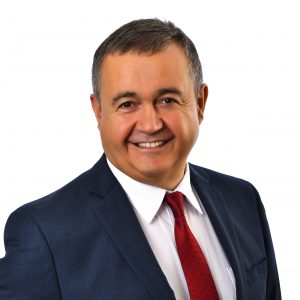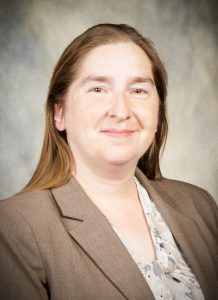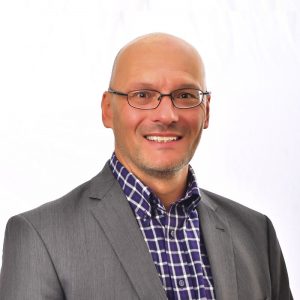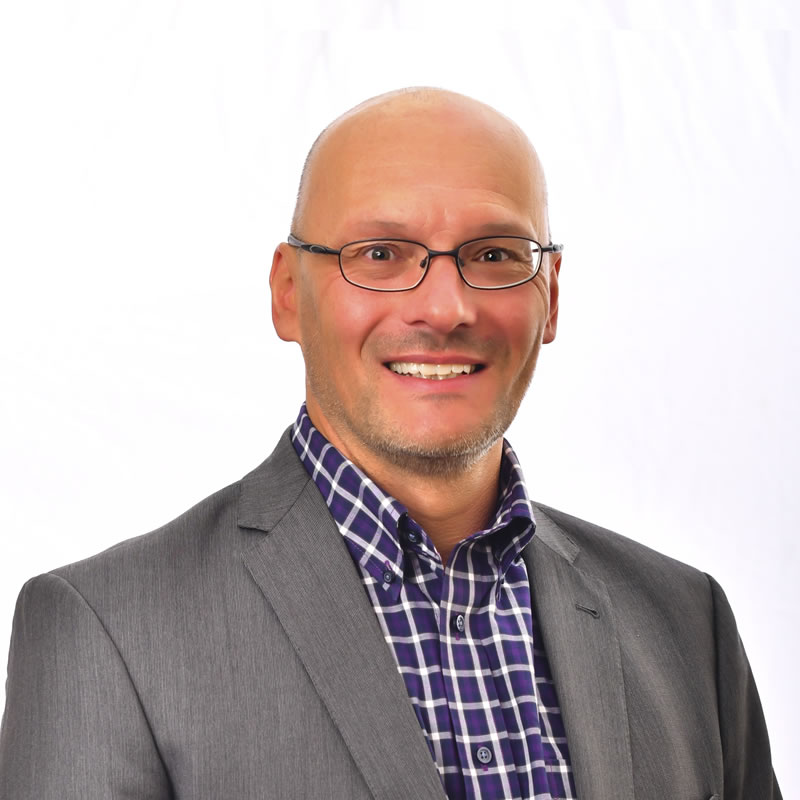 Amy M. Gregory
Dr. Gregory joined UCF's Rosen College of Hospitality Management in August 2012. Dr. Gregory's research focuses on consumer behavior in the lodging context; more specifically concentrated on the unique aspects of the timeshare and mixed use segments of the greater lodging industry. Dr. Gregory's academic career was preceded by more than 25 years of international sales, marketing and business development experience in the lodging and services industries – the last 10 of which included global revenue management responsibility with the Marriott Corporation.
Fevzi Okumus
Dr. Fevzi Okumus is the CFHLA Preeminent Chair Professor within the Hospitality Services Department at the University of Central Florida's Rosen College of Hospitality Management. He joined the Rosen College in 2005. He was the founding Chair of the Hospitality Services Department from 2007-2013. He received his PhD in Strategic Hotel Management from Oxford Brookes University, UK. He has a Master of Science degree in International Hotel Management from Oxford Brookes University, UK and a Bachelor of Science degree in hospitality and tourism from Cukurova University, Turkey.
Carissa Baker
Dr. Carissa Baker studies theme parks and attractions from a variety of perspectives, including their characteristics as art, business, culture, and technology. Dr. Baker's industry experience includes years in operations at Disney and Universal on both coasts, consulting on theme park projects in a few countries, and facilitation of educational seminars for attraction designers. She is a member of the International Association of Amusement Parks and Attractions (IAAPA), the Themed Entertainment Association (TEA), TEA NextGen, the TEA NextGen Committee, and the TEA Academic Network,
Alan Fyall
Dr. Alan Fyall is the Associate Dean of Academic Affairs, the Visit Orlando Endowed Chair, the Interim Chair of the Tourism, Events and Attractions Department and Graduate Programs' Director at the Rosen College of Hospitality Management, University of Central Florida, and is a member of UCF's National Center for Integrated Coastal Research.  Dr. Fyall is also Interim Chair for the Touism, Events and Attractions Department. He has published widely in the areas of tourism and destination marketing and management including 22 books.
Cutting-edge

Hospitality and Tourism Research

The active research contribution of UCF's Rosen College faculty, which represents the broad spectrum of the hospitality management industry, are well recognized and respected by their peers, making UCF's Rosen College of Hospitality Management one of the most influential and cutting-edge voices in hospitality and tourism research and education. Research currently featured includes articles published in 2021 and 2022, and also articles from the Rosen Research Review magazine, which can be read HERE.  The full gamut of research conducted by Rosen College Faculty may be found on STARS.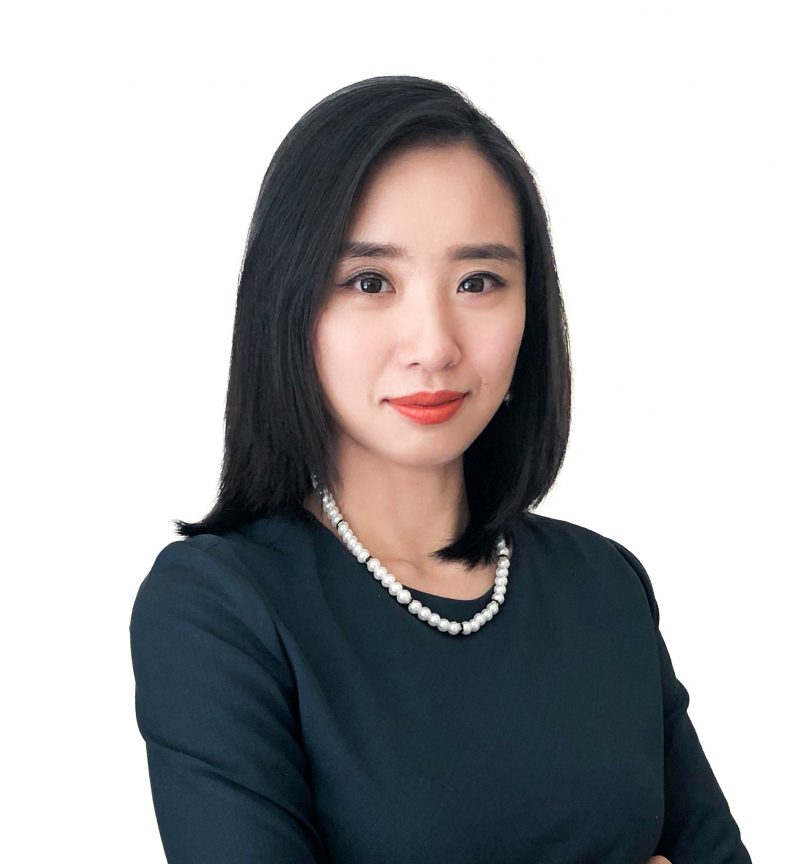 Expectation Disconfirmation - The Hidden Menace of Positive Airbnb Reviews: Rosen Research Review Winter 2022
Wei Wei Ph.D., University of Central Florida
The integrity of the peer-to-peer accommodation industry relies on peer assessment and the assumption that positive reviews are more likely to guide towards positive outcomes. But problems can occur when hosts go out of their way to accommodate their guests, to score positive reviews. Researchers found that such reviews create an online trail that encourages expectations, which is not necessarily a good thing.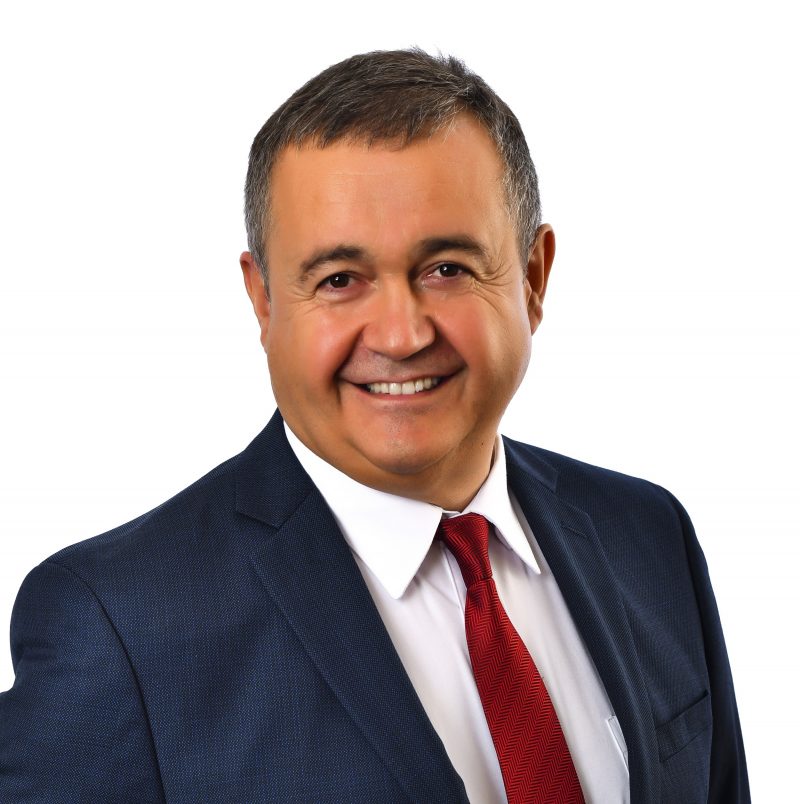 Motivating Employees Through Servant Leadership: Rosen Research Review, Winter 2022
Fevzi Okumus, Ph.D., University of Central Florida
Leaders who display a servant leadership style put the interests of employees and the organization above their own. To investigate how this leadership style influences employee motivation and behavior, researchers have evaluated a model of the interrelationships between servant leadership and employee engagement, job satisfaction, and absenteeism.
What's New
News!
7TH WORLD RESEARCH SUMMIT FOR HOSPITALITY AND TOURISM
Resilience, Recovery, and Reshaping
8-11 December 2023 | Rosen College of Hospitality Management, Orlando Florida, USA
We are very excited to bring you back to the World Research Summit, face to face, to the beautiful UCF Rosen College of Hospitality Management in the Sunshine State of Florida! Visit the conference website.
In the

News
With World-Class Faculty and Unrivaled Industry Partnerships, UCF's Rosen College Again Ranks No. 1 in Nation
With ShanghaiRanking's latest release, UCF's hospitality management, transportation science and public administration programs rank among the nation's best.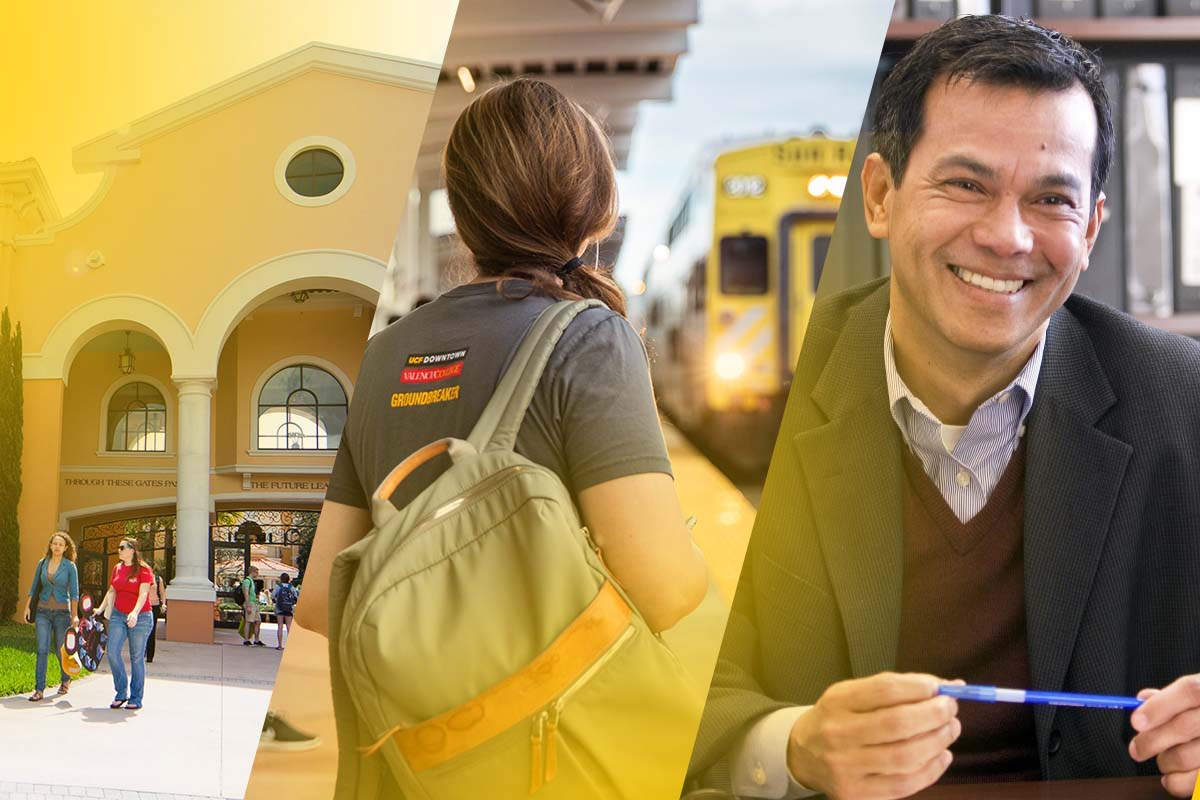 Cynthia Mejia Named UCF Rosen College New Interim Dean
The associate professor of foodservice and lodging management has more than two decades of industry experience and has supported academic excellence across the college since 2013.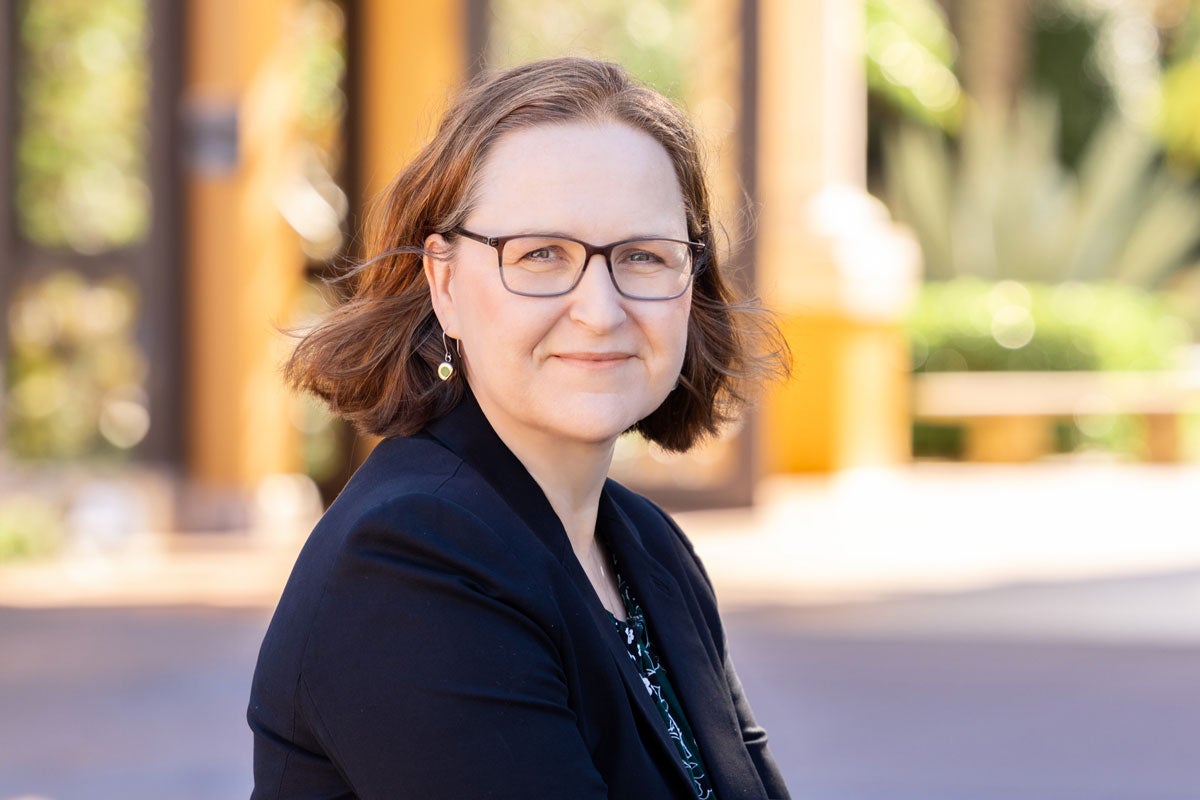 UCF Researchers Highlight Sustainability, Economic Studies on World Tourism Day 2023
Faculty at UCF's Rosen College share their expertise on efforts that promote eco-conscious practices and prosperity for people.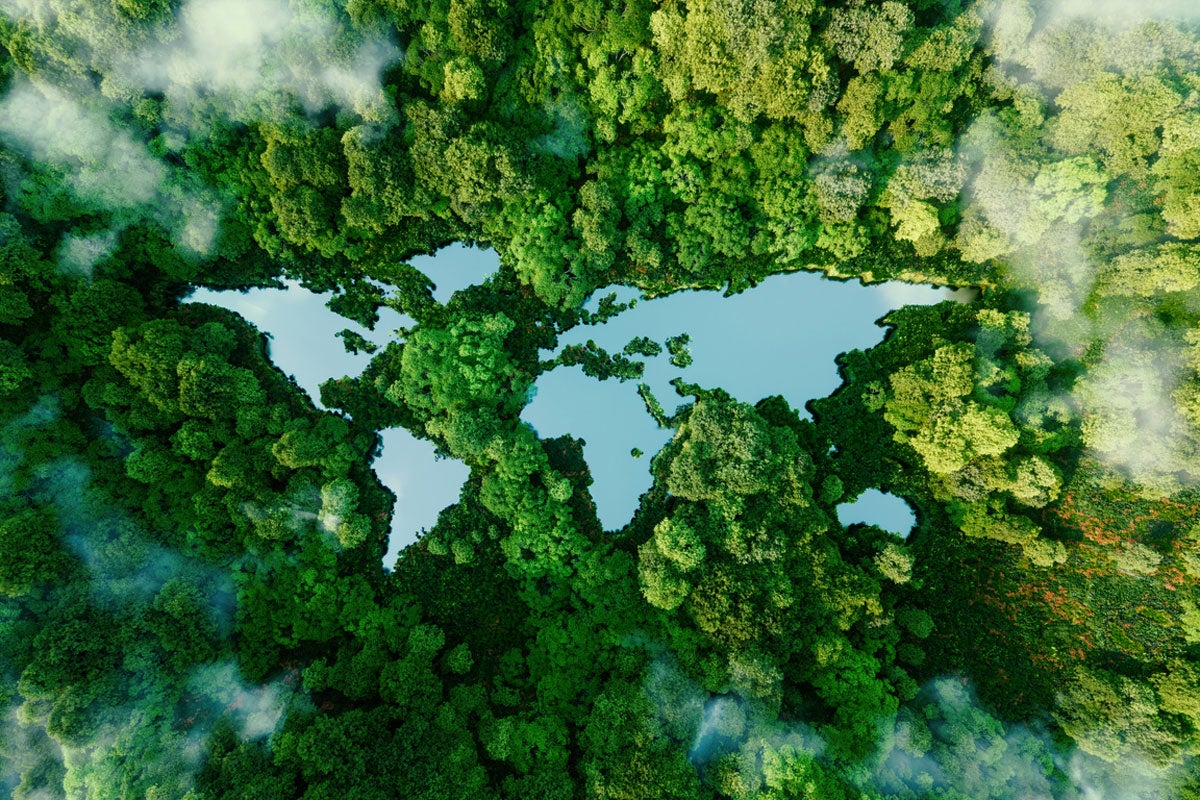 With World-Class Faculty and Unrivaled Industry Partnerships, UCF's Rosen College Again Ranks No. 1 in Nation
Cynthia Mejia Named UCF Rosen College New Interim Dean
UCF Researchers Highlight Sustainability, Economic Studies on World Tourism Day 2023