Why Choose Rosen College of

Hospitality Management?

UCF Rosen College of Hospitality Management, located in Orlando, Florida, #1 tourist destination in America,offers students an unrivaled opportunity to learn and work in the heart of hospitality. Named the nation's best, and No. 2 in world, the hospitality college has consistently moved up in the ShanghaiRankings' survey over the last three years. We educate the next generation of industry leaders through internationally-recognized faculty, innovative academic programs, cutting-edge research and strong industry and community partnerships who deliver a global perspective on hospitality, event management, entertainment management, restaurant and foodservice  management, lodging, senior living management and tourism. Tour our Campus in this Video , See What Makes Our Programs Special and Learn More About Admissions!
The most comprehensive program of its kind with degrees in:
With more than 3,000 undergraduate students, the college is one of the largest and fastest-growing hospitality programs in the nation.
Rated in the nation by the 2020 ShanghaiRankings' listing of 500 of the world's top universities for hospitality and tourism programs in the world; 2nd globally.
More than $225,000 in scholarships awarded annually
72 full-time faculty; 38 adjuncts; 64 staff
97% job placement rate upon graduation
5 Highly-respected research journals for hospitality and tourism and 1 research magazine
Internationally Renowned


and Represented
Our faculty members represent 17 different countries and are known worldwide for their research, teaching skills and professional experience. Many of them served in executive roles in restaurants, hotels, theme parks and attractions. Take a look at the Faculty Directory. Our programs are highly ranked because of our skilled faulty. Study.com has published its 2021 rankings, and University of Central Florida has been ranked #5 on our list 2021 Best Bachelor's Degree in Hospitality Management! Meet our faulty and learn why Rosen College is a top choice for higher education.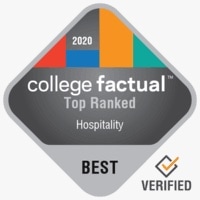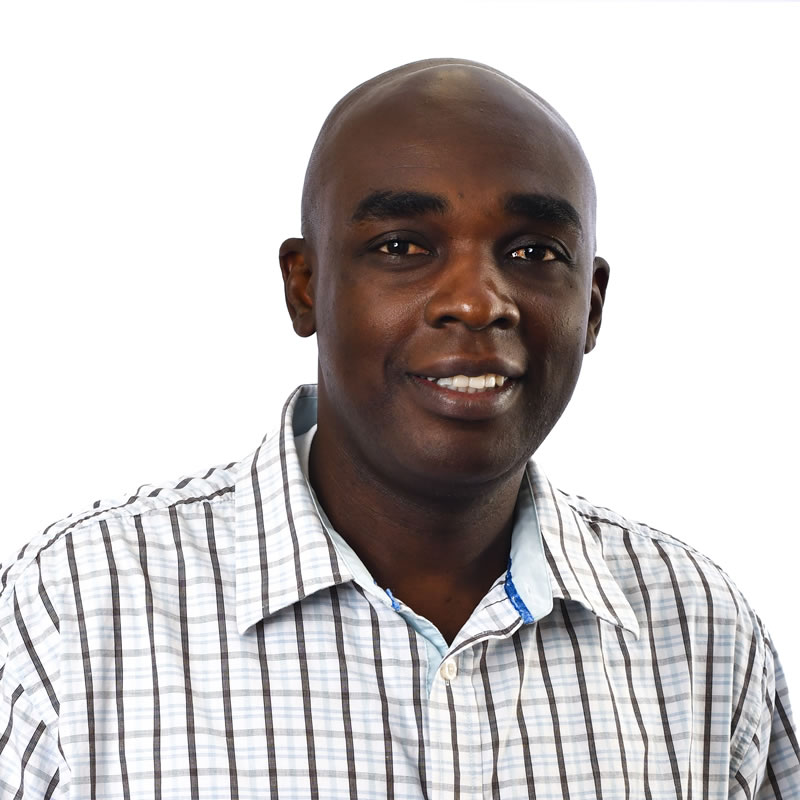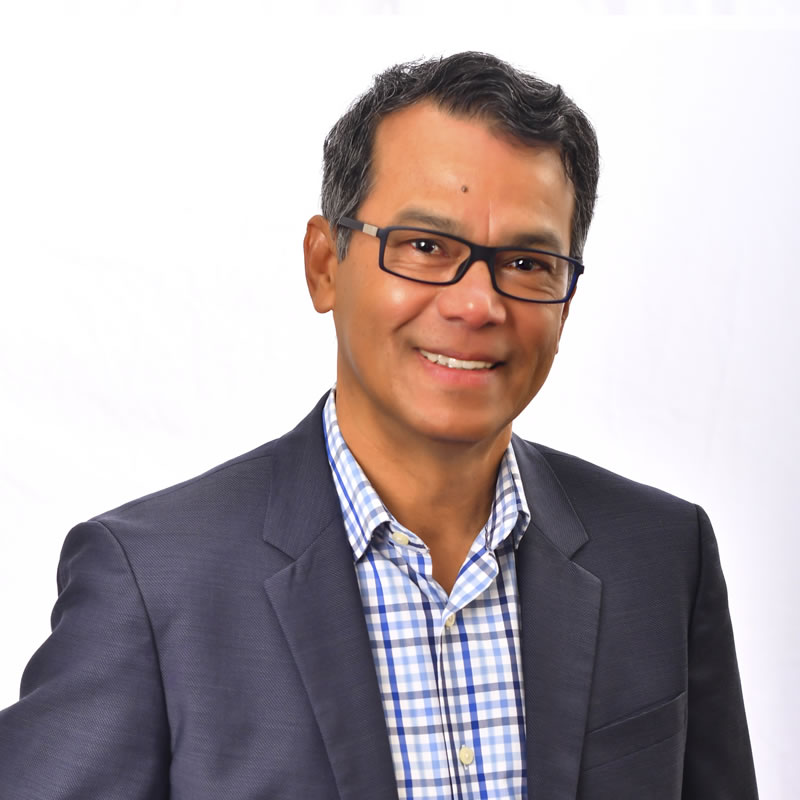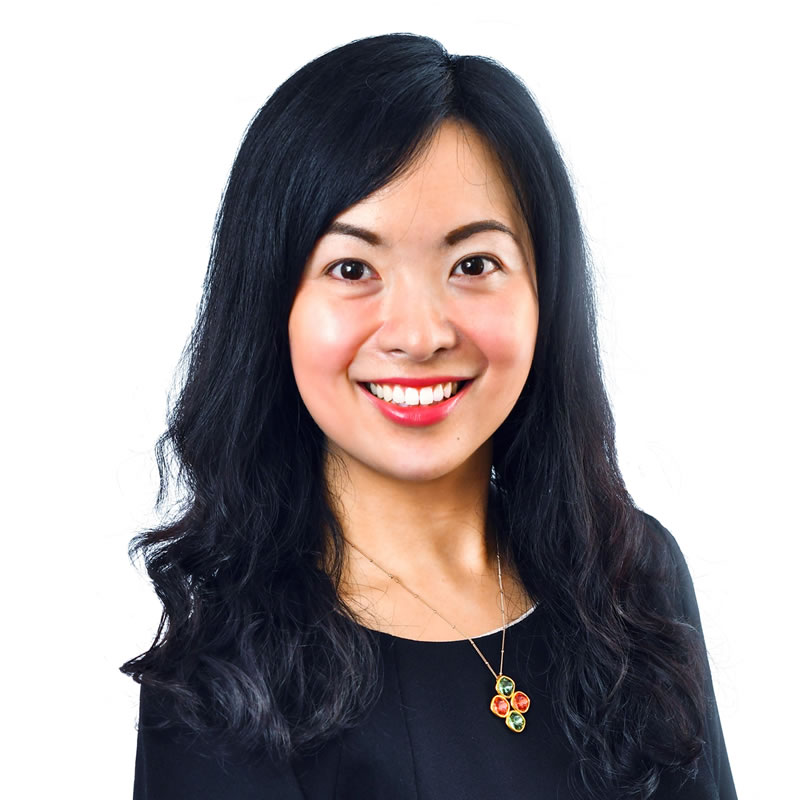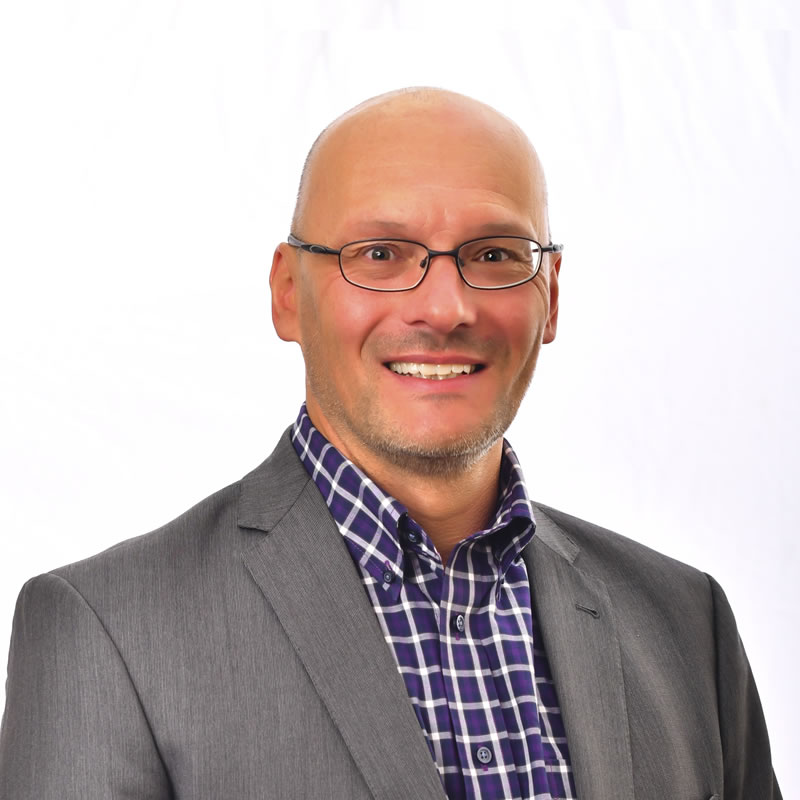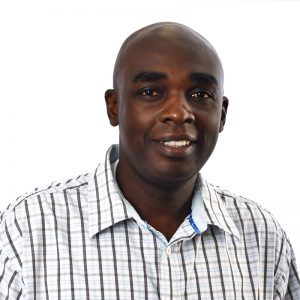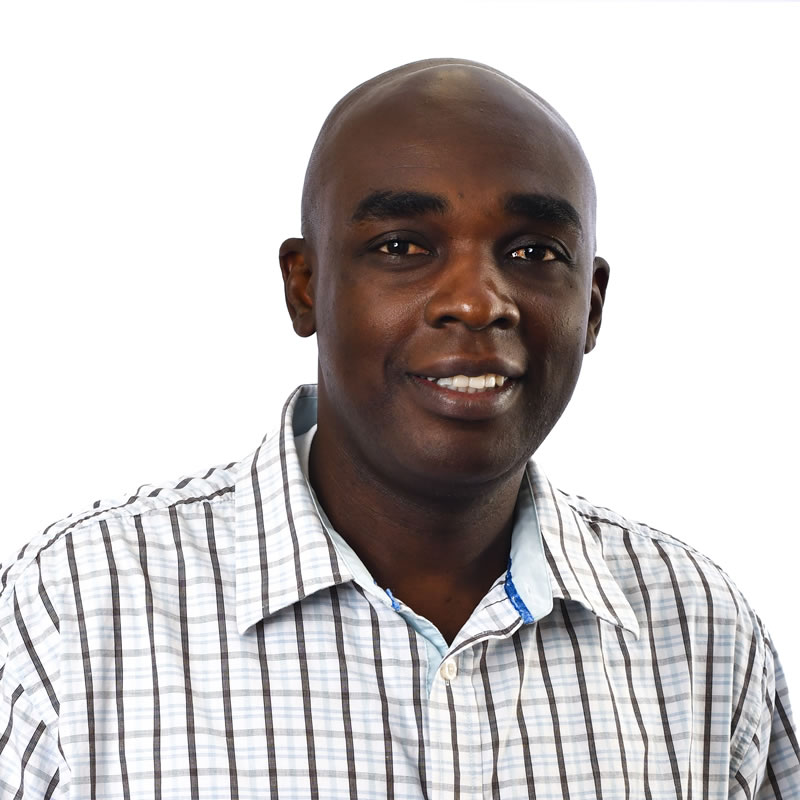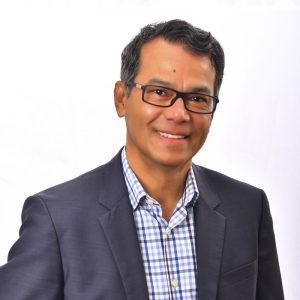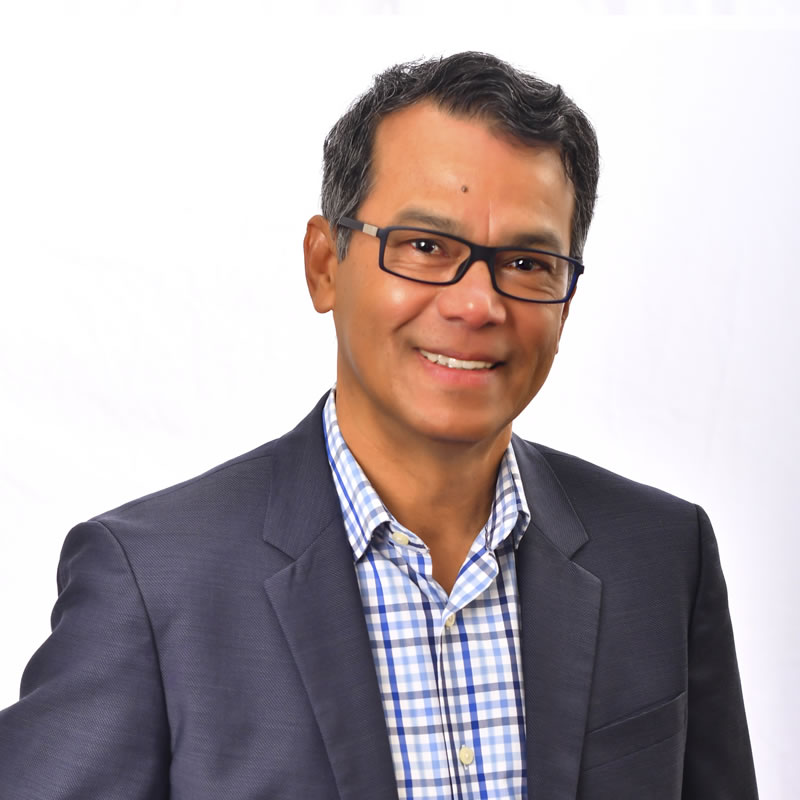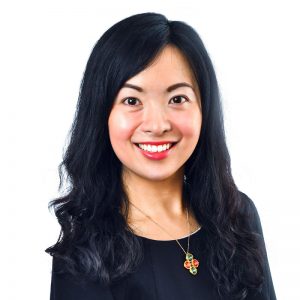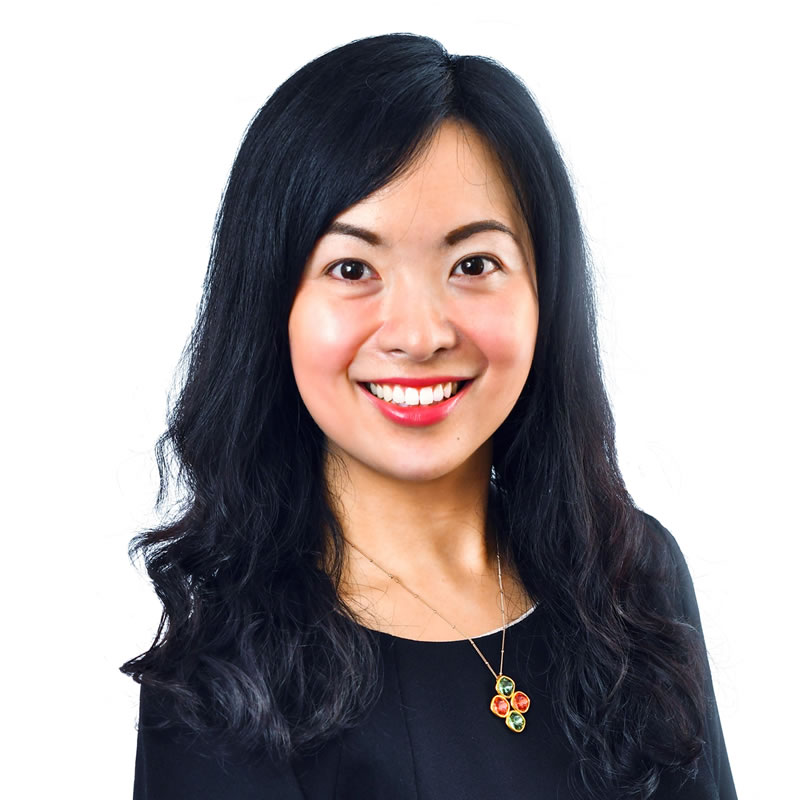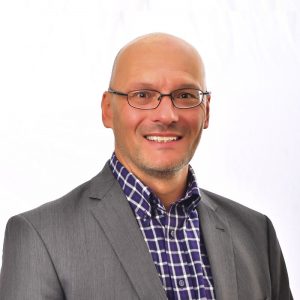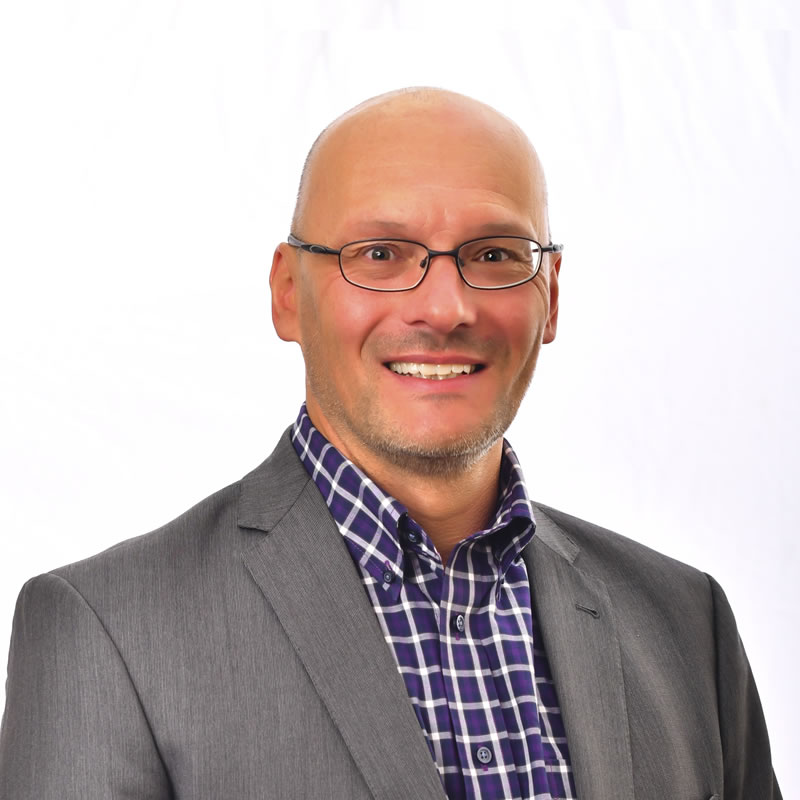 Kayode D. Aleshinloye
Kayode D. Aleshinloye, Ph.D. received a Ph.D. in Recreation, Park, & Tourism Sciences at Texas A&M University, College Station, Texas (2015) and M.S. in Tourism Management at Eastern Mediterranean University, North Cyprus (2009). Prior to that, Kayode had his Bachelor's degree at University of Agriculture, Abeokuta, Nigeria majoring in Home Science and Management (Nutrition & Dietetics Option, 2000). He is a lecturer of Event Management for the Department of Tourism, Events, and Attractions, at Rosen College of Hospitality Management, University of Central Florida.
Robertico Croes
Dr. Croes is Associate Dean, Research & Administration; Director, Dick Pope Sr. Institute for Tourism Studies; Interim Chair, Dept of Hospitality Services; and Professor at the Rosen College. His fields of interest include: econometrics applications in hospitality, tourism demand analysis/forecasting, tourism economic impact, competitive and sustainable tourism in tourism development analysis, tourism development applied to poverty alleviation and tourism development in small islands and developing countries.
Xiaoxiao Fu
Dr. Xiaoxiao Fu holds a Ph.D. degree in Tourism Management from Purdue University, a Master's degree in Marketing from the Johns Hopkins University, and a Bachelor of Arts degree from China's Peking University. Prior to her academic appointments, Dr. Fu has several years of industry experience in market research and marketing communications.
Alan Fyall
Dr. Alan Fyall is the Associate Dean of Academic Affairs, the Visit Orlando Endowed Chair, the Interim Chair of the Tourism, Events and Attractions Department and Graduate Programs' Director at the Rosen College of Hospitality Management, University of Central Florida, and is a member of UCF's National Center for Integrated Coastal Research.  Dr. Fyall is also Interim Chair for the Touism, Events and Attractions Department. He has published widely in the areas of tourism and destination marketing and management including 22 books.
Cutting-edge

Hospitality and Tourism Research

The active research contribution of UCF's Rosen College faculty, which represents the broad spectrum of the hospitality management industry, are well recognized and respected by their peers, making UCF's Rosen College of Hospitality Management one of the most influential and cutting-edge voices in hospitality and tourism research and education. Research currently featured includes articles published in September and October 2020 and also articles from the Rosen Research Review magazine, which can be read HERE. You can read the complete September and October 2020 research article list HERE. The full gamut of research conducted by Rosen College Faculty may be found on STARS.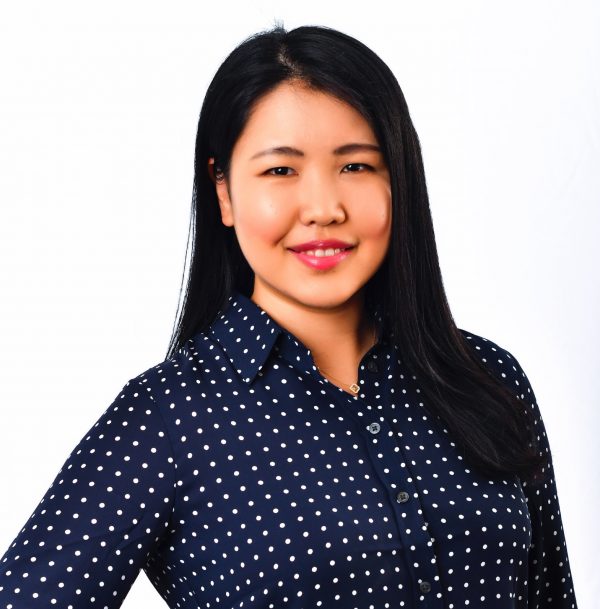 Effects of professional identity on turnover intention in China's hotel employees: The mediating role of employee engagement and job satisfaction
Tingting Zhang Ph.D., University of Central Florida
This study investigated the relationships among professional identity, employee engagement, job satisfaction, and turnover intention of hotel employees in China based on the conservation of resources theory. The research was operationalized using empirical data collected from 1312 hotel employees in China.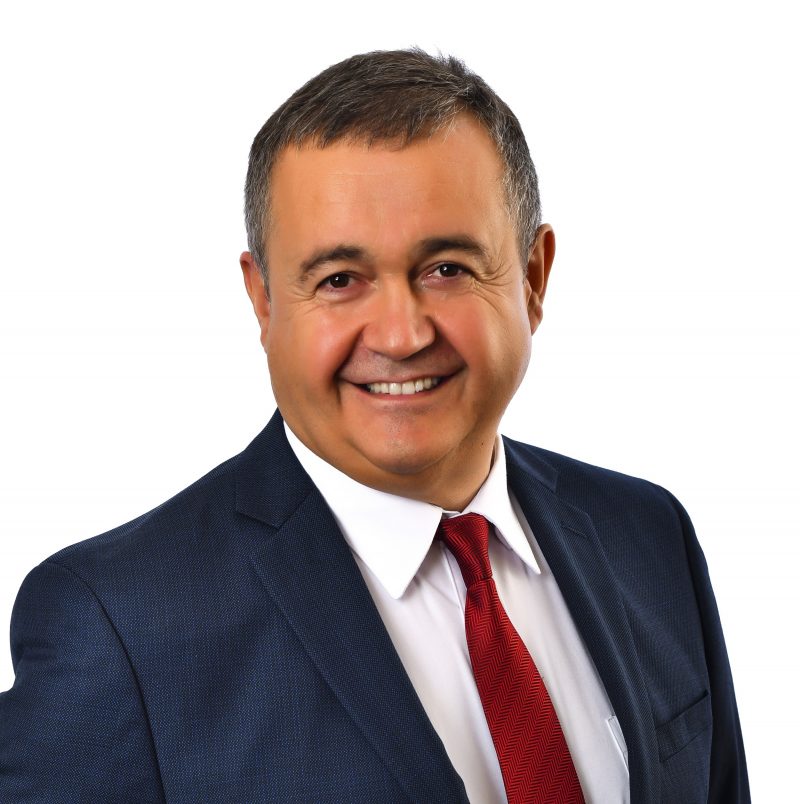 Helpful or harmful? A double-edged sword of emoticons in online review helpfulness.
Fevzi Okumus, Ph.D., University of Central Florida
Emoticons are graphic demonstrations of facial expressions. They have become a common and easy-to-use tool for online users to express ideas or feelings. Earlier research highlights the importance of emoticons in computer-mediated communications. Using the Cognitive Tuning Theory as the backbone, we attempt to examine how emoticons in online reviews influence review helpfulness.
What's New
Spring Career Fair-It's Virtual!
The virtual spring 2021 Career Fair is Thursday, March 18, 2021, 10 a.m.- 2 p.m.
Industry and Employer Registration Open Now!
Student and Alumni Career Fair Registration Open. REGISTER NOW.
UCF Rosen College of Hospitality Management and UCF Career Services are pleased to invite industry and employers to recruit at the Spring 2021 Rosen Career Fair.  See the link above to register to recruit.
To ensure your participation and inclusion in all related publicity, please submit your online registration no later than March 11. No changes will be made after this date. Submit any questions or amendments in writing to courtney.pelfrey@ucf.edu
Industry and Employer Registration Deadline for the Career Fair is March 11, 2021.
Student and Alumni Registration Deadline for the Career Fair is Monday, March 15, 2021.
In the

News
23 Students to Receive UCF's Highest Honor
The 2021 Order of Pegasus recipients includes 15 Burnett Honors College students, six LEAD Scholars, six Student Government leaders, three President's Leadership Council members, one Greek member, one student-athlete and three transfer students.
2021 Women's History Month Honorees
Recognized by Faculty Excellence, the 2021 honorees have not wavered in their commitments as mentors, role models, friends, researchers and teachers.
UCF Hosts Spring Graduation Celebration, April 30 to May 9
The Spring 2021 celebration provides this semester's graduates with the option of participating in a more intimate Grad Walk or a smaller-than-normal commencement ceremony with regalia, speakers and degree conferral.
23 Students to Receive UCF's Highest Honor
2021 Women's History Month Honorees
UCF Hosts Spring Graduation Celebration, April 30 to May 9