Why Choose Rosen College of

Hospitality Management?

UCF Rosen College of Hospitality Management, located in Orlando, Florida, offers students an unrivaled opportunity to learn and work in the heart of hospitality. Named the nation's #1 college for research and hospitality education by the 2022 ShanghaiRankings' survey, UCF Rosen College is committed to providing an environment where we educate the next generation of industry leaders through internationally-recognized faculty, innovative academic programs, cutting-edge research, and strong industry and community partnerships, while delivering a global perspective on hospitality management, event management, entertainment management, lodging and restaurant management, and senior living management. Tour our Campus in this Video , See What Students and Industry Partners Have to Say About this Unique College Experience , Find Out What Makes Our Programs Special and Learn More About Admissions!
The most comprehensive program of its kind with degrees in:
With more than 3,000 undergraduate students, the college is one of the largest and fastest-growing hospitality programs in the nation.
Ranked in the nation by the 2022 ShanghaiRankings' listing of 500 of the world's top universities for hospitality and tourism programs in the world.
More than $225,000 in scholarships awarded annually
72 full-time faculty; 38 adjuncts; 64 staff
97% job placement rate upon graduation
5 Highly-respected research journals for hospitality and tourism and 1 research magazine
Internationally Renowned


and Represented
Our faculty members represent 18 different countries and are recognized globally for their research, teaching skills and professional experience. Take a look at the Faculty Directory and learn why Rosen College is a top choice for higher education. Our programs are highly ranked because of our skilled faculty. Our online Restaurant and Foodservice Management B.S. program has been ranked No. 8 nationally by U.S. News & World Report, read all about UCF's top rankings,  and we're tops in the nation in the Shanghai Rankings. We welcome International Students. Visit this page to learn more.  Study Here! Grow Here!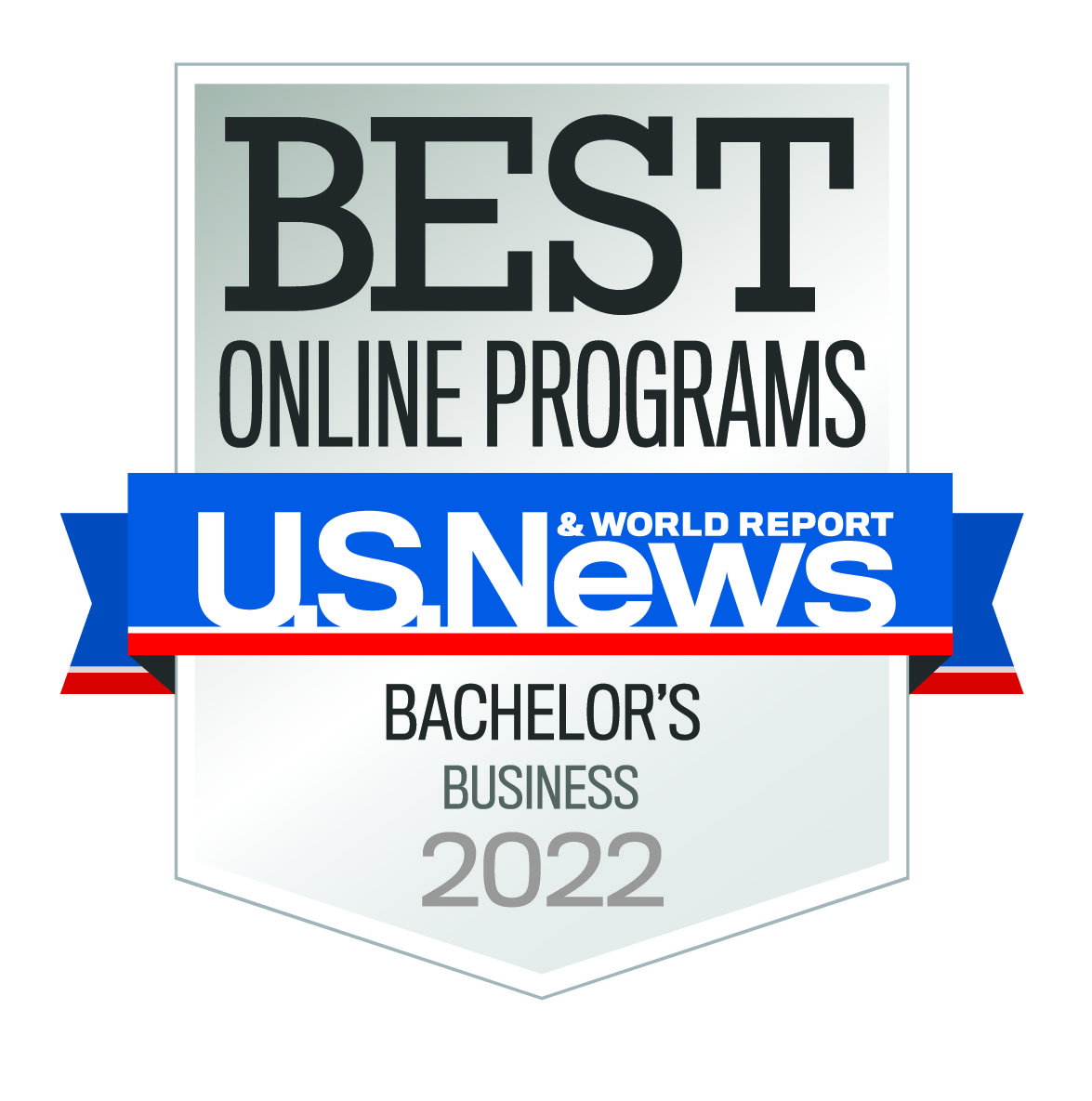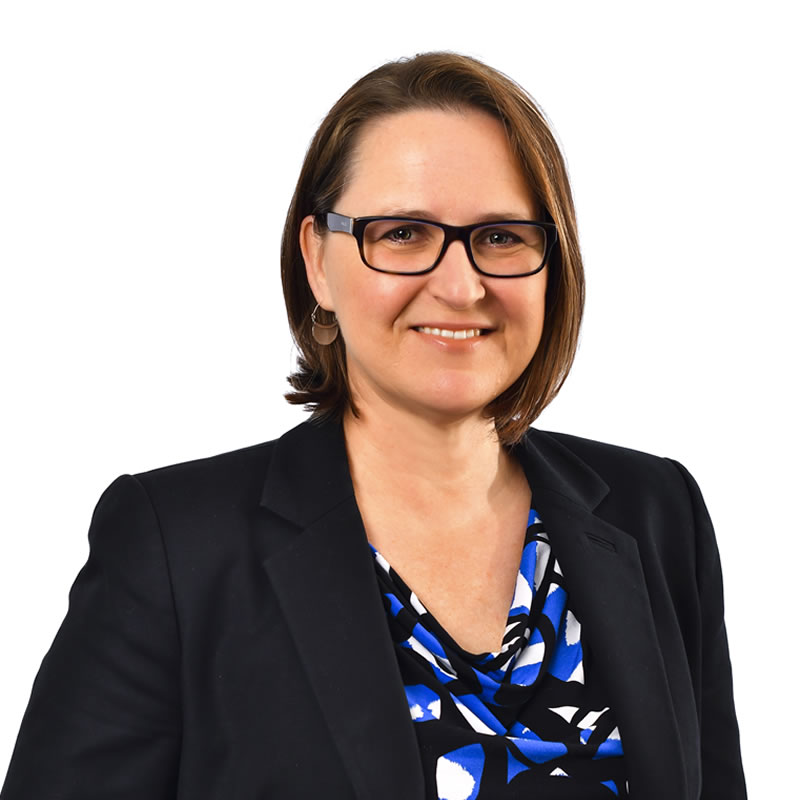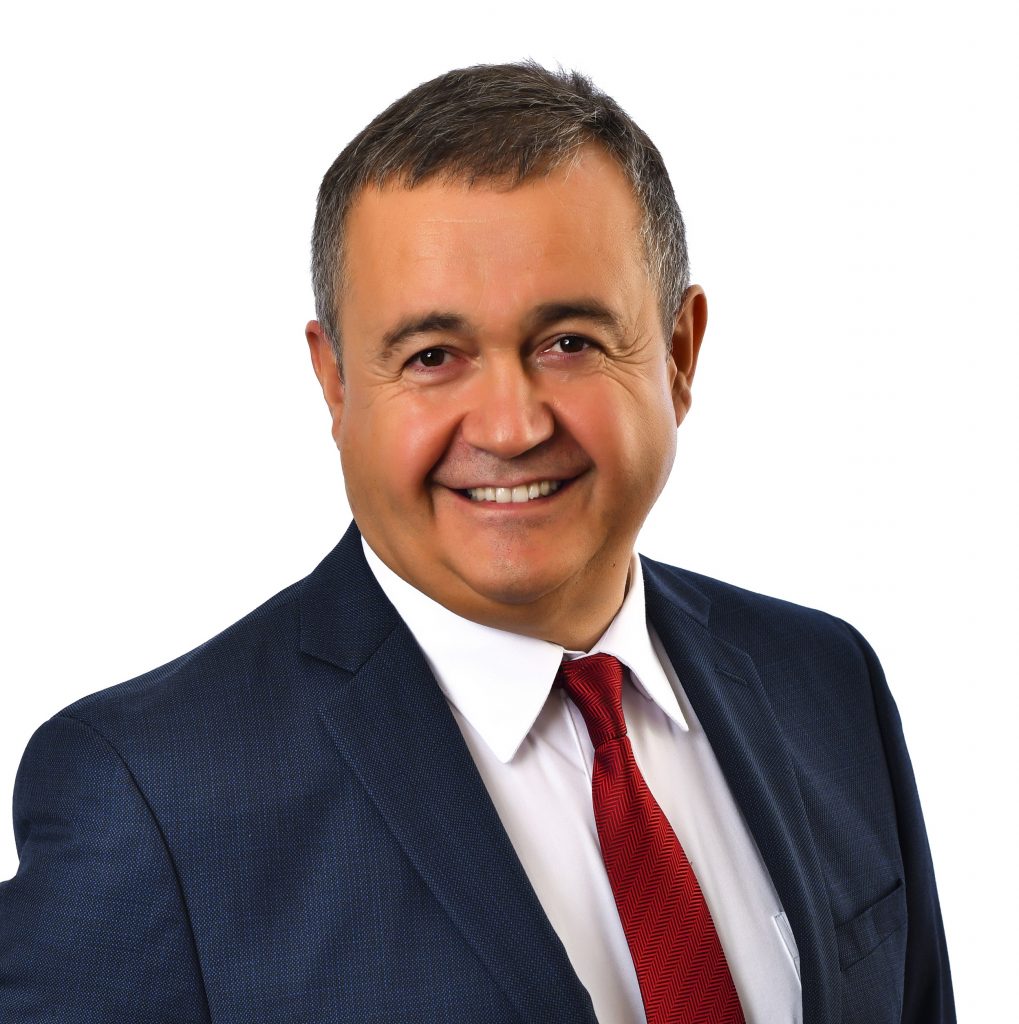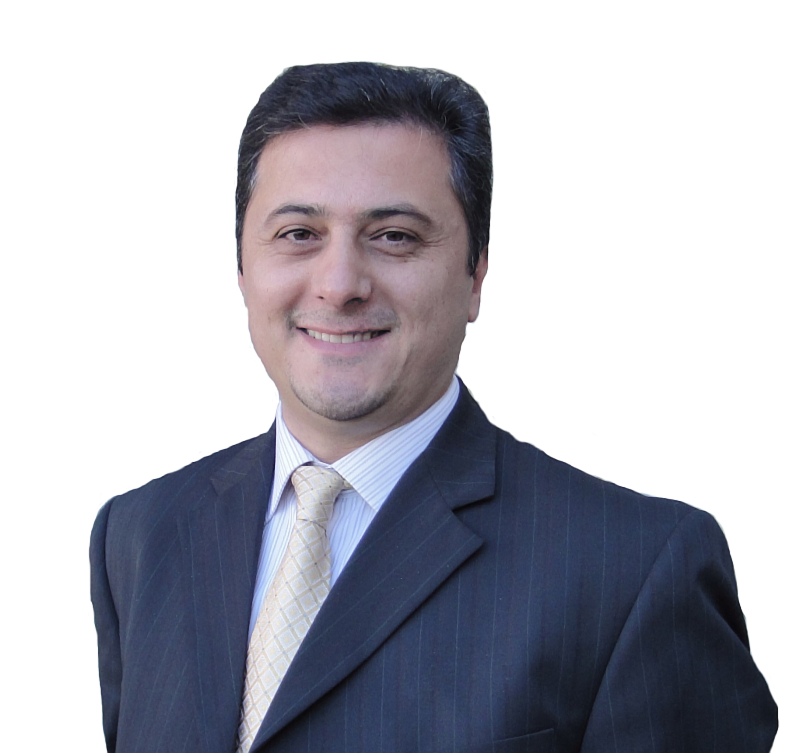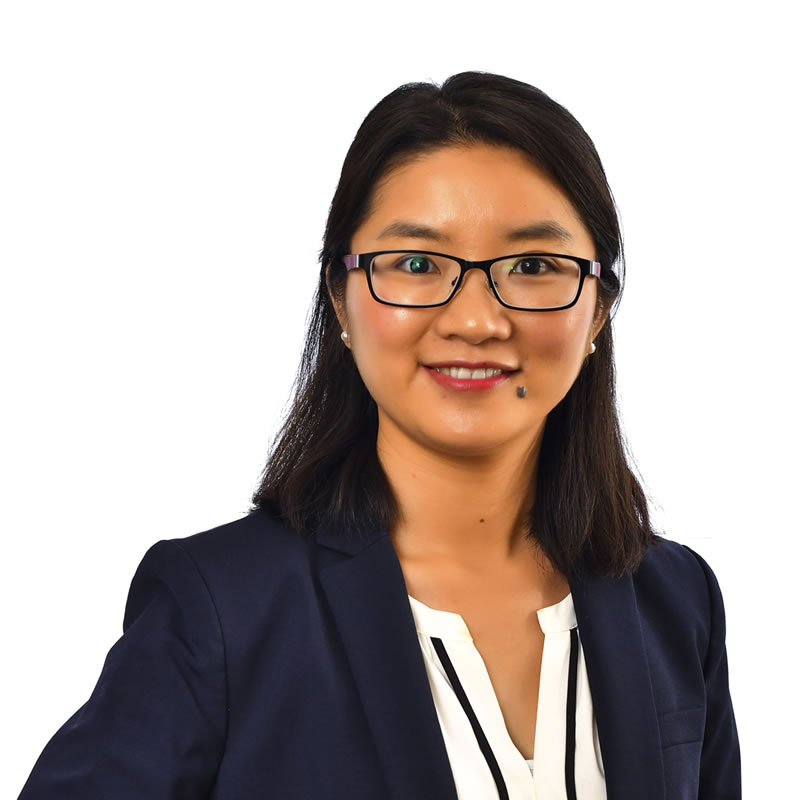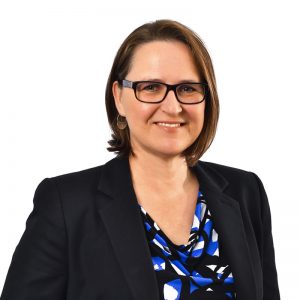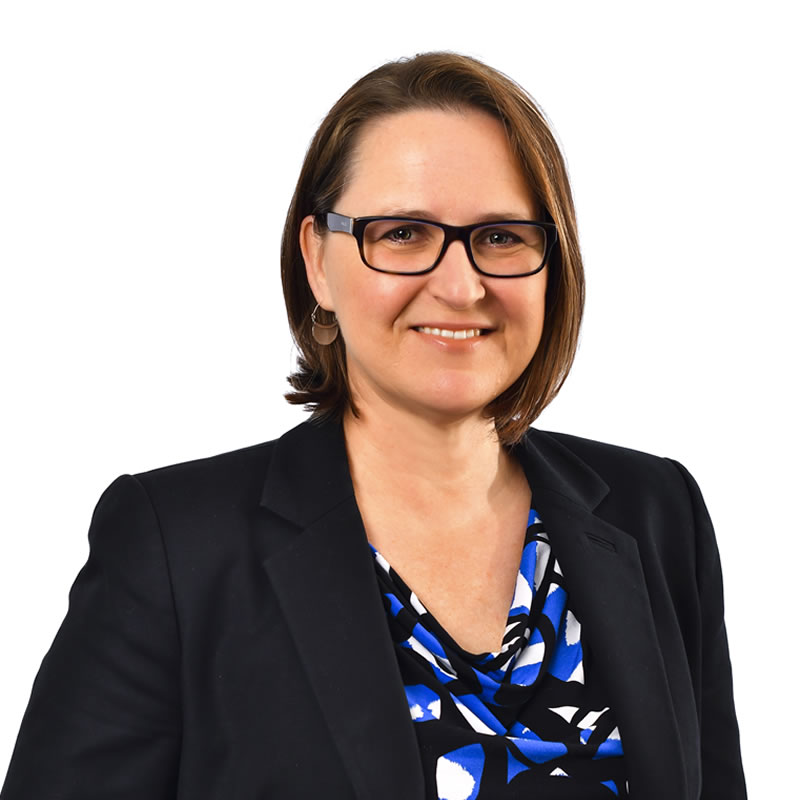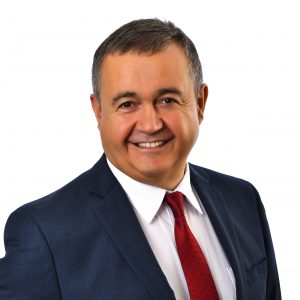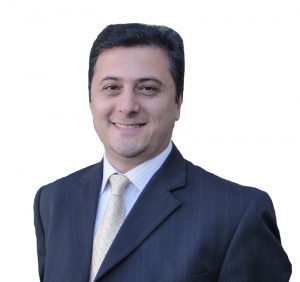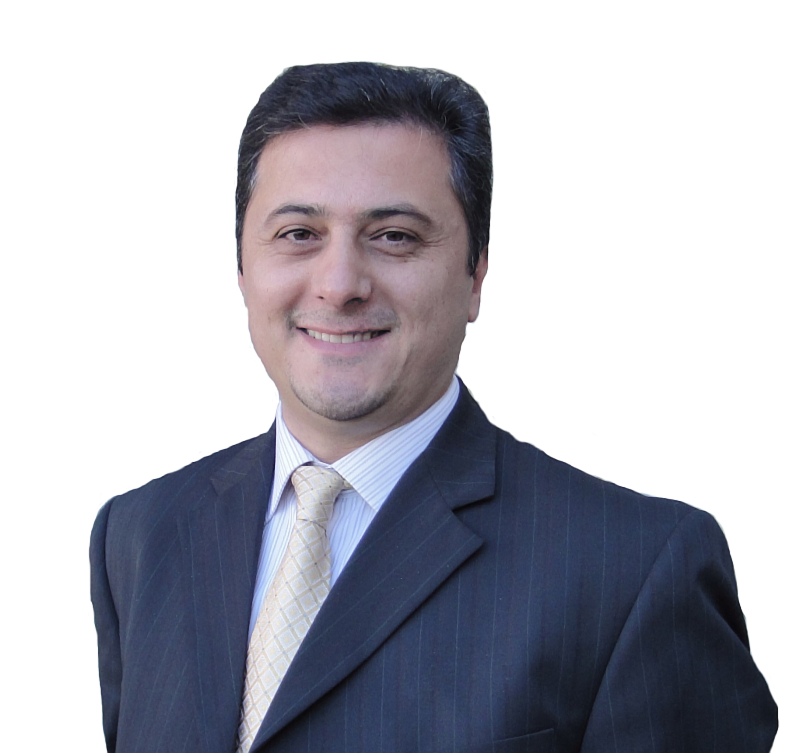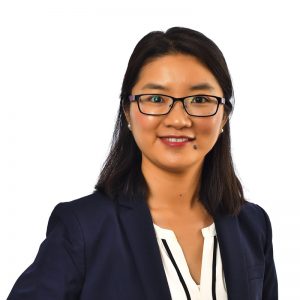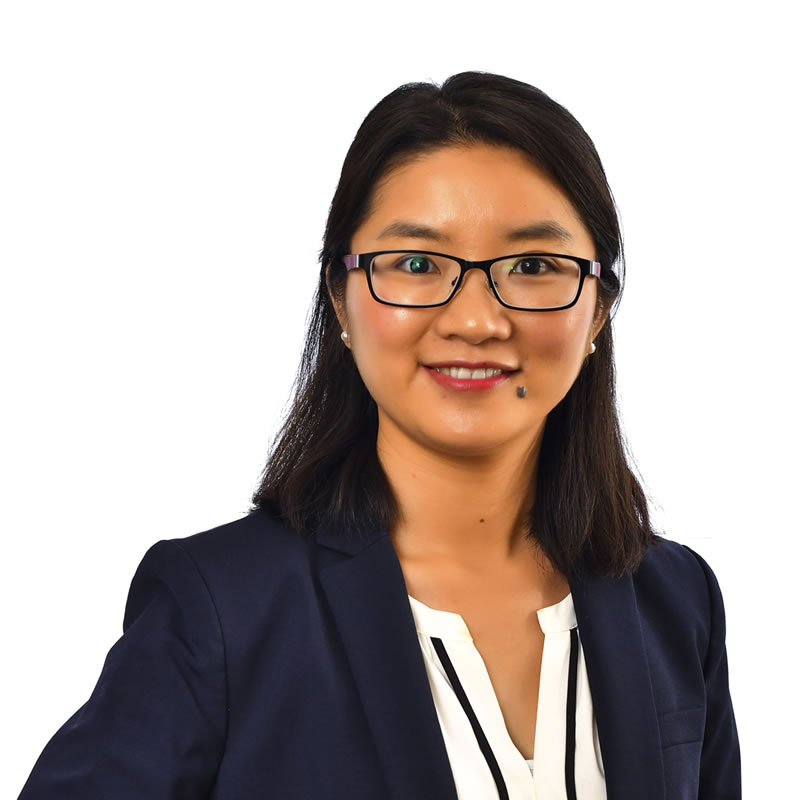 Cynthia Mejia
Dr. Cynthia Mejia is an Associate Professor and the Interim Chair of the Department of Foodservice and Lodging Management.  Dr. Mejia served as a faculty member in this department at UCF Rosen College of Hospitality Management since 2013. Dr. Mejia has over 20 years of industry experience in F&B and hotel operations management, primarily working for luxury brands both in the U.S. and in Singapore.
Fevzi Okumus
Dr. Fevzi Okumus is the CFHLA Preeminent Chair Professor within the Hospitality Services Department at the University of Central Florida's Rosen College of Hospitality Management. He joined the Rosen College in 2005. He was the founding Chair of the Hospitality Services Department from 2007-2013. He received his PhD in Strategic Hotel Management from Oxford Brookes University, UK. He has a Master of Science degree in International Hotel Management from Oxford Brookes University, UK and a Bachelor of Science degree in hospitality and tourism from Cukurova University, Turkey.
Mehmet Altin
Dr. Mehmet Altin is an Associate Professor in the Department of Hospitality Services in the Rosen College at the University of Central Florida. He earned his PhD in Hospitality and Tourism Management in Pamplin Business College at the Virginia Tech and completed his master's degree in the same department in 2011. He has a degree in Business Administration-Finance from the University of Nevada Las Vegas.
Yun Ying (Susan) Zhong
Dr. Yun Ying (Susan) Zhong is a member of the Disability Aging &Technology Cluster and an Assistant Professor at Rosen College of Hospitality Management at UCF. Since her appointment, she has helped develop the new Bachelor of Science degree in Senior Living Management and actively engaged with industry partners such as Florida Senior Living Association, Westminster Communities of Florida, Brookdale, Holiday Retirement, Harbor Chase, Legacy Point, and LIFE at UCF.
Cutting-edge

Hospitality and Tourism Research

The active research contribution of UCF's Rosen College faculty, which represents the broad spectrum of the hospitality management industry, are well recognized and respected by their peers, making UCF's Rosen College of Hospitality Management one of the most influential and cutting-edge voices in hospitality and tourism research and education. Research currently featured includes articles published in 2021 and 2022, and also articles from the Rosen Research Review magazine, which can be read HERE.  The full gamut of research conducted by Rosen College Faculty may be found on STARS.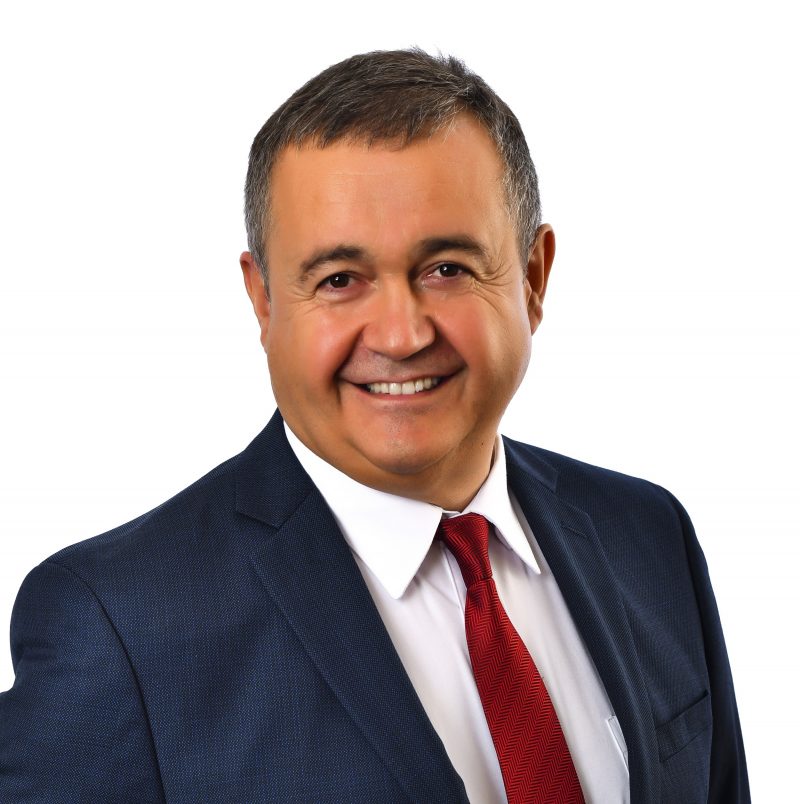 Immigrant hospitality workers: Familism, acculturation experiences, and perception of workplace.
Fevzi Okumus, Ph.D., University of Central Florida
This study offers an in-depth investigation of acculturation and familism among immigrant hospitality workers as well as their job satisfaction and organizational attachment. A qualitative approach consisting of semi-structured interviews with hospitality employees was adopted. The transcripts from these interviews were analyzed using both inductive and deductive approaches.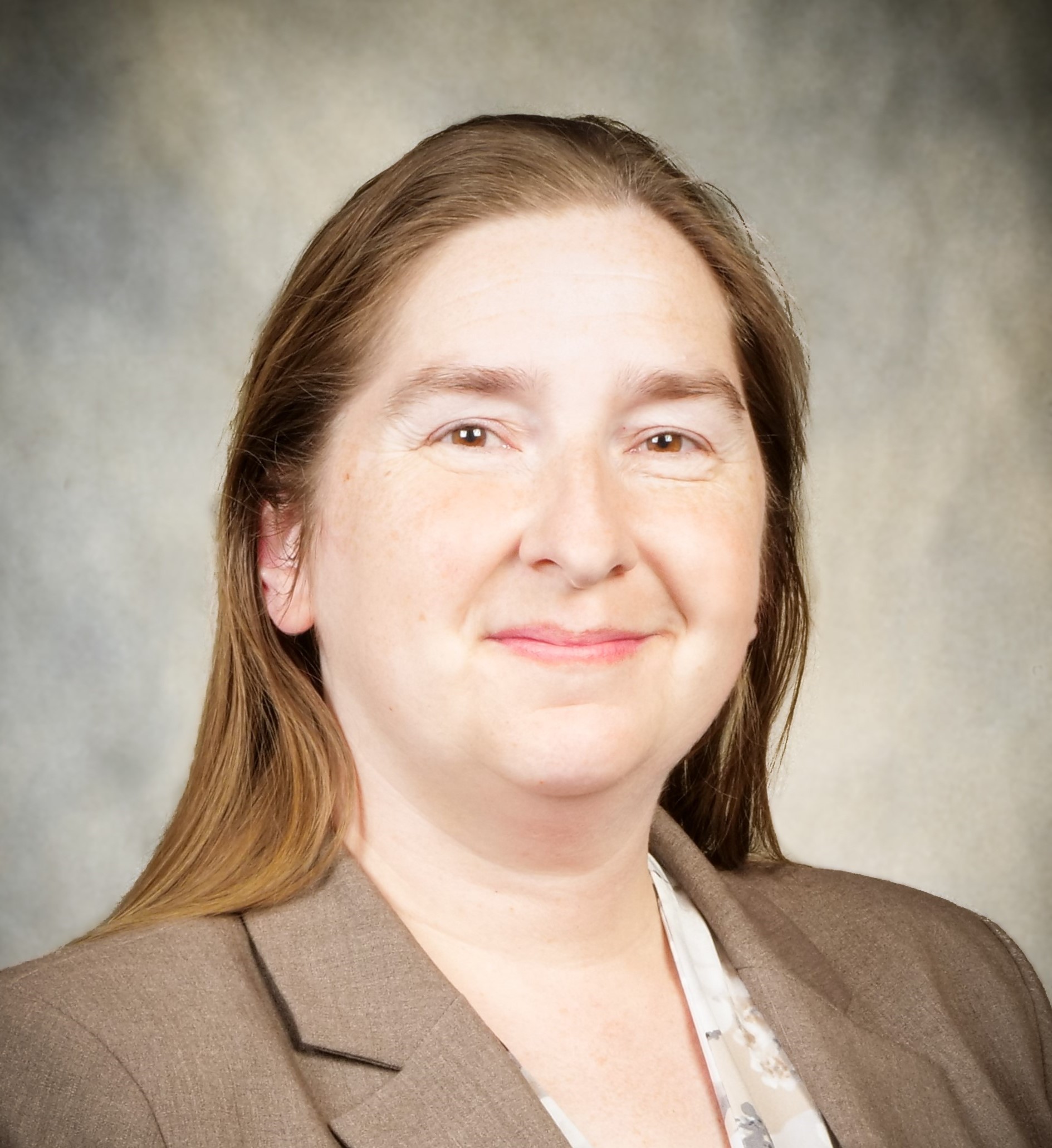 Hospitality art: A research note on the main factors affecting attractiveness of visual art in Airbnb settings.
Carissa Baker, Ph.D., University of Central Florida
While art has been mentioned in hospitality settings, there is a gap in the literature on the effects of art on guests' outcomes. This research note aims to discuss the main factors affecting the attractiveness of art in the Airbnb context and advocate for further research on the effects of art on guests' attitudes and behavioral intentions in different hospitality settings.
What's New
State of the College Address
The leadership team at UCF Rosen College of Hospitality Management cordially invites you to join us Thursday, October 13, 2022, at 9:00 a.m.,  for the State of the College Address, presented by Dean Youcheng Wang.
The address will take place in the Darden Auditorium on the state of the art Rosen College campus at 9907 Universal Blvd. Orlando, Florida, 32819.  Parking is complimentary in the campus lot on the day of the address from 8:00 a.m. – 11:00 a.m.
Prior to the address, a light breakfast will be served, beginning at 8:00 a.m., in the Hall of Fame Rotunda on the first floor.
Please RSVP to join us: UCF Rosen College State of the College Address – Rosen College of Hospitality Management
In the

News
What Does Queen Elizabeth II's Death Mean for the Future of the Monarchy?
Following her funeral today, two UCF professors discuss the impact of Queen Elizabeth II's death.
29 Gilman Scholarships Awarded to UCF Students — Setting a University Record
The award provides students who otherwise may not have the resources to study abroad an opportunity to do so.
USTA Partners with UCF for Inaugural Adaptive Tennis Event
Many of the participants hailed from UCF's Inclusive Education Services program, but participants of all ages and abilities joined volunteers to share in the joys of tennis.
What Does Queen Elizabeth II's Death Mean for the Future of the Monarchy?
29 Gilman Scholarships Awarded to UCF Students — Setting a University Record
USTA Partners with UCF for Inaugural Adaptive Tennis Event