Why Choose Rosen College of

Hospitality Management?

UCF Rosen College of Hospitality Management, located in Orlando, Florida, #1 tourist destination in America, offers students an unrivaled opportunity to learn and work in the heart of hospitality. Named the nation's best, the hospitality college has consistently moved up in the ShanghaiRankings' survey. We educate the next generation of industry leaders through internationally-recognized faculty, innovative academic programs, cutting-edge research and strong industry and community partnerships who deliver a global perspective on hospitality, event management, entertainment management, restaurant and foodservice  management, lodging, senior living management and tourism. Tour our Campus in this Video , See What Students and Industry Partners Have to Say About this Unique College Experience , Find Out What Makes Our Programs Special and Learn More About Admissions!
The most comprehensive program of its kind with degrees in:
With more than 3,000 undergraduate students, the college is one of the largest and fastest-growing hospitality programs in the nation.
Rated in the nation by the 2020 ShanghaiRankings' listing of 500 of the world's top universities for hospitality and tourism programs in the world; 2nd globally.
More than $225,000 in scholarships awarded annually
72 full-time faculty; 38 adjuncts; 64 staff
97% job placement rate upon graduation
5 Highly-respected research journals for hospitality and tourism and 1 research magazine
Internationally Renowned


and Represented
Our faculty members represent 17 different countries and are recognized globally for their research, teaching skills and professional experience. Take a look at the Faculty Directory and learn why Rosen College is a top choice for higher education. Our programs are highly ranked because of our skilled faculty. Our online Restaurant and Foodservice Management B.S. program has been ranked No. 8 nationally by U.S. News & World Report, read all about UCF's top rankings,  and we're tops in the nation in the Shanghai Rankings. We welcome International Students. Visit this page to learn more.  Study Here! Grow Here!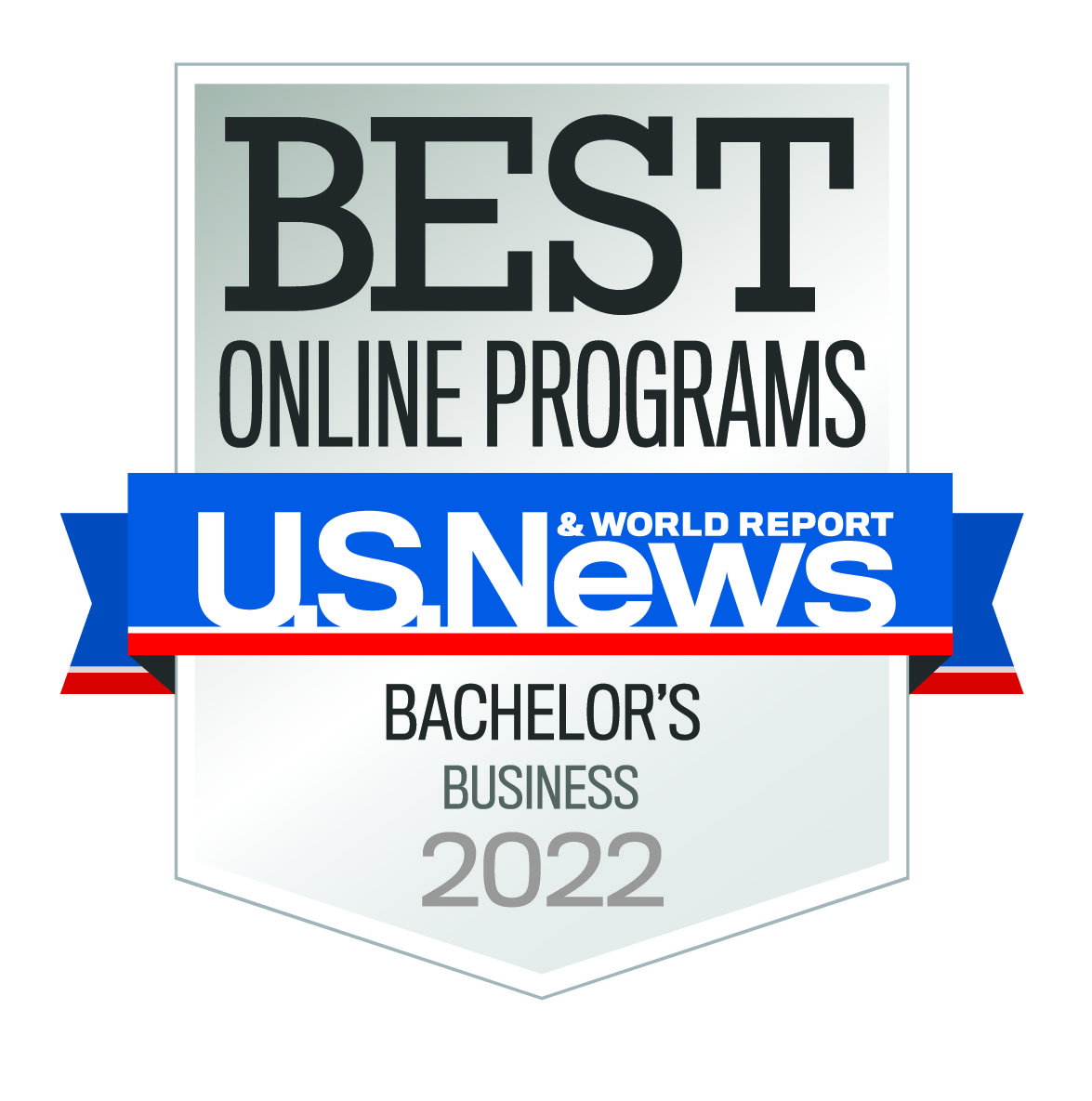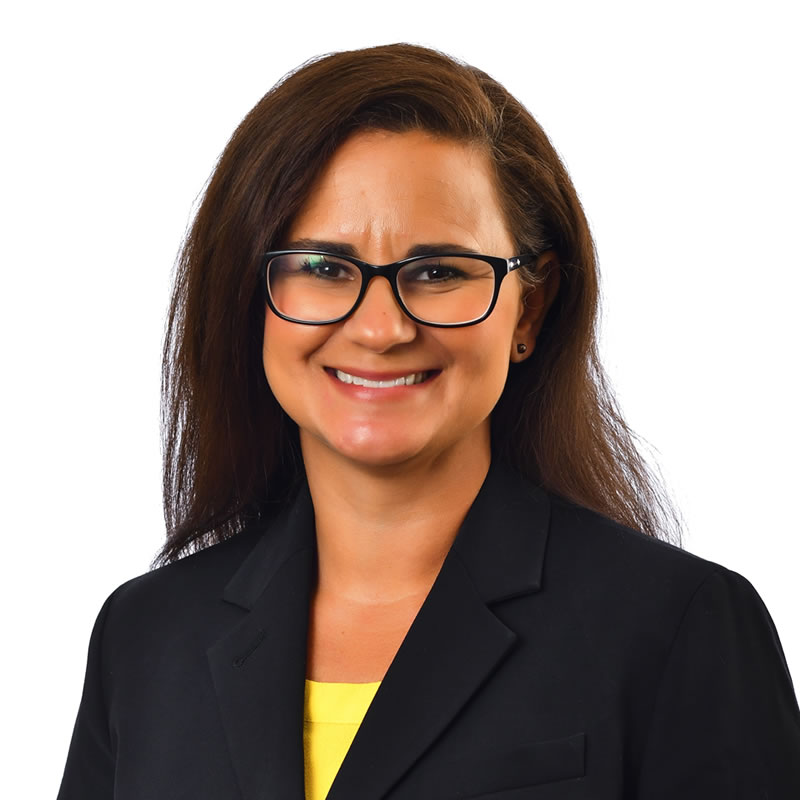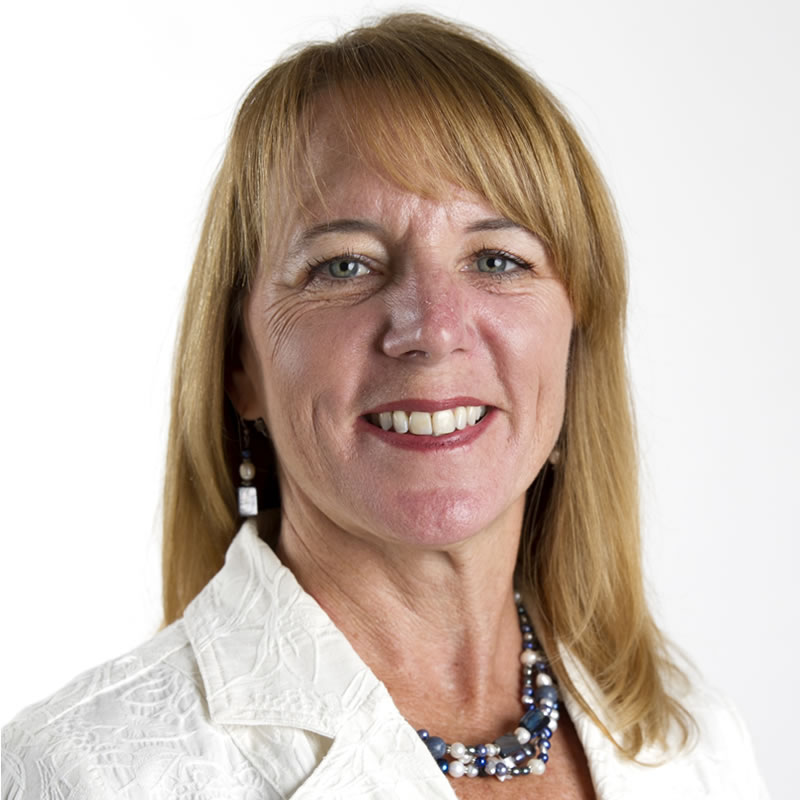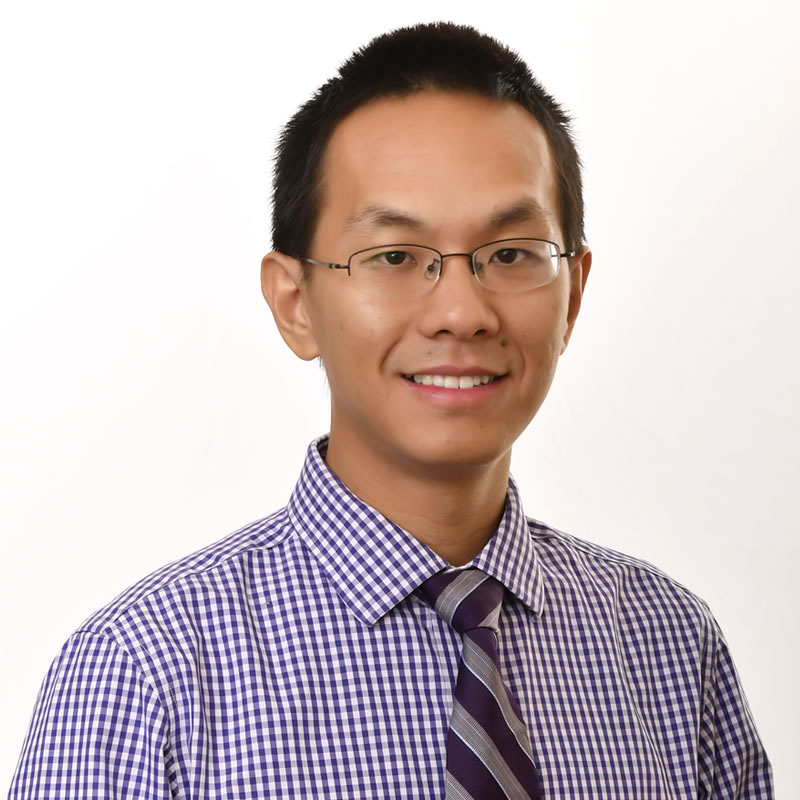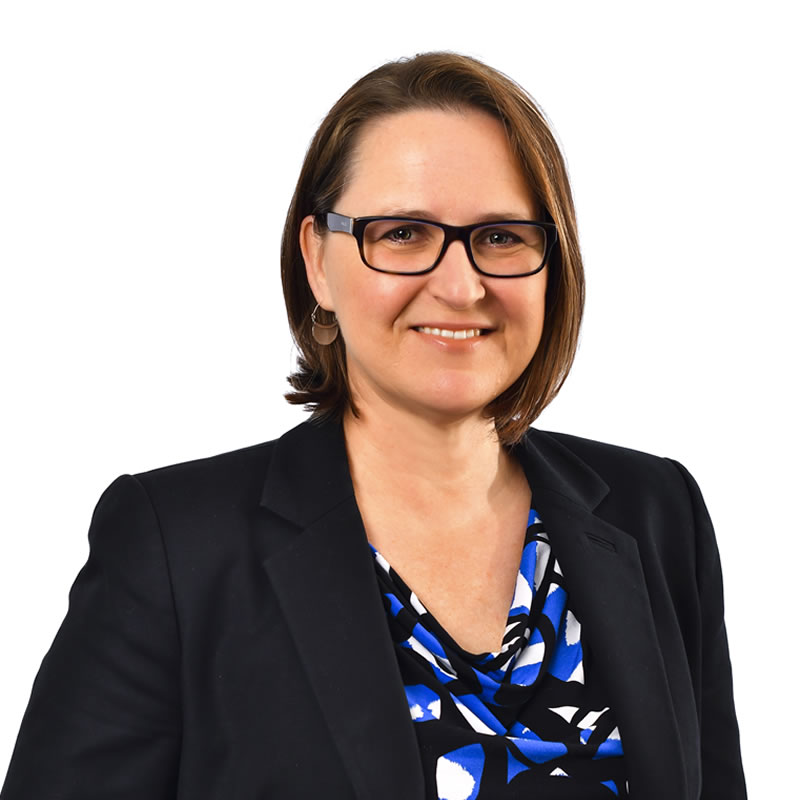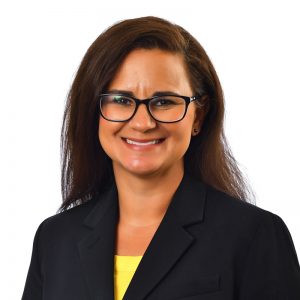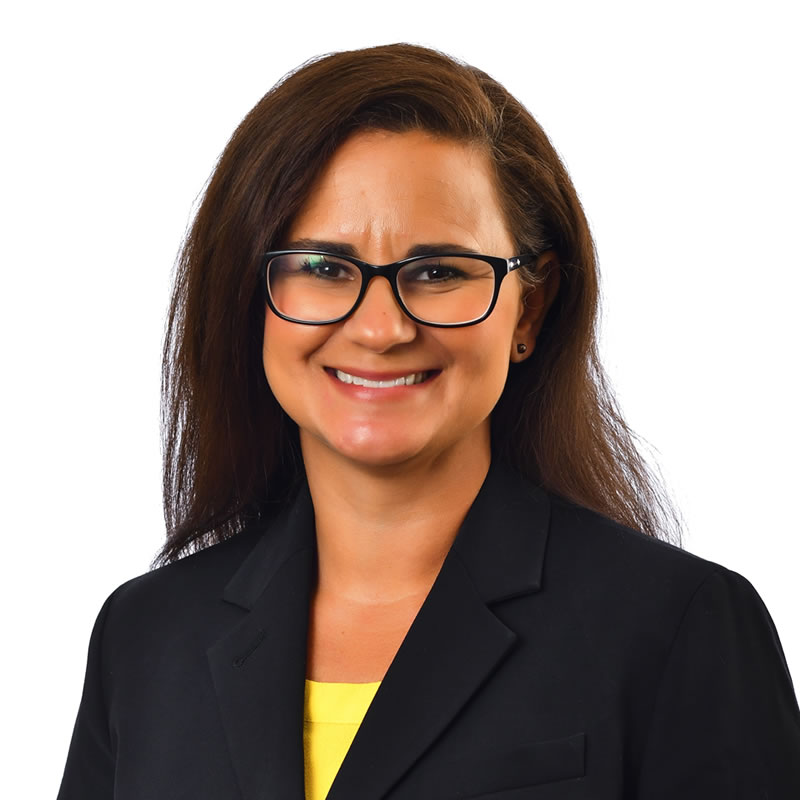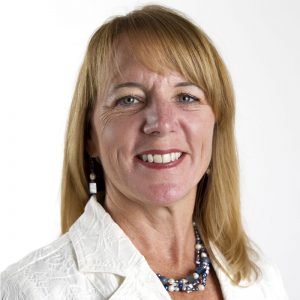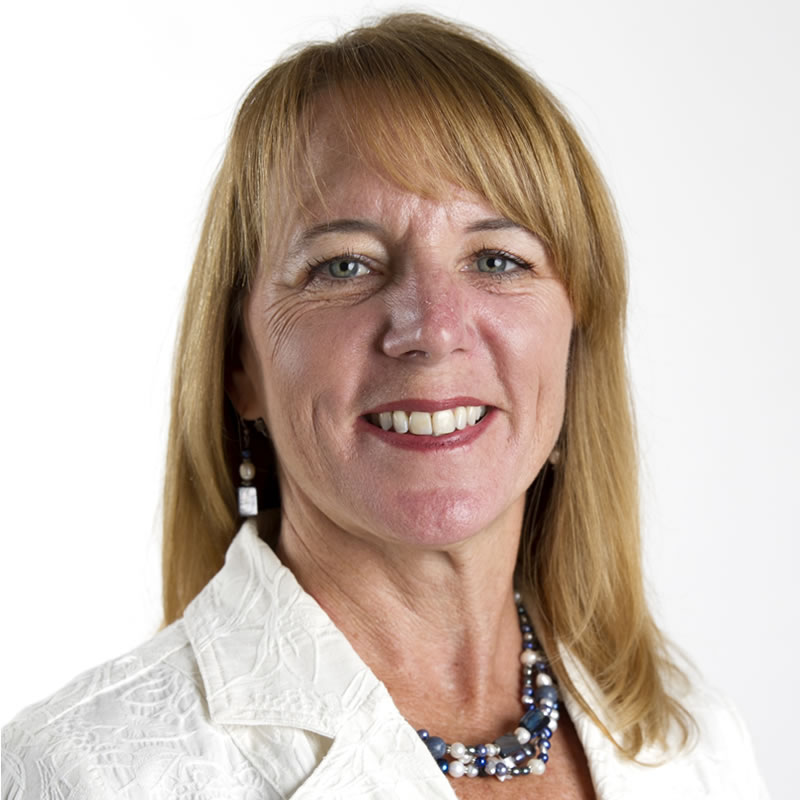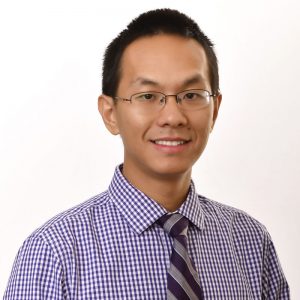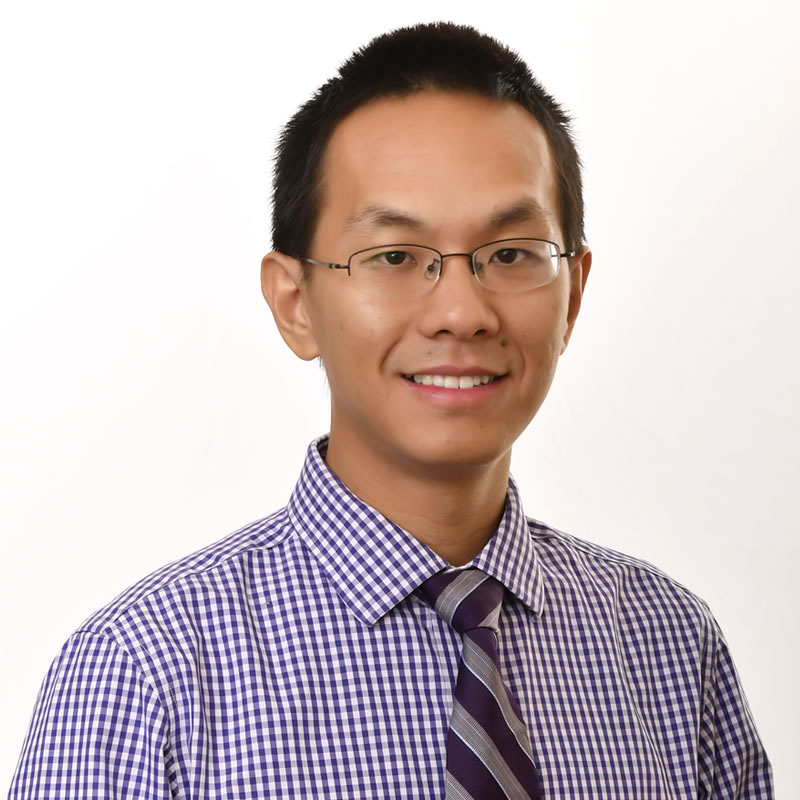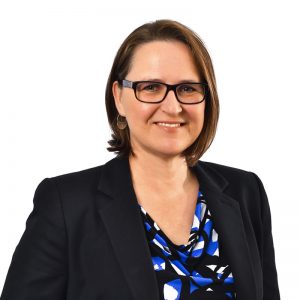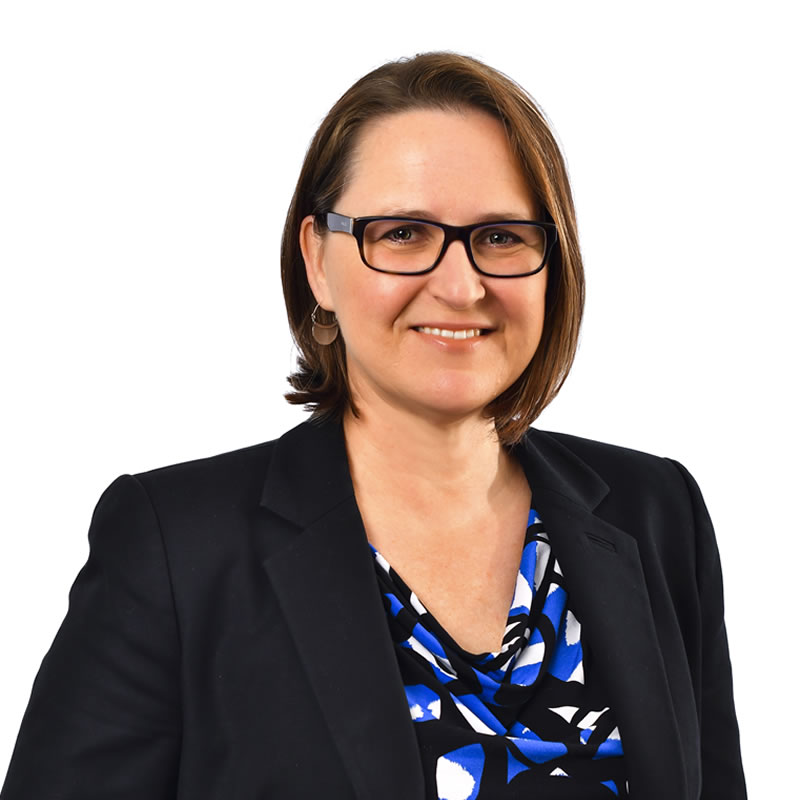 Gisele Canova
Gisele Canova is an Instructor and Internship Coordinator at the Rosen College of Hospitality Management. Gisele is a skilled Hospitality professional with over 20 years of experience within the Tourism and Hospitality industry. She started her Tourism career organizing and guiding multilingual tours throughout Brazil and South America, but eventually realized that her passion was Hospitality where she went on to fulfill several operational roles for various companies, including Disney, Hilton, Loews Hotels, Orient-Express, and Sheraton.
Amy M. Gregory
Dr. Gregory joined UCF's Rosen College of Hospitality Management in August 2012. Dr. Gregory's research focuses on consumer behavior in the lodging context; more specifically concentrated on the unique aspects of the timeshare and mixed use segments of the greater lodging industry. Dr. Gregory's academic career was preceded by more than 25 years of international sales, marketing and business development experience in the lodging and services industries – the last 10 of which included global revenue management responsibility with the Marriott Corporation.
Arthur Huang
Dr. Arthur Huang has an interdisciplinary background in engineering and tourism research. He is affiliated with both Rosen College of Hospitality Management and College of Engineering and Computer Science working on smart cities and smart tourism. He has B.S. in Mechanics and Automation, M.S. degrees in Urban Planning and Computer Engineering, and a Ph.D. in Civil Engineering focusing on transportation systems. 
Cynthia Mejia
Dr. Cynthia Mejia is an Associate Professor and the Interim Chair of the Department of Foodservice and Lodging Management.  Dr. Mejia served as a faculty member in this department at UCF Rosen College of Hospitality Management since 2013. Dr. Mejia has over 20 years of industry experience in F&B and hotel operations management, primarily working for luxury brands both in the U.S. and in Singapore.
Cutting-edge

Hospitality and Tourism Research

The active research contribution of UCF's Rosen College faculty, which represents the broad spectrum of the hospitality management industry, are well recognized and respected by their peers, making UCF's Rosen College of Hospitality Management one of the most influential and cutting-edge voices in hospitality and tourism research and education. Research currently featured includes articles published in 2021 and 2022, and also articles from the Rosen Research Review magazine, which can be read HERE.  The full gamut of research conducted by Rosen College Faculty may be found on STARS.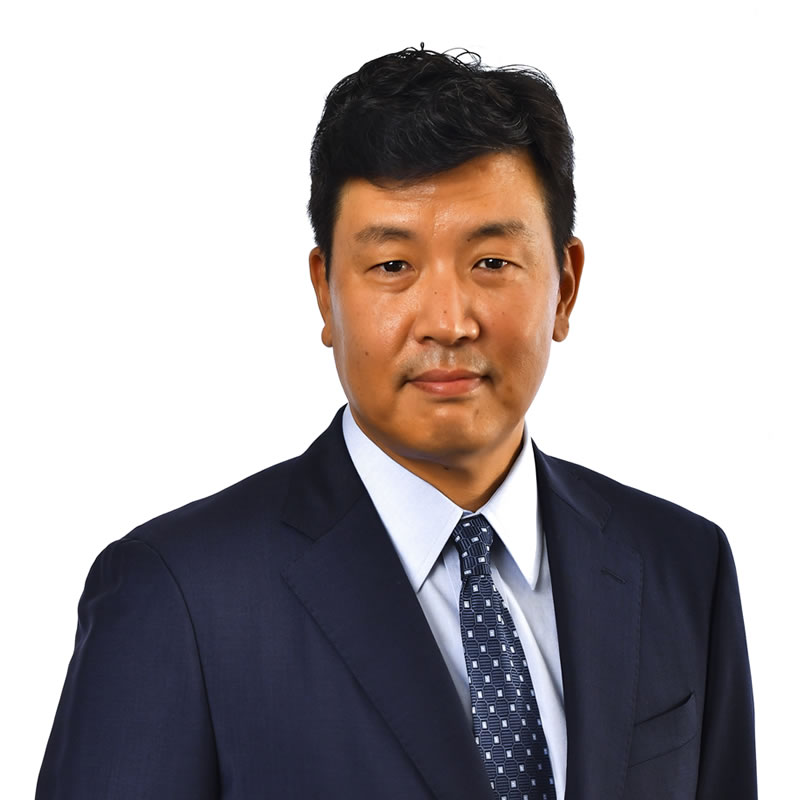 Consumer Attitude in Student Housing Evaluation: A Case of A Hospitality Satellite Campus.
David Kwun, Ph.D., University of Central Florida
This study explores student housing attributes in a satellite campus and evaluates their effects on behavioral intention. The results entail the importance of benefits, product quality, service quality, perceived value, familiarity, and perceived value. The concepts of consumer attitude illustrate a need for further investigation as a consequence of their seemingly important role in student housing.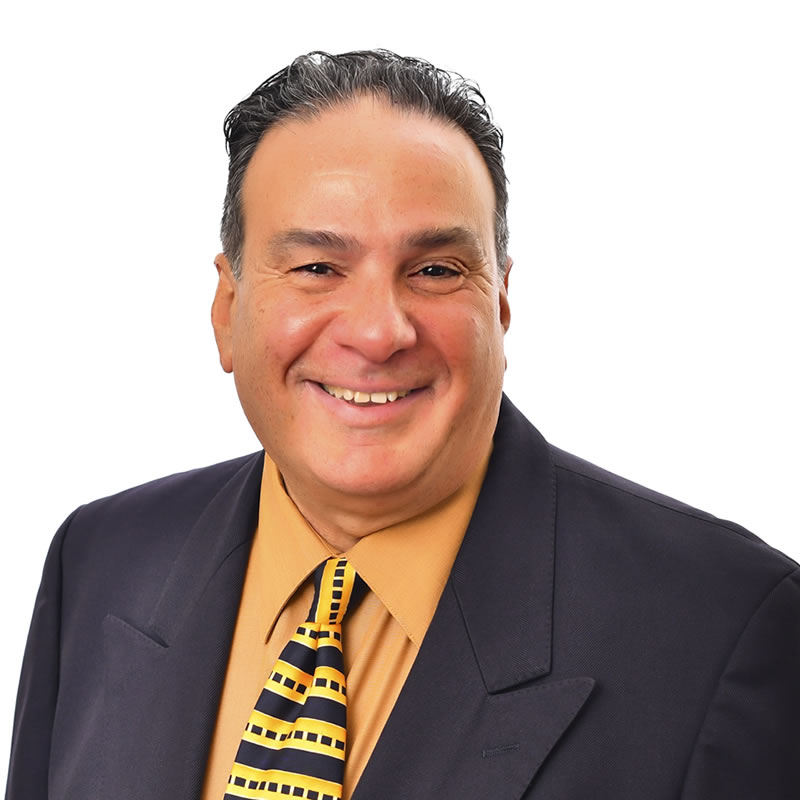 Consumer reactions to different robotic servers in theme parks.
Ady Milman, Ph.D., University of Central Florida
This study aims to understand the theme park visitors' perceived robotic qualities featured in four different robots, assess their robotic functions and consumers' loyalty toward four different robotic server types. The study revealed some new knowledge about consumer expectations for robotic servers in theme parks.
What's New
Rosen Research Review summer 2022
It's here! The sixth issue of the Rosen Research Review, a publication of UCF Rosen College of Hospitality Management, in partnership with Research Features has just been released. Read it NOW! We're back with new insights in 10 new research-based articles.
In this issue, read the article on cleaning restaurants and indoor air quality. We also share an article on how rural destinations can create memorable experiences for guests and one for travelers with disabilities who need occupational therapists.
This issue's industry leader article focuses on Gregory Elias, an entertainment management titan. Elias is the president and founder of Top Stop Music and helped establish the UCF Rosen College of Hospitality Management's Entertainment Management degree program. Elias has a lot to say about the face of entertainment, festivals, music and films.
The magazine as always is available electronically. You may read, save, bookmark and share the content.  A great READ!
In the

News
USTA Partners with UCF for Inaugural Adaptive Tennis Event
Many of the participants hailed from UCF's Inclusive Education Services program, but participants of all ages and abilities joined volunteers to share in the joys of tennis.
UCF Rosen College of Hospitality Management Again Named Nation's Best
The hospitality school remains in the top five worldwide in the ShanghaiRankings' 2022 listing.
3 UCF Colleges Receive $4.5M for Infectious Disease, Travel Health Research Initiative
The goal is to help businesses recover from vulnerabilities and prepare for the potential of another pandemic.
USTA Partners with UCF for Inaugural Adaptive Tennis Event
UCF Rosen College of Hospitality Management Again Named Nation's Best
3 UCF Colleges Receive $4.5M for Infectious Disease, Travel Health Research Initiative