Why Choose Rosen College of Hospitality Management?
UCF Rosen College of Hospitality Management, located in Orlando, Florida, #1 tourist destination in America, offers students an unrivaled opportunity to learn and work in the heart of hospitality. Named the nation's best, and No. 2 in world, the hospitality college has consistently moved up in the ShanghaiRankings' survey over the last three years. We educate the next generation of industry leaders through internationally-recognized faculty, innovative academic programs, cutting-edge research and strong industry and community partnerships who deliver a global perspective on hospitality, event management, entertainment management, restaurant and foodservice  management, lodging, senior living management and tourism. Tour our Campus in this Video , See What Students and Industry Partners Have to Say About this Unique College Experience , Find Out What Makes Our Programs Special and Learn More About Admissions!
The most comprehensive program of its kind with degrees in:
With more than 3,000 undergraduate students, the college is one of the largest and fastest-growing hospitality programs in the nation.
Rated in the nation by the 2020 ShanghaiRankings' listing of 500 of the world's top universities for hospitality and tourism programs in the world; 2nd globally.
More than $225,000 in scholarships awarded annually
72 full-time faculty; 38 adjuncts; 64 staff
97% job placement rate upon graduation
5 Highly-respected research journals for hospitality and tourism and 1 research magazine
Internationally Renowned


and Represented
Our faculty members represent 17 different countries and are recognized globally for their research, teaching skills and professional experience. Take a look at the Faculty Directory and learn why Rosen College is a top choice for higher education. Our programs are highly ranked because of our skilled faculty.  Study.com places us #5 on the list for 2021 Best Bachelor's Degree in Hospitality Management and we're tops in the nation in the Shanghai Rankings. We welcome International Students. Visit this page to learn more.  Study Here! Grow Here!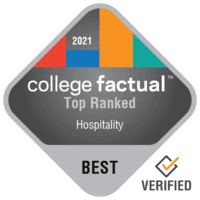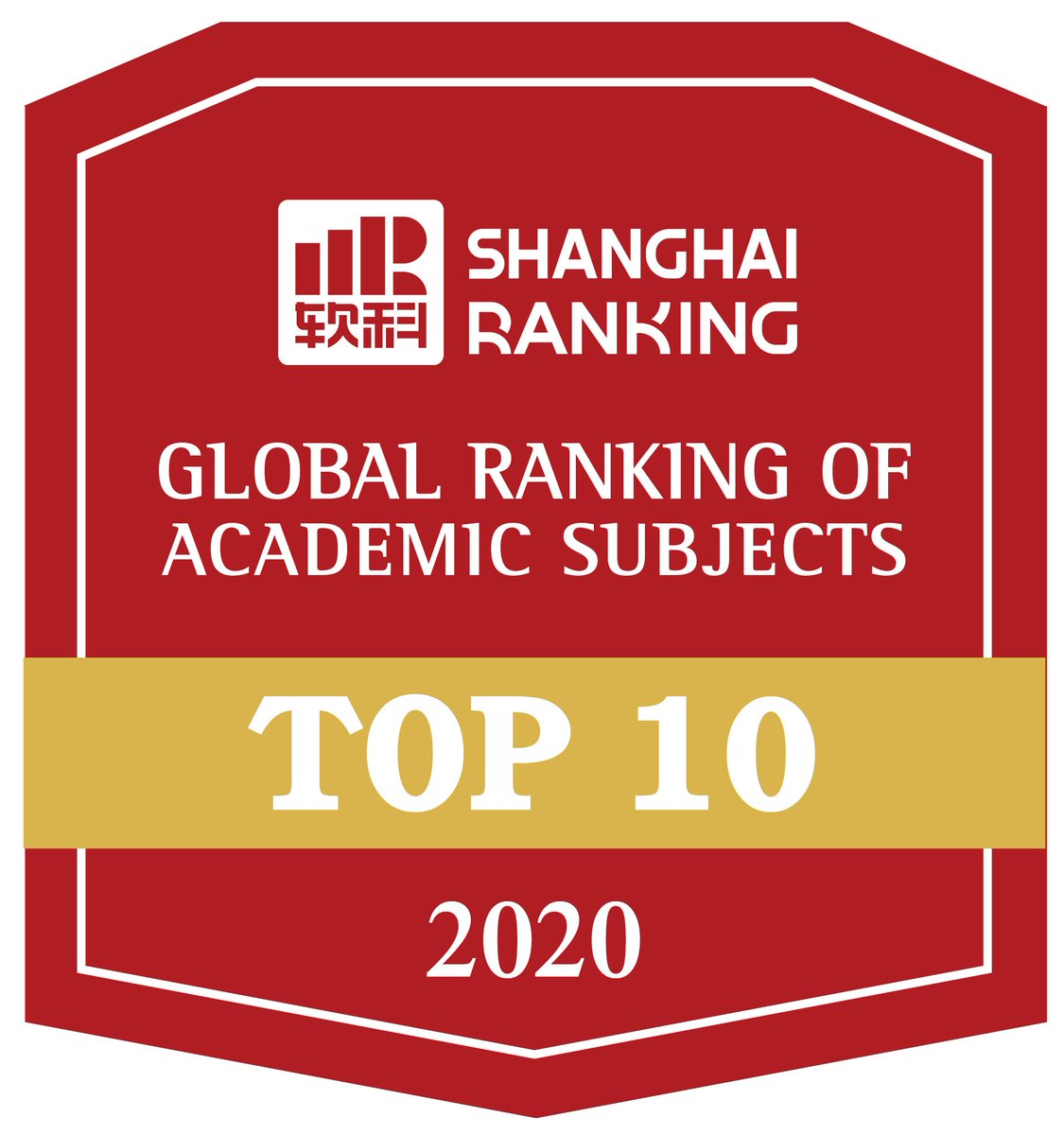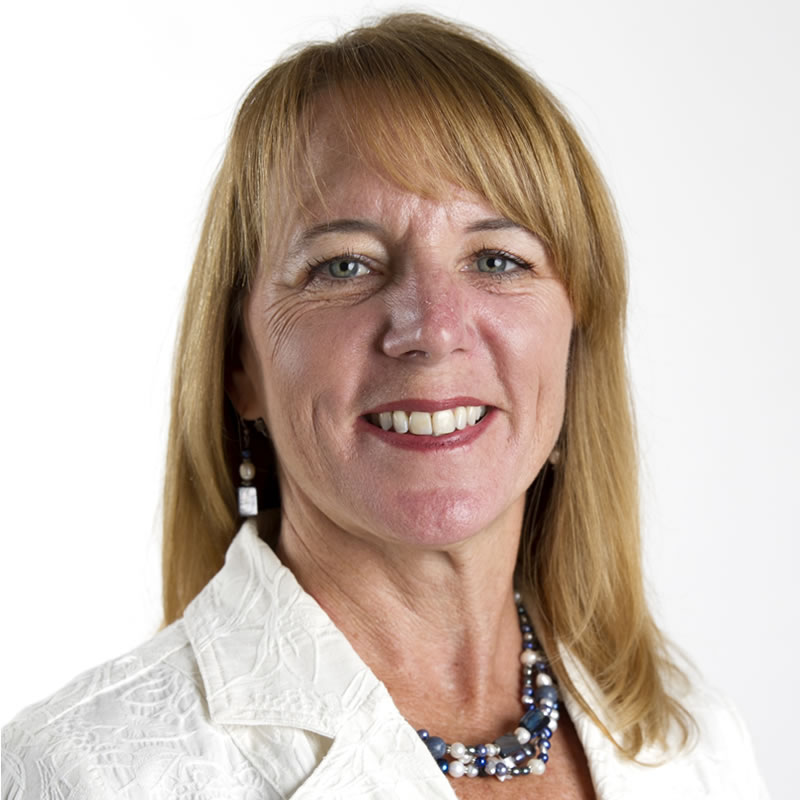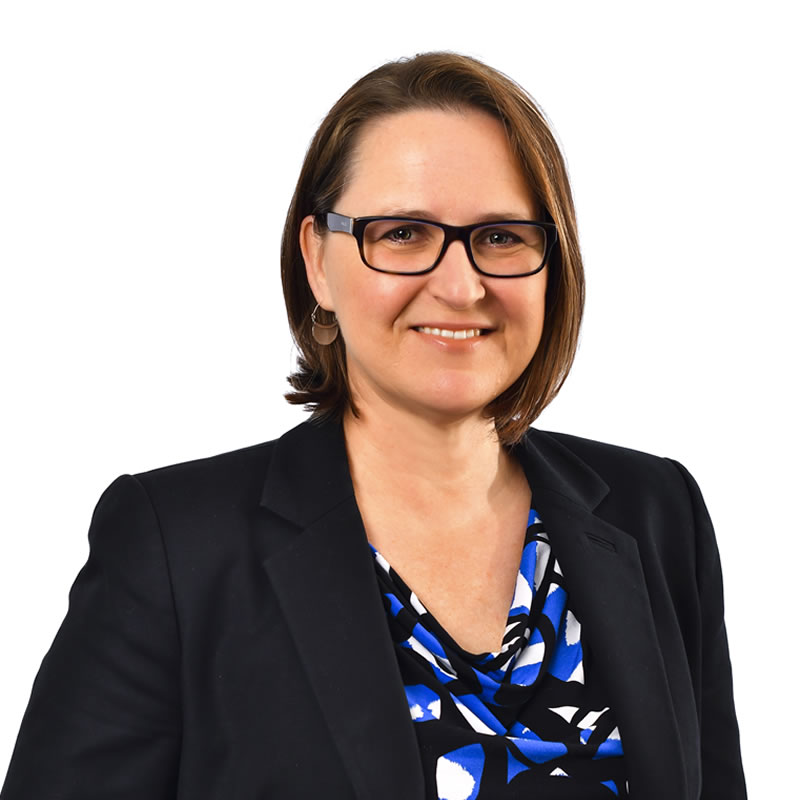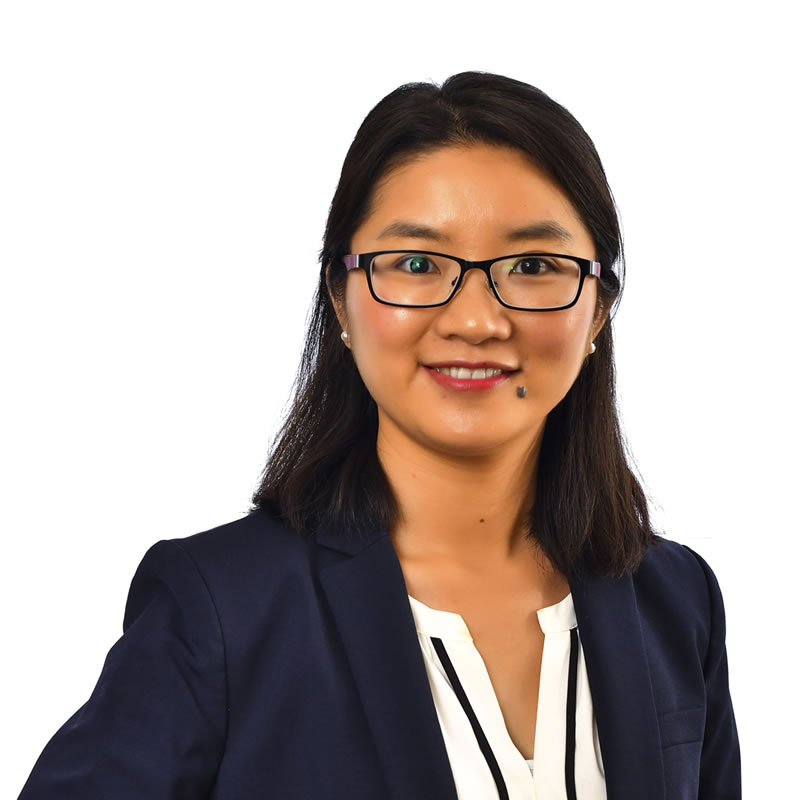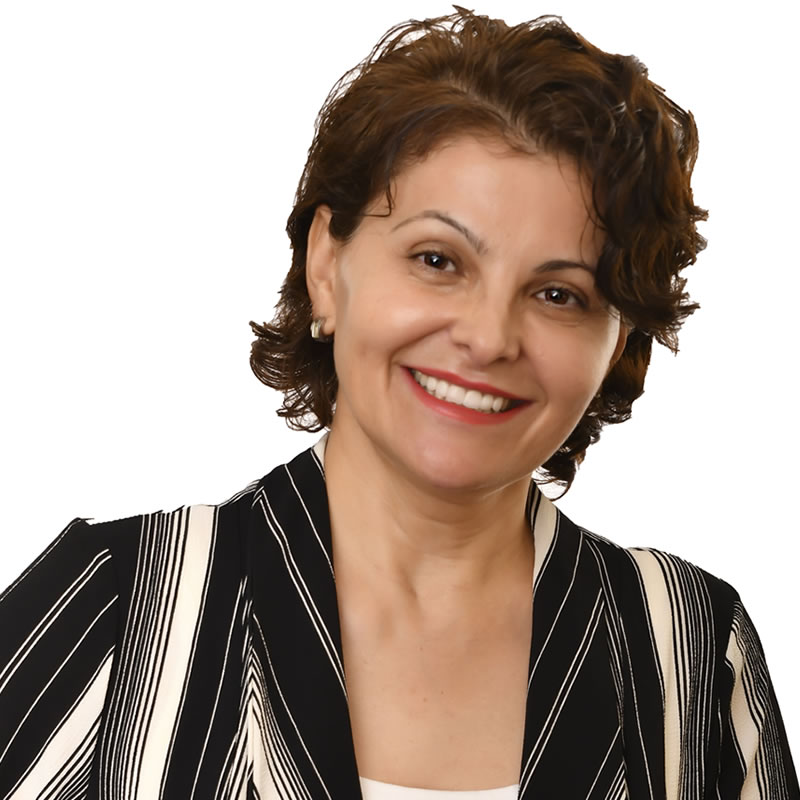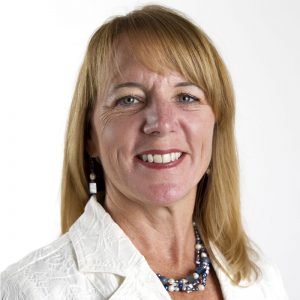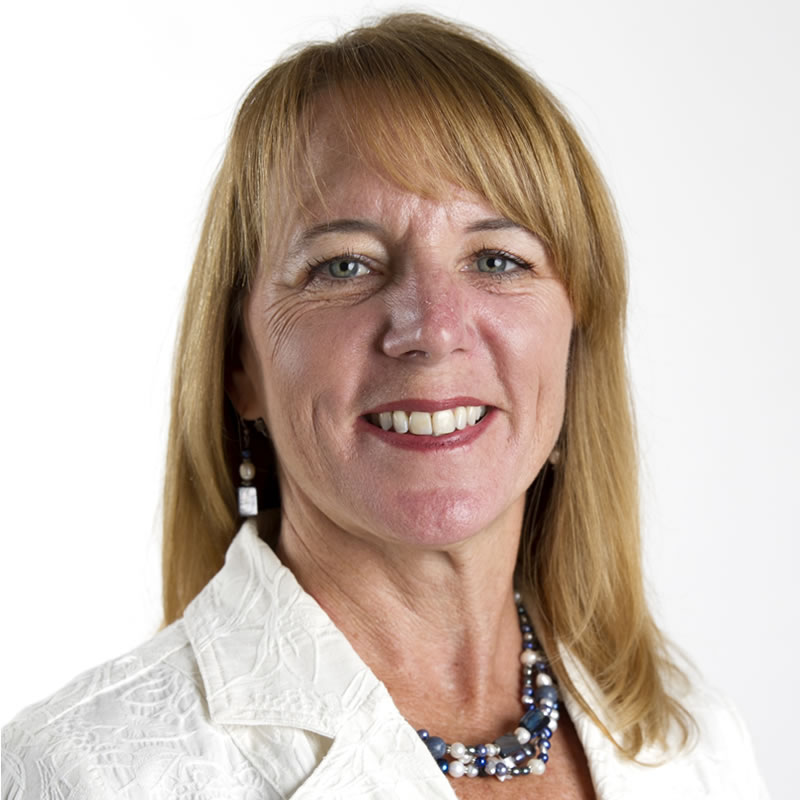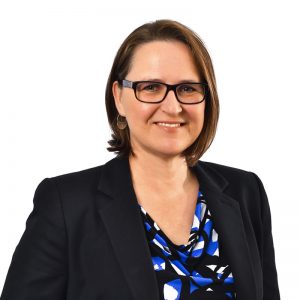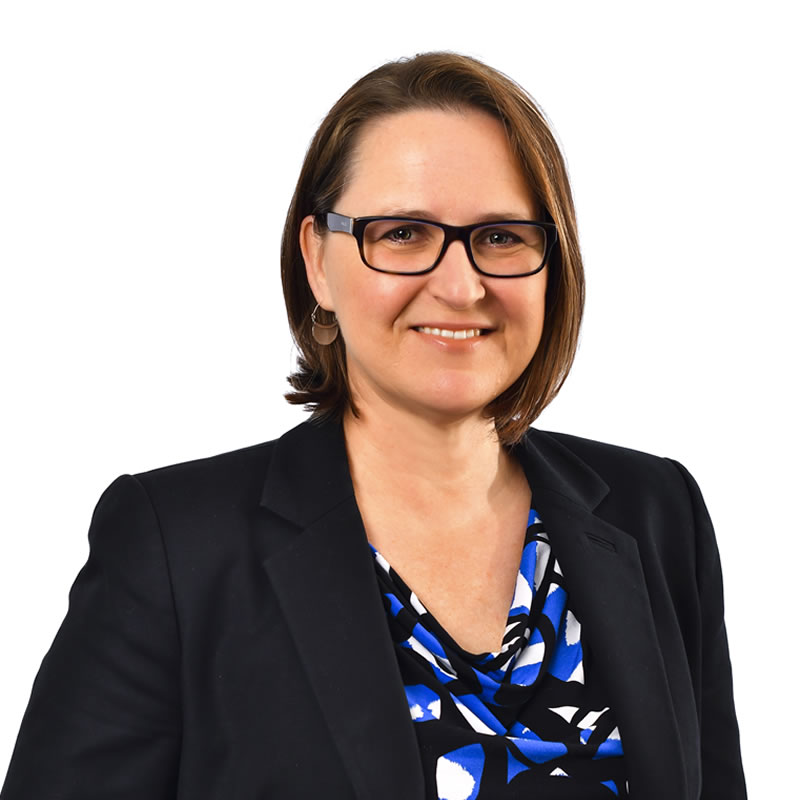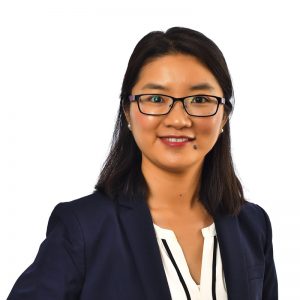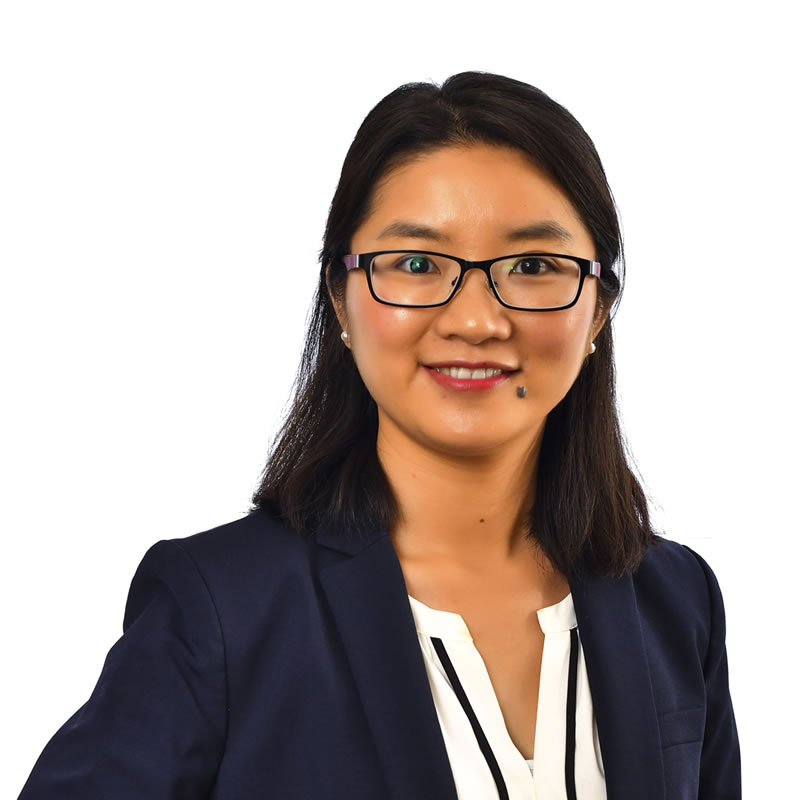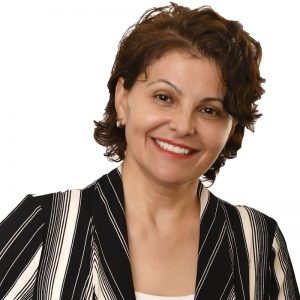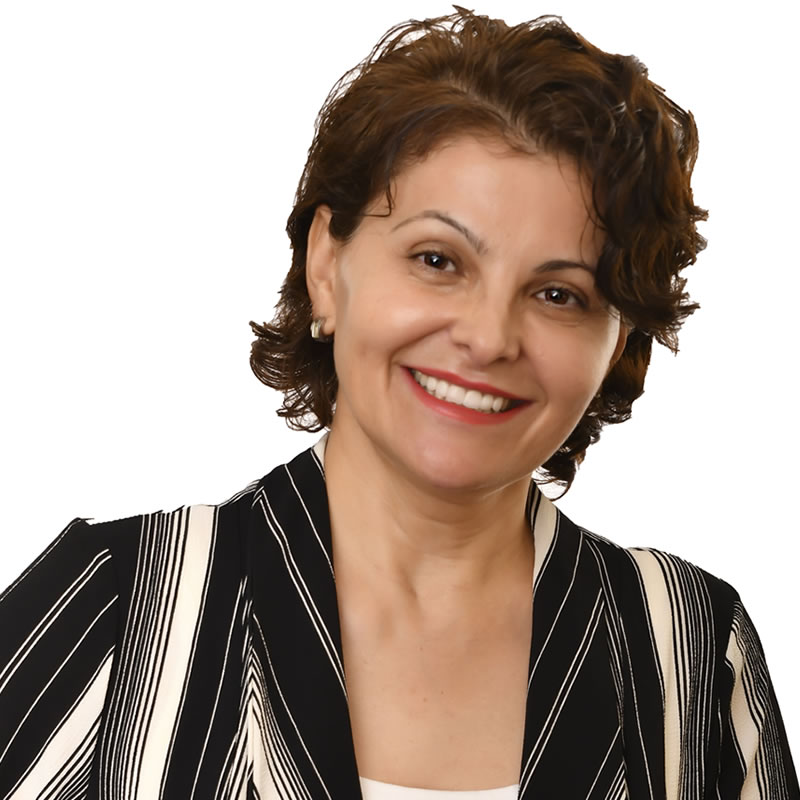 Amy M. Gregory
Dr. Gregory joined UCF's Rosen College of Hospitality Management in August 2012. Dr. Gregory's research focuses on consumer behavior in the lodging context; more specifically concentrated on the unique aspects of the timeshare and mixed use segments of the greater lodging industry. Dr. Gregory's academic career was preceded by more than 25 years of international sales, marketing and business development experience in the lodging and services industries – the last 10 of which included global revenue management responsibility with the Marriott Corporation.
Cynthia Mejia
Dr. Cynthia Mejia is an Associate Professor and the Interim Chair of the Department of Foodservice and Lodging Management.  Dr. Mejia served as a faculty member in this department at UCF Rosen College of Hospitality Management since 2013. Dr. Mejia has over 20 years of industry experience in F&B and hotel operations management, primarily working for luxury brands both in the U.S. and in Singapore.
Yun Ying (Susan) Zhong
Dr. Yun Ying (Susan) Zhong is a member of the Disability Aging &Technology Cluster and an Assistant Professor at Rosen College of Hospitality Management at UCF. Since her appointment, she has helped develop the new Bachelor of Science degree in Senior Living Management and actively engaged with industry partners such as Florida Senior Living Association, Westminster Communities of Florida, Brookdale, Holiday Retirement, Harbor Chase, Legacy Point, and LIFE at UCF.
Asli D. A. Tasci
Dr. Asli D.A. Tasci is a professor in the field of tourism and hospitality marketing at UCF Rosen College of Hospitality Management. After receiving her doctoral degree (destination marketing) from Michigan State University in 2003, she worked in Turkey, Hong Kong and the U.S.A. Before coming to UCF Rosen College in August 2013, she worked at the University of Florida.
Cutting-edge

Hospitality and Tourism Research

The active research contribution of UCF's Rosen College faculty, which represents the broad spectrum of the hospitality management industry, are well recognized and respected by their peers, making UCF's Rosen College of Hospitality Management one of the most influential and cutting-edge voices in hospitality and tourism research and education. Research currently featured includes articles published in 2021 and also articles from the Rosen Research Review magazine, which can be read HERE.  The full gamut of research conducted by Rosen College Faculty may be found on STARS.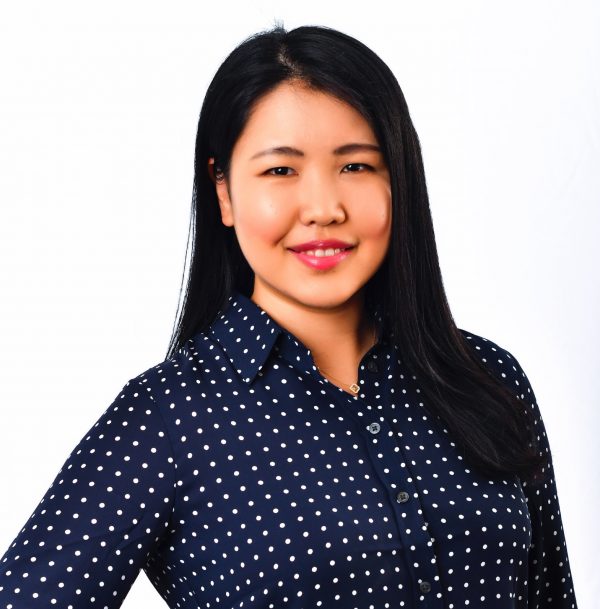 A dynamic model of crisis management from a stakeholder perspective: the case of COVID-19 in China.
Tingting Zhang Ph.D., University of Central Florida
This study aims to develop a holistic and dynamic model that governs the various relationships among the critical factors of crisis management from a stakeholder perspective in the context of China's COVID-19 epidemic outbreak. Data were collected from 731 textual sources, and the text mining technique identified the themes of a holistic crisis management model.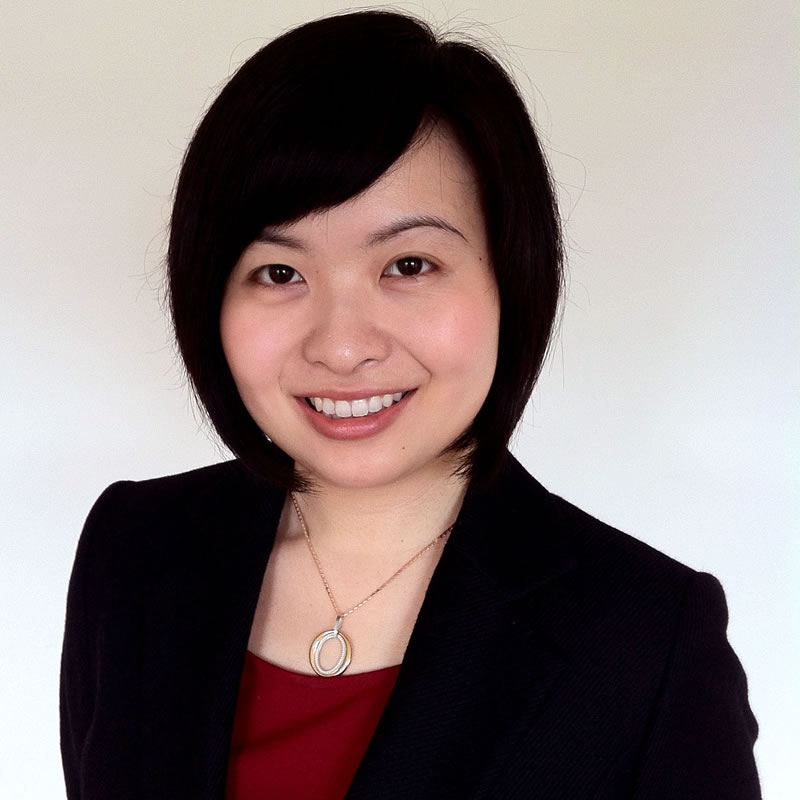 Healthy food exposition attendees' purchasing strategies: a mental budgeting perspective.
Xiaoxiao Fu, Ph.D., University of Central Florida
Grounded in the theory of mental budgeting, this paper aims to investigate how the regret and perfectionism of exposition attendees influences their purchasing strategy. This research collected on-site data at a well-established specialty food exposition in China. Confirmatory factor analysis and structural equation modeling were applied to test the proposed model.
What's New
Industry Partners and Employers Invitation to Register for Career Fair Spring 2022
The University of Central Florida Rosen College of Hospitality Management cordially invites your company to recruit at the Spring 2022 Rosen College Career Fair. This event will be held in-person on March 16, 2022, from 10:00 a.m. to 2:00 p.m. and virtually on March 17, 2022, from 10:00 a.m. to 2:00 p.m. All employers who register for the in-person fair will receive a free virtual booth for the virtual fair. This career fair typically attracts over 95 employers and over 900 students and alumni seeking full-time, part-time, and internship opportunities in hospitality, events, food service, restaurant, entertainment, senior living and sports management.
*Registration deadline is February 25th*
For full career fair details and to register, click HERE.  Questions, email Heather Pfingston, Assistant Director, Employer Relations
UCF Career Services at Heather.Pfingston@ucf.edu .
In the

News
Graduation Marks Major Milestone for Student Veterans
Three graduating student veterans — an engineer, an intelligence analyst and an electrician turned hospitality professional — share their journey of service and what commencement means for them and their future.
A Post-pandemic Hospitality-industry Success Story
With the assistance of the Rosen College, graduating senior Valerie Contreras is preparing to make her entrepreneurial dreams a reality.
General Dynamics Mission Systems Donates Mixed Reality Headsets to UCF
The headsets will serve students across a range of disciplines, including arts, hospitality, medicine and teaching.
Graduation Marks Major Milestone for Student Veterans
A Post-pandemic Hospitality-industry Success Story
General Dynamics Mission Systems Donates Mixed Reality Headsets to UCF