Why Choose Rosen College of

Hospitality Management?

UCF Rosen College of Hospitality Management, located in Orlando, Florida, #1 tourist destination in America,offers students an unrivaled opportunity to learn and work in the heart of hospitality. Named the nation's best, and No. 2 in world, the hospitality college has consistently moved up in the ShanghaiRankings' survey over the last three years. We educate the next generation of industry leaders through internationally-recognized faculty, innovative academic programs, cutting-edge research and strong industry and community partnerships who give you a global perspective on hospitality, event management, entertainment management, senior living managment and tourism.  Visit our campus to learn more!
The most comprehensive program of its kind with degrees in:
With more than 3,000 undergraduate students, the college is one of the largest and fastest-growing hospitality programs in the nation.
Rated in the nation by the 2020 ShanghaiRankings' listing of 500 of the world's top universities for hospitality and tourism programs in the world; 2nd globally.
More than $225,000 in scholarships awarded annually
72 full-time faculty; 38 adjuncts; 64 staff
97% job placement rate upon graduation
5 Highly-respected research journals for hospitality and tourism and 1 research magazine
Internationally Renowned


and Represented
Our faculty members represent 17 different countries and are known worldwide for their research, teaching skills and professional experience in the hospitality industry. Many of them served in executive roles in restaurants, hotels, theme parks and attractions.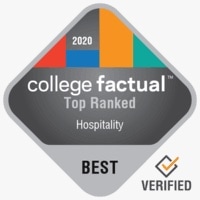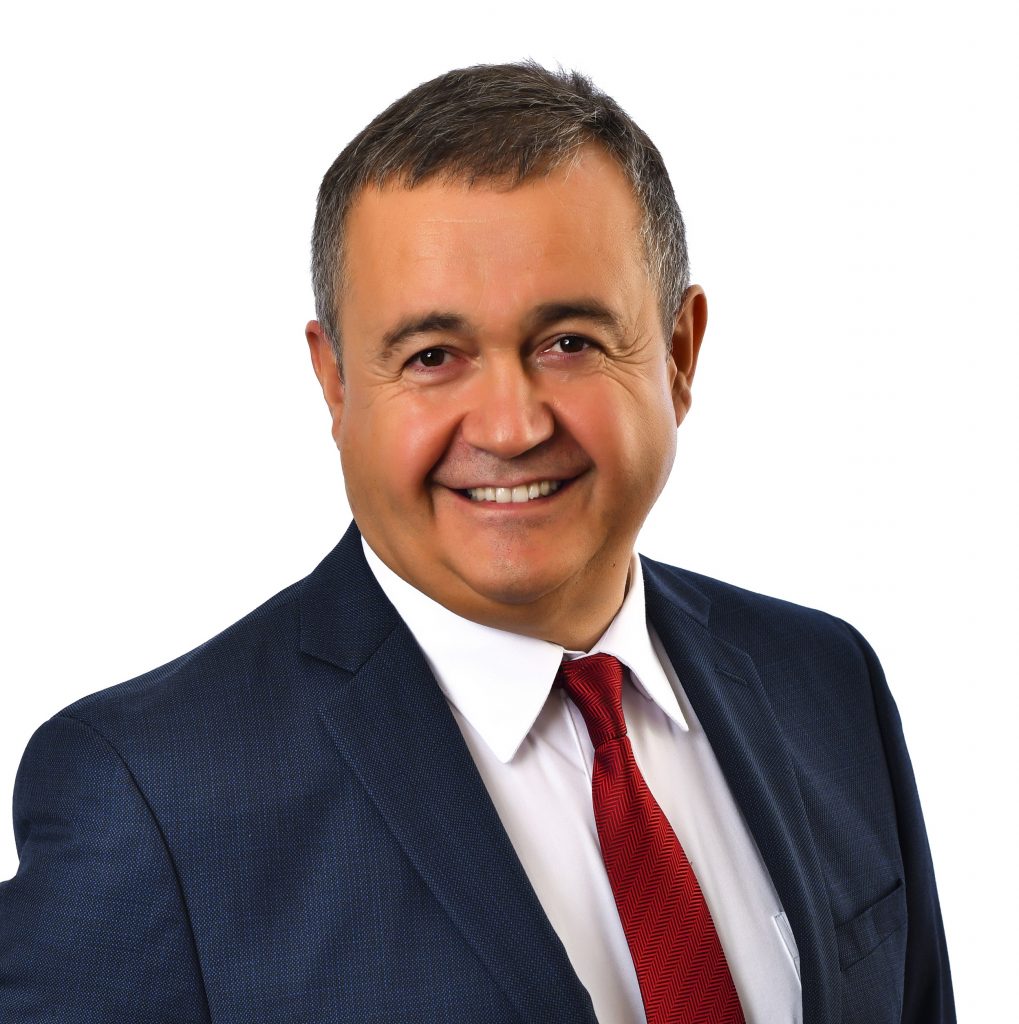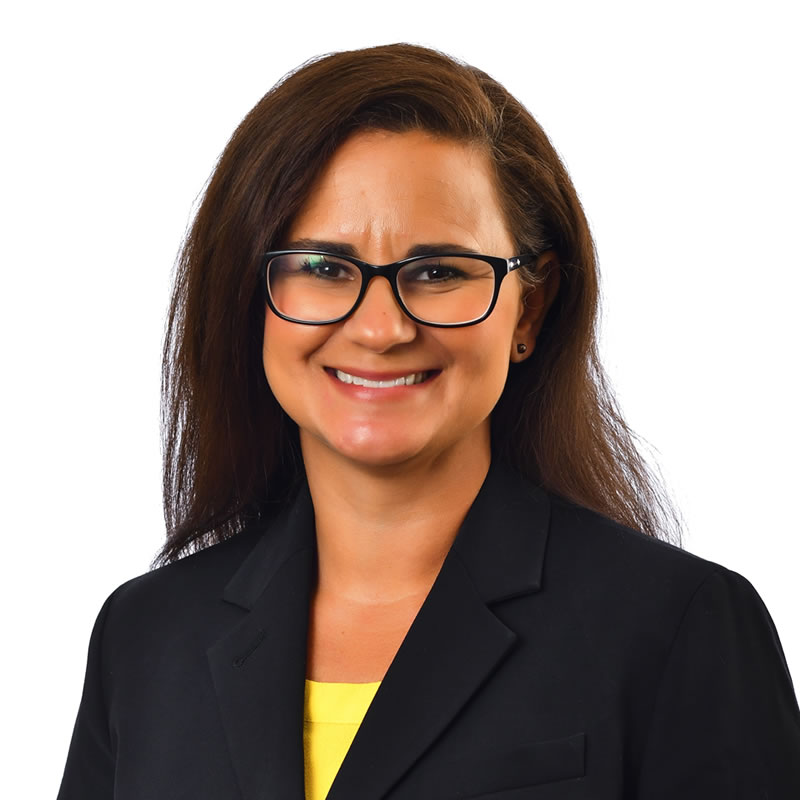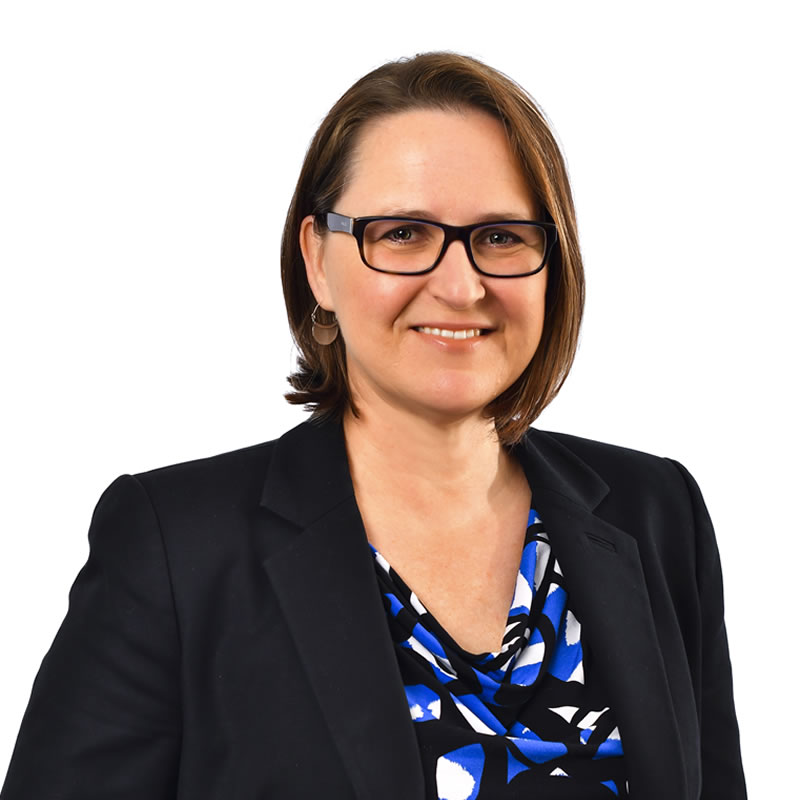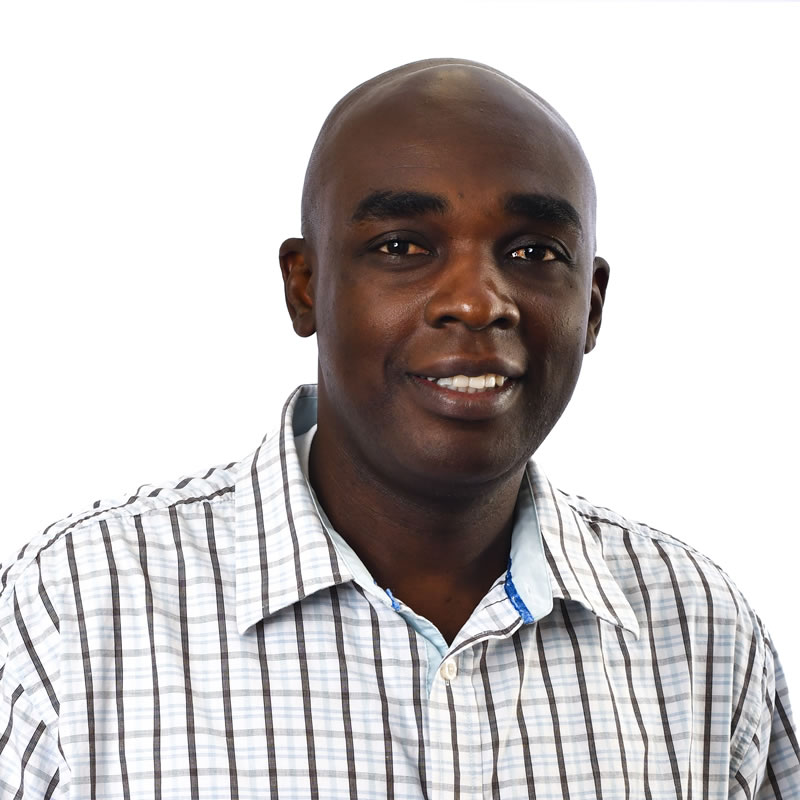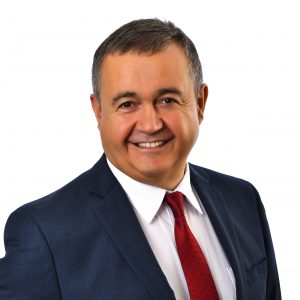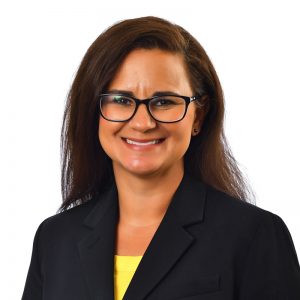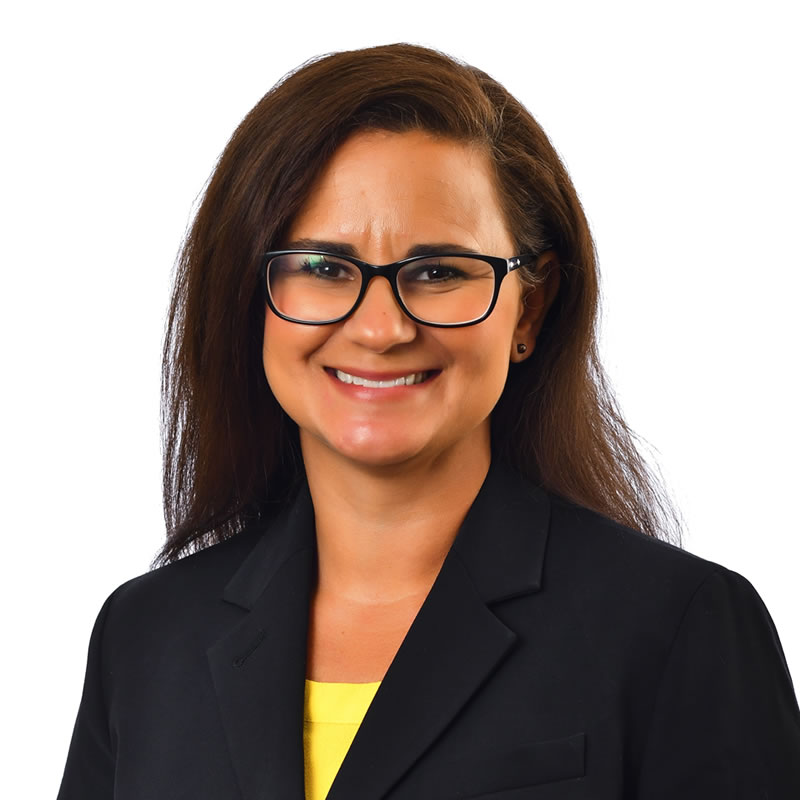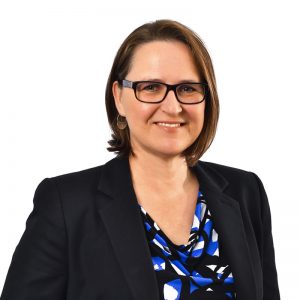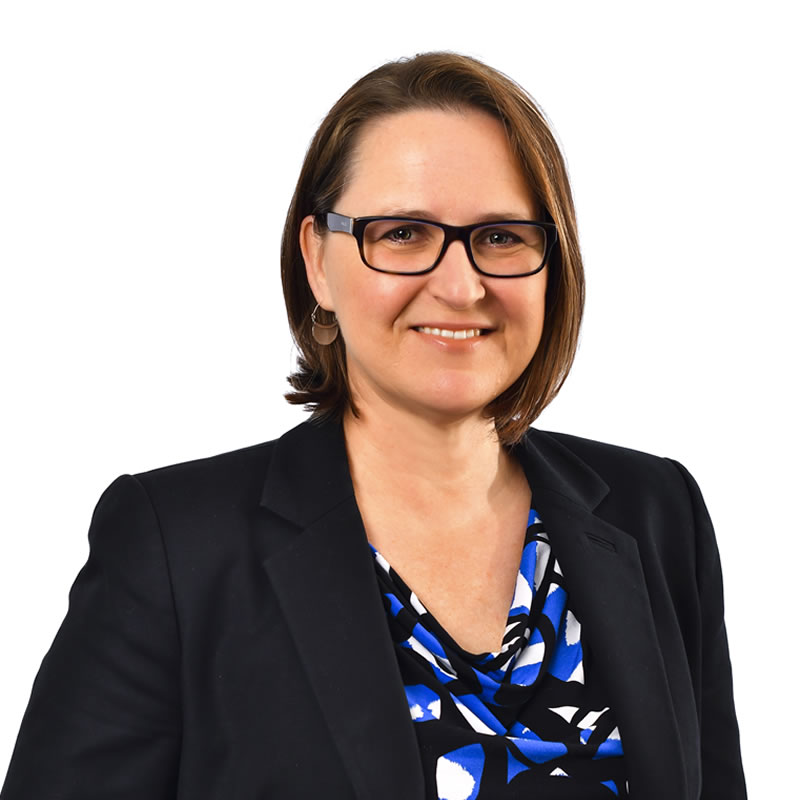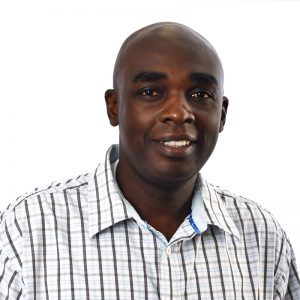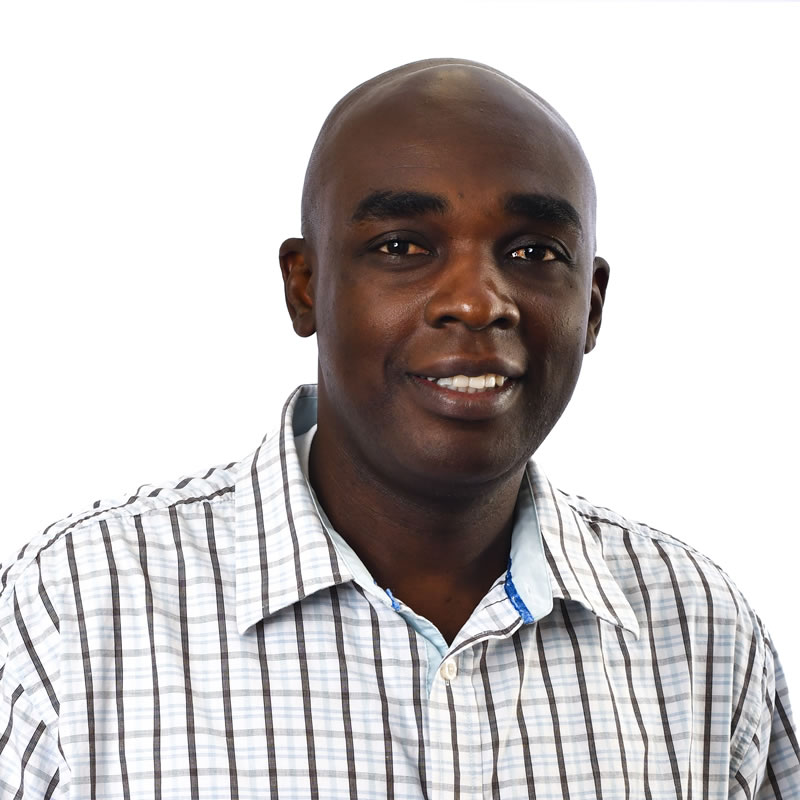 Fevzi Okumus
Dr. Fevzi Okumus is the CFHLA Preeminent Chair Professor within the Hospitality Services Department at the University of Central Florida's Rosen College of Hospitality Management. He joined the Rosen College in 2005. He was the founding Chair of the Hospitality Services Department from 2007-2013. He received his PhD in Strategic Hotel Management from Oxford Brookes University, UK. He has a Master of Science degree in International Hotel Management from Oxford Brookes University, UK and a Bachelor of Science degree in hospitality and tourism from Cukurova University, Turkey.
Gisele Canova
Gisele Canova is an Instructor and Internship Coordinator at the Rosen College of Hospitality Management. Gisele is a skilled Hospitality professional with over 20 years of experience within the Tourism and Hospitality industry. She started her Tourism career organizing and guiding multilingual tours throughout Brazil and South America, but eventually realized that her passion was Hospitality where she went on to fulfill several operational roles for various companies, including Disney, Hilton, Loews Hotels, Orient-Express, and Sheraton.
Cynthia Mejia
Dr. Cynthia Mejia is an Associate Professor and the Interim Chair of the Department of Foodservice and Lodging Management.  Dr. Mejia served as a faculty member in this department at UCF Rosen College of Hospitality Management since 2013. Dr. Mejia has over 20 years of industry experience in F&B and hotel operations management, primarily working for luxury brands both in the U.S. and in Singapore.
Kayode D. Aleshinloye
Kayode D. Aleshinloye, Ph.D. received a Ph.D. in Recreation, Park, & Tourism Sciences at Texas A&M University, College Station, Texas (2015) and M.S. in Tourism Management at Eastern Mediterranean University, North Cyprus (2009). Prior to that, Kayode had his Bachelor's degree at University of Agriculture, Abeokuta, Nigeria majoring in Home Science and Management (Nutrition & Dietetics Option, 2000). He is a lecturer of Event Management for the Department of Tourism, Events, and Attractions, at Rosen College of Hospitality Management, University of Central Florida.
Cutting-edge

Hospitality and Tourism Research

The active research contribution of UCF's Rosen College faculty, which represents the broad spectrum of the hospitality management industry, are well recognized and respected by their peers, making UCF's Rosen College of Hospitality Management one of the most influential and cutting-edge voices in hospitality and tourism research and education. Research currently featured include articles from the Rosen Research Review magazine Spring 2019 issue.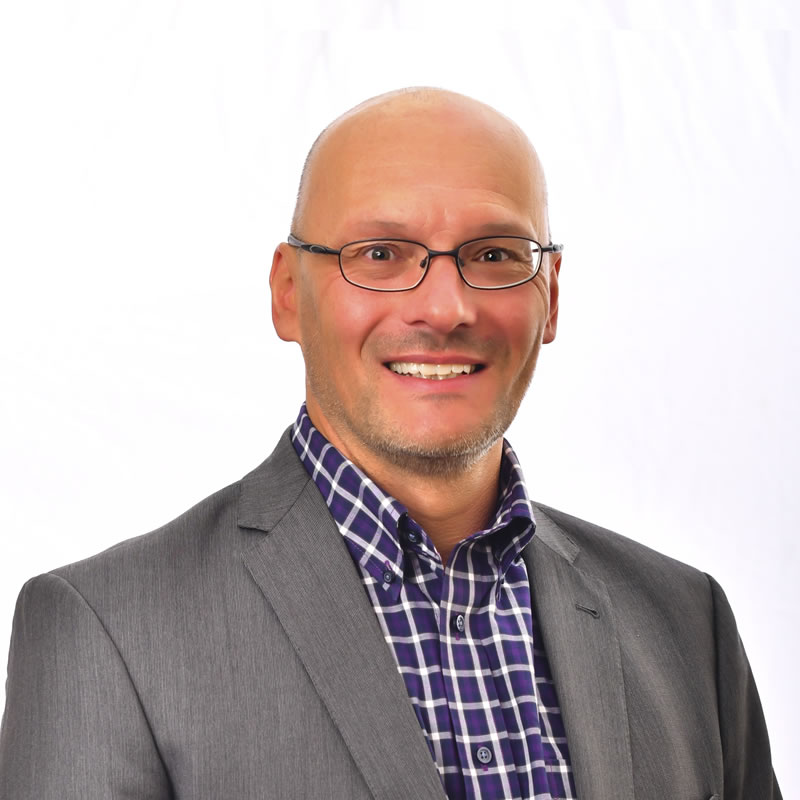 Climate Change & Tourist Destinations: Florida's Case
Alan Fyall Ph.D., University of Central Florida
The research of three colleagues at Rosen College of Hospitality Management, Dr. Alan Fyall, Dr.Asli D.A. Tasci, and Dr. Jill Fjelstul, along with Dr. Roberta Atzori from California State University, Monterey Bay, examines how social representations of climate change may affect a choice of holiday destination. In particular, they examine how it might affect the prosperity of the state of Florida.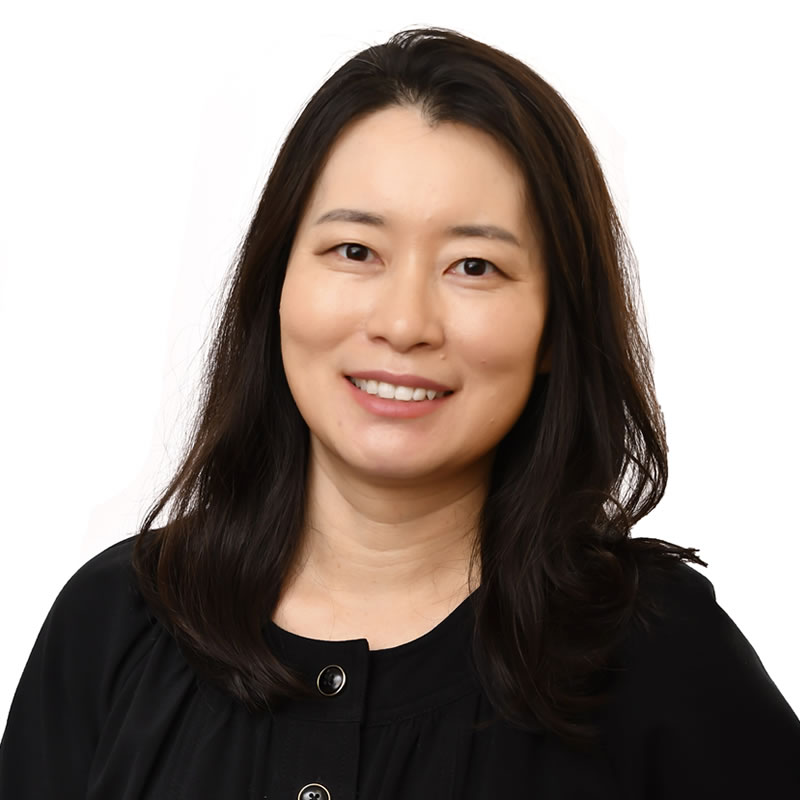 Shopping Around
Heejung Ro, Ph.D., University of Central Florida
Some of the latest research from Ms. Heidi Albus and Dr. Heejung Ro at Rosen College for Hospitality Management investigates whether knowledge of a company's corporate social responsibility might have a significant effect on 'service recovery'.
What's New
Dean's Distinguished Lecture Series Starts Oct 28, 2020, Seven Lectures Through April 2021
To honor Dr. Abraham Pizam, founding dean of the Rosen College of Hospitality Management on the 50th anniversary of his achieving his Ph.D., the Dean's Distinguished Lecture Series will take a look at the evolution of the hospitality and tourism industry through the eyes of some of the pioneers in this field of education.
Seven lectures will be presented. The first three are as follows:
Wed. Oct 28, 2020, 9:30AM Eastern Time (US and Canada), Professor Emeritius Jafar Jafari
Fri. Nov 13, 2020, 11:00AM Eastern Time (US and Canada), Professor Emeritus Arie Reichel
Thur. Dec 10, 2020, 9:30AM Eastern Time (US and Canada), Brian King, Associate Dean and Professor, School of Hotel and Tourism Management, The Hong Kong Polytechnic University
For more information visit: https://hospitality.ucf.edu/deans-distinguished-lecture-series/ 
In the

News
UCF Experts Weigh in as Coronavirus Captures Headlines
UCF faculty and staff in various fields share their expertise with local and national media.
UCF Grad Named Executive Director of Legacy Pointe at UCF
Josh Smith '04, a hospitality management alum, was selected to lead the new senior living community near campus.
UCF Installs Vending Machines Stocked with Face Coverings
Each student, faculty and staff member is allotted one free washable cloth mask, which can be obtained through a vending machine or at one of the university's distribution sites.
UCF Experts Weigh in as Coronavirus Captures Headlines
UCF Grad Named Executive Director of Legacy Pointe at UCF
UCF Installs Vending Machines Stocked with Face Coverings