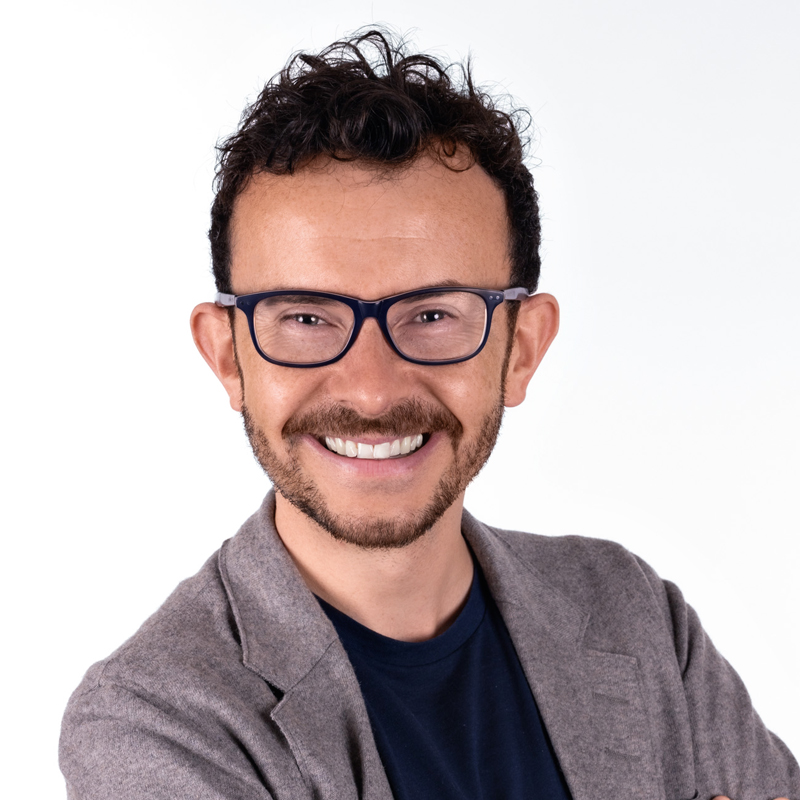 Associate Professor
---
---
Room: 272
Biography
Expertise: The economics and social impacts of sporting and cultural events, particularly major events; event-led urban development and regeneration; event tourism; tourism development; human rights; community rights; human trafficking; management studies; field configuring events.
Dr. Mike Duignan is a tenured Associate Professor at the Rosen College of Hospitality Management, University of Central Florida, and is the Editor-in-Chief of the leading journal for the study and analysis of events and festivals: Event Management. Formerly, Mike was an Associate Professor and Department Chair at the Department for Events in the School of Hospitality and Tourism Management, University of Surrey in the UK, where he was also the Director of the Observatory of Human Rights and Major Events – the UK's official Olympic Studies Centre supported by the International Olympic Committee and TeamGB.
Over the past decade Mike has travelled the world examining the economics and social impacts of hosting major events, including the London 2012, Rio 2016, Tokyo 2020 and now the Paris 2024 and LA 2028 Games, alongside various other events like the Commonwealth Games and regional sports and cultural events. This work has been published in leading journals and funded by large and small scale grants from the International Olympic Committee to the European Union. Mike is committed to real world impact and has significant experience consulting and advising a range of event-related actors including event owners, organizers through to tourist boards with the aim of working with stakeholders to optimize the power and potential of events for social and economic good. Mike's work has been featured in international media from Les Echoes to The Guardian and he has given interviews and debated live on radio and TV from the BBC to a one hour debate on Sky News on the global events' response to Putin's invasion of Ukraine.
Visit www.MichaelDuignan.uk for a full overview of Mike's research, publications, engagement, and learning and teaching portfolio.