Ms. Susan Vernon-Devlin, MS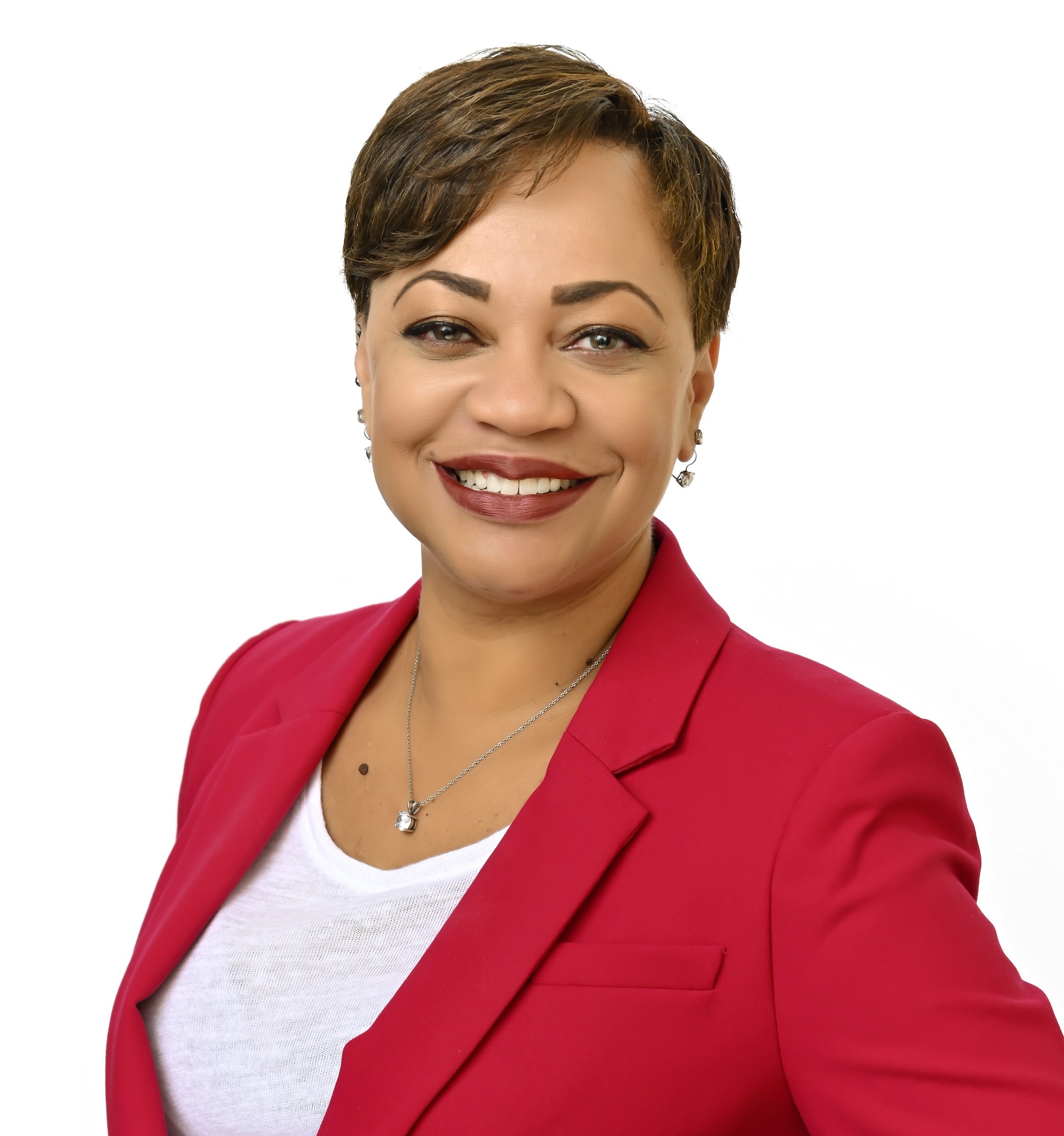 Manager, Communications and Marketing
---
---
Room: 201H
Biography
Susan Vernon-Devlin is the Manager of Communications and Marketing for UCF Rosen College of Hospitality Management.
Susan joined Rosen College in September 2016 as the Assistant Director of Public Relations. She was promoted to Manager, of Communications and Marketing in September 2019.  In her role at the college, she manages communications for the dean's office, internal and external communications including media relations, website content, social media, logistical planning and execution of major college events such as the State of the College Address, engages with stakeholders on all levels, as well as manages marketing of the college's degree and certificate programs.  She is a frequent contributor to, and an editorial board member of the Rosen Research Review magazine, a publication of UCF Rosen College of Hospitality Management, in partnership with Research Features, a UK company whose mission is to break down the barriers between complex scientific text and literature.
Susan has more than 20 years of experience in public relations, media relations, marketing and branding, as well as television production. She is a trained crisis communicator/manager/advanced public information officer, certified by the Emergency Management Institute. She has worked on many renowned crisis communications cases, including management of the Trayvon Martin case for the City of Sanford, FL. In her role as a trusted crisis manager, she has provided counsel on issues ranging from the NFL's domestic violence policy, mass shootings and their aftermath, background checking policies for childcare facilities, as well as the role of internal communications for crisis management. Susan has had the distinct honor and privilege to present at the Florida Public Relations Association (FPRA) annual conference, at the 3CMA (City County Communications and Marketing Association) annual conference, at the Public Relations Society of America (PRSA) Orlando monthly skills-building meeting, to Public Relations, Marketing and Communications students at UCF and the University of Tampa, as well as to national audiences of college administrators on sound crisis communications/management practices.
Prior to joining Rosen College, Susan was a private consultant for clients in the arts, education, non-profits and local government arenas. For four years prior to that, she served as the Vice President of Public Relations at Massey Communications (rebranded as Moxe). She has established public relations, communications and marketing  programs for the Cities of Casselberry, FL, and Oviedo, FL, and served as the Director of Community Information for Seminole County Government, FL, where she led an award-winning team. Susan holds a BA in Journalism from Pace University and a MS in Journalism from Columbia University in the City of New York. She is an experienced journalist and television producer, who has worked for  NPR, ABC News (DC Bureau), News 12 Long Island, NY1 News, Discovery, Travel Channel and TLC.
Susan is the Immediate Past President of the Board of Trustees for the Albin Polasek Museum & Sculpture Garden in Winter Park, FL (2017-2020), home to the Capen-Showalter House, a historic 135+-year-old former home, now event venue.  She was responsible for  media relations during the campaign to save the Capen House and its subsequent move via barge across a lake to its current home at the Polasek Museum campus. Susan is also a Past President of Town & Gown Council at UCF, having served in that role from 2017-2019. Town & Gown is an almost 40-year-old bridging organization between the community and the University of Central Florida. Its membership is comprised of women with a circle of influence who serve as ambassadors to the university and its many programs. In 2017-18, Susan served as the Secretary for the Florida Public Relations Association (FPRA) Orlando Chapter. In 2016-17 she served as the Vice President of Membership. She is an active member in the professional organization. Susan is also a founding member of UCF's Community Council, formed in 2007, which continues its mission today to reach out to neighbors of the university to share news and information.
Susan has had a passport since she was four months old. She has lived in four island countries, Antigua, Barbados, St. Kitts and Tobago, traveled to 38 of the 50 United States, and gotten her passport stamped in Anguilla, the Bahamas, Belize, Canada,  France, Guatemala, Iceland, Italy, Jamaica, Mexico, Monaco, St. Martin and the United Kingdom.