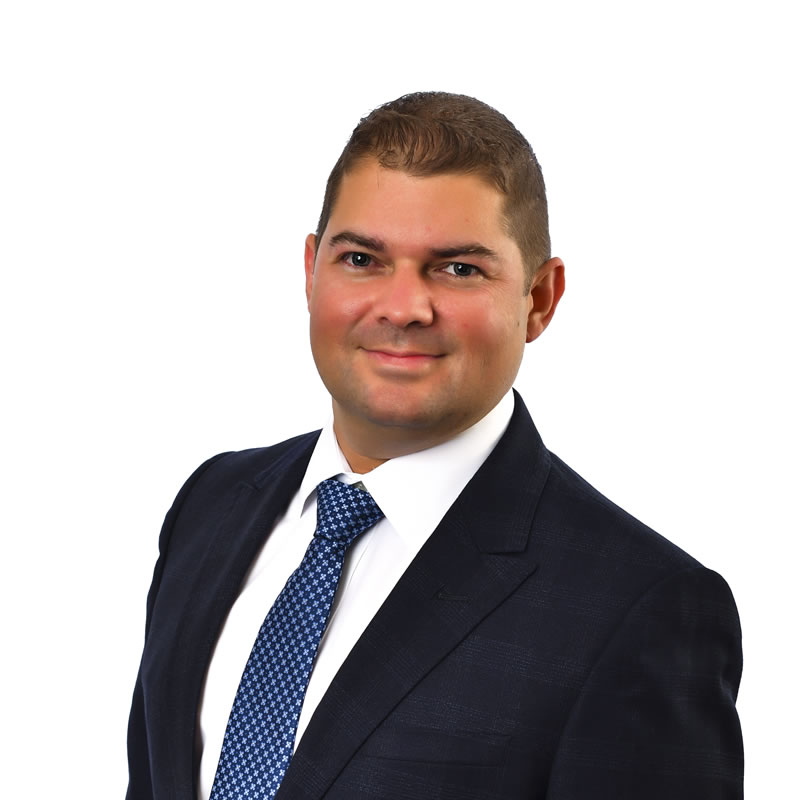 Associate Professor
---
---
Biography
Expertise: Human Resource Management, Organizational Behavior, Marketing, Consumer Behavior, Hotel Industry/Lodging
From a very early age, Dr. Torres became interested in organizations and the people that work in them. From his involvement in various student groups, he realized that some were more effective than others and the impact that people had in both the success and failure of an organizations. To this end, he completed a Bachelor's degree in Business Administration with majors in Human Resource Management and Marketing from the University of Puerto Rico, Mayaguez Campus. Seeking to further specialize in the service context, Dr. Torres attended Purdue University where he obtained both his Master's degree and Doctorate in Hospitality and Tourism Management.
As part of his industry work experience, Dr. Torres has worked as a Hotel Manager, Hospitality Consultant, Restaurant Manager, and Financial Advisor. As a manager in the hotel industry, Dr. Torres learned how to manage difficult situations and make decisions as a manager on duty. Working as a Hospitality Consultant, Dr. Torres had the opportunity to visit multiple upscale hotels both in the United States and internationally, perform mystery shopping evaluations, and help hotel align their service standards and practices to those of hotel rating agencies. As a Restaurant Manager, Dr. Torres was able to both oversee a front of the house upscale restaurant operation, as well as to serve as an instructor for hospitality management students. Finally, as a Financial Advisor, he learned about retirement planning, investments, insurance, and the accumulation and preservation of wealth.
At the present time, Dr. Torres works as an Assistant Professor at the University of Central Florida, Rosen College of Hospitality Management. He has taught courses in the areas of Human Resource Management and Guest Service Management. He serves as faculty advisor and co-advisor for various student organizations. Dr. Torres also serves at various college and university committees. He is also a member of various professional organizations.
The current research interests of Dr. Torres are in the areas of consumer behavior and organizational behavior. More specifically, he is known for his work on customer delight, electronic word-of-mouth, service quality, customer-to-customer interactions, asynchronous video interviews (one-way interviews), and compensation and benefits. Dr. Torres has employed a variety of research methodology in his work including ethnography, interviews, content analysis, survey, and quasi-experimental research. His work is published in several top-tier scholarly journals and has been presented in several national and international conferences.
Education
| | | |
| --- | --- | --- |
| Ph.D. | Hospitality and Tourism Management | Purdue University |
| M.S. | Hospitality and Tourism Management | Purdue University |
| B.S. | Business Administration | University of Puerto Rico – Mayagüez |
Courses Taught
| | |
| --- | --- |
| HFT 1000 | Introduction to Hospitality Management |
| HFT 2220 | Hospitality Human Resources Management |
| HFT 2500 | Hospitality and Tourism Marketing |
| HFT 6228 | Critical Issues in Hospitality Human Resources |
| HFT 6227 | Advanced Training and Development |
Awards & Recognition
| | | |
| --- | --- | --- |
| 2012 | Purdue Research Foundation | Summer Research Grant |
| 2010 | Purdue Research Foundation | Summer Research Grant |
| 2009 | Purdue University | Purdue Doctoral Fellowship |
| 2007 | Marriott International | Spirit to Serve Award |
| 2004 | Purdue University | David Knox Fellowship |
| 2004 | University of Puerto Rico – Mayaguez | Chancellor Award |
Certifications
Financial Industries Regulatory Agency (FINRA) Registered Representative license
Financial Industries Regulatory Agency (FINRA) Uniform Combined State law license
Florida Health, Life and Variable Annuity Insurance license
National Restaurant Association's ServSafe