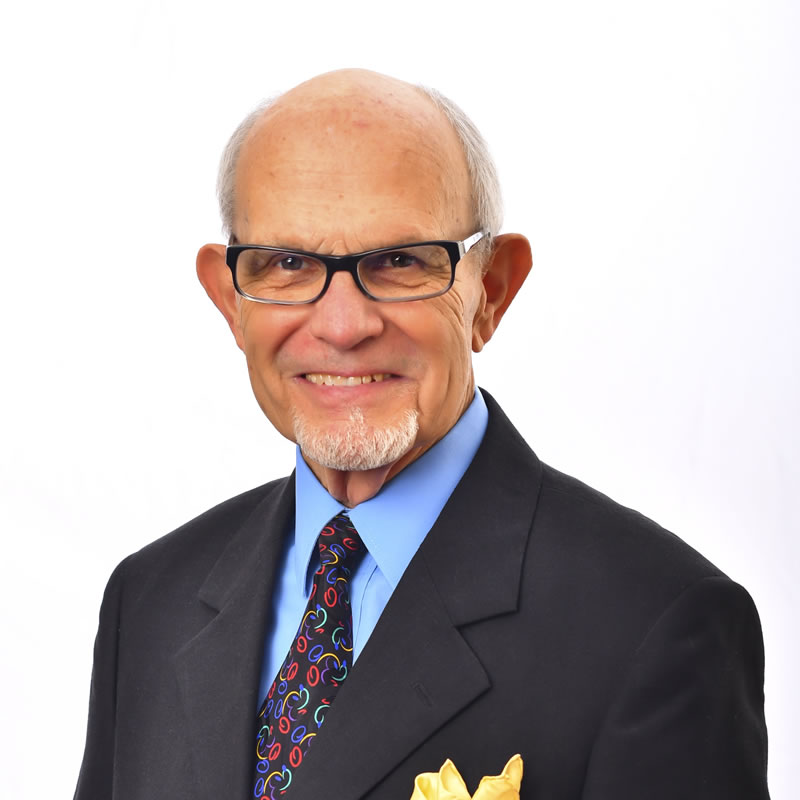 Associate Professor
---
---
Room: 272
Biography
Expertise: Theme Park Media and Live Entertainment
Ron Logan is the former Executive Vice President, Executive Producer, for Walt Disney Entertainment. He was responsible for creating, casting, and producing all live entertainment products for The Walt Disney Company, including the Disneyland Resort, the Walt Disney World Resort, Tokyo Disney Resort, Disneyland Resort Paris, The Disney Institute, Disney Business Productions, Disney Cruise Line, Disney Entertainment Productions, and Walt Disney Entertainment Worldwide. He was also the Executive Vice President of the Walt Disney Special Events Group, Executive Vice President of Disney Special Programs, Incorporated and the first President & Founder of Disney Theatrical Productions, which produced Disney's "Beauty and the Beast – A New Musical" on Broadway and around the world.
Ron's Global role was to support The Walt Disney Company in establishing the standards for Disney live entertainment worldwide, maximizing synergistic entertainment opportunities in support of all Company business units.
Ron has authored "Walt Disney Entertainment – A Retrospective Look", a written resource documenting the evolution of Walt Disney Entertainment from 1955 through 2000.
On October 10, 2007, Ron Logan was honored at The Walt Disney Studios in Burbank, California, with the Disney Legends Award for Parks and Resorts. This prestigious award is presented to individuals who have made a significant impact on The Walt Disney Company over the years.
HFT 4795
B. Entertainment Management Advisory Board Members
C. The Entertainment Industry Introduction
D. Entertainment Industry Careers
E. Basic Stagecraft Glossary WDE
F. Beauty and the Beast – The Broadway Musical
H. Charette