Terrific IT Tech Receives April Dean's Star Award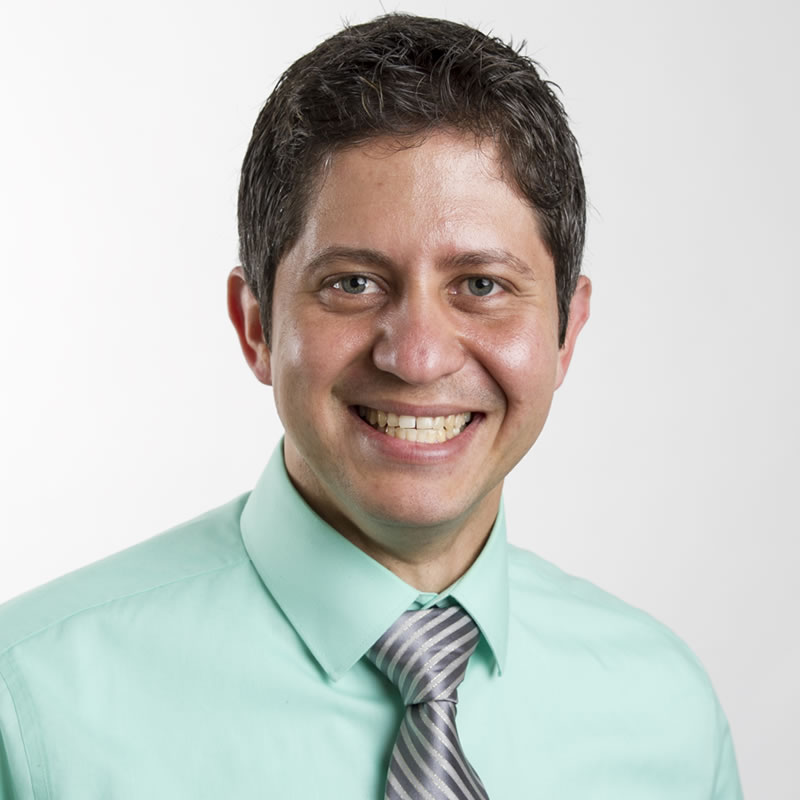 When he greets you with "How Are You Doing?", you know your visit from this IT Tech is going to be about more than solving your technology issues. Rolando Frometo is here to make you feel better during stressful times. The April 2020 Dean's Star Award was recently presented to Rolando. Here's what was said about him as the award was presented:
The April Dean's Star Award is granted to an individual who makes everybody's life easier, especially in times of crisis like we are all facing now, and for those of us who might be technologically challenged. If you ask what makes this individual special, there are numerous factors to mention.  Surely you have to recognize his character, charisma, enthusiasm, dedication and service orientation to Rosen College faculty, staff and students. He is very popular among our faculty and staff and is considered the go to guy for resolving technology related challenges and problems.
His care and concern about the College is demonstrated by his high-level of professionalism and the quality of service he delivers. He has been a mentor to new IT staff members, imparting both people and technical skills to help them maintain the Unit's quality and timeliness of services. His efforts to get our faculty and staff situated during the last few weeks transitioning to remote work have been excellent. He has shown great leadership among his colleagues by taking the initiative to lead various parts of our continuity of operations. Since joining the Rosen College, he has shown tremendous career and personal growth. Despite his busy work schedule, he has managed to obtain his Bachelor's degree and is on track to complete a Master's degree, coupled with Hospitality\Tourism certificate this year. He actively looks for resources that may benefit his team members and encourages them during difficult times for the better of the college. Congratulations to Mr. Rolando Frometa, our junior tech ranger, for this well deserved Dean's Star Award!