WildFork


University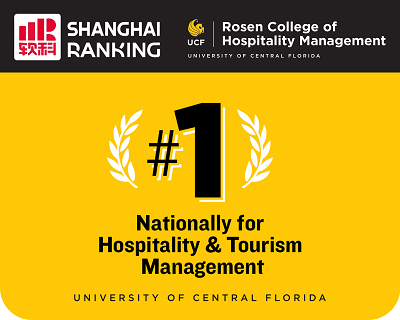 Welcome
Wild Fork University, powered by UCF Rosen College, is a transformational learning program for Wild Fork Foods™ to shape wholesome Wild Fork Ambassadors — experts on food safety, quality assurance, customer experience, animal products, and more. As the #1 Hospitality Program in the U.S., UCF Rosen College is committed to deliver this critical agenda and innovative program.
UCF Rosen College Commitment
UCF Rosen College is committed to improve the skills of Wild Fork Foods™ associates. This training program is the beginning of a long-term strategy to support the new generation of workers that will help make their future goals a reality. Wild Fork associates have an opportunity to professionally grow, develop new skills, and become productive agents of change to support all Wild Fork Foods™ business goals. In our experience, changes in the way customer service knowledge are infused into training are always necessary.
Contact Support: If you are a user of this program with questions and/or concerns, please email Margaret Zorrilla, Program Coordinator at WildFork@ucf.edu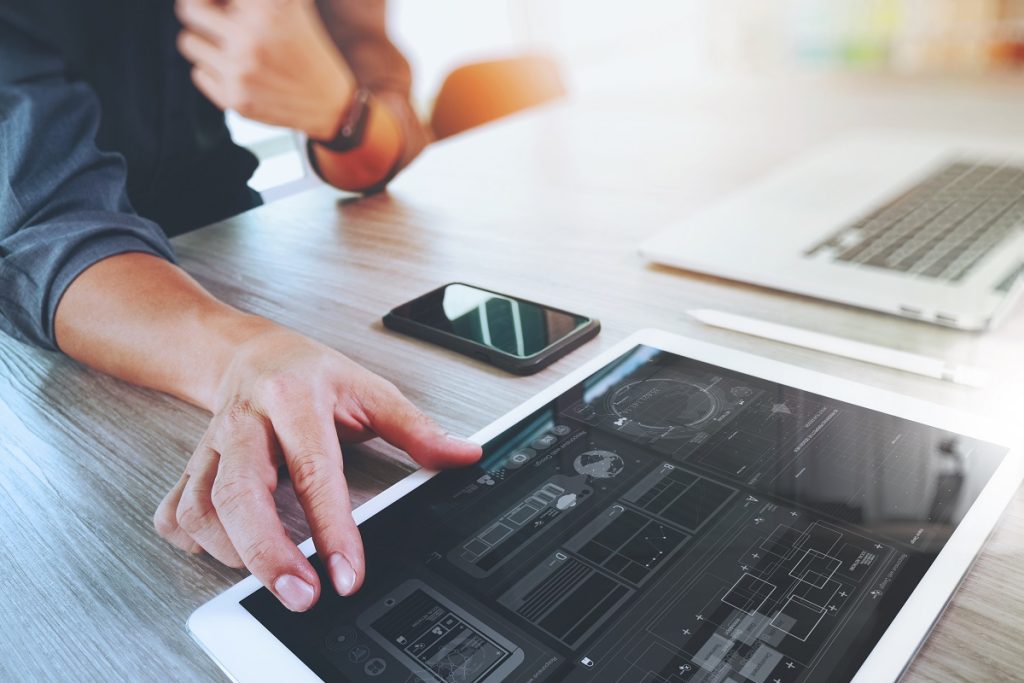 UCF Rosen College offers continuing education courses, executive development programs, and training for businesses, industry professionals, and other academic institutions. For more details please contact:
Dr. Manuel Rivera
Assistant Dean of Research
Email:  Manuel.Rivera@ucf.edu