Rosen College


Graduates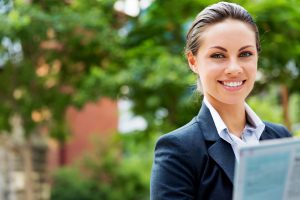 Our alumni are everywhere, and we're 10,000 strong. Help foster and maintain professional relationships with each other, our college and the global hospitality community through the UCF Rosen College of Hospitality Management Alumni Chapter.
Our Distinguished Alumni
UCF Rosen College alumni are leaders in all areas of the hospitality industry and beyond. Our graduates can be found working for top companies, running their own businesses and proving that hospitality matters in every industry. Their success stories are a testament to the education and experiences they had as UCF Rosen College students.
Ways to Support Rosen College
UCF Rosen College is the nation's largest hospitality management program and was built on a foundation of industry and community support. Our success depends on your dedicated contributions of time, insight and talent.
---
Find Your Next Hire
Recruit UCF Rosen College students and benefit from graduates equipped with an exceptional education coupled with industry experience. Visit Career Services to locate your next hire by recruiting on campus, advertising positions at no cost, participating in career fairs and more.
---
Find Your Next Intern
Our students seek professional, hands-on experience while completing their degree. Visit the Office of Experiential Learning to promote your internships, full- and part-time positions and volunteer opportunities.
---
Partner with Us
Take a moment to share your expertise and interact with Rosen students as a guest speaker. Our Faculty Directory will guide you to the appropriate department.
---
Give to the Rosen College
Your financial support is the cornerstone of our success. Learn how your donation can positively impact our students—the industry leaders of tomorrow.
---
Keep in Touch
Connect with us online on Facebook, Twitter, LinkedIn and Instagram.

You can also stay informed by signing up on our website